Disclosure of Material Connection: Some of the links in this post may be "affiliate links." This means if you click on the link and purchase an item, I will receive an affiliate commission. Disclosure in accordance with the Federal Trade Commission's 16 CF.
The State Fair of Texas opens on Sept. 28, a Friday. and we all know the State Fair is all about the fried foods. Which is why we had to follow the Big Tex Choice Awards to see what new foods would come to us this year and who would take the prize.
Just so you know, the Fair starts last Friday of September and last 24 days. 28 September–21 October 2018.

The Fried Foods at the State Fair that You Must Try
Of the 10 Big Tex Choice Awards finalists just announced by the State Fair of Texas, seven are fried. As they should be: The Big Tex Choice Awards' first winners, in 2005, were a fried PBJ and banana sandwich and fried ice cream. And although the contest over the years has featured both fried and not fried dishes — and even some drinks, remember 2015's award-winning smoky bacon margarita? — State Fair of Texas' heart has always been deep-fried.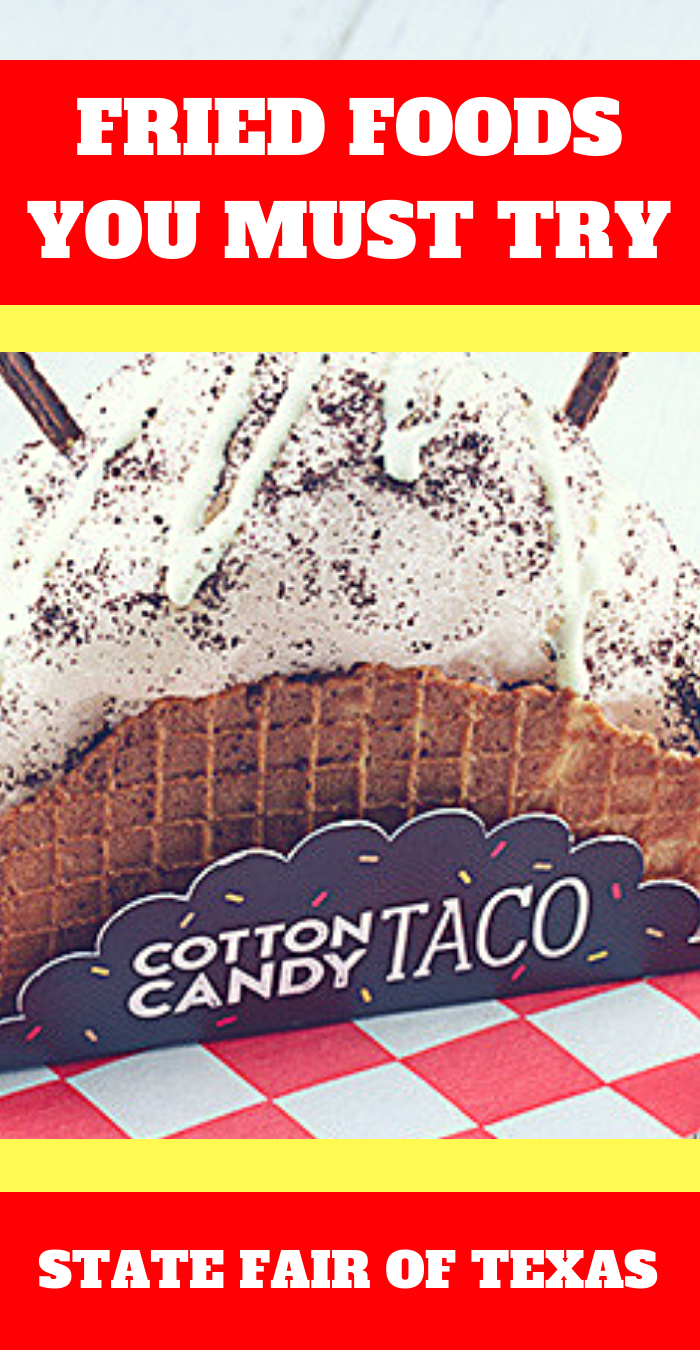 Here are the State Fair of Texas' 10 gut-busting finalists for the Big Tex Choice Awards in 2018:
Cotton candy taco
Arroz con leche
Deep-fried shepherd's pie
Deep-fried skillet potato melt in a boat
Fernie's hoppin' john cake with jackpot sauce
Fernie's Orange You Glad We Fried it!?
State Fair Fun-L Cake ice cream
Sweet Bakin' Bacon
Texas Fried Hill Country
Texas Twang-kie
And the WINNERS were announced just a week ago, here they are:
2018 Big Tex Choice Award Winners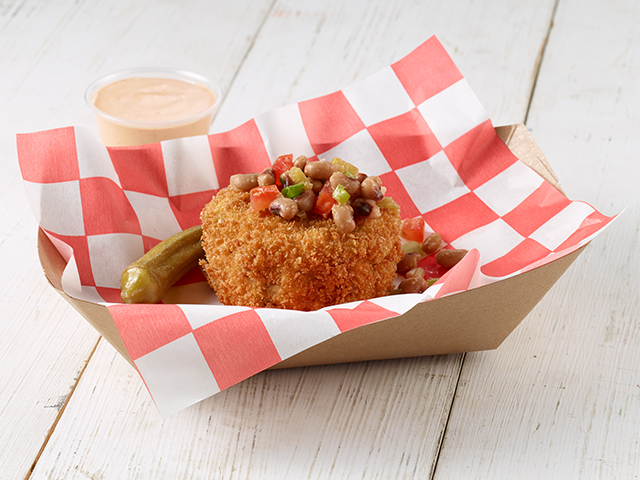 Winner "Best Taste – Savory"
Fernie's Hoppin' John Cake with Jackpot Sauce
by Winter Family Concessions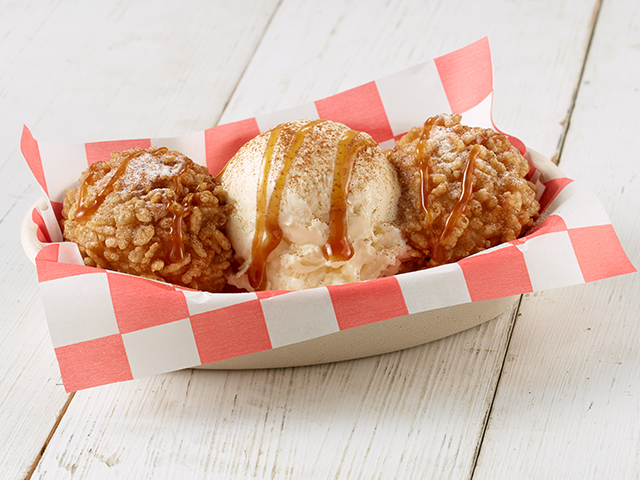 Winner "Best Taste – Sweet"
Arroz con Leche (Sweet Crispy Rice)
by Garza Family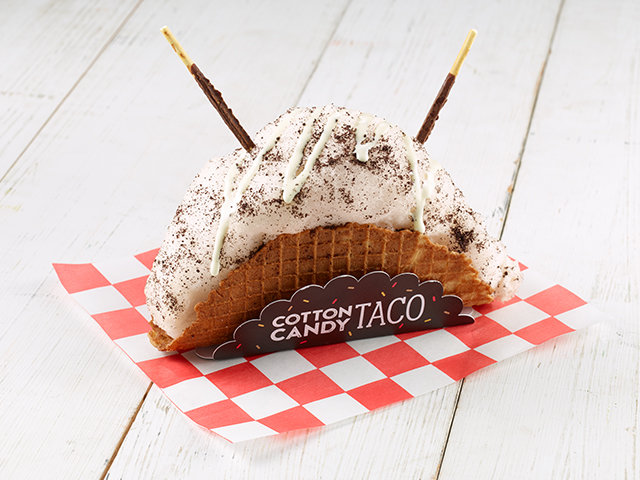 Winner "Most Creative"
Cotton Candy Taco
by Justin and Rudy Martinez
There you have it! Lots of fried goodness.  😀
Have you picked out the day you are going to the fair? And what you'll be eating?
Come join the conversation here
And don't forget to get your discounts to the State Fair of Texas.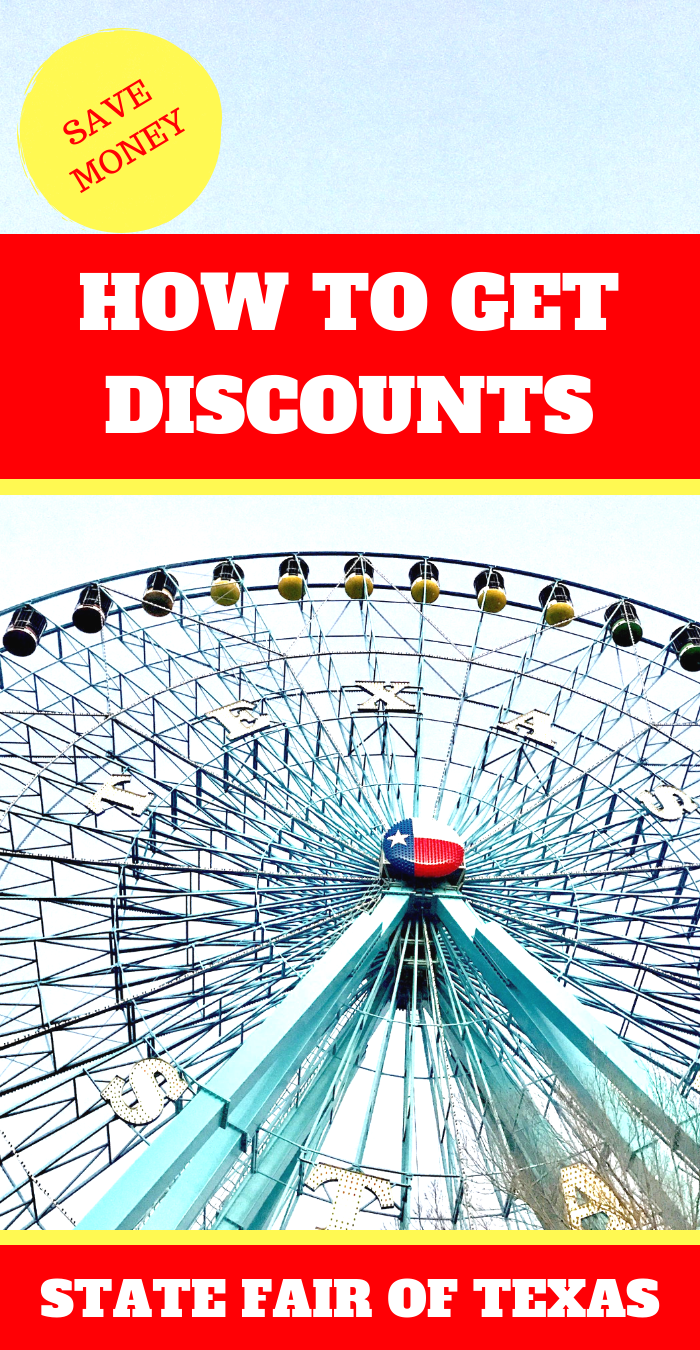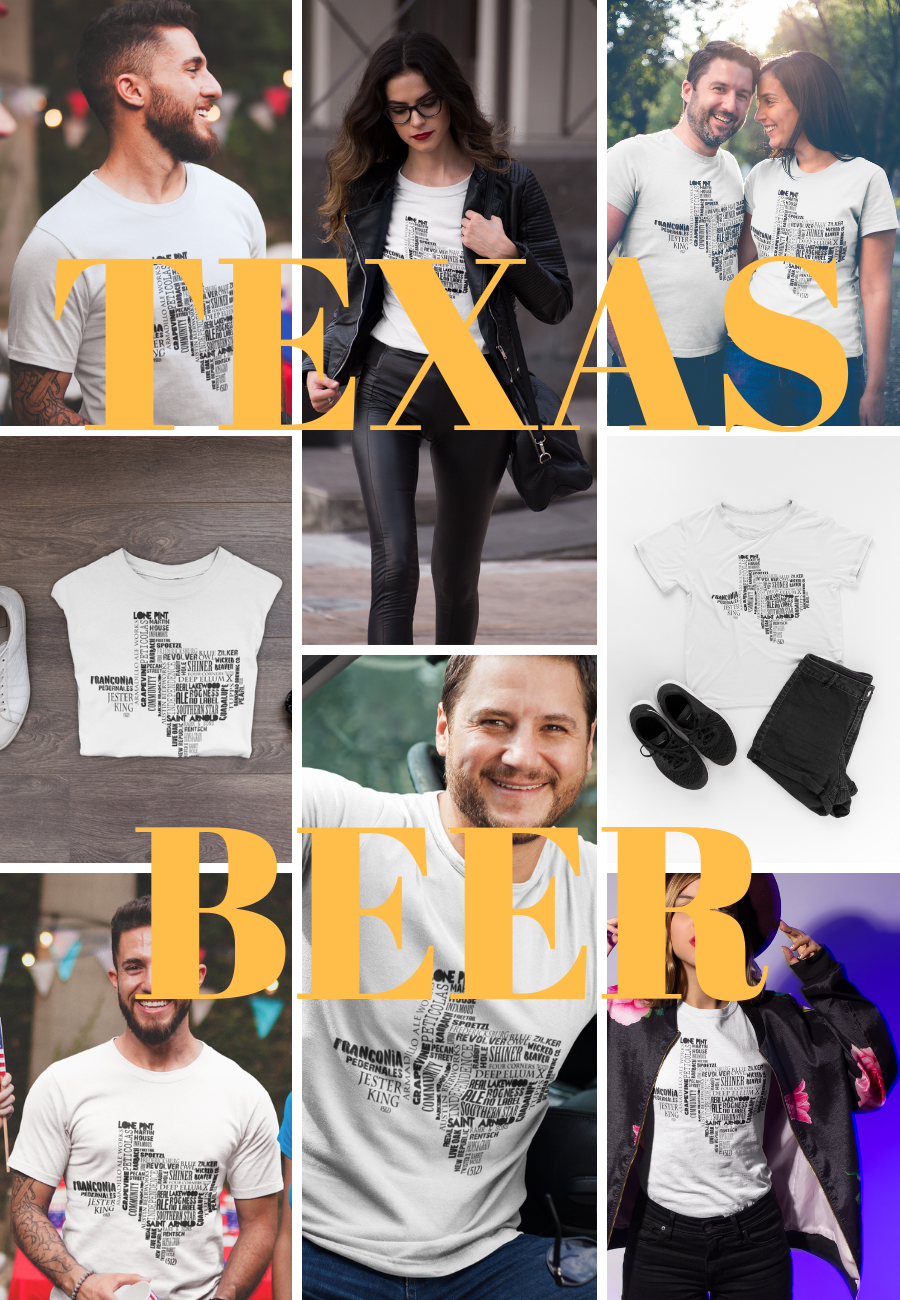 We are a participant in the Amazon Services LLC Associates Program and ShareaSale program, an affiliate advertising program designed to provide a means for us to earn fees by linking to Amazon.com and affiliated sites.