U-Pick-Em Farm at Ham Orchards near Dallas
U-Pick-Em Farm at Ham Orchards near Dallas
It all started in Terrell Texas by a Richardson firefighter, Dale Ham who planted 100 peach trees.
And today, Ham Orchards consists of 100 acres containing five orchards with approximately 10,000 peach trees and a variety of additional fruit trees. There are also two blackberry patches. One is located behind the Farm Market Store and open to the public for pick your own during blackberry harvesting time.
There's absolutely plenty for everyone!
See this Texas sign below that they have outside of the farm store?
They have ALL of it and thats exactly why we did a mini road trip to explore this country gem.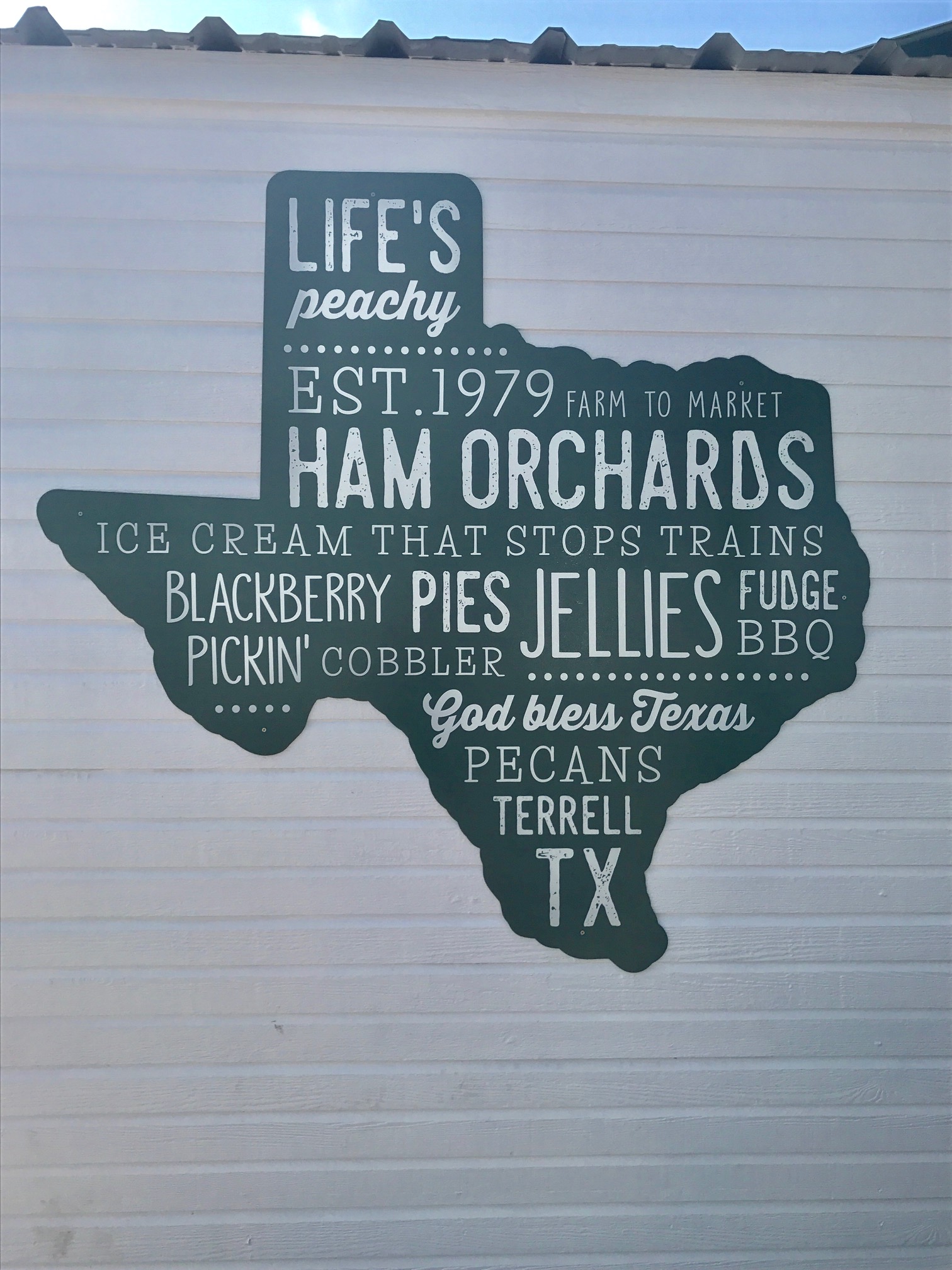 This place was made for the Dallas foodie.
Blackberries, strawberries, peaches, blueberries . . . .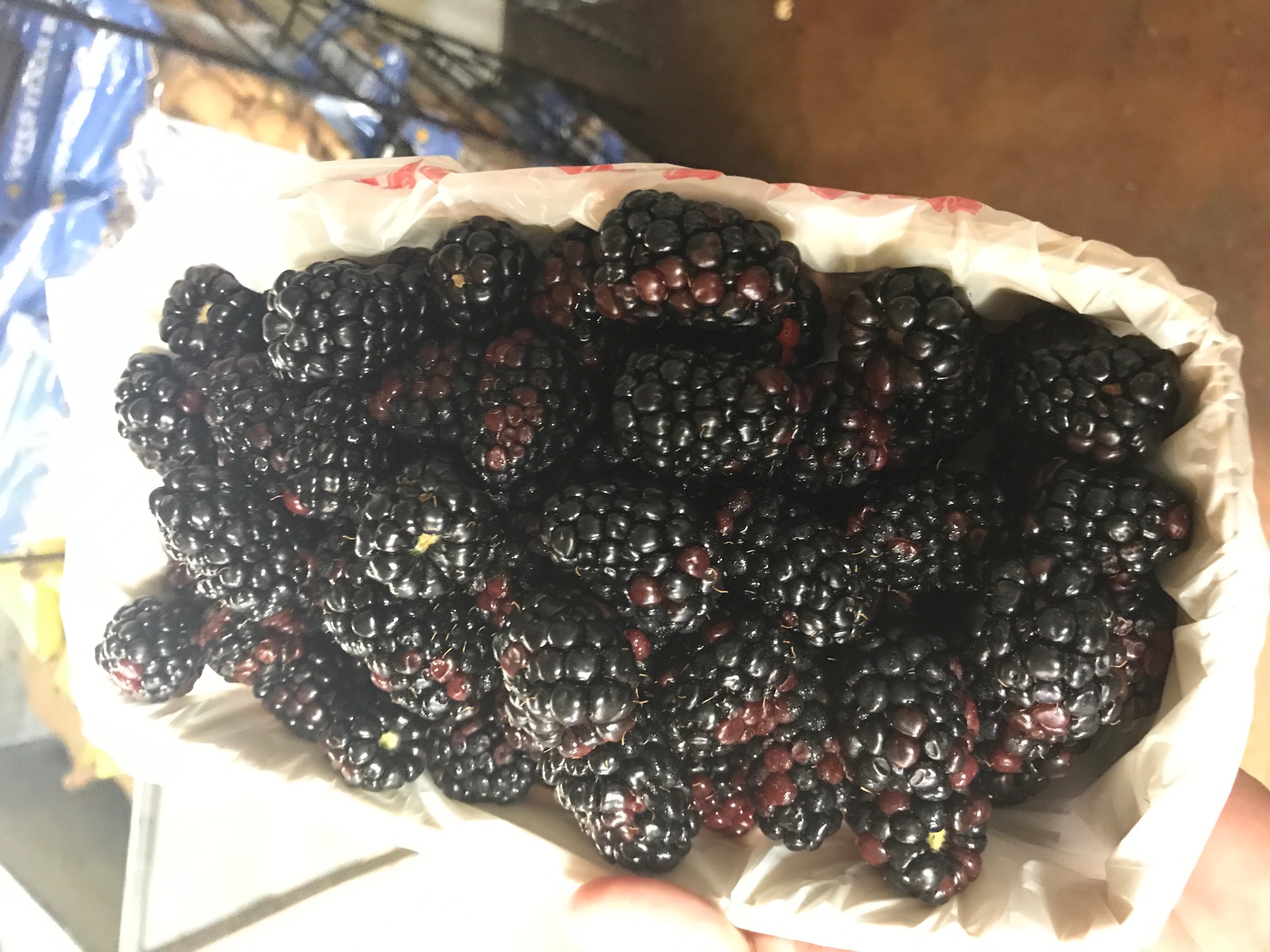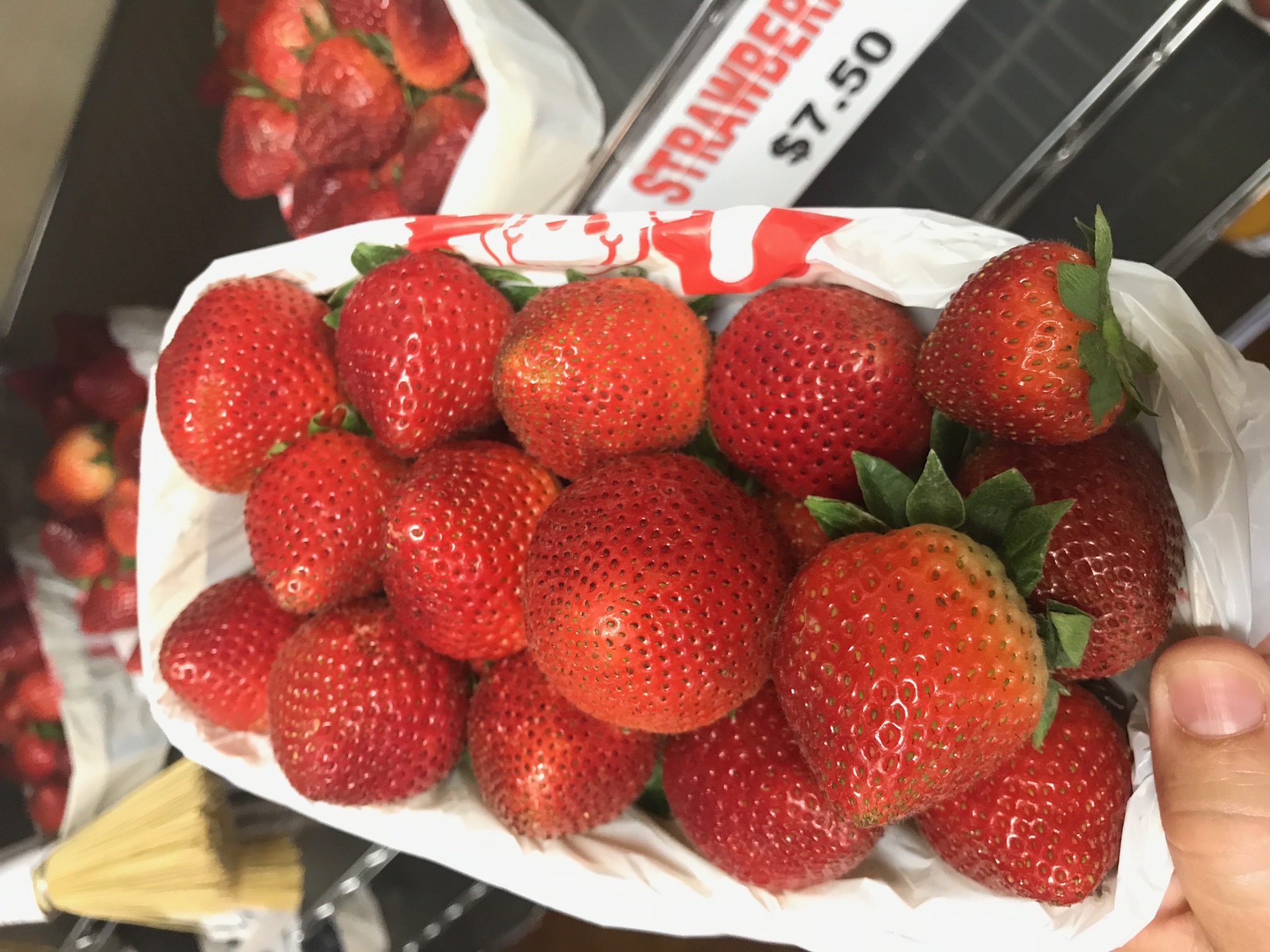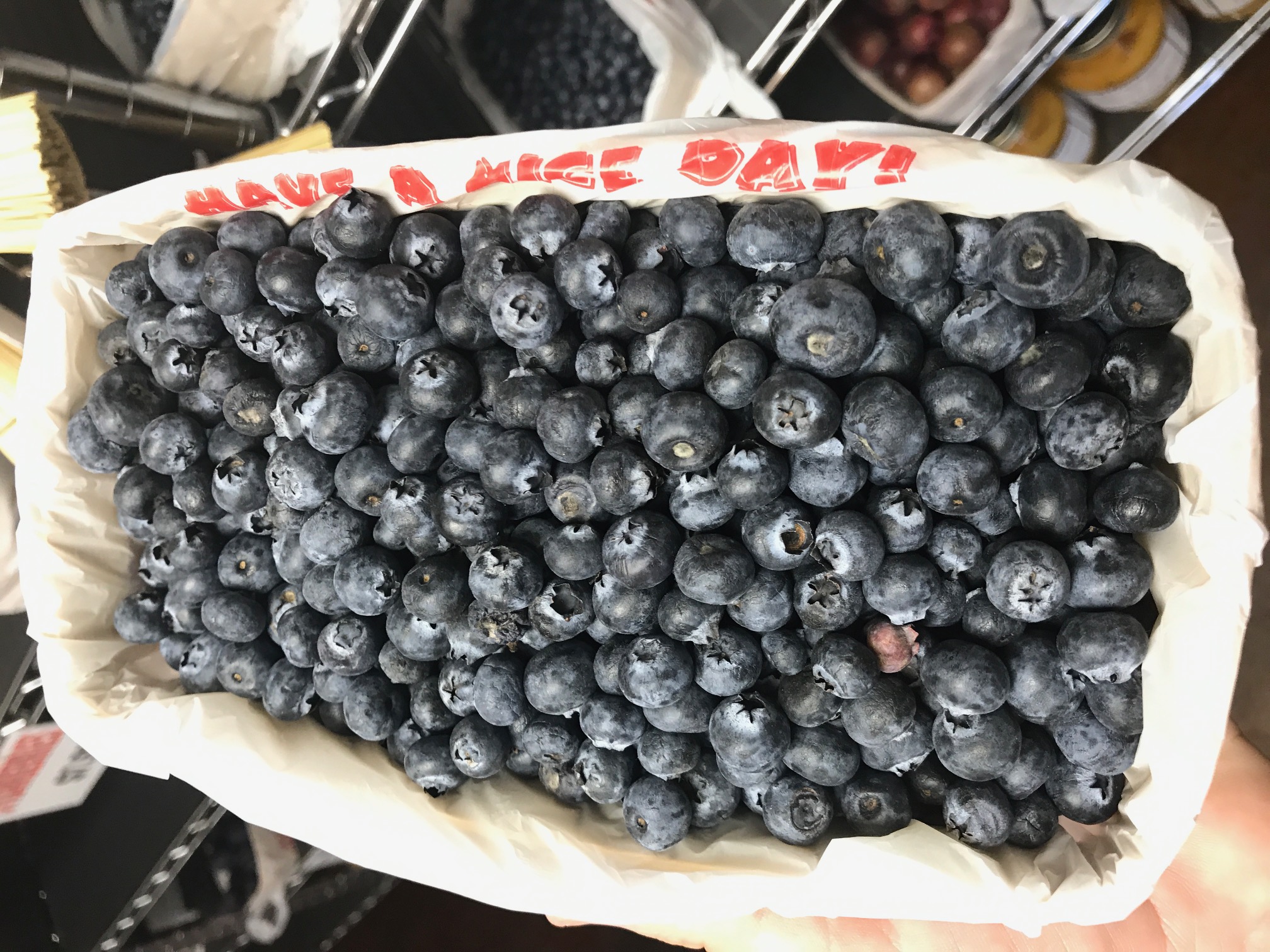 And if you head into the air conditioned building (much needed since their main hours are in the hot Summer months), you'll find some amazing goodies to take home like Truffle mustard, pies, cornbread, pickles, jams and even chocolate sheet cake – our favorite!!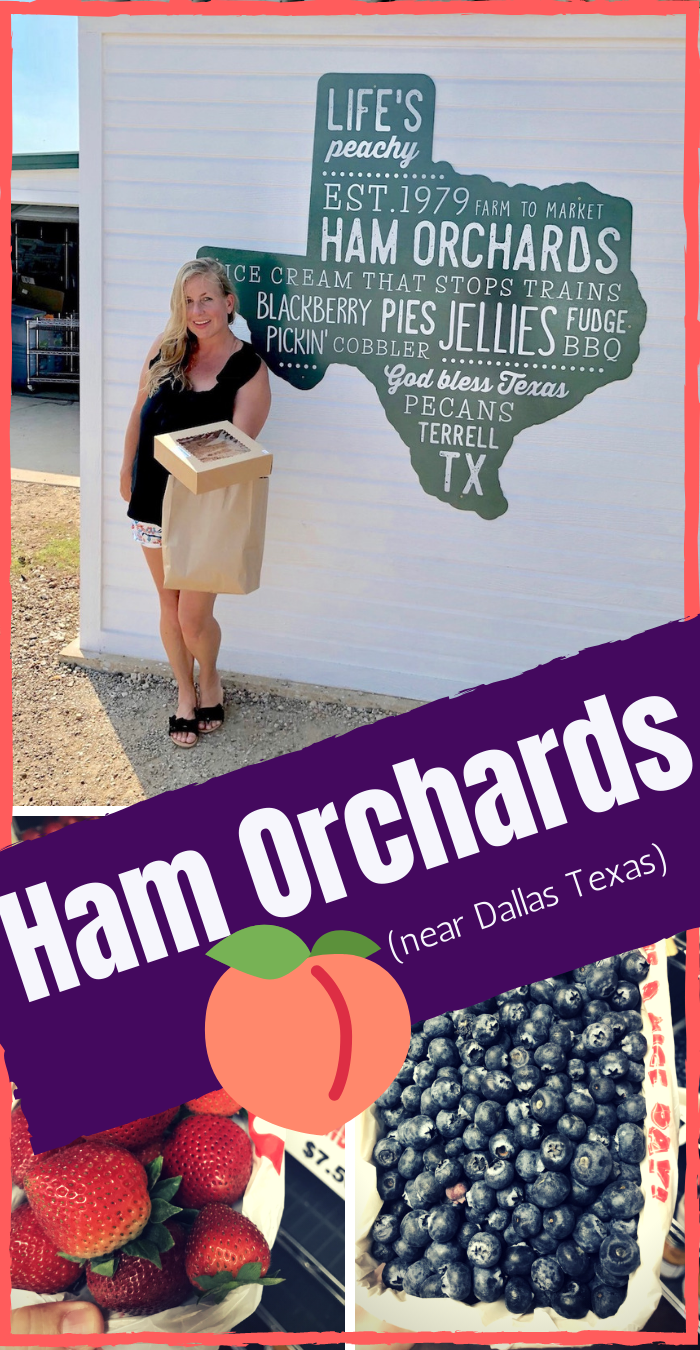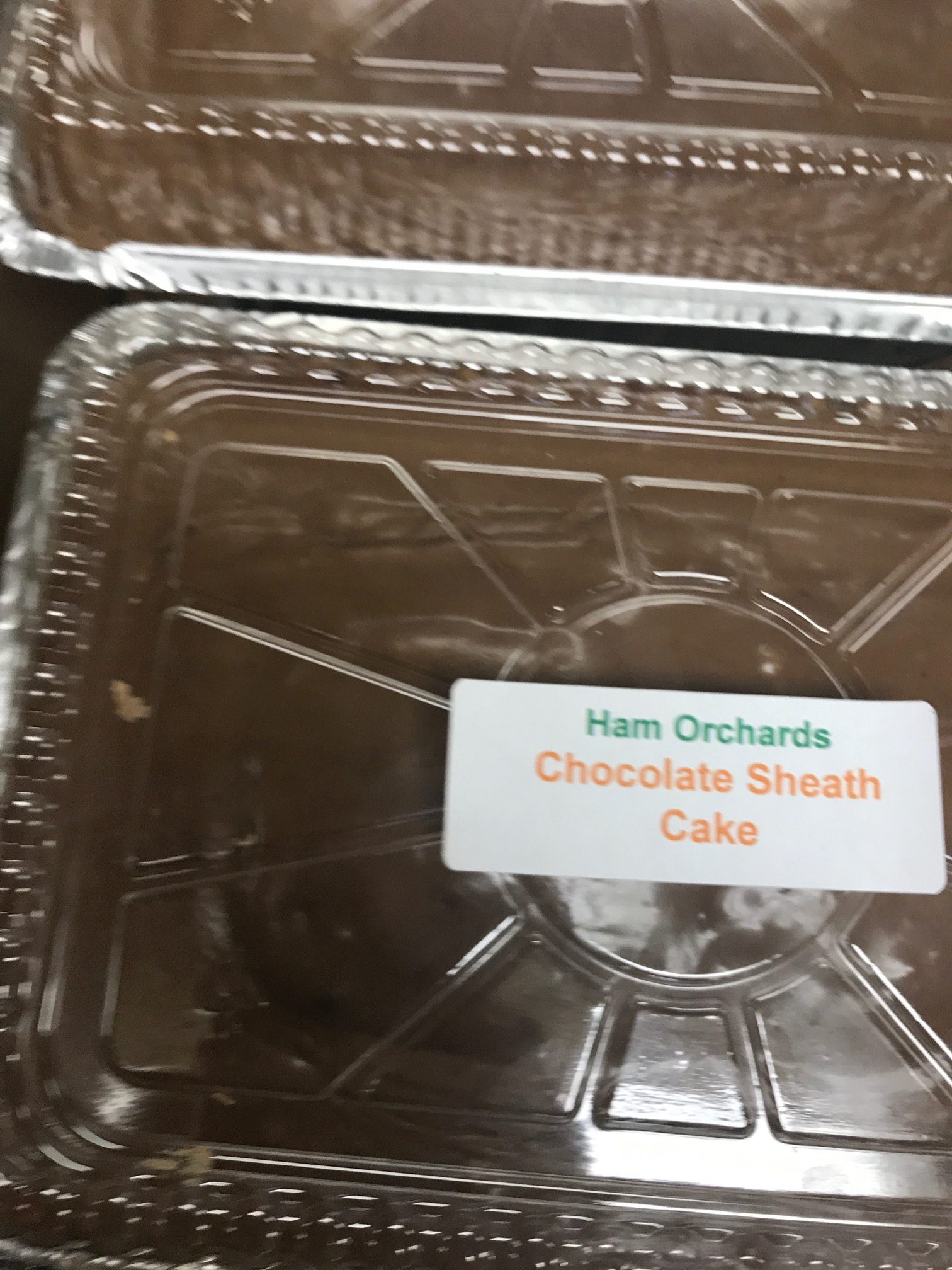 Just take a look at this Texas sign and you'll see everything that they have to offer.
Grab one of everything! We did!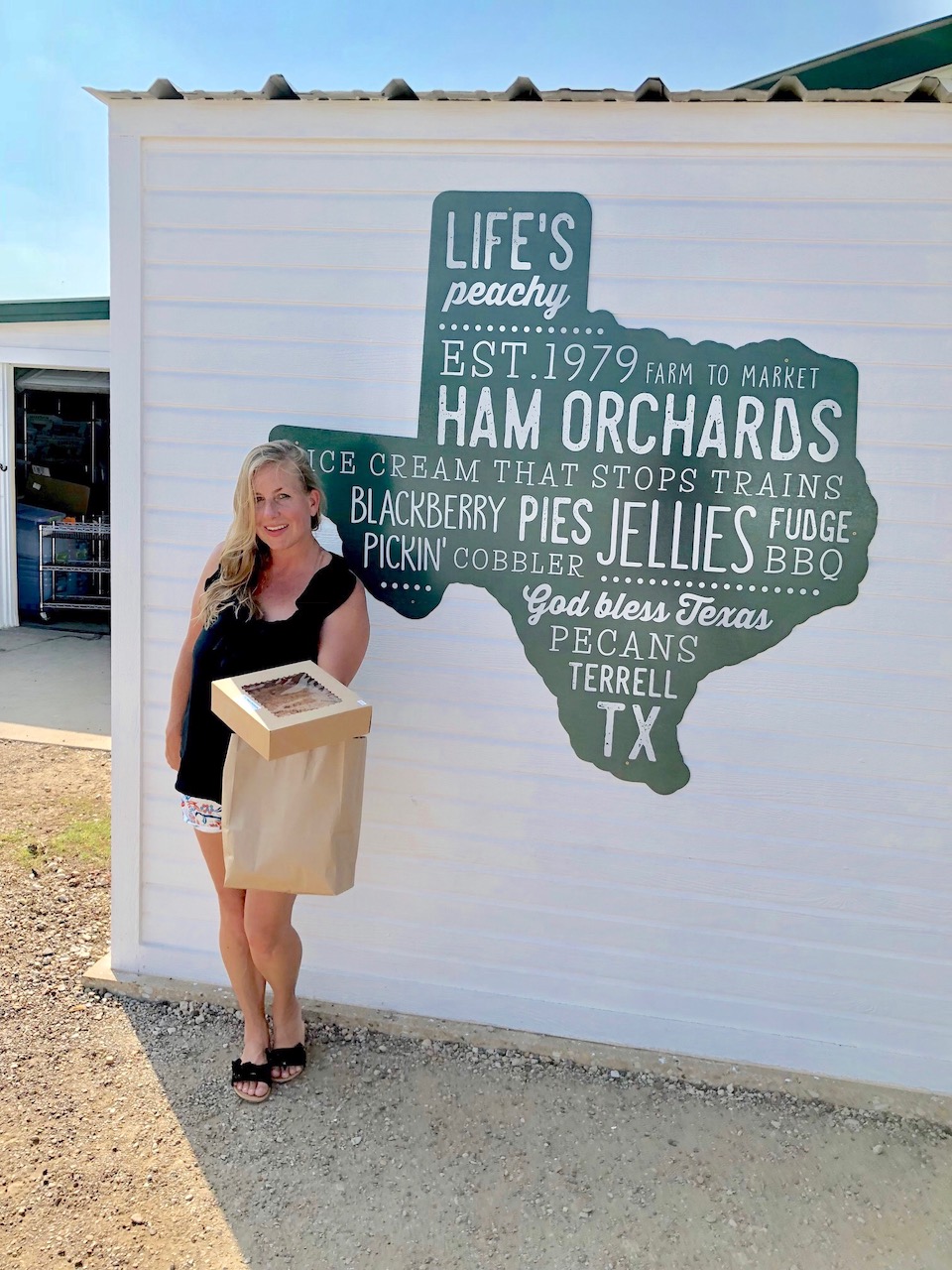 But before you shop, make sure to go grab a bucket and pick your own fruit.  You'll definitely want to check their website before you head out there and even give them a call.
Once you find out that they're open, pop in your car and come with a full stomach.
It took us about an hour from Plano Texas to give you an idea of how long it should take to get to Ham Orchard in Terrell.
Be prepared for the heat as this family Orchard is only open in the Summer.
View this post on Instagram

Then fill up on ice cream
And BBQ
View this post on Instagram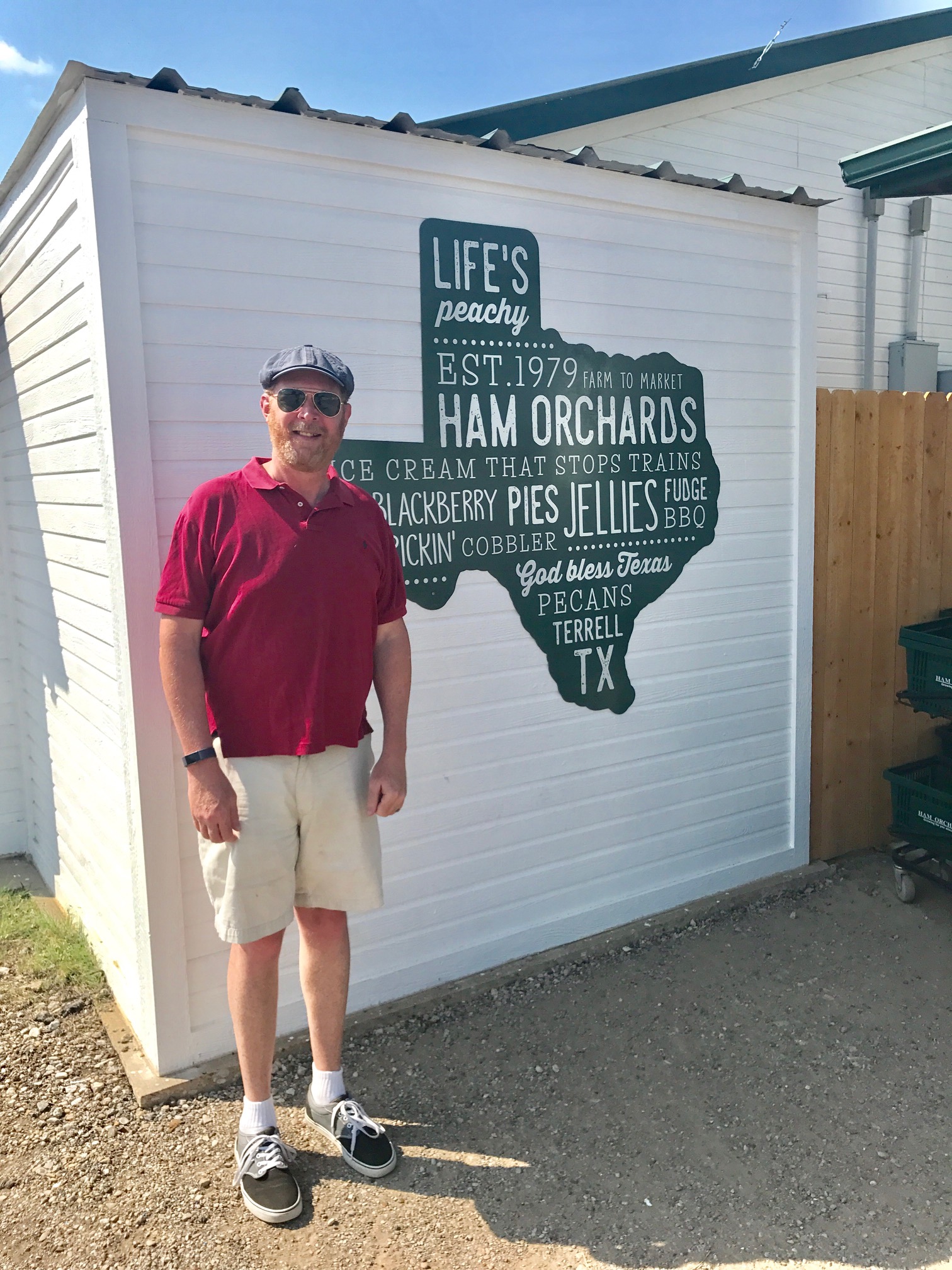 After the BBQ, we hit up the market one more time for a quick lookie are anything else we need. Yes, my husband needed one more strawberry ice cream cone. Yes, we wanted to grab some jalapeno pimiento cheese for the neighbor (she LOVED it). And yes, we need to some how agree upon one pie to take home.
That wasn't an easy decision.

You may also like . .