Disclosure of Material Connection: Some of the links in this post may be "affiliate links." This means if you click on the link and purchase an item, I will receive an affiliate commission. Disclosure in accordance with the Federal Trade Commission's 16 CF.
Since all of the McKinney bloggers have kicked me out of the town, I have decided to run to Downtown Rockwall Texas.
Just kidding.
Bloggers are super nice and not competitive at all.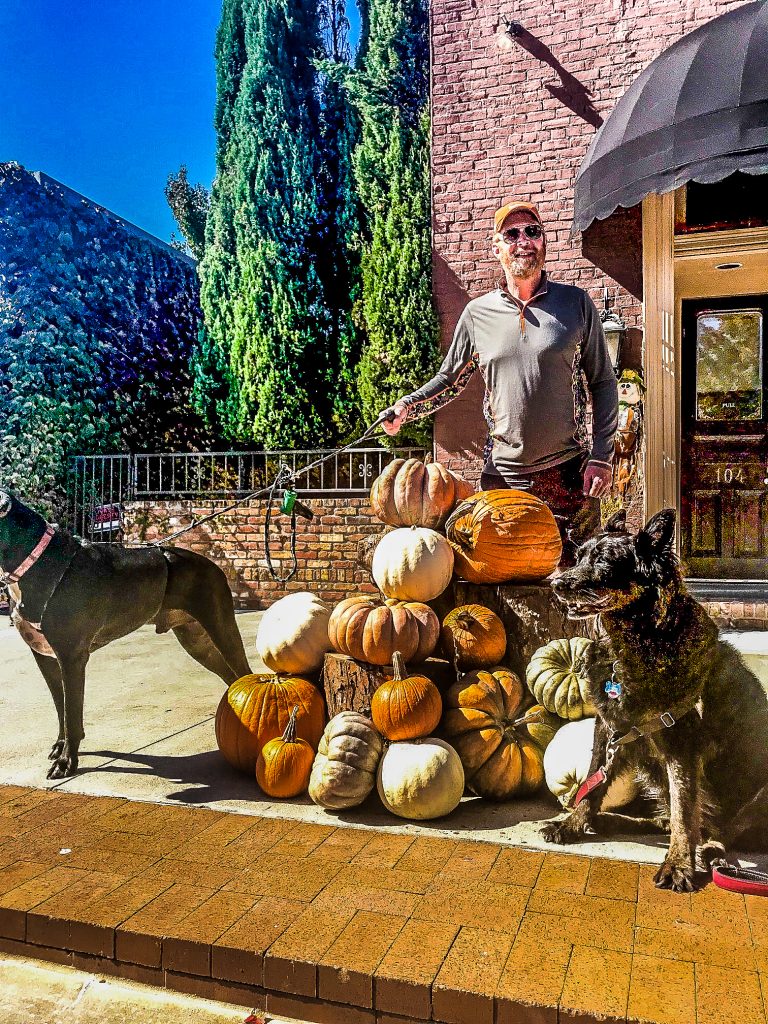 Besides, how cute is in downtown Rockwall?!?!
BTW, this article contains some affiliate links, meaning that if you make a purchase through these links, I may earn a small commission (at no extra cost to you!). Thank you for reading!
Exploring Downtown Rockwall Texas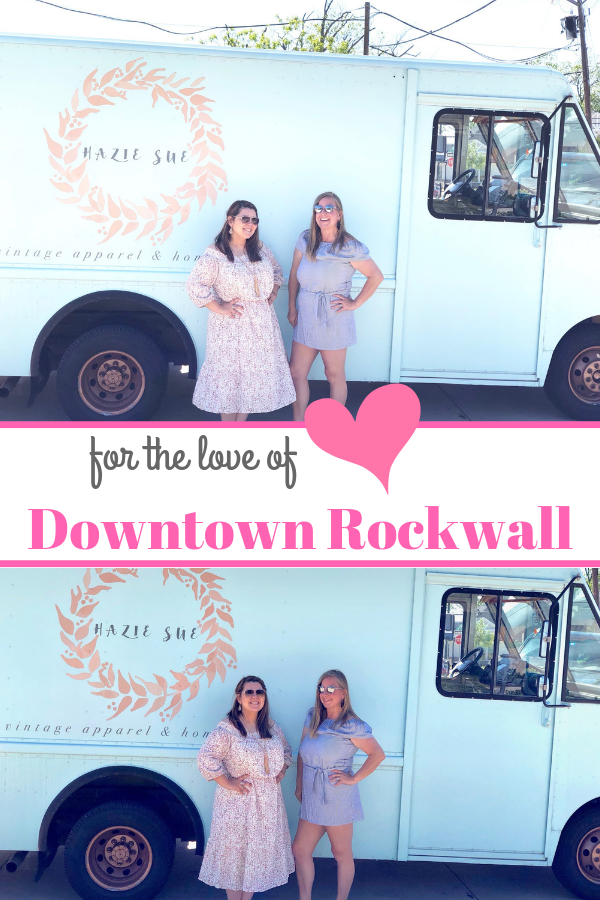 With its delicious foodie-loving restaurants, boutique shops, salons, and spas, Downtown Rockwall is the place to be if you're looking to indulge. And if you are like me, you're probably wanting something unique.
Since I'm always running towards Stars Hollow.
Downtown Rockwall seemed to fit that desire of discovering Stars Hollow.
If you've been, you get it!
I want you to go explore for yourself.
And definitely tell me your fave spots.
Clearly, Dutch loves the playground in the local park near the Londoner.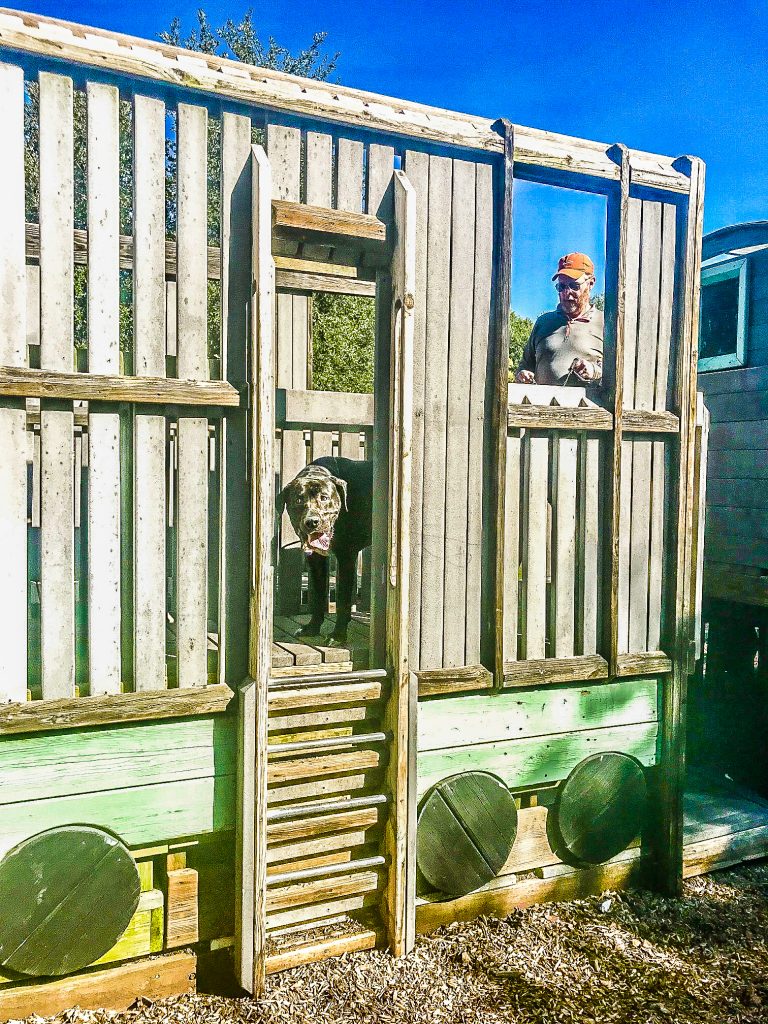 Just tryna get one good pic with me and the kids outside of Charlie's . . . oh those kids!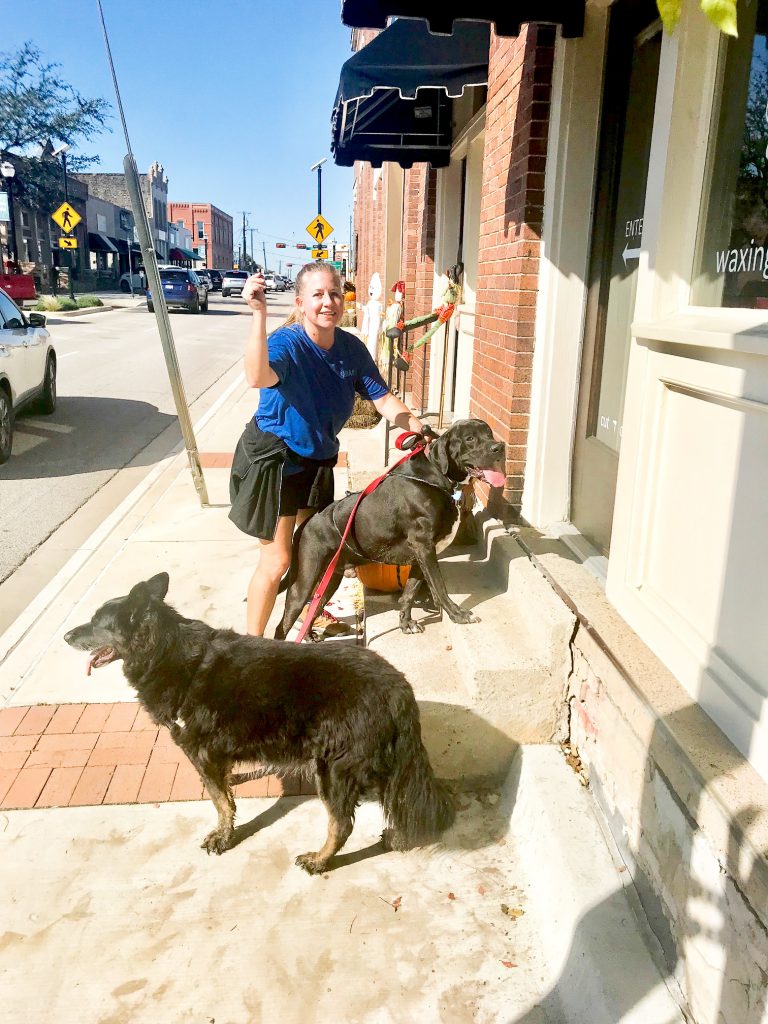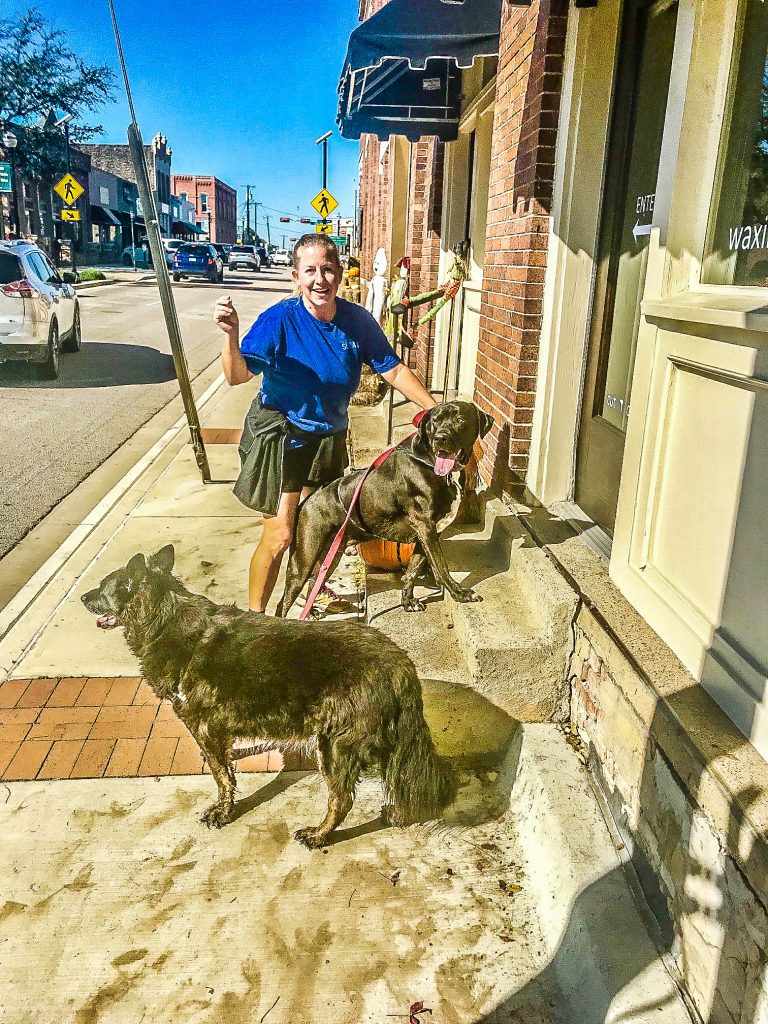 Moving right along, here's my first favorite spot ⤵️
Keep reading to find out more about when the Rockwall Farmer's Market is open again.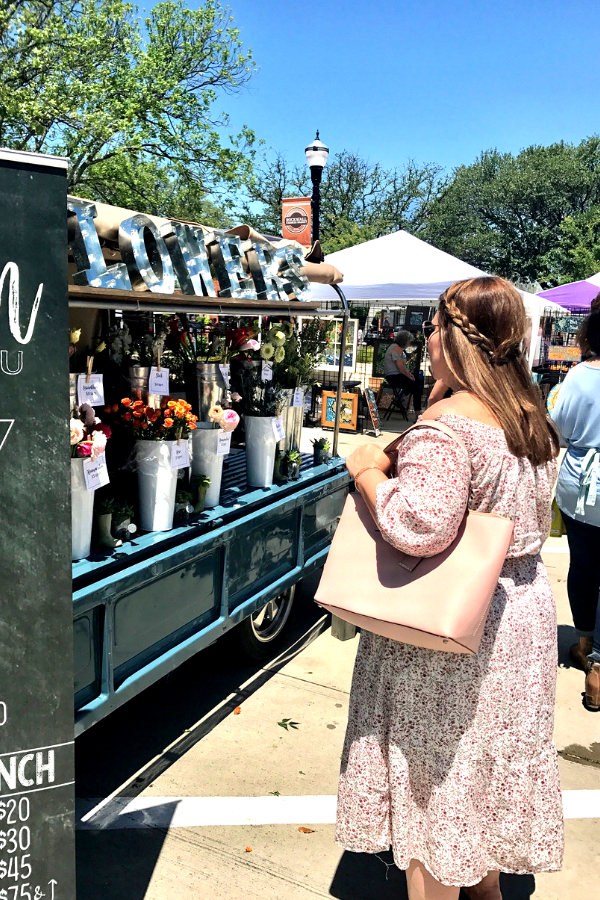 Established in 2008 by the Friends of Downtown Rockwall, the Farmers Market is a Saturday morning staple! They host over 30 vendors, the market offers local fruits and vegetables, fresh baked breads, natural beef and poultry, farm eggs, seafood, honey and a great ambience for filling your fridge, pantry and bellies.

Its open on Saturdays from 8AM until Noon, May through September 2017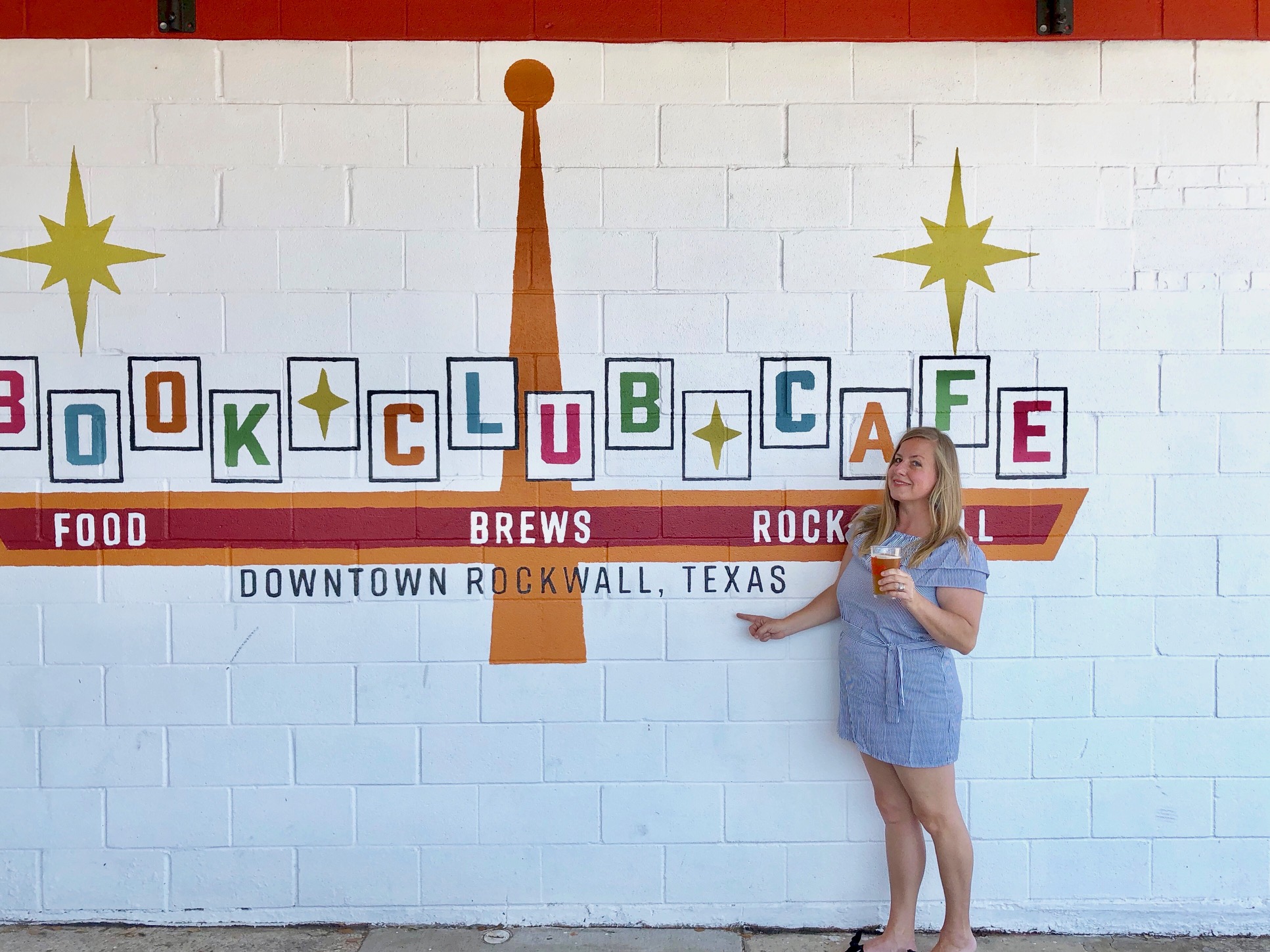 Where else do you need to go in Downtown Rockwall?
For starters, the Book Club Cafe is the perfect starting point for a cup of coffee. If the weather is nice, sip it on the patio out back. Southern Roots and Simply Kate and the Rockwall Mercantile and Apothecary.
And to eat?
Again, Book Club Cafe is a great casual spot. Or reserve a spot for dinner at the fabulous Bin 303. Grab a bite at Charlie's Burgers and Street Tacos or slide into Zanata.
If you are looking for a casual snack then you'll wan to stroll down San Jacinto Alley for a piece of pie at Bonnafide Bettie's and snag a beer to drink at Beer Geeks.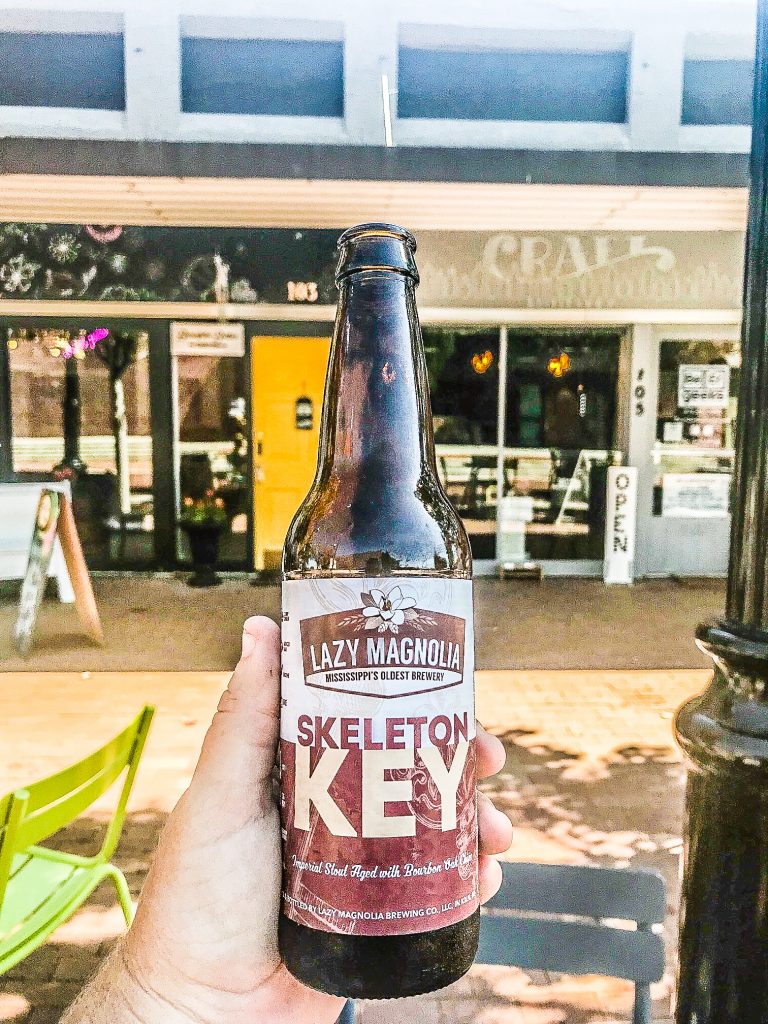 Don't worry kids, Daddy will come out with beer eventually.
For shopping?
Too many options to list them all here.
But make sure to put Rockwall Drug & General Store, Southern Roots, Simply Kate and Homegirl.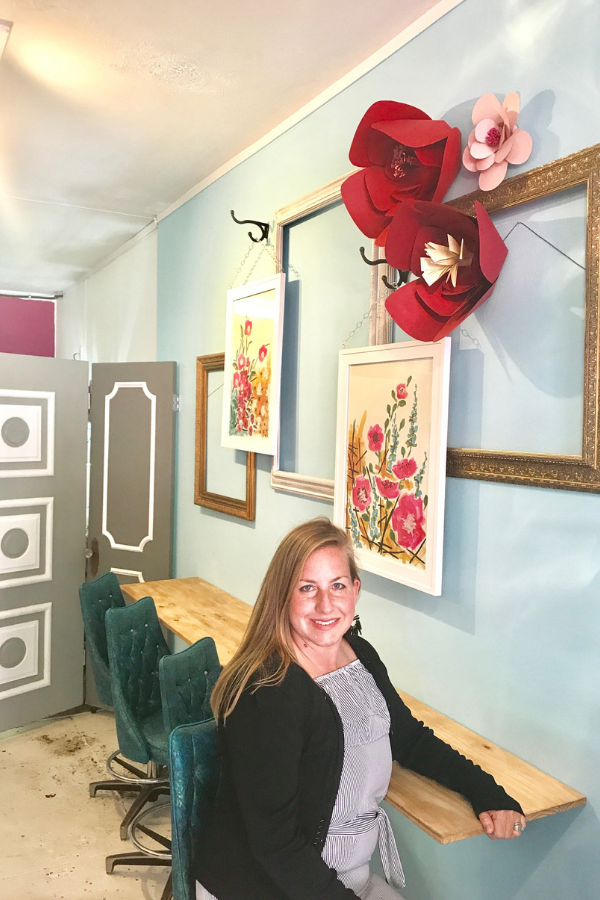 What I love about Downtown Rockwall is that its a great place for my girlfriend and I to galavant around, for Brian and I to have a date night or to bring my parents or in-laws to show off a piece of Texas.
It checks off all the boxes.
But most importantly, supporting the owners of these businesses keeps Downtown Rockwall just as it is.  Awesome. Special. Unique. And totally Stars Hollow.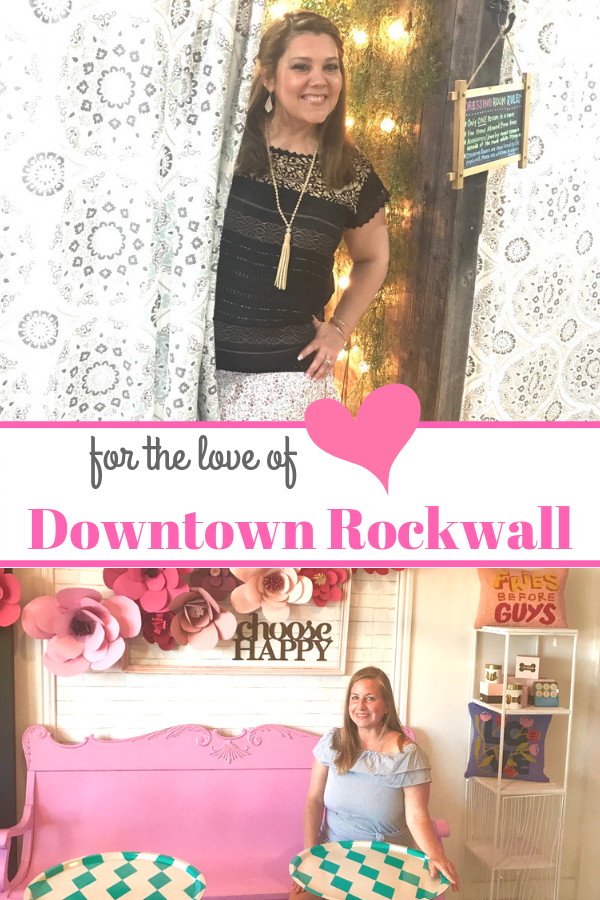 What do you love about Downtown Rockwall?
Oh, wait, one more thing –> we finally nailed it!
Glamour shot!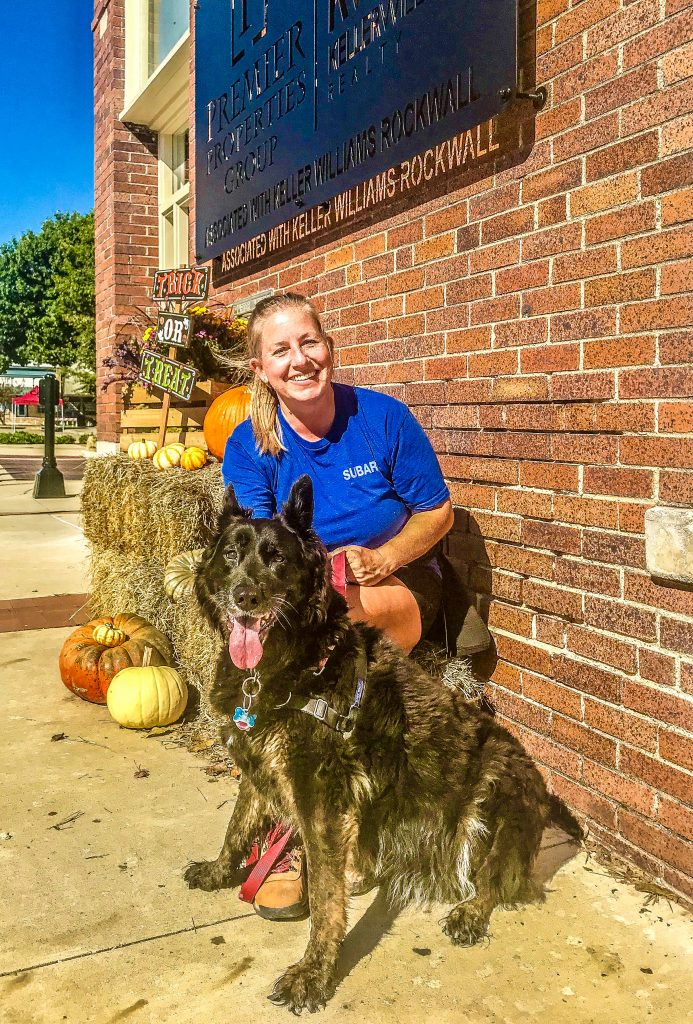 You might also like: