Disclosure of Material Connection: Some of the links in this post may be "affiliate links." This means if you click on the link and purchase an item, I will receive an affiliate commission. Disclosure in accordance with the Federal Trade Commission's 16 CF.
Name: Dutch Rainbow Niederkrom
About Me: Not looking for anything serious. Just want to hang out and get mah belly rubbed. I'm really into fitness, sticking my head out of my Mom's Subaru (I hope to one day meet the golden retrievers from the Subaru commercials) and I love LOVE!
Age: I will be turning 3 soon which my Mom plans on celebrating my "21st birthday" at Mutt's Cantina!! Burgers and beer y'all.
Neutered?: Yep
Loves: food, every kind of food especially bananas. I even love the banana peel.
Dutch's Online Dating Profile
I love watching TV especially dog shows. Walks. Belly wubs. Treats. Road trips. Laps – I love cuddling in laps.
I LOVE keeping you on high alert with my LOUD barks.
I also stay at the front window and will alert you of anything going on – I will put you on high alert for small dogs, birds, strollers, families "innocently" walking over to Bob Woodruff park.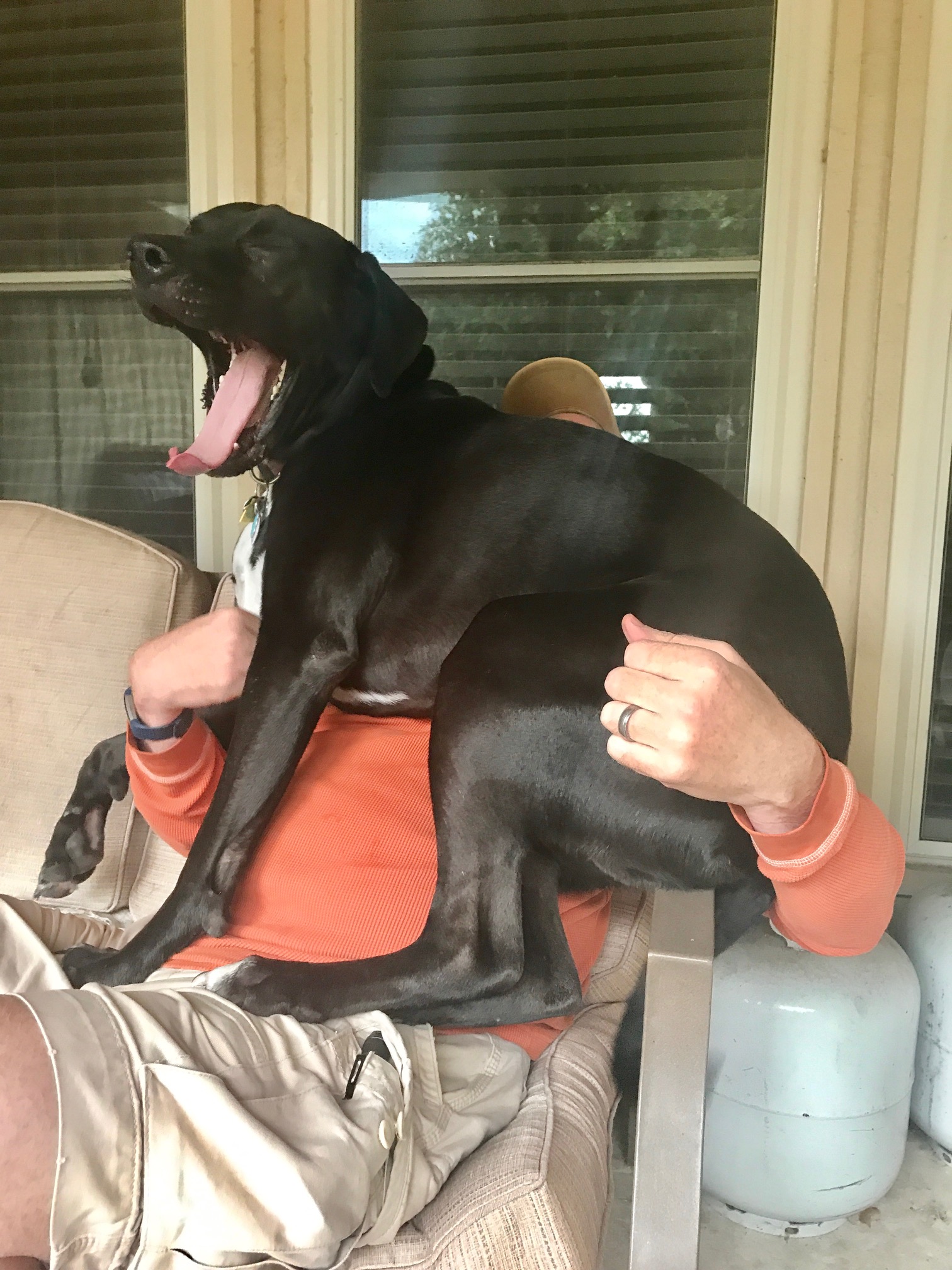 Dutch's Online Dating Profile
Favorite Quote: "Work hard, bark hard"
What I'm Looking For: I don't want to text forever here, so let's meet up at Bush Central Barkway already
Best Reason To Get to Know Me: My personality is as big as Texas. (see giant ball pic above)
Education: I graduated Valedictorian of my training class (at the Petsmart on 15th street in Plano) with my lovely teacher Lynn Davis. Most people are shocked to find out I was valedictorian of my class but I promise I was.  Oh, I was also the only student in class.  =)
Anyway, she gave me treats and taught me many skills. I luv her!!
A perfect date would include: I like going hard at the park. I would want someone who lives in close proximity to White Rock Lake Dog Park, Bonnie Wenk in McKinney, Bush Central Barkway in Richardson, Jack Carter Dog Park in Plano or NorthBark Dog Park in North Dallas. These are my main hangouts that I can get my Mom to drive me too.
I'll wear one of my cute Collin County Texas pretty dog tags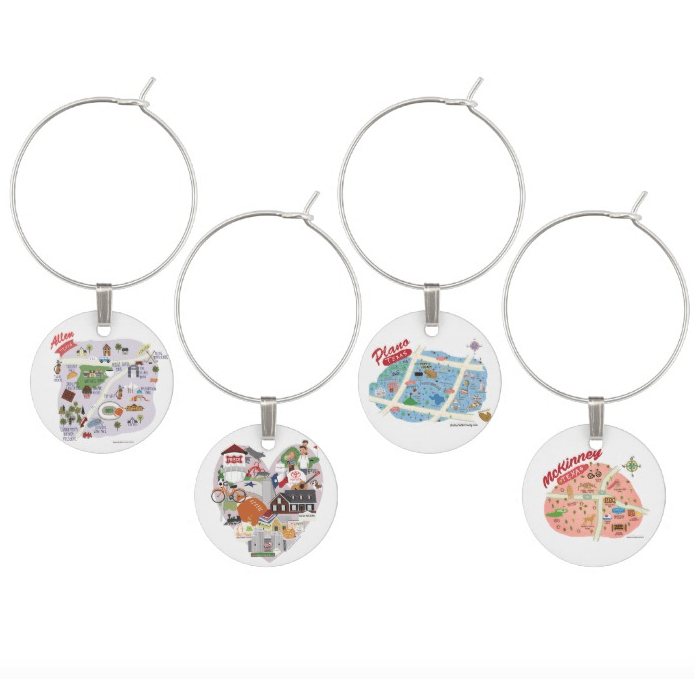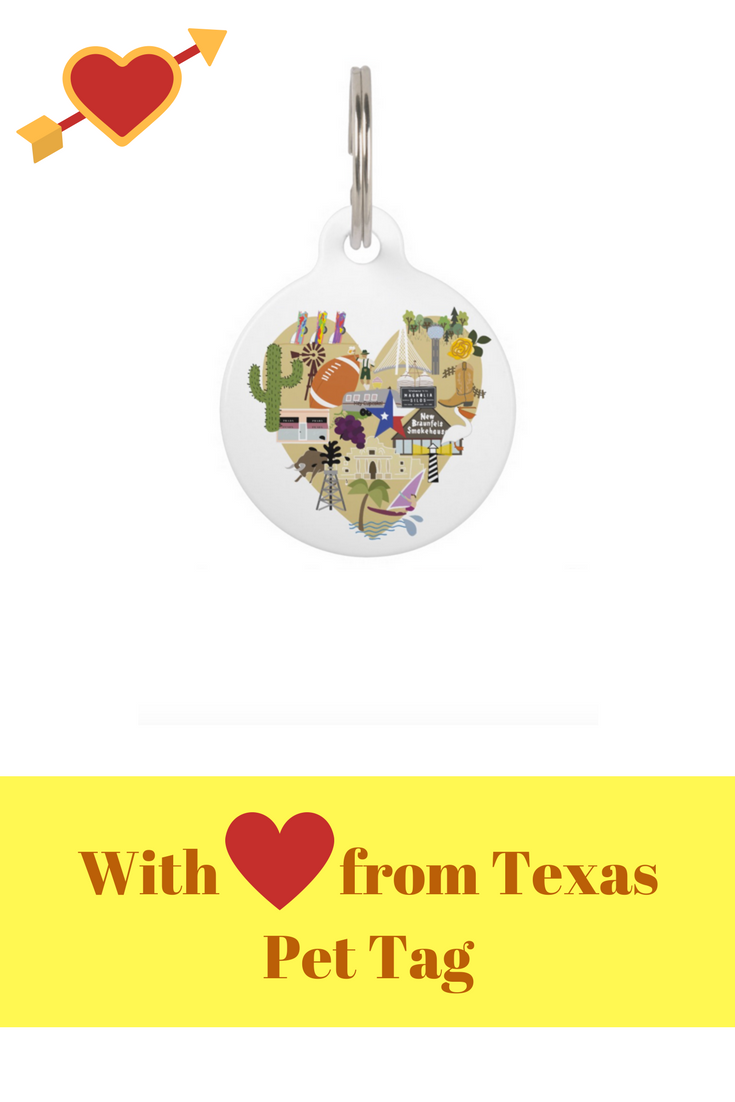 After we play hard and sniff each other, I like to head over to Starbucks for a big bowl of water and a giant Puppucino. omgeeeee. I luv Starbucks!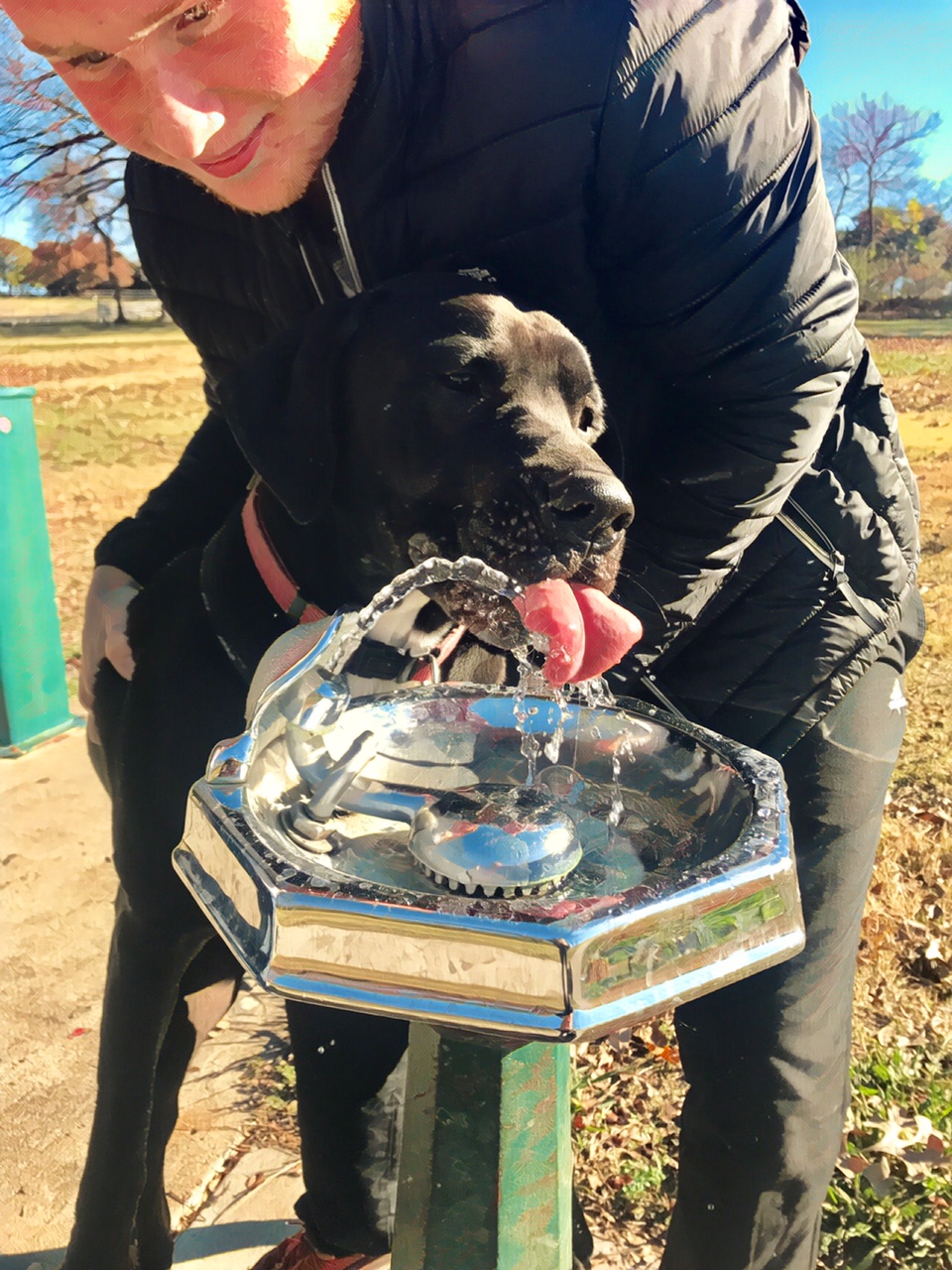 What I'm looking for in another dog: Not looking to play games. I like a serious cuddle. I play hard during the day and want you to do the same. I want you to also enjoy the early bird special at 5:00 and then we can Netflix and Chill, basically, let's call it a night by 6:30pm.
I like all shapes and sizes . . . even breeds! See me eye those llamas!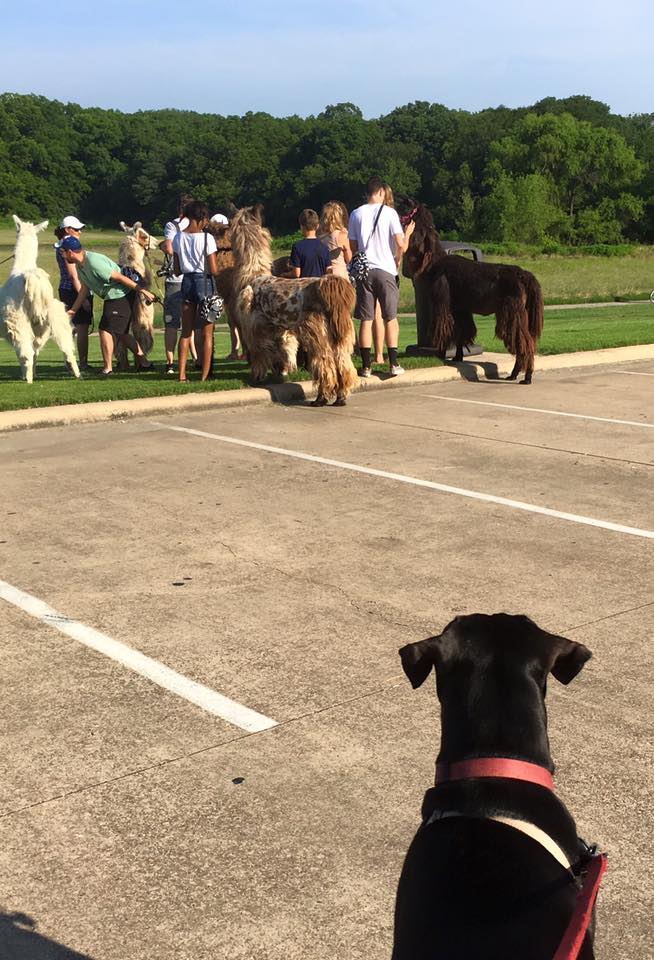 Anyway . . . . 
West Plano > SPCA > NE Plano > Your Place
Dutch
This Corgi is beautiful btw.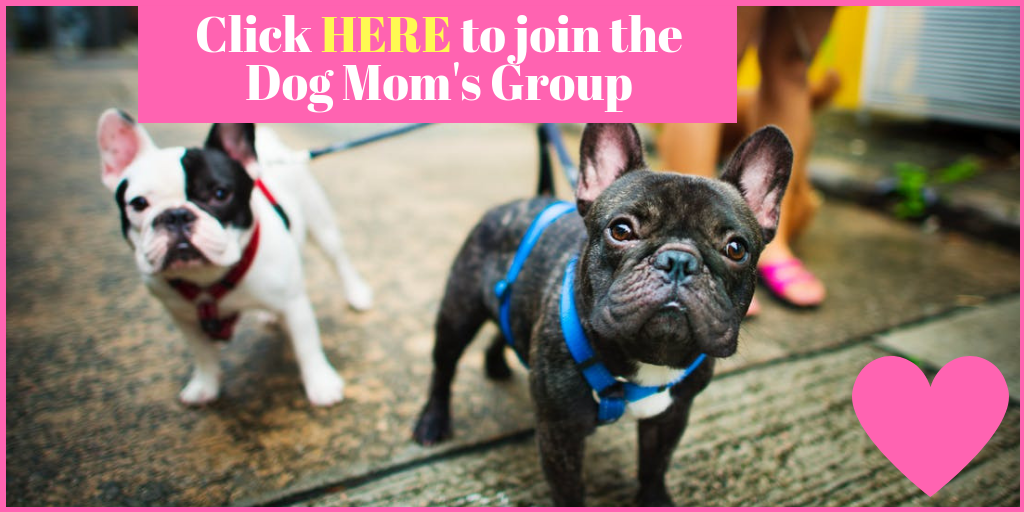 P.S. Schedule a play date through my Mom and Dad
P.P.S. Pin for later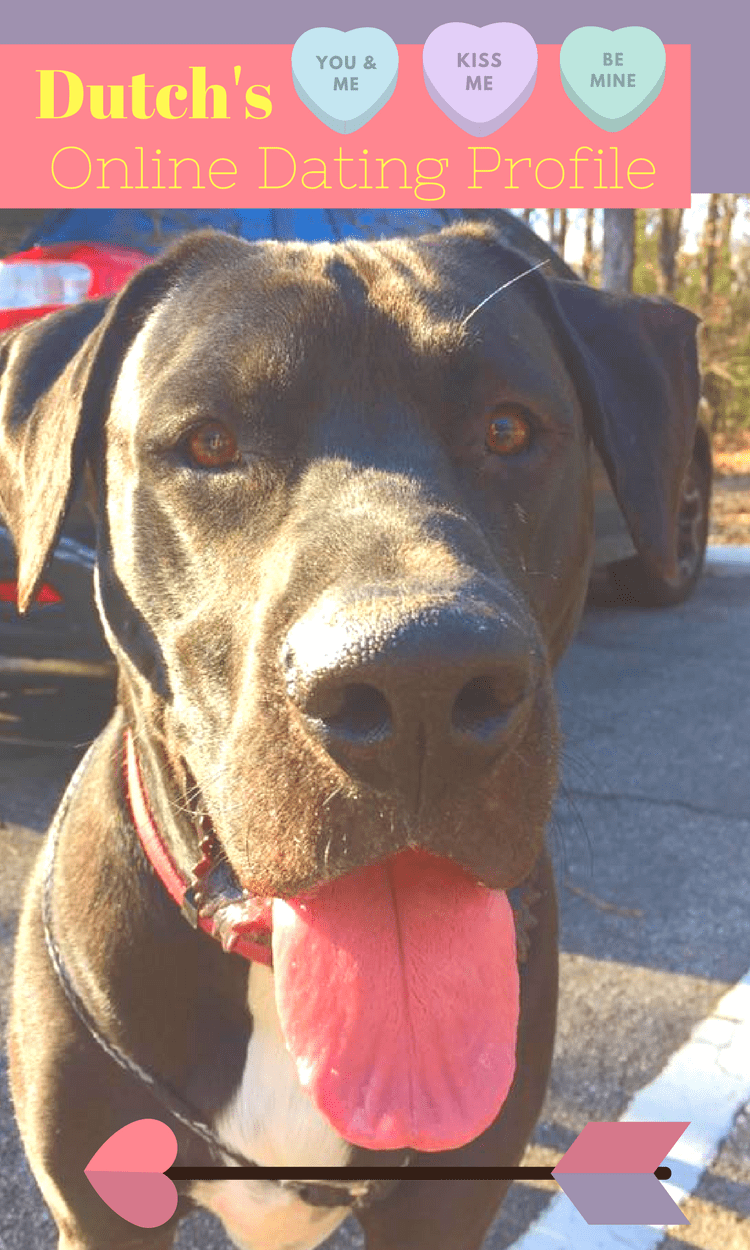 You might also like: