Disclosure of Material Connection: Some of the links in this post may be "affiliate links." This means if you click on the link and purchase an item, I will receive an affiliate commission. Disclosure in accordance with the Federal Trade Commission's 16 CF.
This is sponsored partner content via our Content Partner Program. And this article contains some affiliate links, meaning that if you make a purchase through these links, I may earn a small commission (at no extra cost to you!). Anyway, I think you'll really like this.
So the gray skies got you down?
The rain . . . the frigid air . . the wondering when Winter will ever be over.
Lemme remind you that . .  ⤵️

Unless you plan on packing up and moving to Galveston tomorrow, we'll need to make a strategy to get through this Winter so it doesn't continue to crush your soul.
Get Heat in Dallas
Here's the plan:
1. Warm Drinks
First off, let's talk coffee. You can head to your closest Starbucks, West Oak Coffee Bar in downtown Denton or keep your home stocked with hot tea, coffee options and hot chocolate. If you keep your pantry stocked, you won;t have to leave the comfort of your own home.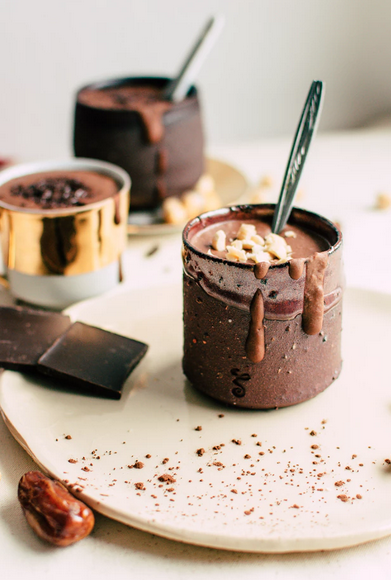 2. Turn on your Ceiling Fan
Sounds counter intuitive, right?  Trust us on this one. Since warm air rises to the ceiling, run your fan on its lowest setting in a clockwise direction. This pushes the air down to wear you are with that mug of coffee in your hand.
3. Bake a Pie
Bake cupcakes, bake a cobbler, bake a cake . . .
Why?
Not only will it smell incredible, baking will warm up the whole house.  Start perusing Pinterest and you'll find endless ideas to get baking in your kitchen.  Cinnamon rolls.  Yes! What about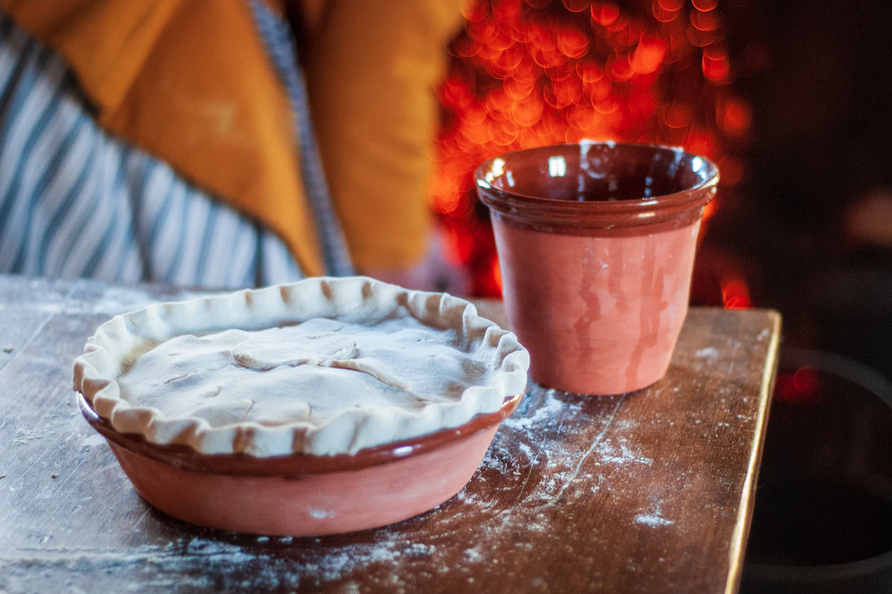 4. Use a Programmable Thermostat
Stay on schedule with a house that stays warmer than the air outside.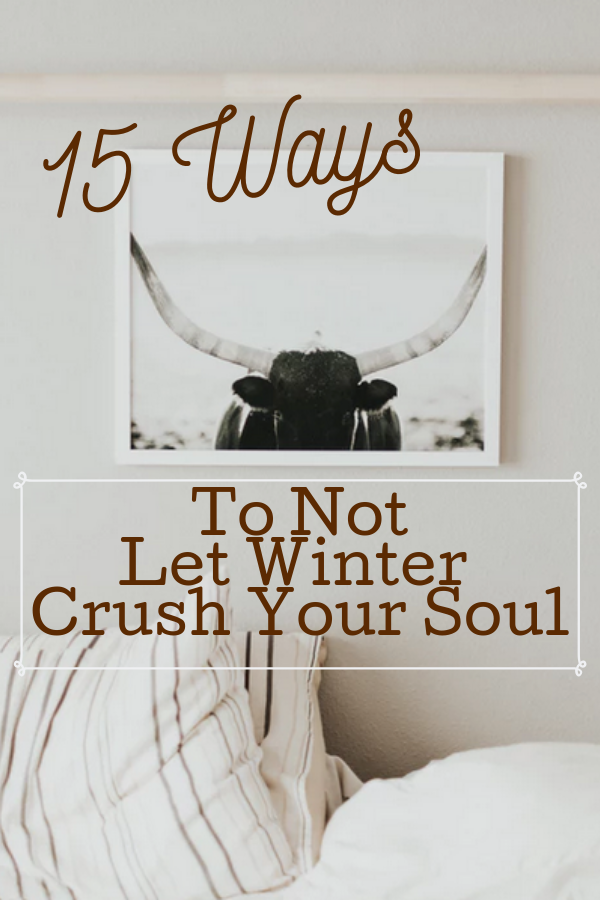 5. Get Help
Find someone rated best air conditioning and heating repair in Denton like Cogburns.
Here's the number to call Byron 940.243.9199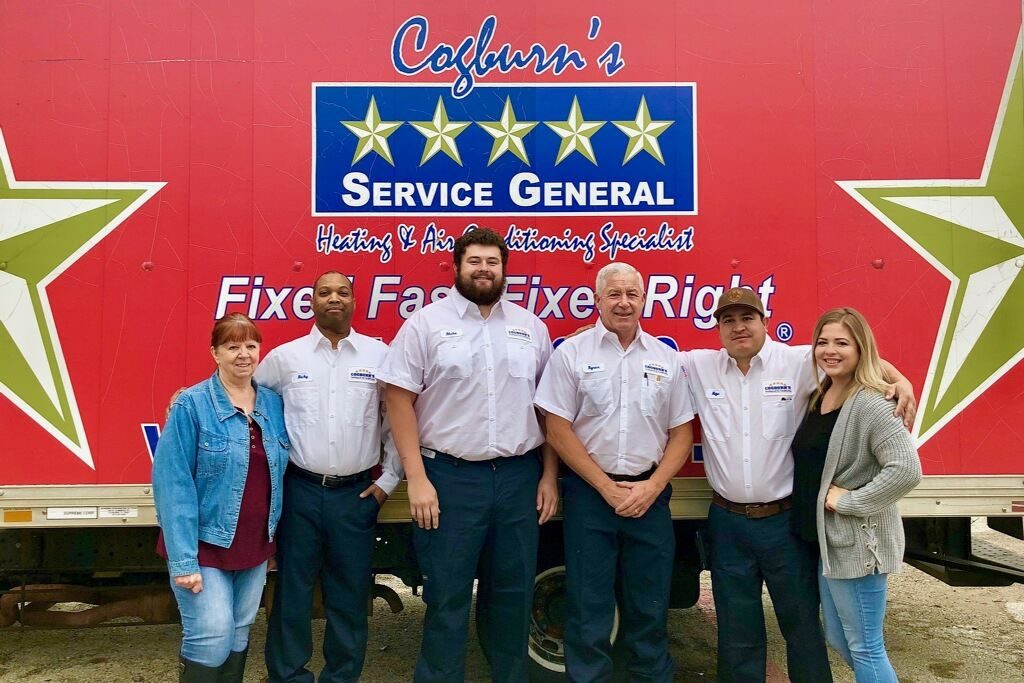 6. Cover your Home in Blankets
You may have layered your bed with a sheet then a blanket over that sheet.  In fact, if you do the opposite then you'll stay warmer.
TIP: Keep the fluffier more dense blankets closest to your skin.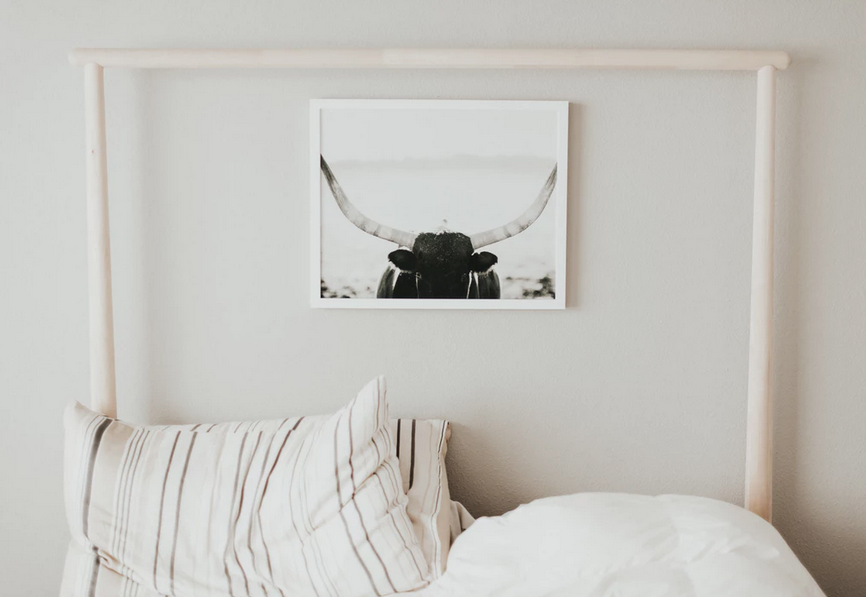 7. Hand Warmers for the Win!
You can't go wrong having a box of these around
8. Turn the Chore of Cleaning Your House into a Full Body Workout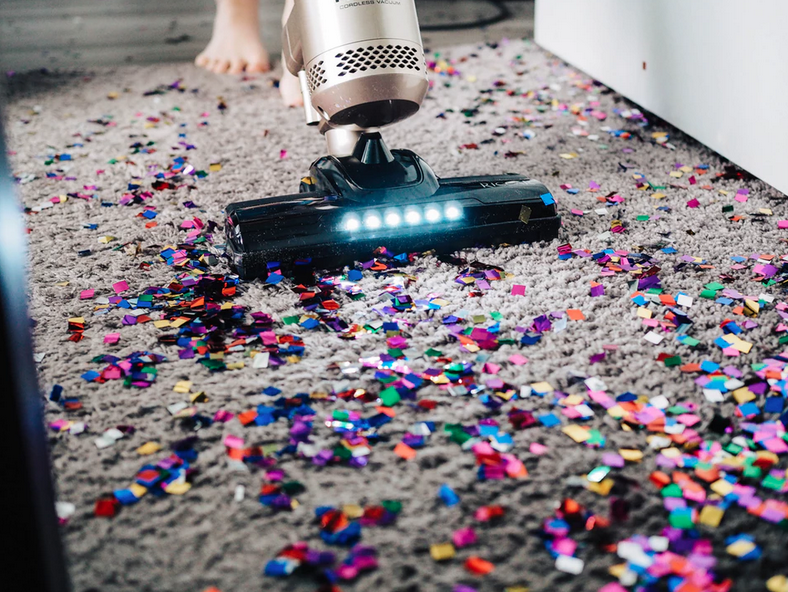 9. Daydream about your Next Beach Vacation
Again, Pinterest can come to the rescue or just follow your friends and frenemies on Facebook and see where they are jetsetting off to.  We can guarantee that someone on Facebook is somewhere that you want to be.  You know it! Just live vicariously through them until they come back home, then find the next friend that is off at 30A, Turks & Caicos or surfing in Maui.
Be sure to drink hot chocolate while you do this.  Double win.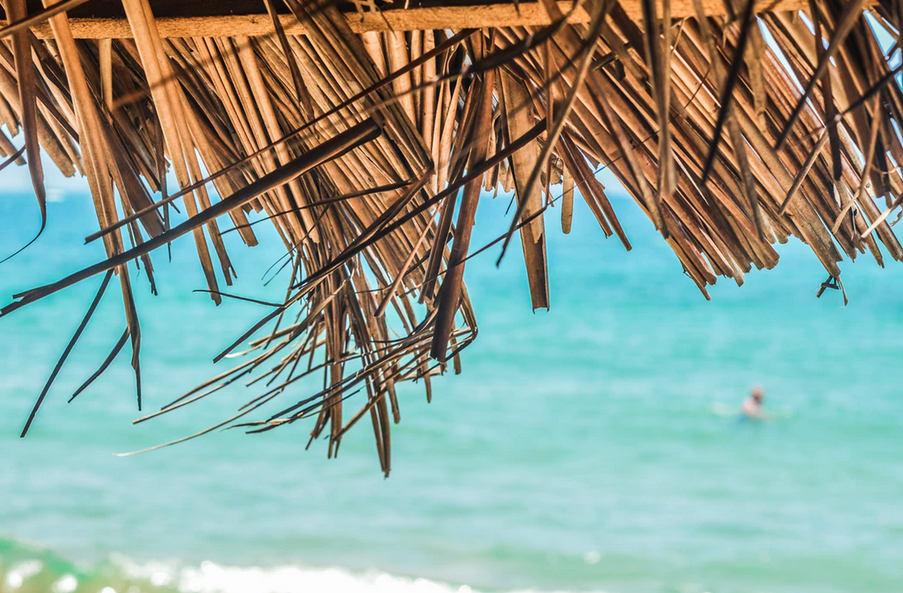 10. Take a Long Hot Bubble Bath
If you close your eyes and have tropical music playing, you can pretend your with your friends in Maui.
🌈Double rainbows are in your future.🌈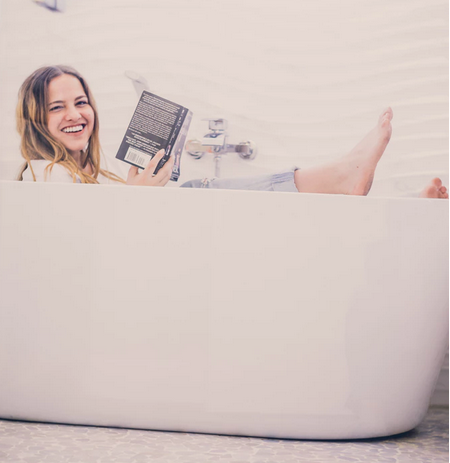 11. Make sure your furnace is working
This video shows you exactly how to fix your furnace.
12. Make stove top Potpourri
Or stove top stuffing . . .all good stuff.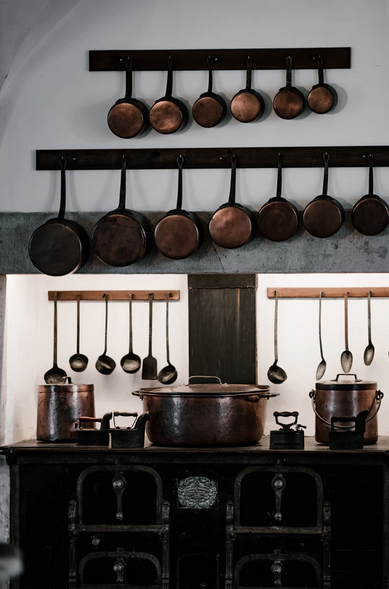 13. Put your Christmas tree back up
That's right. Head up to the attic, pull down those cherished ornaments and crank up the Bing Crosby.
When in Rome . . .
Your kids will love this idea. ❤️💚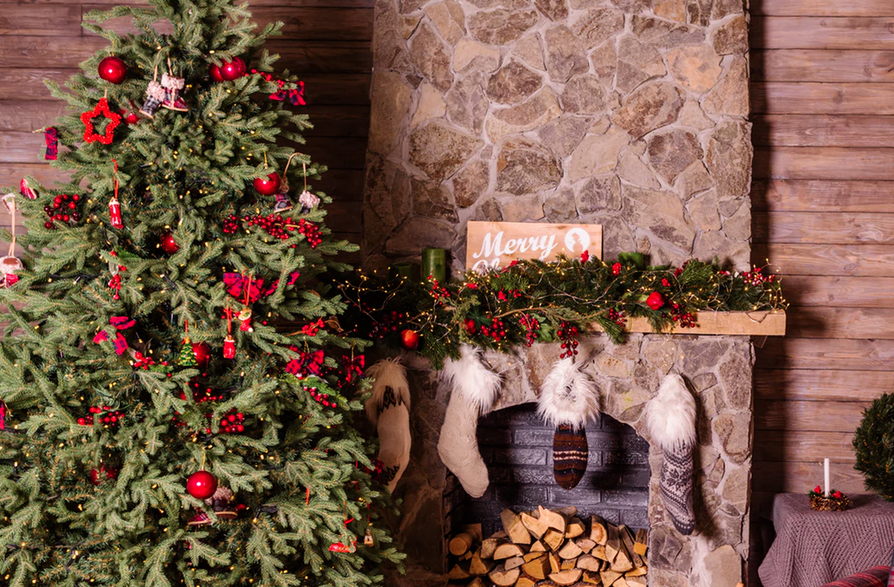 14. Declutter your whole house
You know you need to get better organized before Spring has you hopping (or Daylight Savings Time has you exhausted).
Take those old books, DVDs and CDS to Half Price Bookstores – there's many options around North Texas.  Get rid of those size 6 pants in your closet, maybe you'll get back to that size again, and when that happens, you deserve to go shopping and buy something current and in style.
15. Make a cocktail and sit by the fireplace
Why not? Pretend like you're on vacation in Aspen.  Don that turtleneck sweater, corduroy pants and fluffy socks.  Make yourself a Moscow Mule, let that fire crackle in the background and be grateful for how good you have it here in North Texas.  You could be in Wisconsin afterall with negative temps.  Its all relative.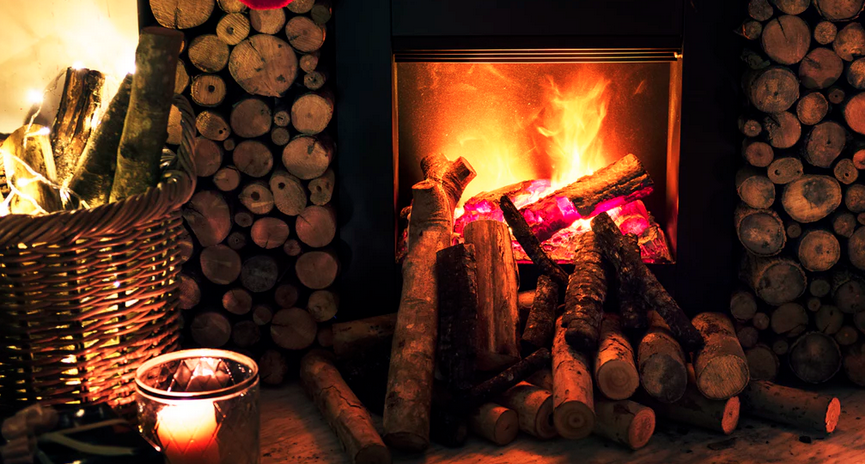 Cogburn's Heating and AC Maintenance Plan
If you are looking for something to do inside in the Dallas Fort Worth area, this list should keep you busy. Be sure to have your HVAC system working at its optimal performance. No one wants to come home to a cold house after being in the frigid Dallas air in the DFW area.
To keep your AC system in its best performance, make sure to have the system cleaned and routine maintenance performed regularly. A Denton Texas air conditioning company, Cogburn's Heating and Air offers maintenance plans in order to stay ahead of routine care. Let the professionals find problems before it gets started.
Call Cogburn's at 940-243-9199 to learn more.