Disclosure of Material Connection: Some of the links in this post may be "affiliate links." This means if you click on the link and purchase an item, I will receive an affiliate commission. Disclosure in accordance with the Federal Trade Commission's 16 CF.
RIP Fall . . . . there is a reason why y'all are liking this post – its as if we went from pure heat in early October to 3 days of Fall and then extreme Winter.
As my Mom used to say, the frost is on the pumpkin. Oh yes it is!
Things to take note of this week and weekend ⤵️
Its going to be sunny! So we are bundling up and heading to the trails for some Mountain Biking and a little hiking.  We use a site called DORBA, Dallas Off Road Bicycle Association to check on the condition of the trails.  If the trails are tacky or muddy, biking on them could ruin them.  Plus, getting stuck in the mud does not sound like too much fun. Am I right?
Here is the link to their site so you can take a peek at trails like Erwin Park in McKinney, Frisco Community Trail, Rowlett Creek Preserve or some really cool ones down south of us such as Oak Cliff Nature Preserve or Big Cedar.  Don't hesitate to email me if you have any questions about trails – I love helping out.  😄
🍁 Friendsgiving was a Success!!
I completed 2 turkeys, one dry run turkey and one for last Saturday's get together.  No more turkey cooking for me for a bit.  =) Come join the Dog Moms here. We took the gals on Model A rides (you can barely see our 1930 Model A behind everyone).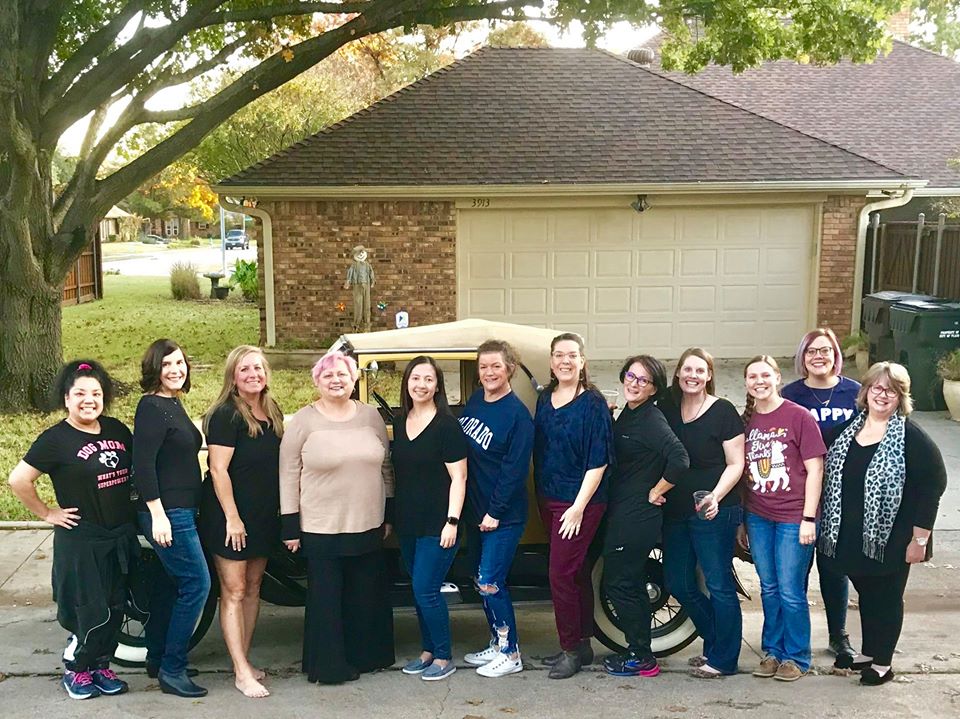 🍁 Mactown Miracles
This McKinney Texas fundraising effort and amazing cause was brought to my attention by a friend and McKinney resident.
This year's goal is to provide 1,000 Turkey dinners to families in need. Wow!! I love this story, go here to discover more.
🍁 44 Road Trips from Dallas on a Tank of Gas in 2020
Feeling the urge to explore, check out this list
🍁 Bingo at Didi's Downtown (happeningWednesday)
I hear that Brooklyn of Brookielynn's Bungalow hosts one of the FUNNEST bingo games around town.
🍁 Texas Gun Experience

Tomorrow, the Texas Gun Experience is hosting its Grand Opening.  I am surprised the hubby does not want to go and is opting for mountain biking instead.  If you know someone who enjoys guns, then this 35,000 square foot space should be amazing.
🍁 The Trains at Northpark has OPENED
If its too cold to head outdoors, this might be right up your alley (or train track 😂). Or if you don't feel like heading South, Frisco also has quite an amazing museum with both trains and miniature trains to see.  Go read all about it here.
🍁 The Snowflake Holiday Bazzar
This annual event in Plano is always a good one if you love crafts! Its happening Saturday (opens at 9 am) and Sunday (opens at 12 pm) at Plano West Senior High. If you like craft fairs, this is a must-attend event.
🍁 This Secret Spot for Family Photos
Just east of Plano is the Parker Barn off of Parker road.  Unless you know exactly where to go, you might drive on past it.  We love it for picnics and photos.
One more thing . .
We finally tried Imperfect Produce delivery after seeing them once again at the Plano Tree festival. I don't really care for many subscription boxes but with this one there was no commitment, just get a box of produce whenever you would like.
For less than 20 bucks, all of this was delivered to our door. I already made beet chips from the beets and honey butter  and thyme roasted carrots.
Our goal is to consume really nutritious food during November and December (because all of those cookies and pies make me feel so yucky by January).
Tonight I will roast tomatoes and garlic (throw in some pasta for the hubby) and make more carrots for me and a chopped kale salad.  Who needs pecan pie with all of this deliciousness? 😂
Here is my referral link for a $10 credit on your order.  That would cover a good amount of your produce box. Its an interesting company that has carved out a win-win niche. Check em out and Enjoy!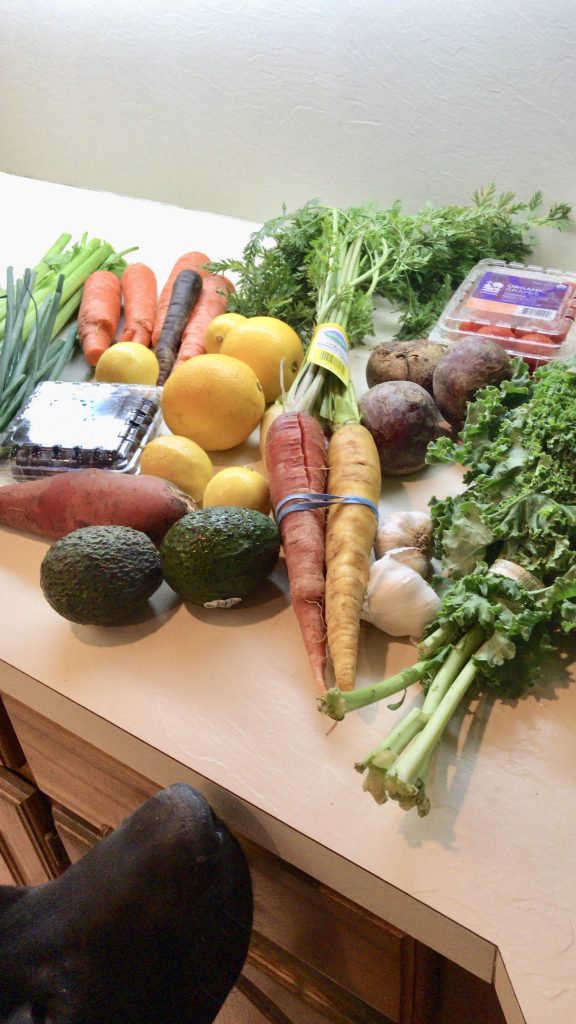 You might also like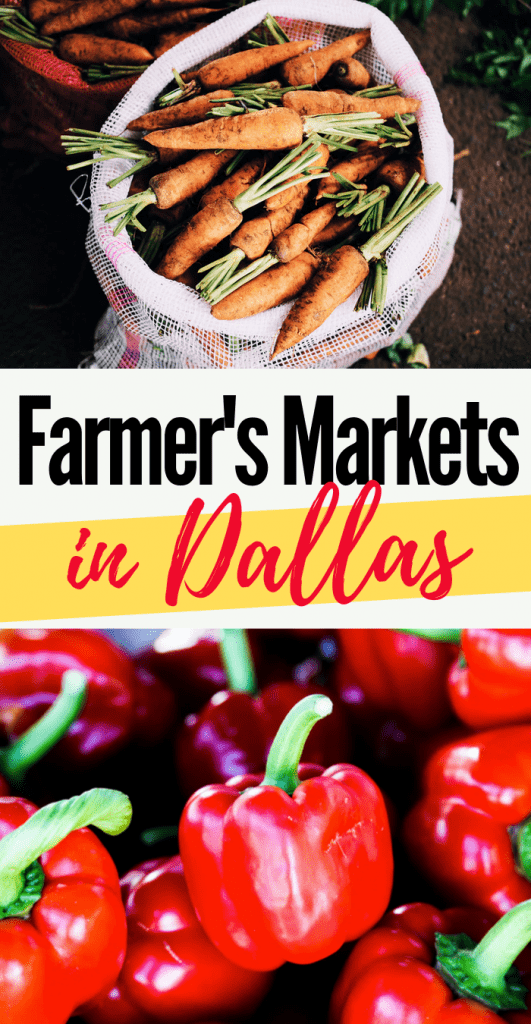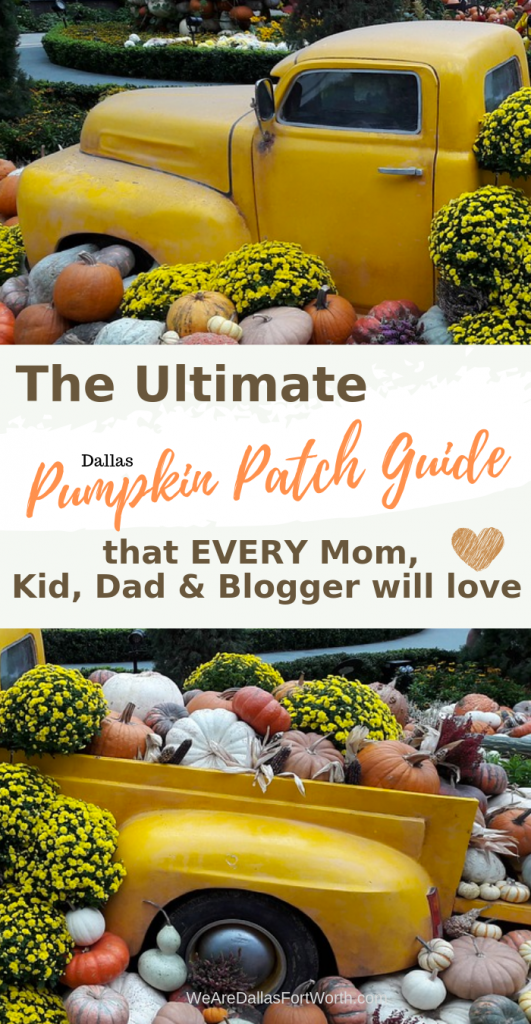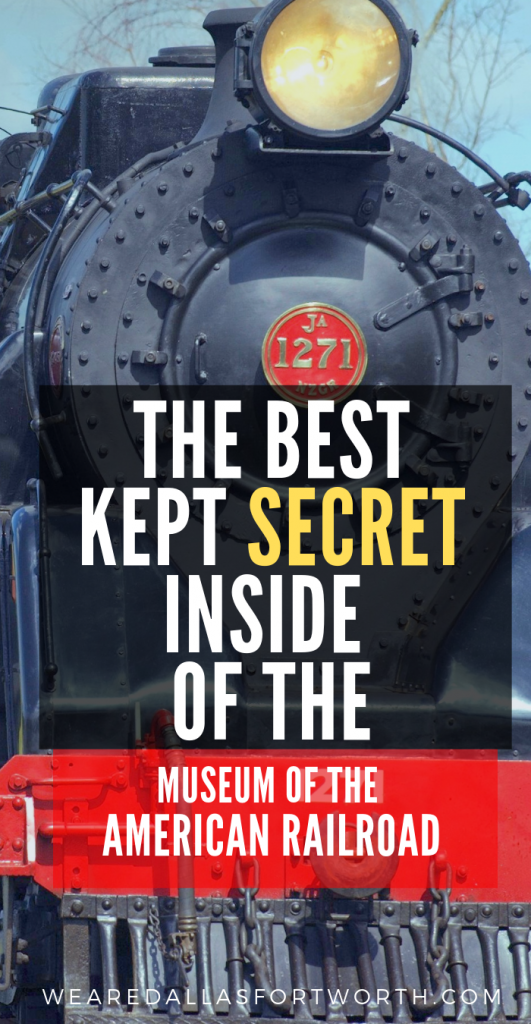 If you like podcasts, here are a few of my episodes from the We Are Dallas Fort Worth podcast