omg Bucee . . look at those Beaver Nuggets! .
Yes, its true! Melissa Texas will be host to the next giant road trip stop with the next Buc-ee's in Melissa Texas.
Buc-ee's Melissa Texas
North Texas finally has a Buccee's that has landed in Collin County, albeit the very tip.  It's here and will soon be open for all of your snacking pleasures.
The new location will be at the northeast corner of Highway 75 and Davis Road
Famously clean restrooms, beaver nuggets, beef jerky, snacks, fudge, Texas treasures, all things Yeti, tons of fuel pumps, and a beaver mascot. Buc-ee's was recently voted the No. 1 gas station in America by Gas Buddy.
Mark your calendars as the projected opening will be around February 2019.
It's almost time! And when I posted this on the Facebook page, all hell broke loose ⤵️
Now the question is, will you be at Buc-ee's as soon as they open?
I think I will be!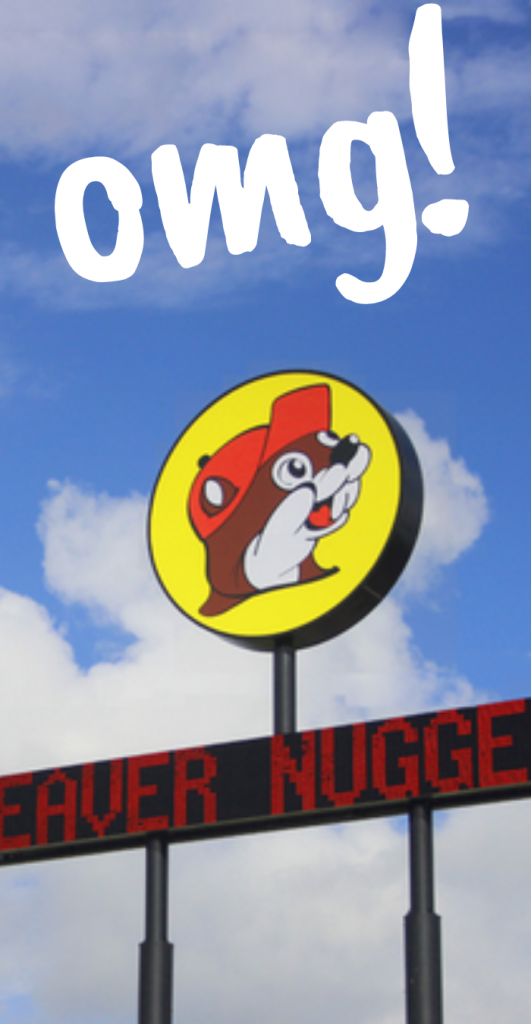 You might also like: