Disclosure of Material Connection: Some of the links in this post may be "affiliate links." This means if you click on the link and purchase an item, I will receive an affiliate commission. Disclosure in accordance with the Federal Trade Commission's 16 CF.
The last time the US Census estimated the population of how big Frisco Texas is, they said the population was at 188,000.
Frisco is on State Highway 289 and Farm Road 720 about thirty miles north of Dallas in western Collin County. A portion of the community also lies in eastern Denton County.
Frisco is a city in Collin and Denton counties in Texas, and for all those who don't know about Frisco Texas, it is the part of Dallas-Forth Worth metroplex. For the first time in the last five years, Frisco topped the U.S. Census bureau's list of fastest-growing big cities with an average of 37 new residents every day.
We live on the other side of Collin County so Brian an I don't get there too often but I do know about half of my Dog Mom group lives in Frisco. And its home to Lillian Welch and Brookielynn's Bungalow as seen here:
And its also home to the one and only
Summer Moon woodfired coffee
that just about everyone raves over. And it might just be why my I Love Frisco tee and my I Love Frisco sticker are two of my best sellers on this site.  This town is making waves and people like it.
So How Big is Frisco Texas?
From shopping malls, top-class sports complexes like the Frisco Rough Riders or the Frisco Badminton Center and fine dining. Or maybe just grabbing BBQ at Tender Smokehouse if that's your version of fine dining. Frisco, Texas, has everything. The town of over 188,000 people is the home of 3 professional teams, shopping galore, and restaurants which offer foods around the globe. Not only that, Frisco is just a couple of minutes away from the famous lake Lewisville, an emphasized recreational hotbed popular with swimmers, boaters and anglers. You can enjoy all the metropolitan-style in Frisco without any hustle and bustle of the big city, all just 40 minutes away from  downtown Dallas. And when I say 40 min, I mean 40 minutes in non-rush hour times =)
According to the United States Census Bureau, the city has a total area of 62.4 square miles  of which 61.8 square miles is land and 0.58 square miles or 0.92%, is water.
Frisco Texas history
If I talk about the history of Frisco, then Frisco began the journey as a stop along Preston Road, one of the oldest roads in Texas in the north-south area. And Preston road was used to bring immigrants to Texas back in the 1800s when there were no strict rules and regulations for the immigrants.
Frisco was originally named Emerson, after Francis Emerson, who owned the farm where the townsite was located. Emerson, a McKinney banker, had promised to place a national bank in the town if it was named after him, but the bank was never established. Because the name Emerson resembled that of Emberson in Lamar County the town was renamed Frisco City, in honor of the St. Louis, San Francisco and Texas Railway Company, popularly known as the Frisco system, when the post office was established in 1902. The town name was later shortened. Frisco was incorporated during the first decade of the twentieth century and augmented by an influx of residents of nearby Erudia and Lebanon, who wanted to take advantage of the railroad line. Originally a retail and shipping point for farmers, Frisco had a number of cotton gins and grain elevators and was the home of a Farmers Co-operative Gin Association. By 1914 the population was estimated at 1,000. The Reinbert Electric Company began service to the community in 1913. In 1924 Texas Power and Light bought out Reinbert and in 1955 constructed a 110,000-kilowatt generating plant just outside of town on State Highway 289. In 1921 the Lone Star Gas Company organized the Farmers Gas Company in order to supply gas to smaller towns, including Frisco. (source: https://tshaonline.org/handbook/online/articles/HGF08)
Government of Frisco Texas
Frisco is a Home Rule city, and they have got the initial home rule charter in 1987. Frisco residents have voted two times since 1987 to amend the charters.
May 2002, approved 19 propositions
May 2010, approved 14 propositions
The form of government these days adopted by the Frisco, Texas, is Council-Manager which consists of a mayor and six city council members with a city manager. All the elected members are bound to work only for the betterment of Frisco and help people getting the jobs, making a good life-style, adopting the budgets, determining the policies and appointing credible people at local stages.
 Education of Frisco Texas
How big is Frisco Texas can be judged by the education system that they are providing for their residents because there are a lot of schools, colleges, and universities where people can study and learn new things as per their choices, subjects, and interests. Frisco Texas has one of the better education systems in the Texas where students come from all over the U.S. to get the high-quality education, and this might be the reason why literacy rate of Frisco is better than anywhere in the U.S.
If you're looking to move to Frisco Texas for the study purposes, then do not die wondering, get an admission, pack your bag and start living and studying there.
Recreation and Culture
Every city and state has its own culture and recreation, and so does Frisco Texas. The Frisco Athletic Center is featuring 18,000 square feet of indoor aquatic elements and 40,000 square feet of outdoor aquatic features, wow. Some of the residents consider this place as R.E.C. Center or F.A.C. The R.E.C. center contains all the exercises classes and equipment which you need to make your body look good.
If we talk about the culture of Frisco City, then it hosts the Museum of the American Railroad, which is based out of the Frisco Heritage Museum. The city has a lot of Art galleries, black box theaters, and National Video Game Museum which is loved by every resident of the Frisco Texas. Oh, and even a game called Frisco-opoly.
There are so many places to explore including the Rail District, the Frisco Star, the lazy river at a Frisco Roughriders game and the soon to come Patios on the Rail.  See some of the best of the best spots on my Frisco Gift Guide here.
Enjoy your Holidays
If you're having holidays in a couple of days or want to enjoy holidays, then no vacations are indeed completed without unleashing your soul, and fortunately, Frisco has everything which you desperately need for the enjoyment purposes. Frisco consists of (nine million square feet area) where you can enjoy going to Museums, art galleries, going to the best restaurants, beaches, football grounds, national gaming museum and a lot more.
Frisco is the combination of big-style fun, and ample recreation hub makes it a unique and must-visit place for everyone and any type of the traveler.
In a Nutshell
Frisco is no doubt a big and populated city in the Texas, but at the same time, it has more facilities than any other part of Texas. If you want to move to the Frisco, then Frisco is probably the best choice for living, education purposes, foods, and traveling.
In the end, if you have any questions related to How Big is Frisco Texas, then come join me on the Facebook page, We Are Collin County. I will try to reach you in a flash and will try to answer your queries. Cheers!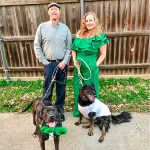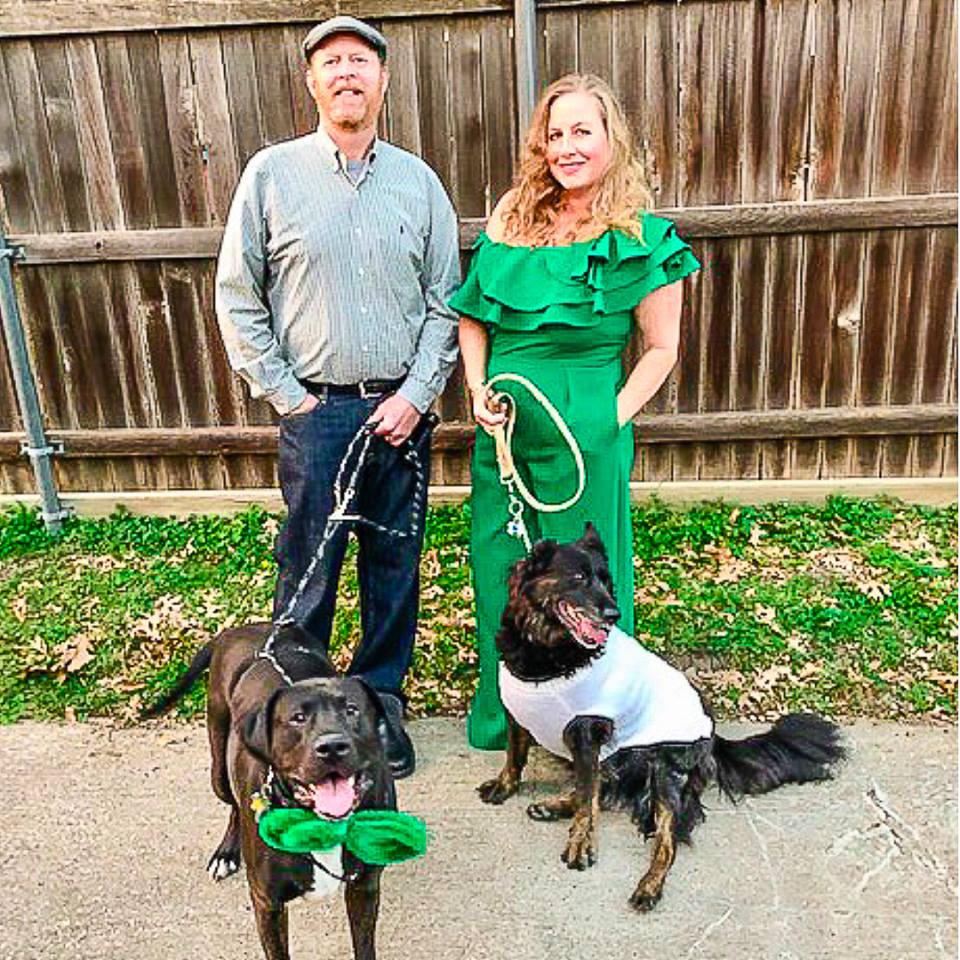 Interested in working with Becca or being featured here on the website, start here
She helps local businesses in DFW and many larger businesses looking to tell a story to the readers of Dallas. Her work entails copywriting, content marketing, blog campaigns, email marketing, social media, coaching and consulting.
This article contains some affiliate links, meaning that if you make a purchase through these links, I may earn a small commission (at no extra cost to you!). Thank you for reading!
P.S. Join me on LinkedIn so we can help each other grow in business
P.P.S. Need some relief in your business? I'm available for hire, see what and for how much here
You might also like these articles: