Disclosure of Material Connection: Some of the links in this post may be "affiliate links." This means if you click on the link and purchase an item, I will receive an affiliate commission. Disclosure in accordance with the Federal Trade Commission's 16 CF.
Meet Nathan & Brittany Otwell of Cultivate Music Studio
Nathan and Brittany are co-owners of a music lesson studio in Downtown McKinney. Nathan has been a guitarist since he was a kid, studied music in college, and has been teaching guitar for the past 15 years.
As a songwriter, studio musician, and church worship leader with a passion for helping and training others he was able to transition from his full-time church position to running their music lesson studio full-time in 2019.
This is the story Cultivate Music Studio
Meet Nathan & Brittany Otwell of Cultivate Music Studio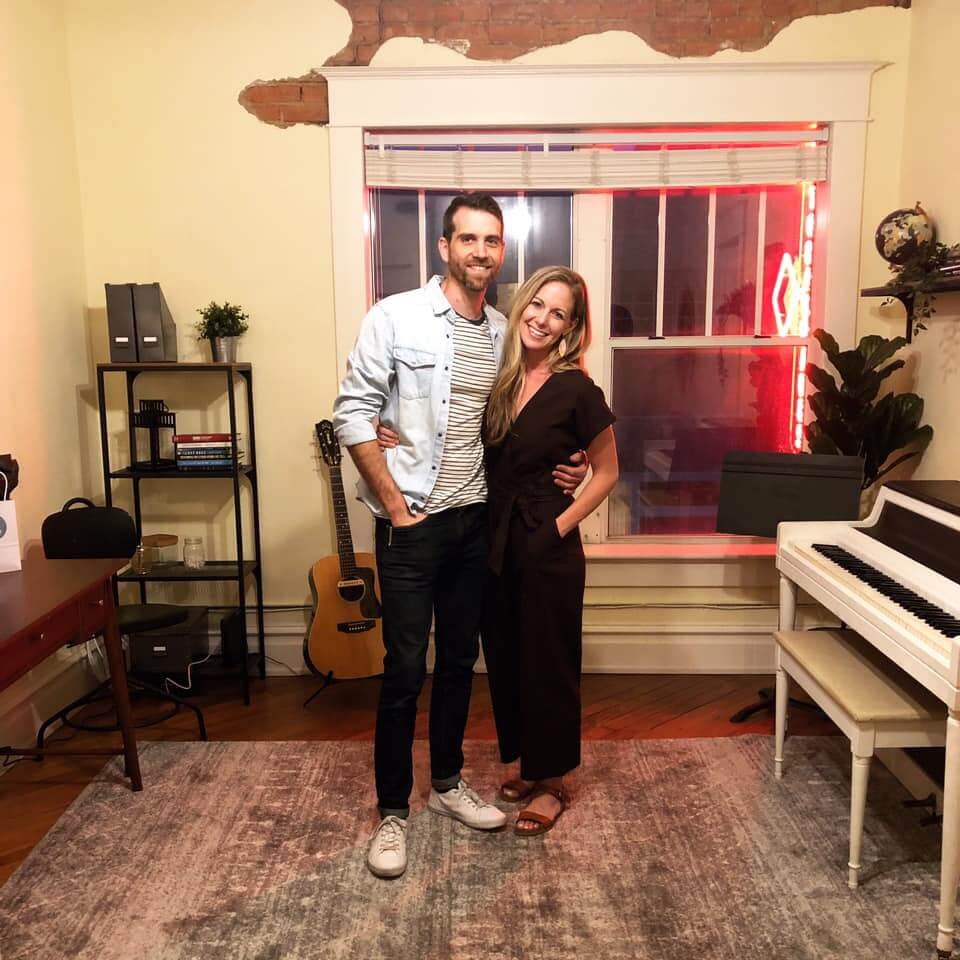 Cultivate Music Studio is a music lesson studio located in Historic Downtown McKinney, providing students of all ages and levels with private lessons and classes in guitar, voice, and piano. Our teachers are professional musicians, performers, songwriters, and producers who are incredibly passionate about teaching and training others.
We opened as a small one room lesson studio in October of 2019 and quickly grew to need more space. In the spring of 2020, we signed a lease on a beautiful house just off the downtown square with multiple rooms for lessons and classes! We love serving the local north Dallas community and also providing online lessons for students here and in other parts of the country.
What's the one thing that your customers rave about?
Our customers rave about our supportive and encouraging teachers with a passion to see their students grow!
What is the #1 challenge that your clients/customers have when they reach out to you?

Our clients want to begin to learn an instrument or grow in their skills but need the right encouragement and help from experienced instructors.
Did you always have a sense that you'd start your own business or a project of your own?
Yes! My wife and I have always been entrepreneurial at heart and love creating and building in ways that serve others.
What does a typical day look like for you?
I usually start off the day with a workout and breakfast with my wife and 3 kids before jumping into work. I spend the morning communicating with students, parents, and inquiries; developing business plans and strategy; and marketing work.
My wife and I balance homeschooling our 3 kids with work, so we often switch off in our home office. My afternoons and evenings are spent teaching lessons, and then I close out the day with dinner with my family.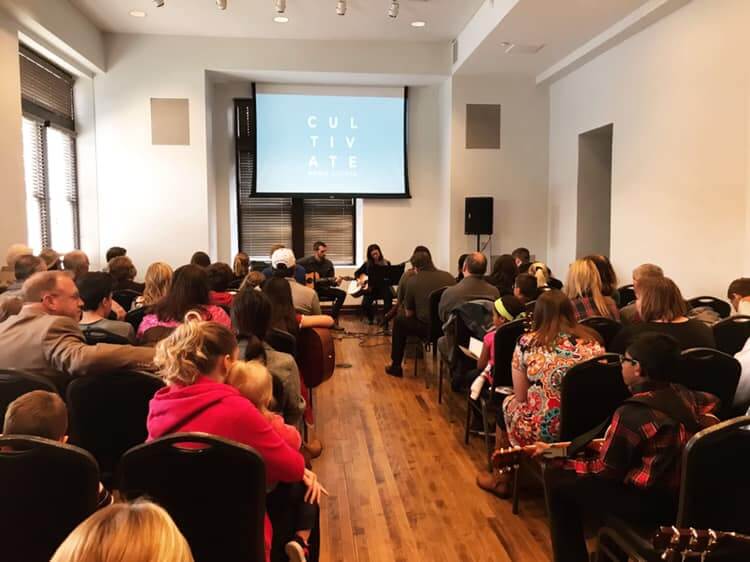 Seeing people that love music learning how to create music on their own is my passion and keeps me going!
---
Let's transition to Dallas:
Where would you like to have a staycation in the Dallas area?
Waco (the Silos, Homestead Heritage Village, and the local coffee shops)
John Maxwell–we would eat at Harvest Seasonal Kitchen in Downtown McKinney!
Thank you so much to Meet Nathan of Cultivate Music Studio here in DFW sharing the story and his family business with us. As always, our small and local business owners need our support to keep providing their gifts to the world. Let's share some love on his business 💗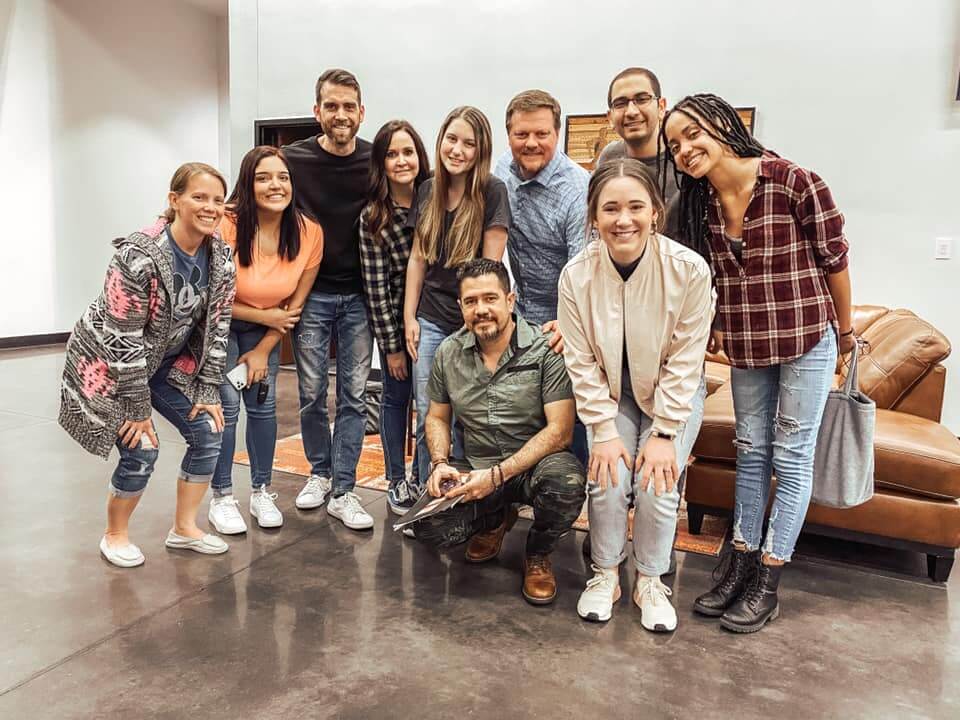 P.S. If you are in McKinney, you might also like
If you're starting a business of your own, you might like these 3 killer books ⤵️

Jab Jab Jab Right Hook by Gary Vaynerchuk.
Growth Hacker Marketing by Ryan Holiday
Start with Why by Simon Sinek

Need a meeting space in Dallas? This directory is searchable by type and location ⤵️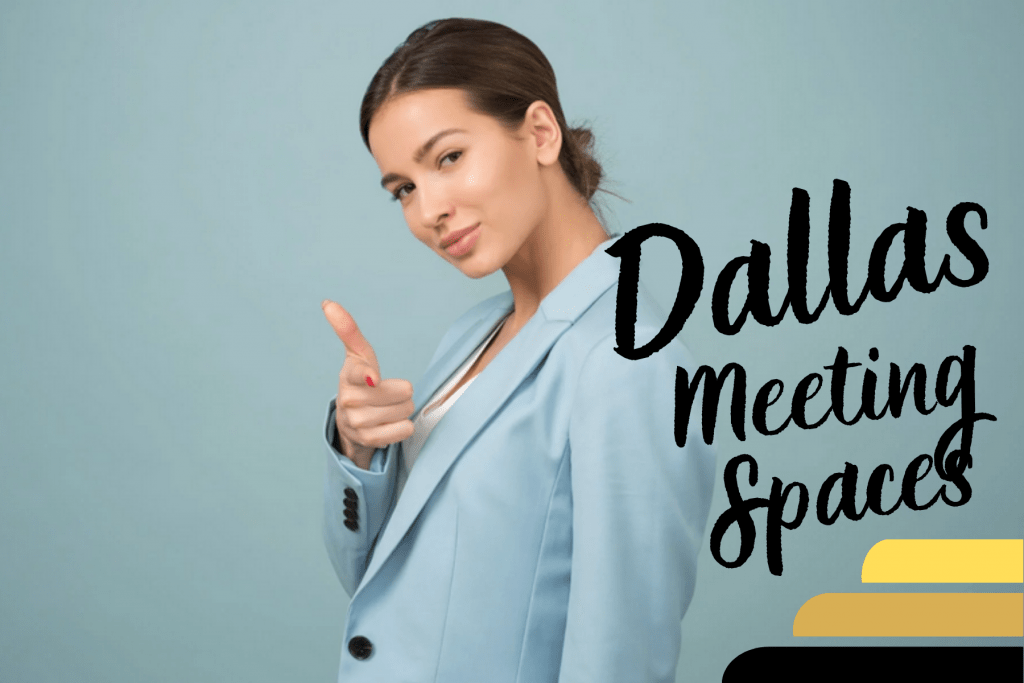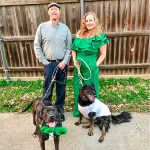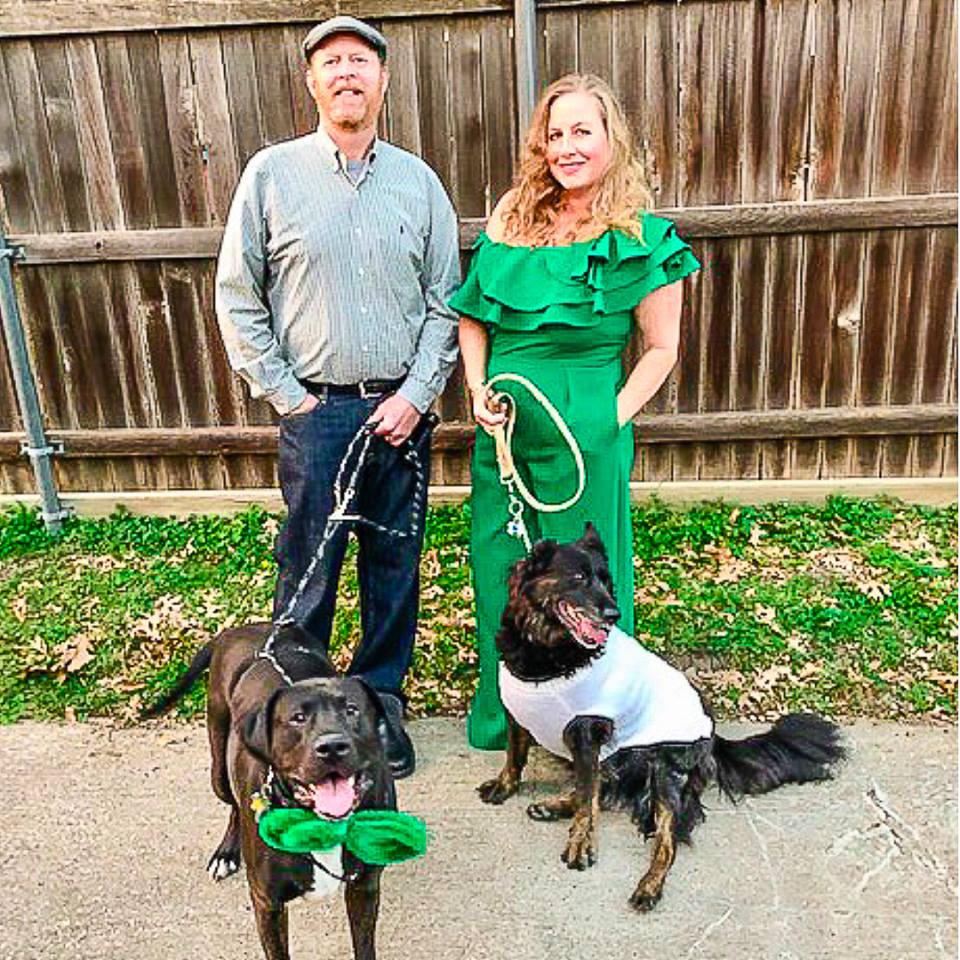 Interested in working with the We Are DFW team or being featured here on the website, start here
They help local businesses in DFW and beyond as an Online Business Manager, support on LinkedIn, social media and marketing Training and a even a little content marketing, blog campaigns, email marketing, social media, coaching and consulting.
Pop the We Are DFW podcast in your earbuds over here: