Disclosure of Material Connection: Some of the links in this post may be "affiliate links." This means if you click on the link and purchase an item, I will receive an affiliate commission. Disclosure in accordance with the Federal Trade Commission's 16 CF.
Meet Christie Sasser of Brush and Letter Studio.
Christie is a watercolor artist born and raised in the Fort Worth area. She has always loved art and her dream of becoming an artist has been a part of her life for as long as she can remember.
After her first two children were born, Christie decided to go to art school at the University of North Texas in Denton. That is where she was given the confidence and tools to really pursue her passion.
This is her story of  Brush and Letter Studio
Meet Christie Sasser of Brush and Letter Studio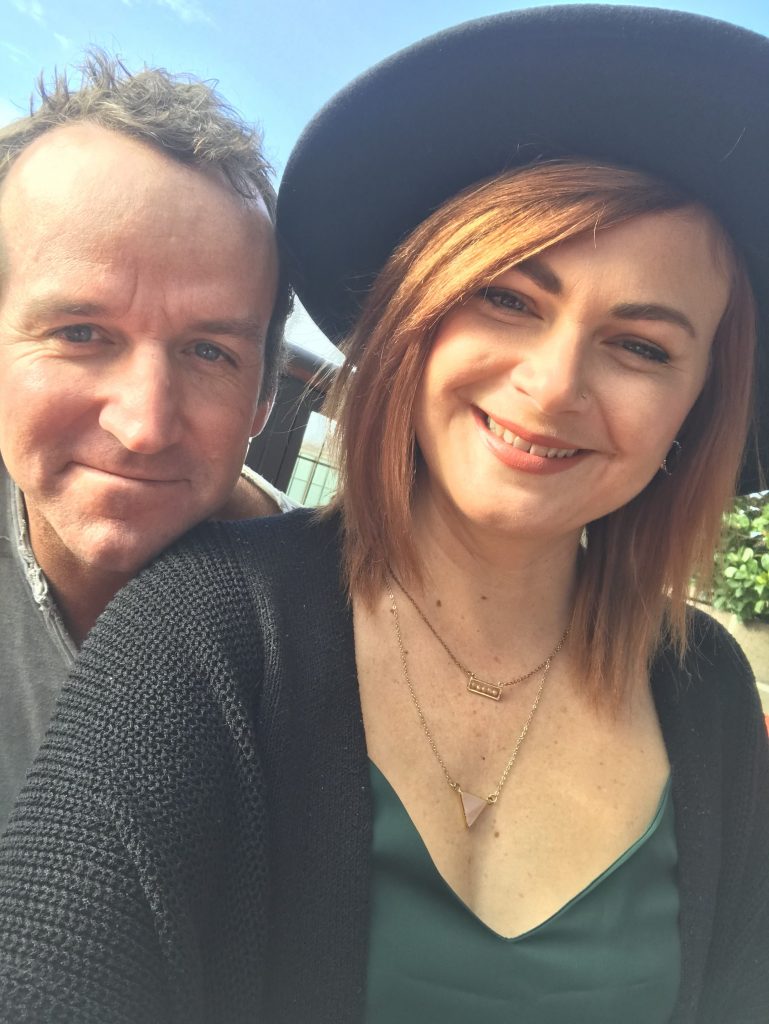 My business is called Brush and Letter Studio.
After painting as a hobby because well, life got busy, I had friends ask me to paint things here and there it was decided on a whim to create my own logo and open up a website. From there I drew inspiration for my own work from the little farm we live on outside of Gainesville, TX.
Painting barns, goats and pigs because something I loved doing and it was getting noticed on my Instagram and website. I went to my first pop up market a few miles from our farm and I was hooked! Ever since the commissions and pop up markets have been a part of my daily life and I couldn't be more thankful!
What's the one thing that your customers rave about?
The biggest seller now are my
pet portraits.
Everyone seems so excited about how much love and personality go into my work.
What is the #1 challenge that your clients/customers have when they reach out to you? Basically, why are people coming to your business
Usually customers are looking for something very personal. It can be their pet that may have passed or a painting of their first home but it definitely is a sentimental reason someone would contact me.
Did you always have a sense that you'd start your own business or a project of your own?
No I really never thought about starting my own business but here I am! I guess to be an artist you need an entrepreneur spirit and beat to your own drum but this has all really happened organically.
What does a typical day look like for you?
Well things are definitely different right now with self quarantine but after I get all four of our kiddos going on school, have a cup of coffee, check my email it's time to start painting. I don't have a fancy studio so our kitchen table is the center of watercolors, paper, paintbrushes and all things art. I work better when it's quiet in my house and music is playing and when things get busy and loud it's time to take a break and go outside with kids.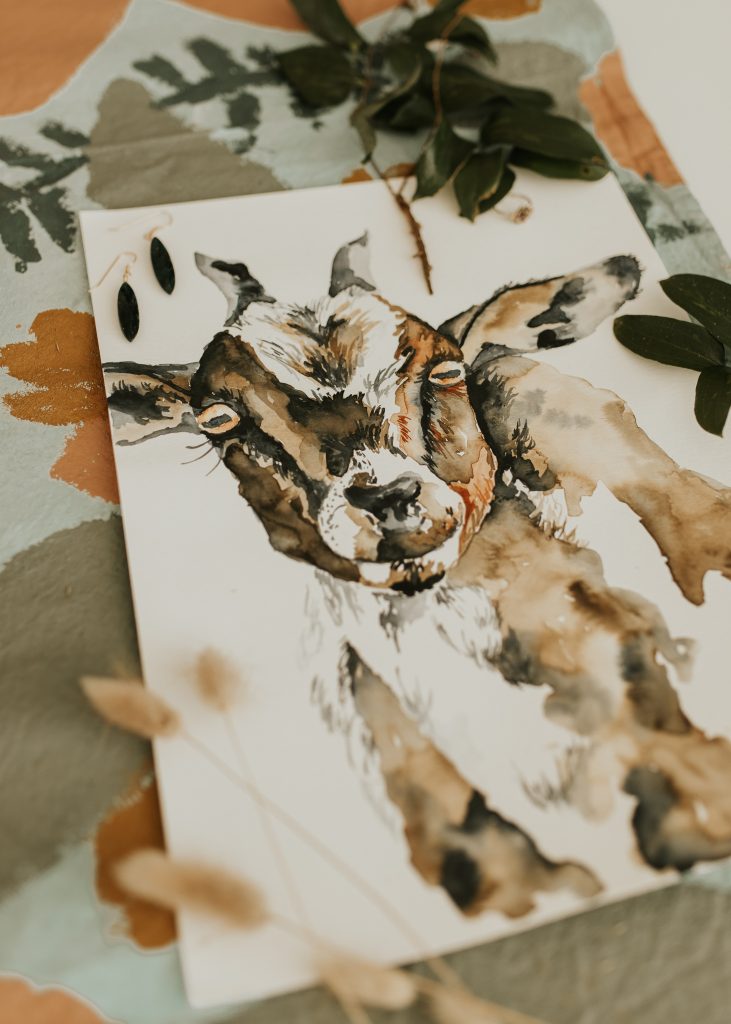 My family keeps me motivated.
They are proud of me and most of my children love to draw and it's fun to see how creative they are and what they want to share with me.
My husband is amazingly supportive and wants to see me do what I love the most so it's one of those things where I want to keep going and keep making them proud. Not to mention I just love love love watercolor painting and couldn't be happier to do what I love!
---
Let's transition to Dallas:
There are so many amazing places but with my kids I would say my favorite place is either the Fort Worth Museum of Science and History or the Dallas Arboretum and Botanical Garden. The Dallas Museum of Art and the Nasher Sculpture Center are definitely my favorite for a fun date or even by myself!
Where would you like to have a staycation in the Dallas area?
Our favorite staycation as a family is hands down the Gaylord Texan in Grapevine. Its so beautiful and relaxing with so much for kids to do!
If I could go eat with anyone in the world it would be the amazing artist Paul Klee and I would go eat at Komodo Loco in Denton…my mouth is watering thinking about their sushi!
Thank you so much to Christie Sasser of Brush and Letter Studio here in DFW sharing her story and her business with us. As always, our small and local business owners need our support to keep providing their gifts to the world. Let's share some love on her business 💗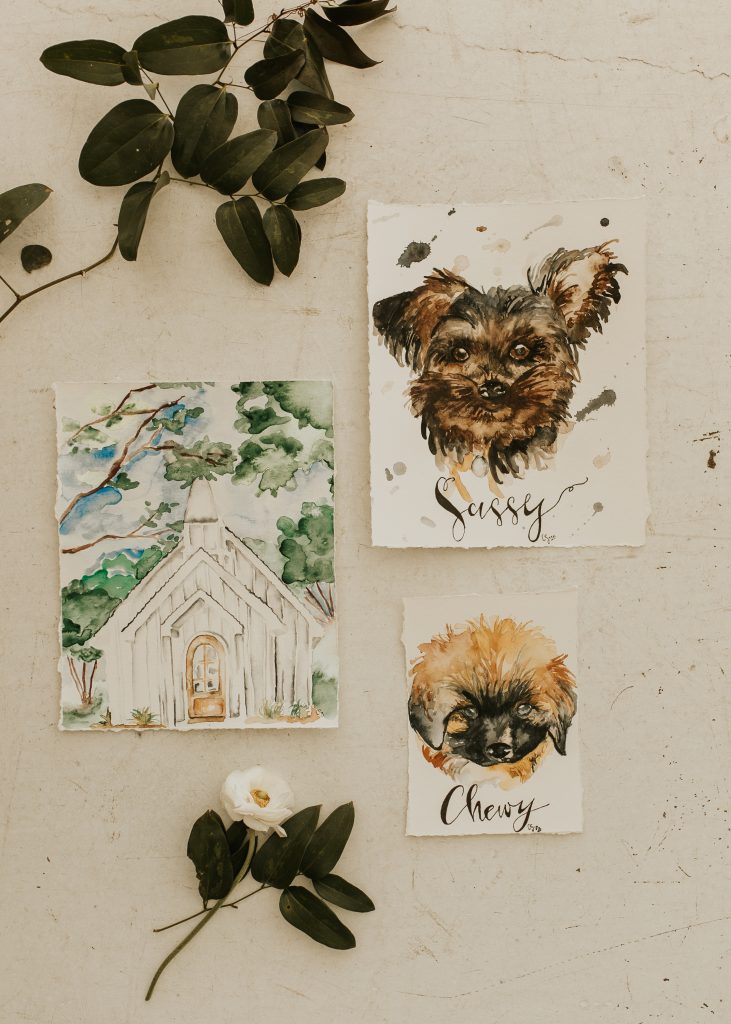 ---
P.S. If you landed here because you are a dog lover, you might also
being a part of the Dog Mom community by coming on over here. and supporting other dog businesses like this Dog and Horse Photographer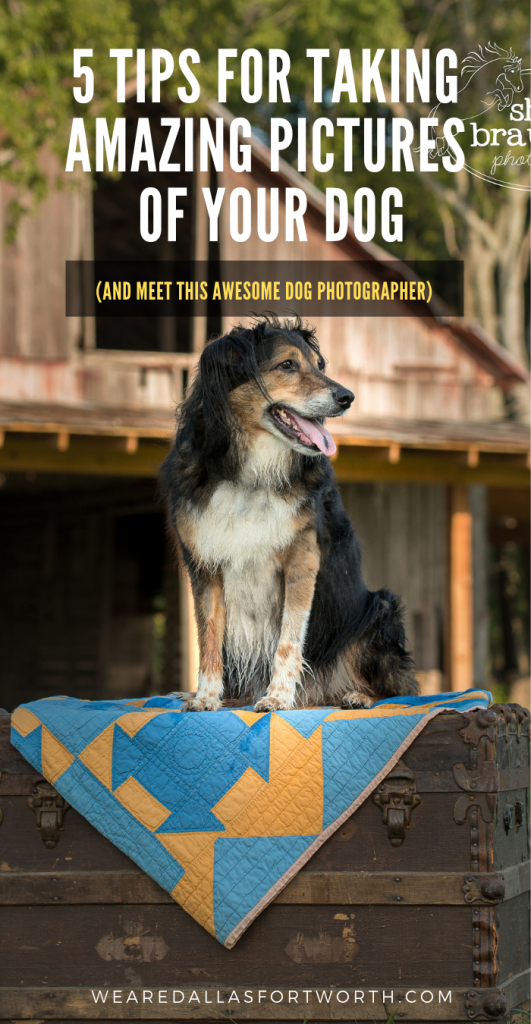 Or, take a peek at the DFW Dog Directory
If you're starting a business of your own, you might like these 3 killer books ⤵️

Jab Jab Jab Right Hook by Gary Vaynerchuk.
Growth Hacker Marketing by Ryan Holiday
Start with Why by Simon Sinek

Need a meeting space in Dallas? This directory is searchable by type and location ⤵️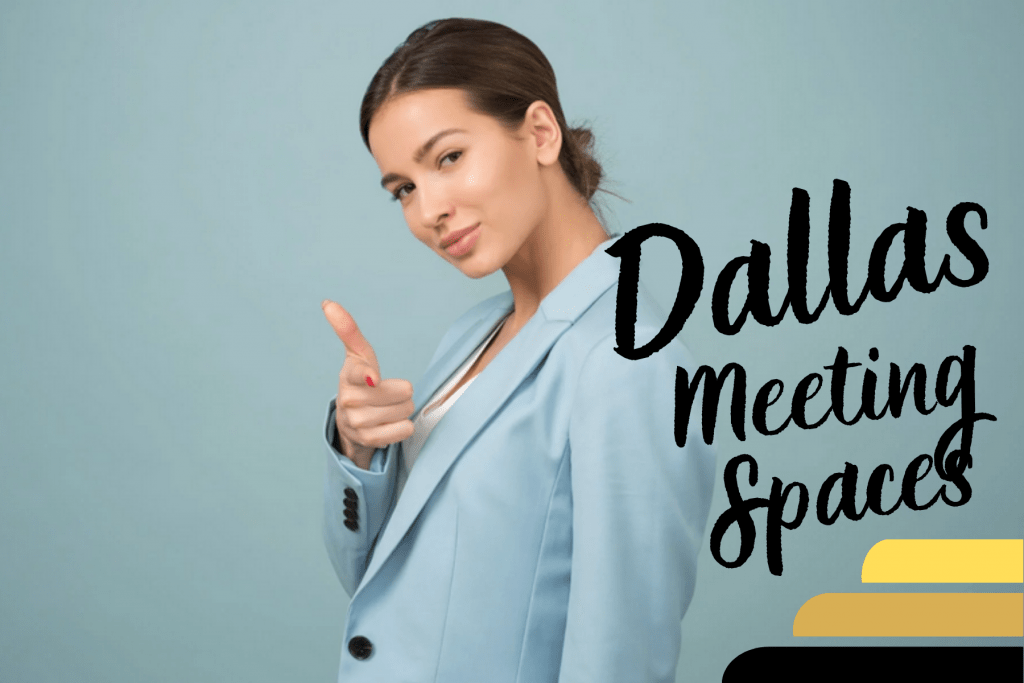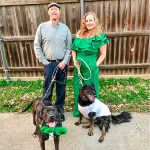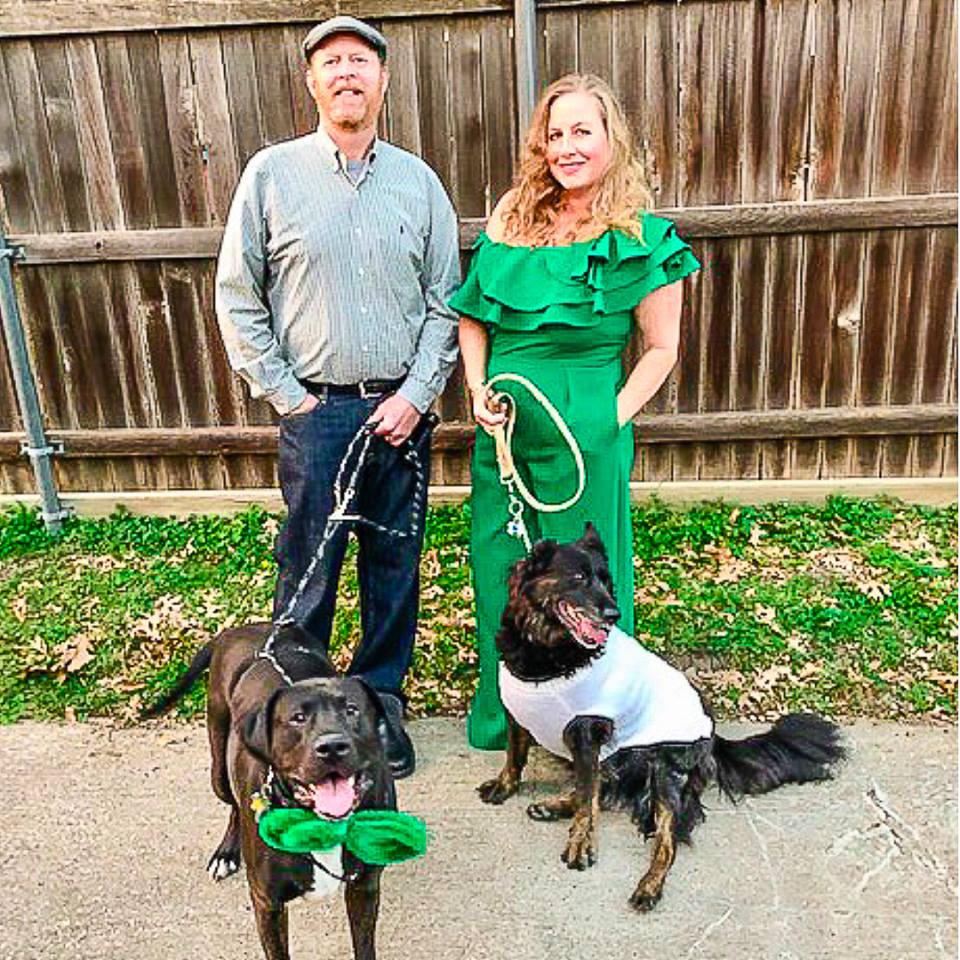 Need more sales, leads or attention start here
Our team has been helping business owner's kick the old school networking meetings to the curb and make money online.  Its so much fun to help solopreneurs and businesses see the light.  The online world is a roller coaster of fun!!
Pop the We Are DFW podcast in your earbuds over here: