Disclosure of Material Connection: Some of the links in this post may be "affiliate links." This means if you click on the link and purchase an item, I will receive an affiliate commission. Disclosure in accordance with the Federal Trade Commission's 16 CF.
Meet Juli Hales of Julio Designs.
Juli's creative brilliance arose in elementary school when she began designing and creating her own jewelry. She fostered her love of design, gaining a wealth of knowledge by working in upscale boutiques throughout high school and college. Enhancing the expertise gained with her on the job experience, Juli took it a step further and vastly expanded her formal education by studying design and architecture at the University of Texas.
This is her story of Julio Designs.
Meet Juli Hales of Julio Designs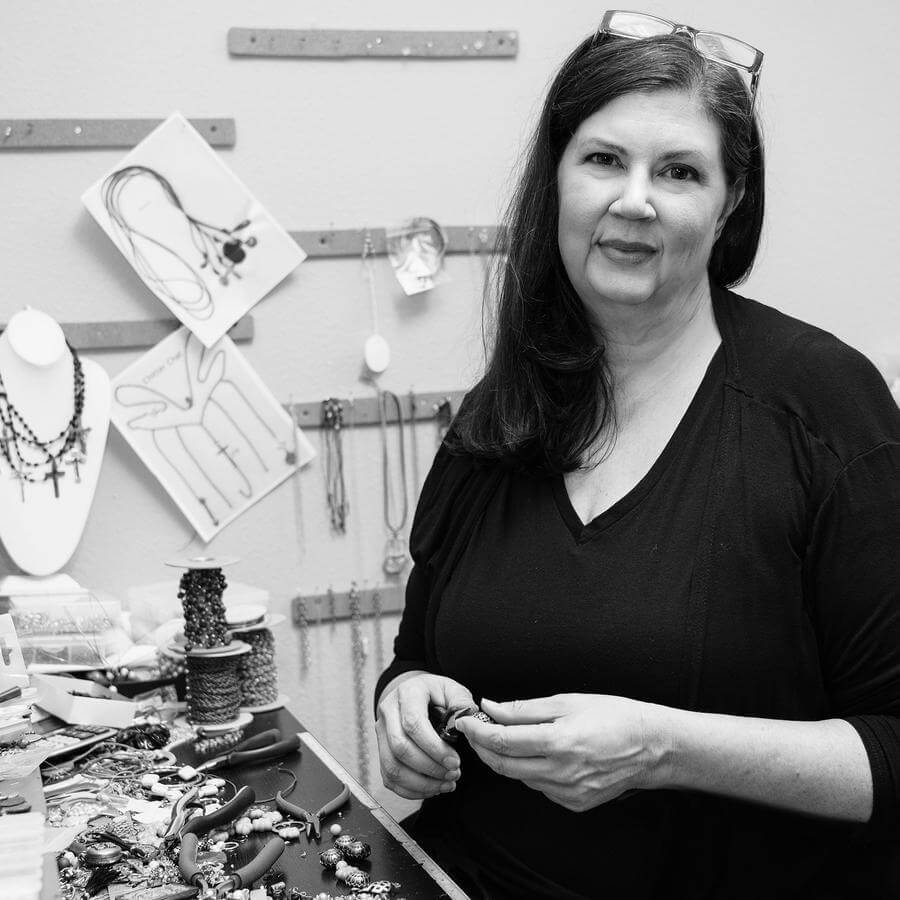 During that time, the creative inspiration, her experience, education, and passion culminated into the production and launch of my own line of handmade jewelry and accessories – Julio Designs.
What began as passionate work and years of dedication creating a thriving business brought a new sense of purpose-uplifting women and reinvesting in my community. Not only are my products 100% made in the USA, Juli proudly employs women, many who are mothers, in her community that desire a meaningful career opportunity while maintaining an amazing work/life balance for her team.
What's the one thing that your customers rave about?
The fact that our jewelry is 100% made in the US. We stand by our designs and take great pride in our quality and customer service.
What is the #1 challenge that your clients/customers have when they reach out to you? Basically, why are people coming to your business
They are looking for quality products. Each style that Julio Designs creates is handmade one at a time by our talented artisans.
Did you always have a sense that you'd start your own business or a project of your own?
Honestly, yes. I've never been good at working for other people. I'm at my best when I can call the shots.
What does a typical day look like for you?
There is never a "typical" day when you have your own business.
But to answer the question, I usually check email first thing each morning, then spend a little time on social media researching our wholesale customers' accounts (liking, commenting, etc.) and looking at current trends.
I get to the office around 9, check in with everyone, get a handle on what's shipping that day, look at upcoming deadlines and then do what needs to be done.
I feel very responsible for my team. I think we've got a great little studio here and a unique working dynamic. I want to be sure I can keep it going for all involved.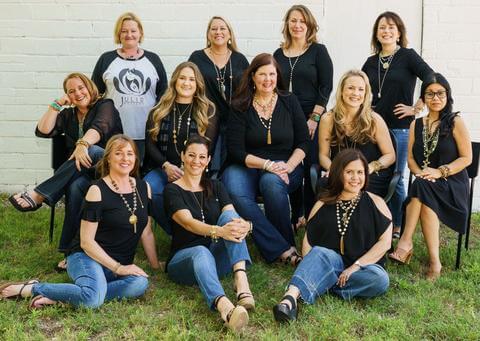 ---
Let's transition to Dallas:
I'm very much a home body so I tend to stay up in
Frisco
. We usually go out to dinner at a local restaurant (or at least we did before the quarantine.)
Where would you like to have a staycation in the Dallas area?
My own backyard ;o)
Maya Angelou, Frida Kahlo and Madonna – we'd go to Javier's
Thank you so much to Juli Hales of Julio Designs here in DFW sharing her story and her business with us. As always, our small and local business owners need our support to keep providing their gifts to the world. Let's share some love on her business 💗
If you're starting a business of your own, you might like these 3 killer books ⤵️

Jab Jab Jab Right Hook by Gary Vaynerchuk.
Growth Hacker Marketing by Ryan Holiday
Start with Why by Simon Sinek

Need a meeting space in Dallas? This directory is searchable by type and location ⤵️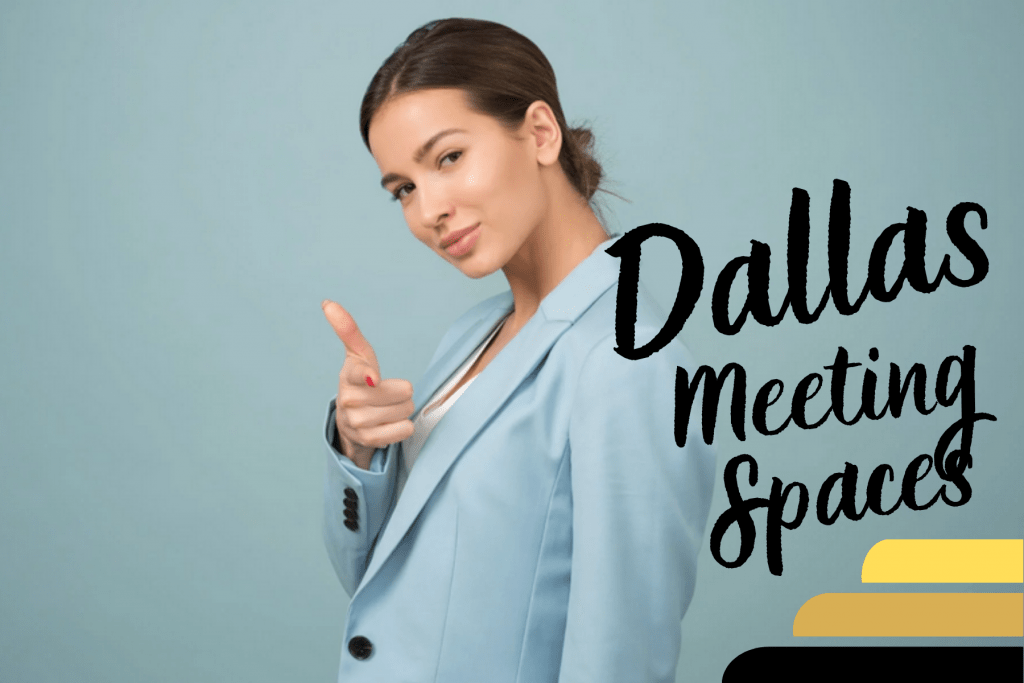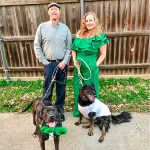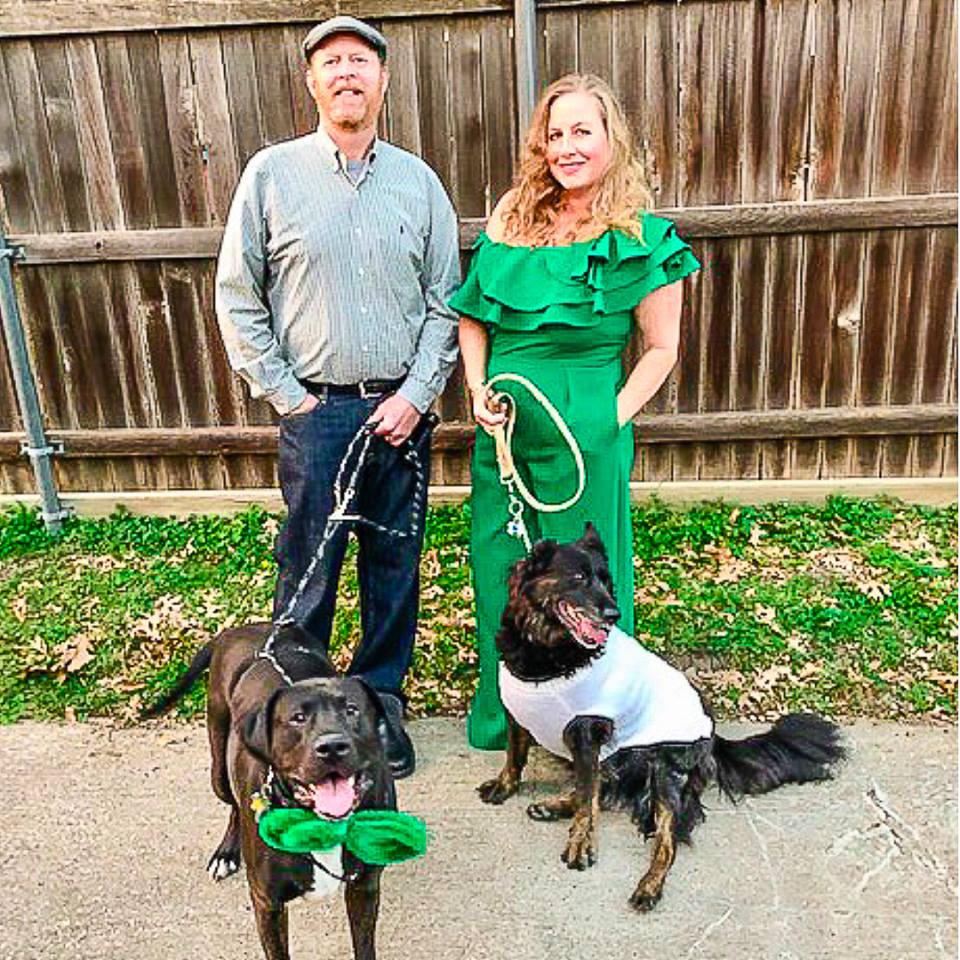 Need more sales, leads or attention start here
Our team has been helping business owner's kick the old school networking meetings to the curb and make money online.  Its so much fun to help solopreneurs and businesses see the light.  The online world is a roller coaster of fun!!
P.S. If you find yourself in Frisco, head over here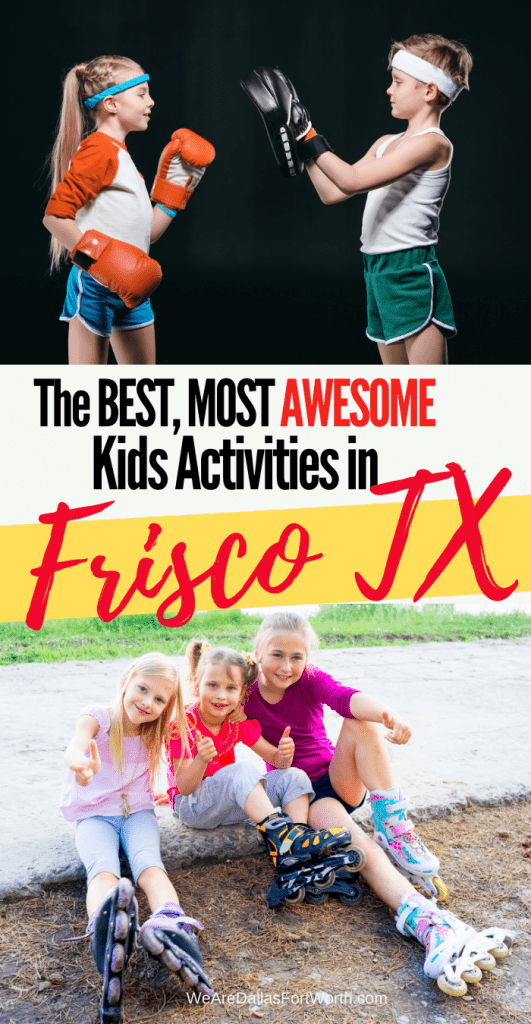 Pop the We Are DFW podcast in your earbuds over here: