Disclosure of Material Connection: Some of the links in this post may be "affiliate links." This means if you click on the link and purchase an item, I will receive an affiliate commission. Disclosure in accordance with the Federal Trade Commission's 16 CF.
I remember it just like it was yesterday.
My first glimpse of a Salvador Dali piece was The Persistence of Memory.
And every cell  in my body smiled.
I was drawn to his work, the colors, the style. Absolutely in love.
When I discovered there would be a Dali Exhibit in Dallas; I was completely stoked!!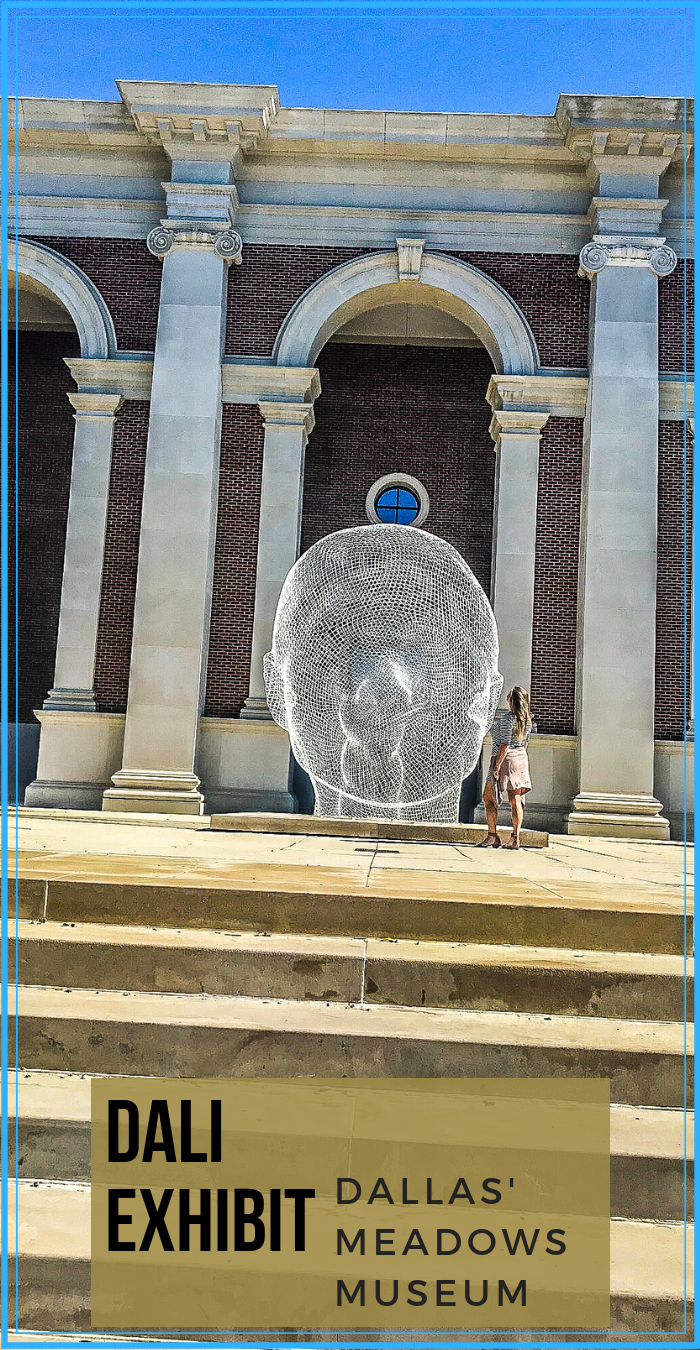 Dali Exhibit Dallas
You've probably seen Dali's work too and quite possibly The Persistence of Memory is a 1931 painting by artist Salvador Dalí, and one of his most recognizable works. First shown at the Julien Levy Gallery in 1932, since 1934 the painting has been in the collection of the Museum of Modern Art in New York City, which received it from an anonymous donor.
The exhibit is locate don the SMU campus specifically at the Meadows Museum.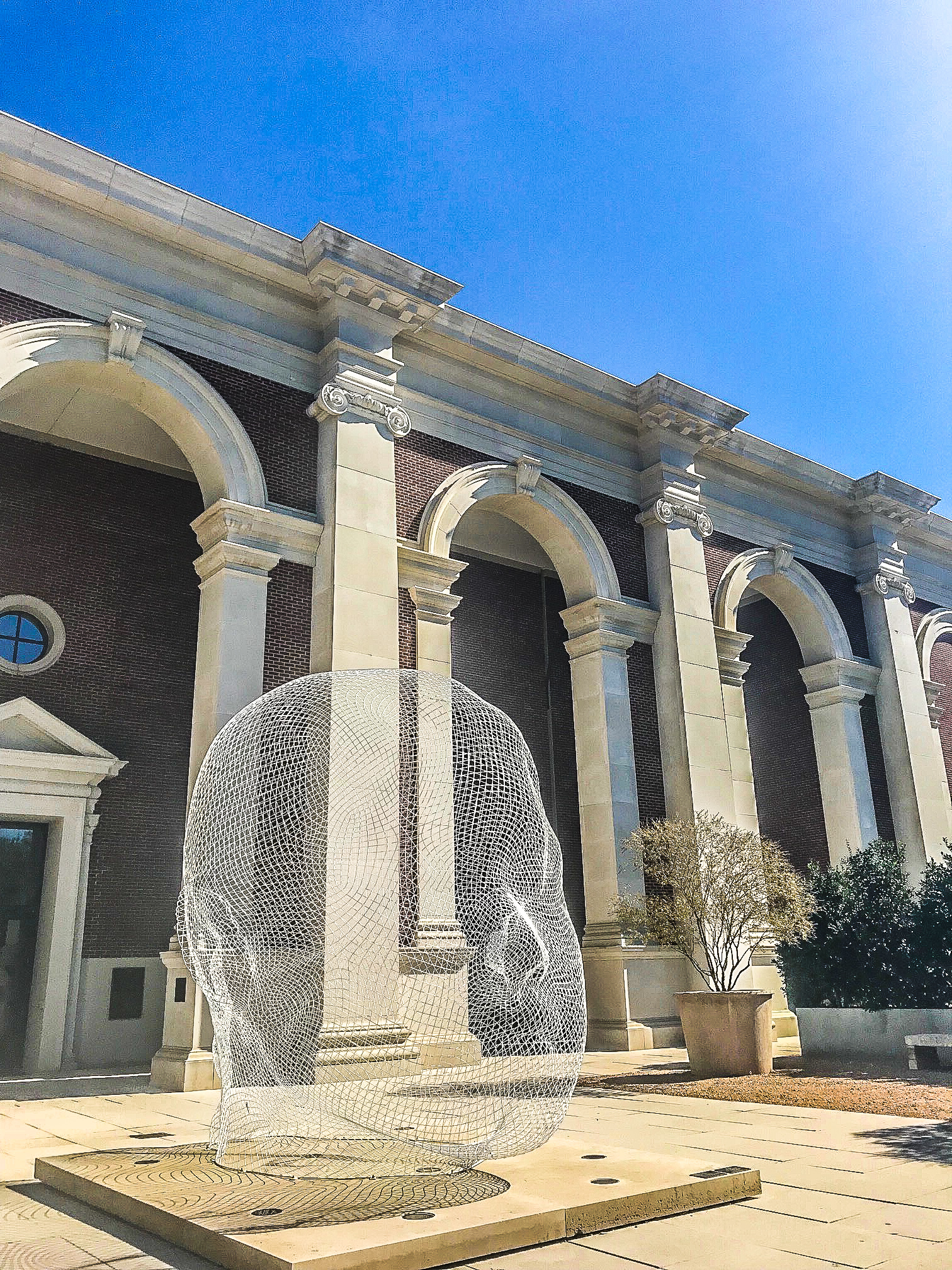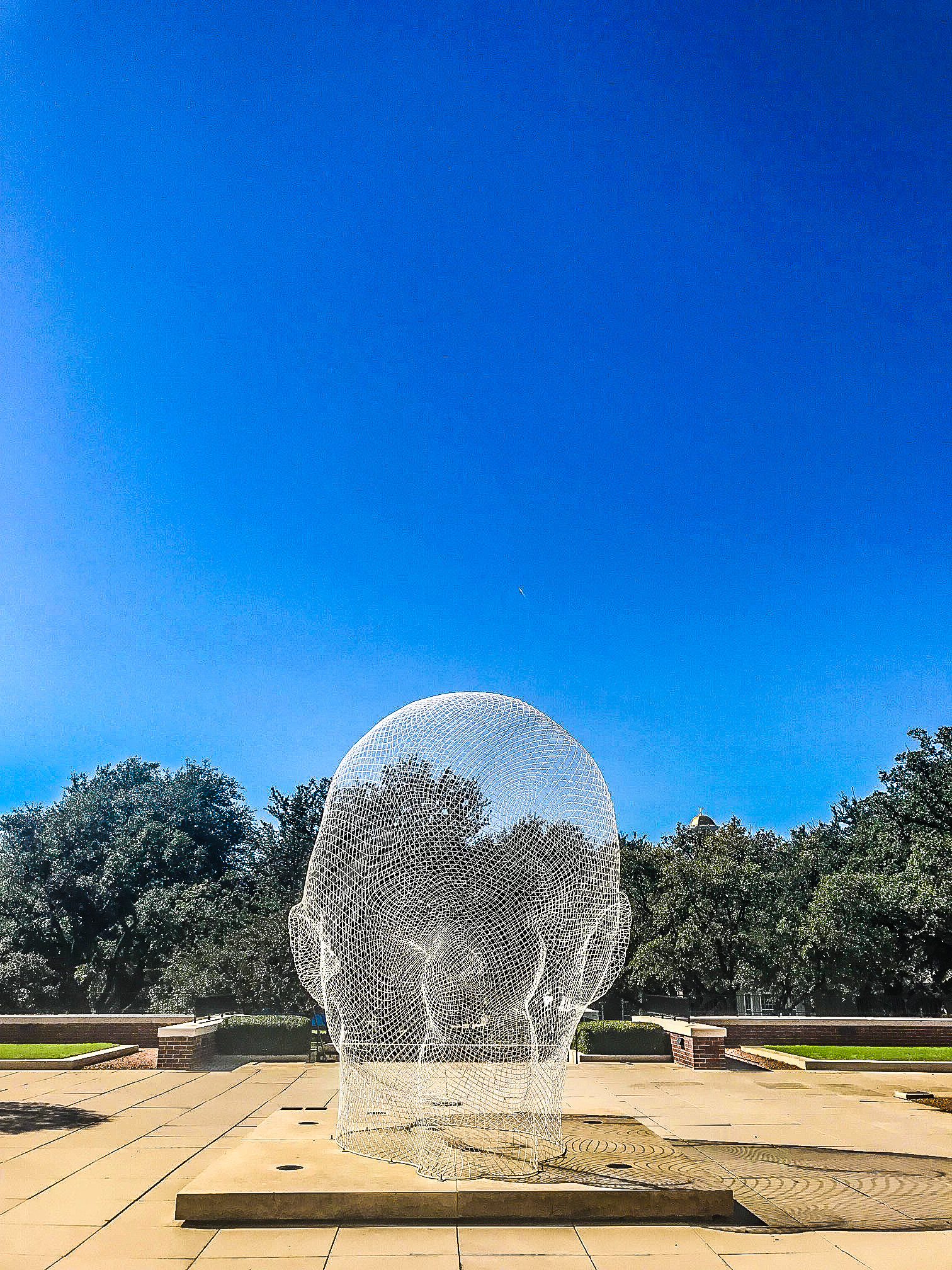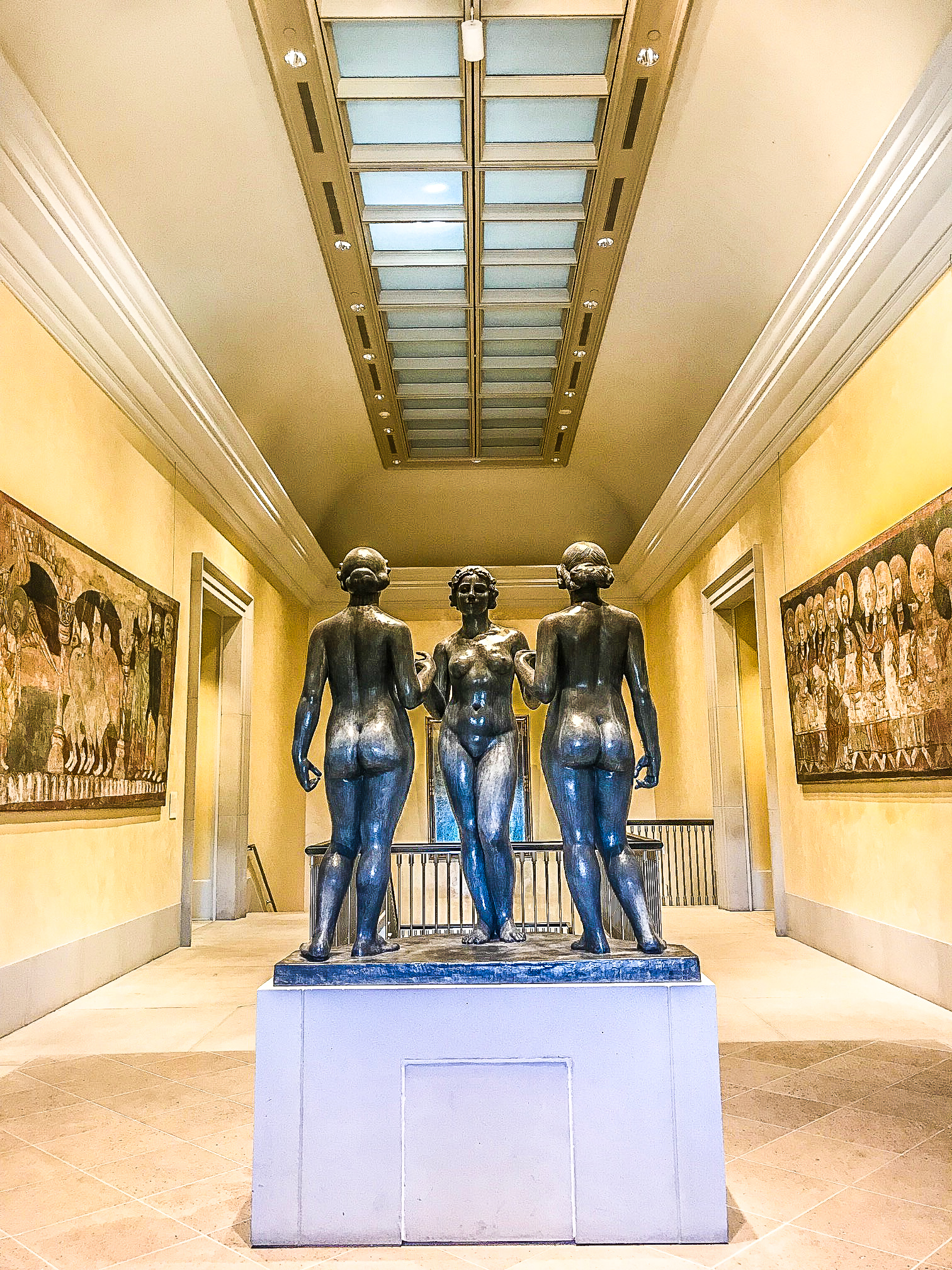 Dali: Poetics of the Small is on display from September 9 – December 9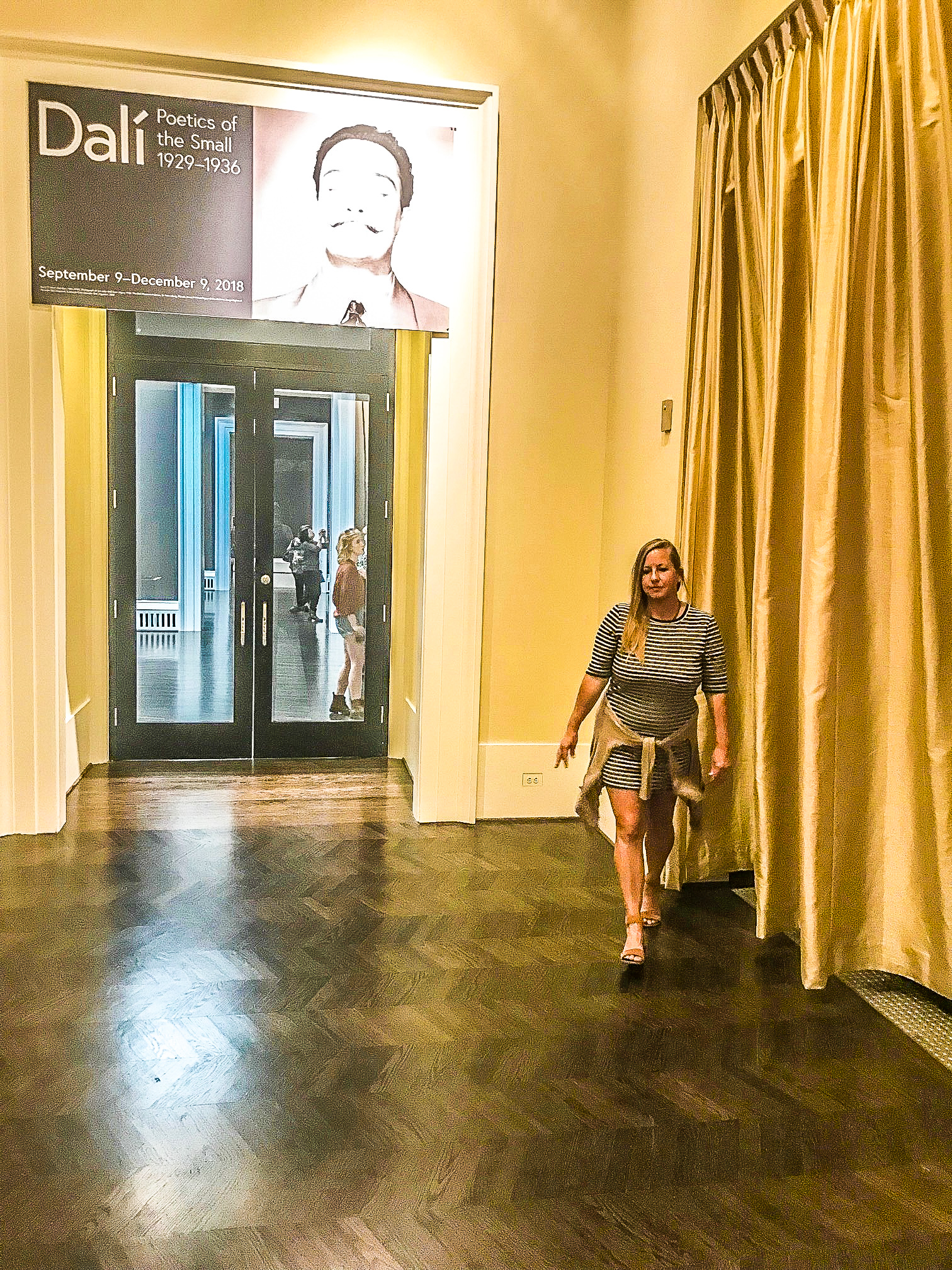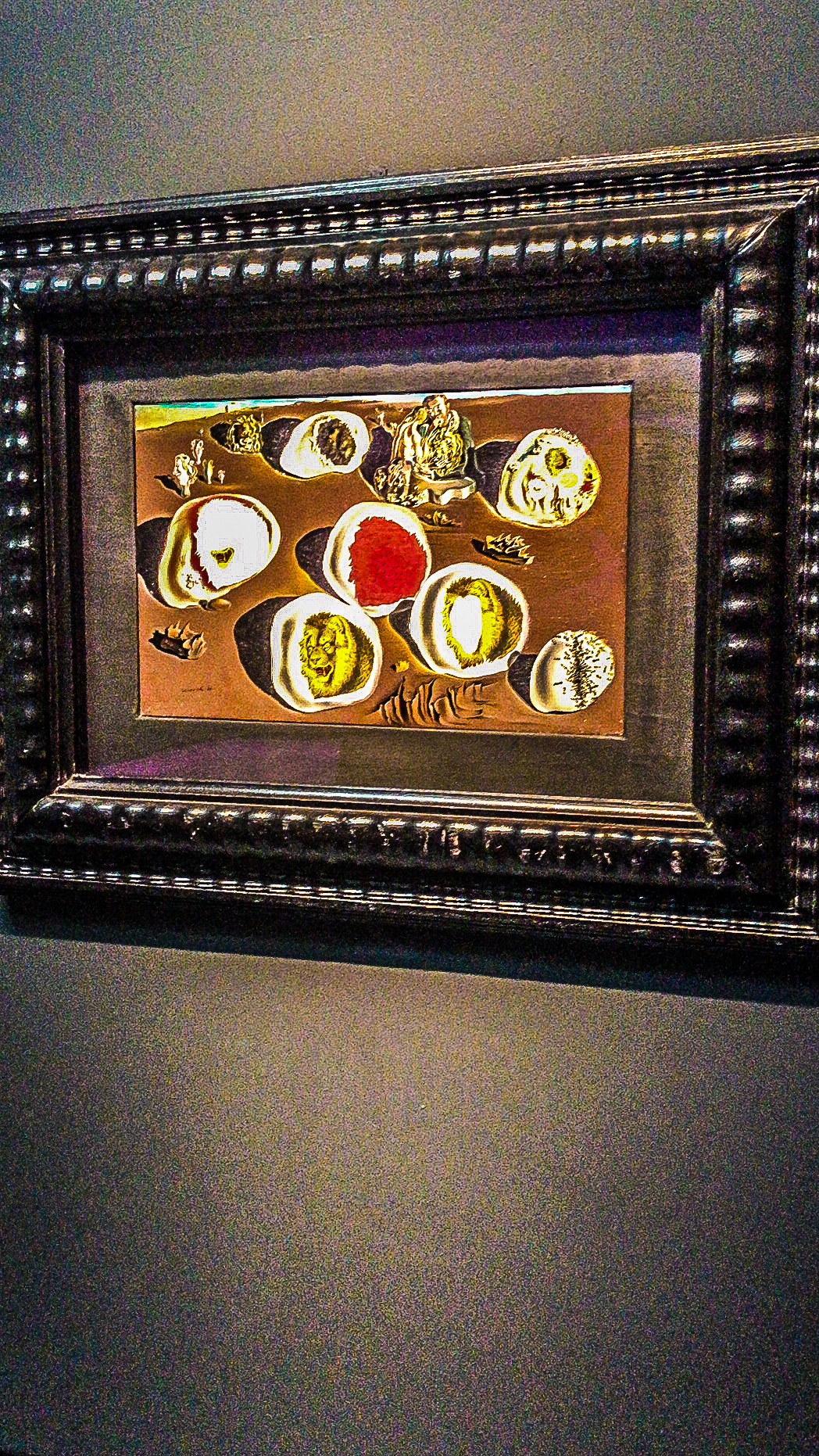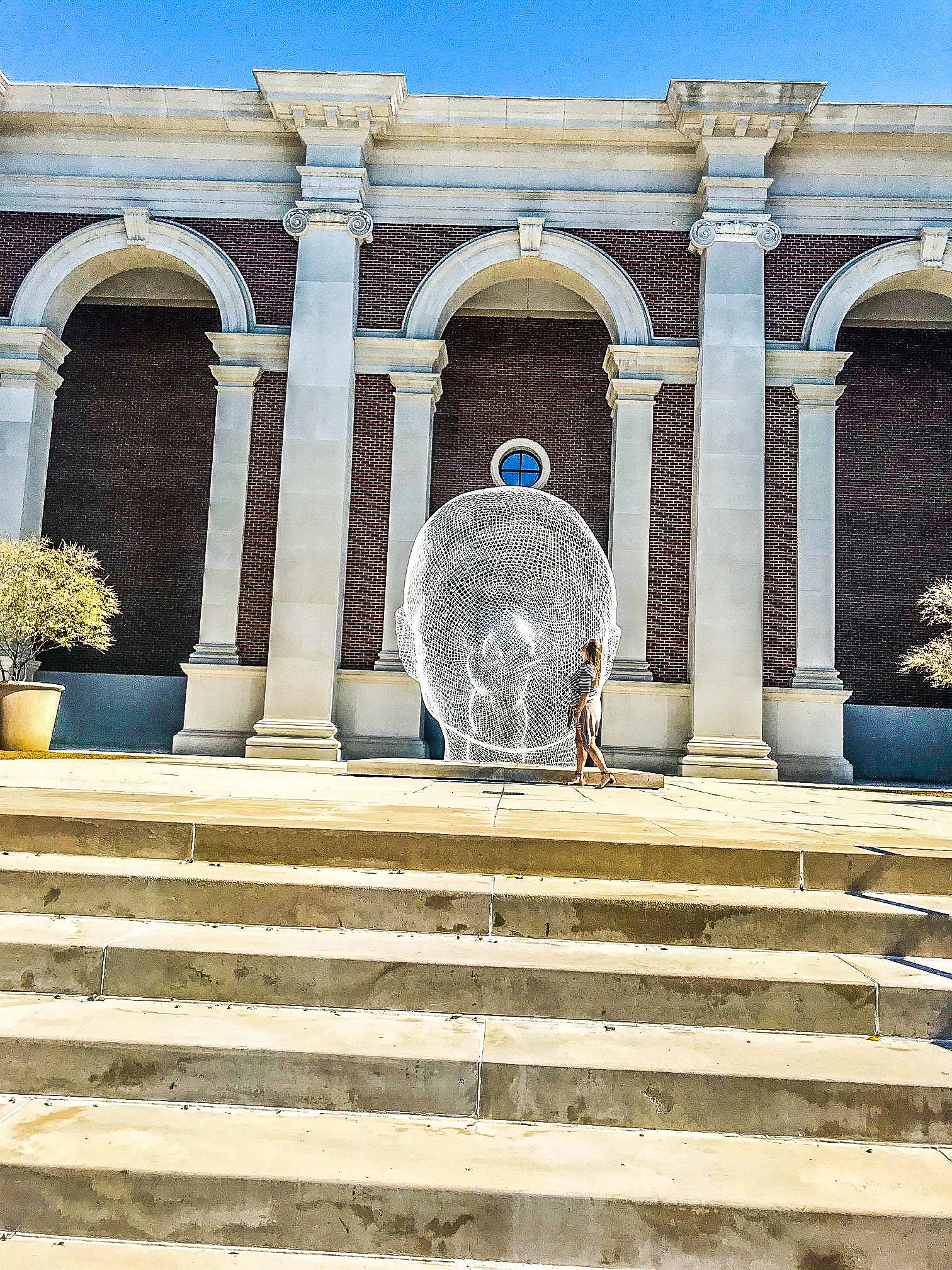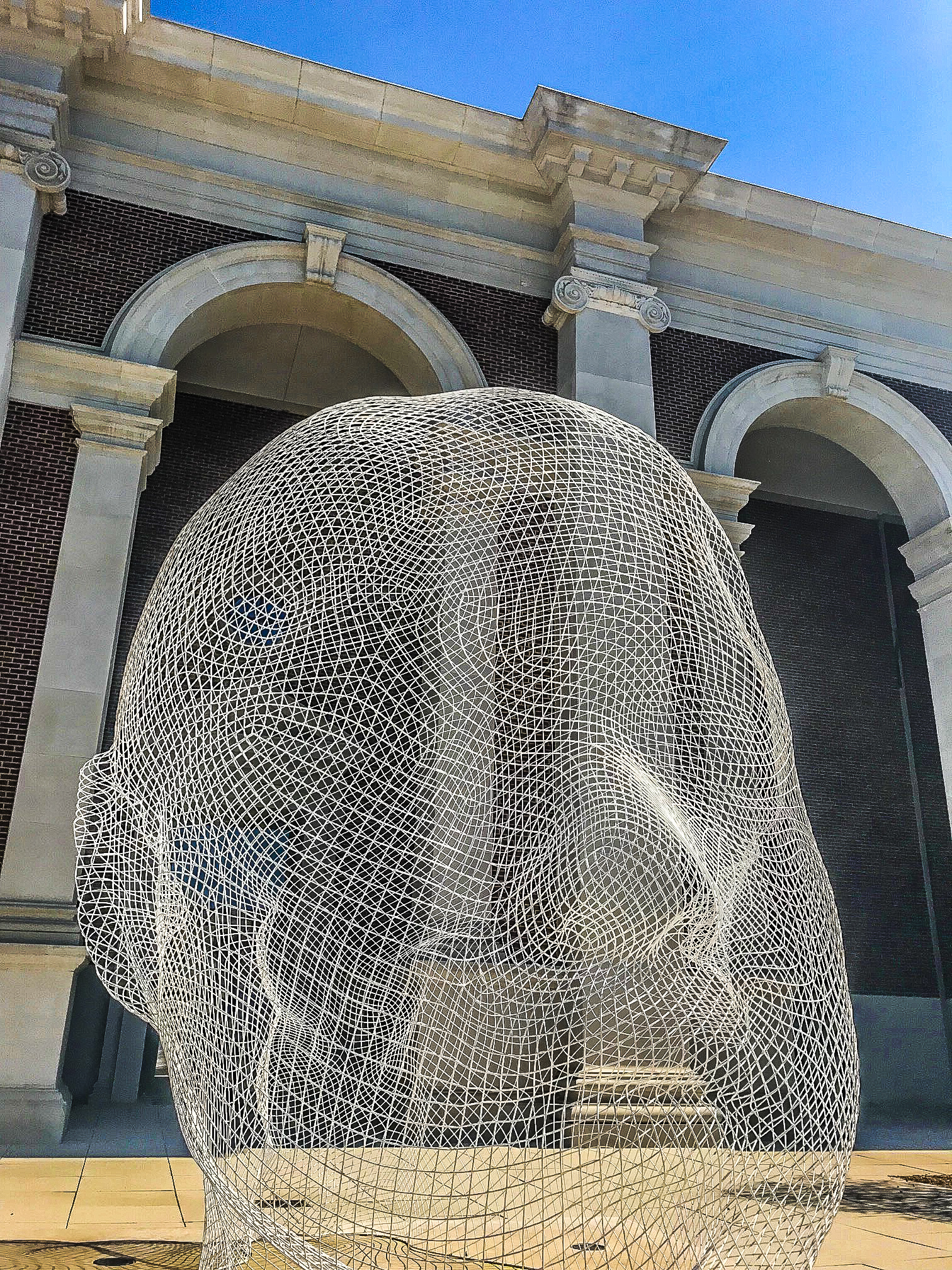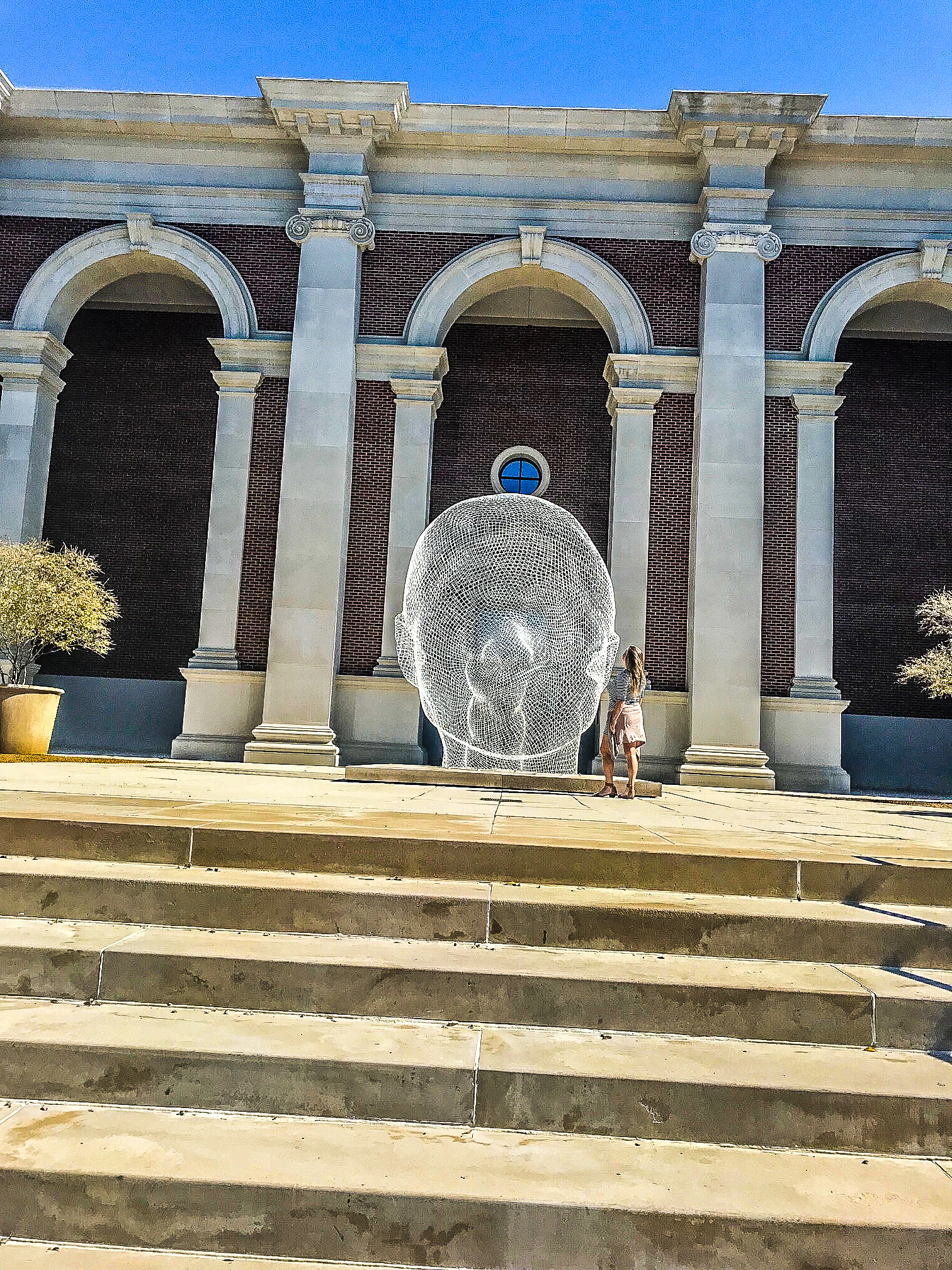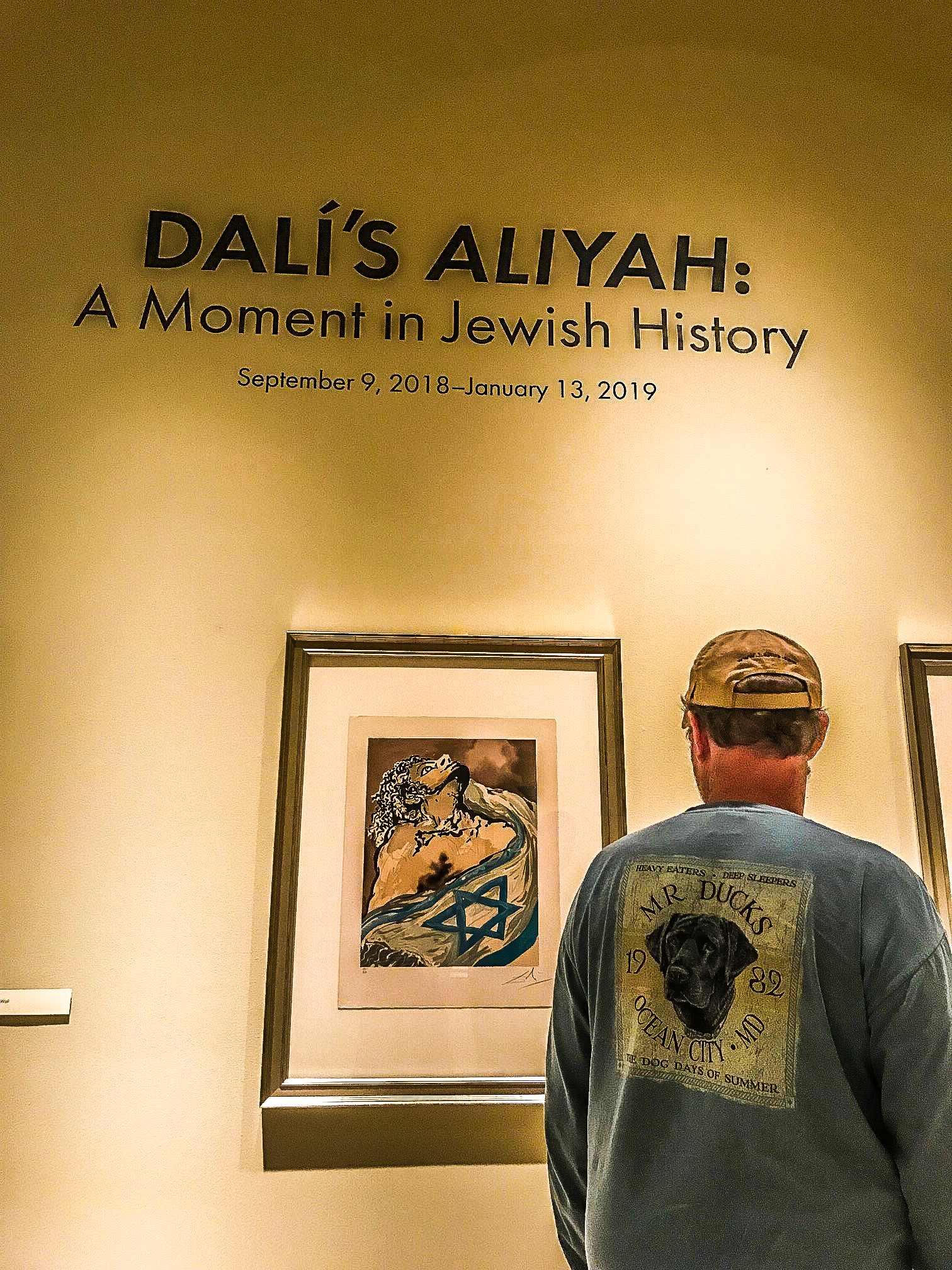 You're admission will allow you to explore all of the exhibits in the Meadows Museum.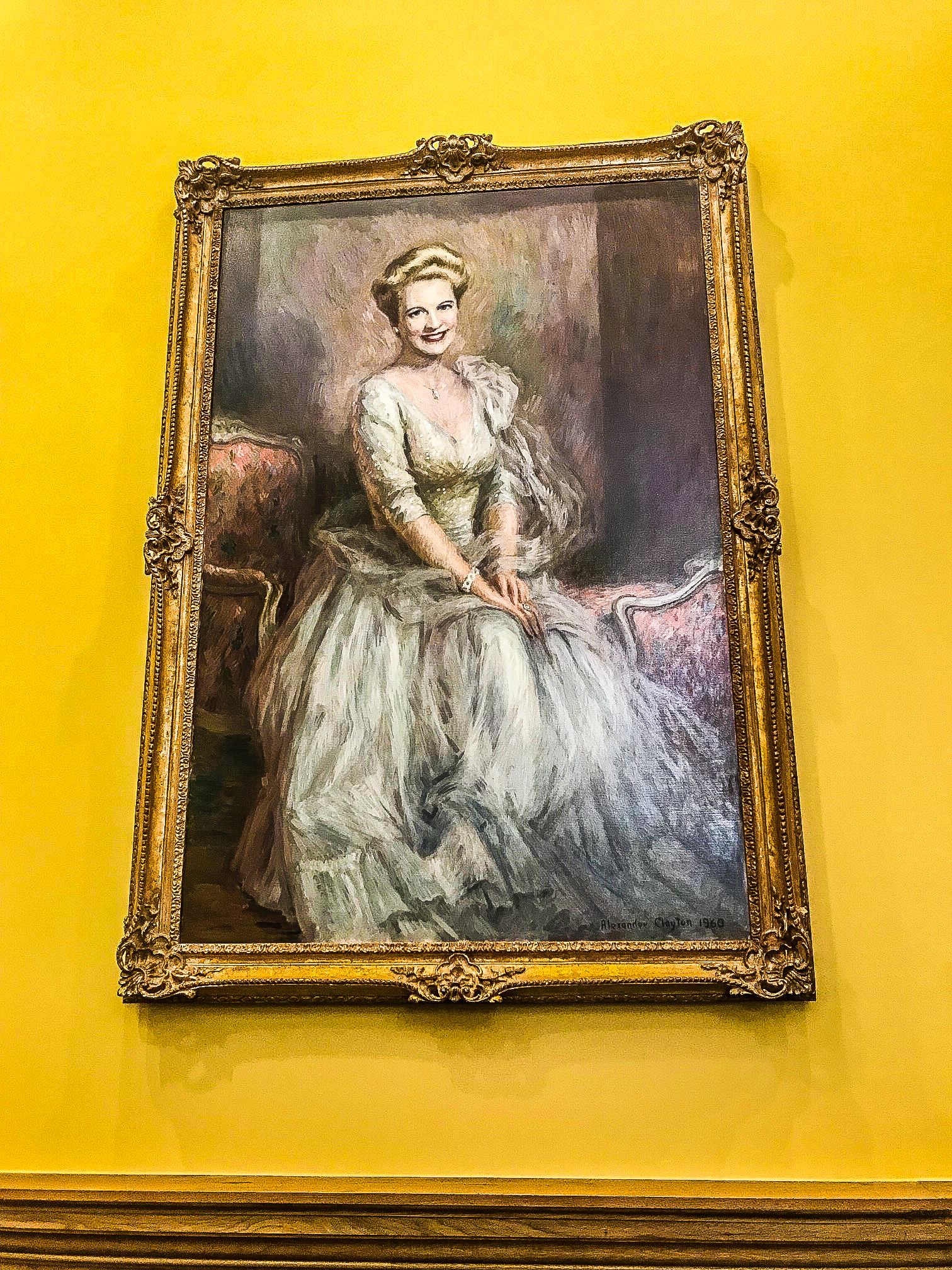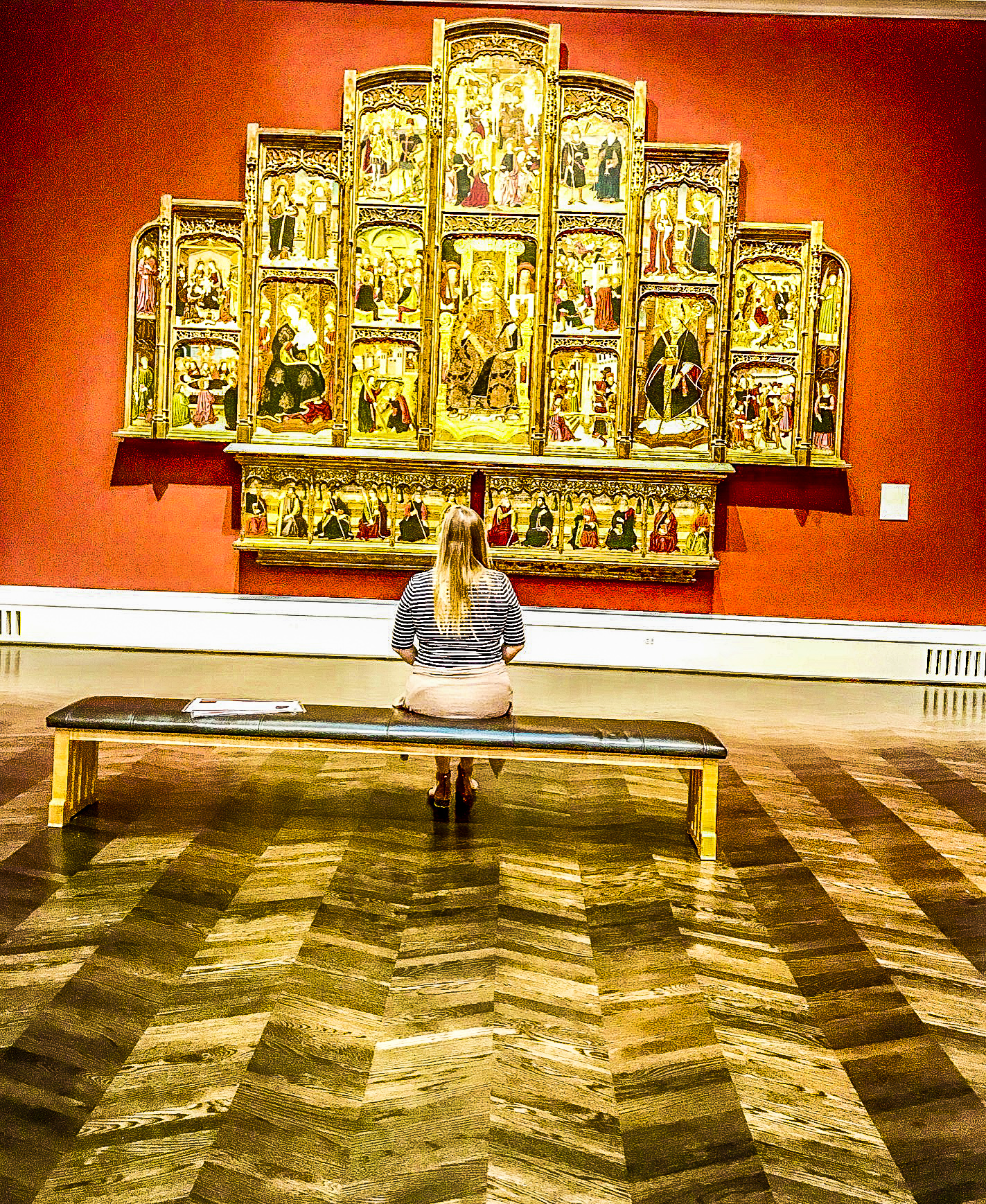 But we had to circle back through all of the Dali exhibitions three times.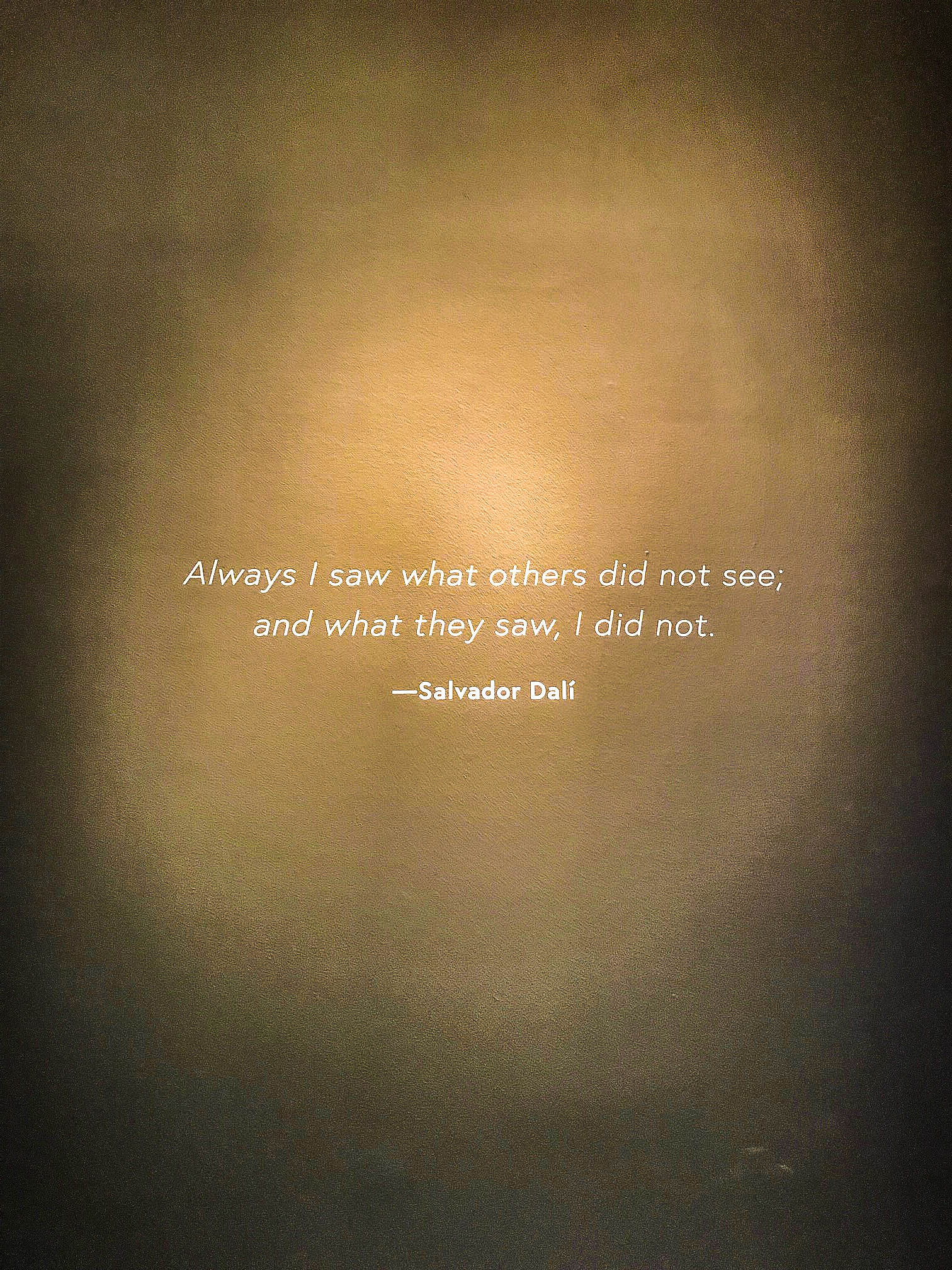 I just couldn't get enough.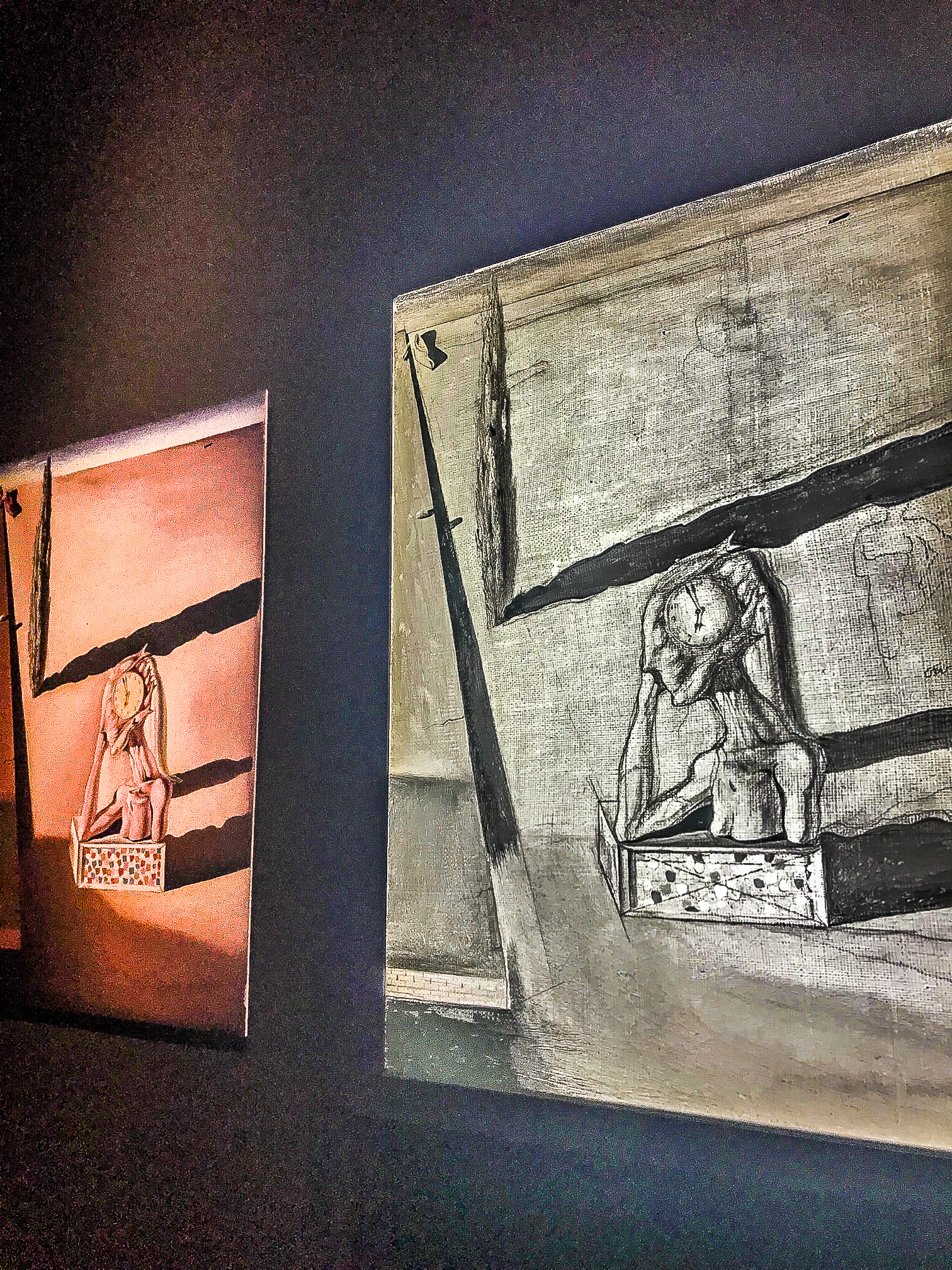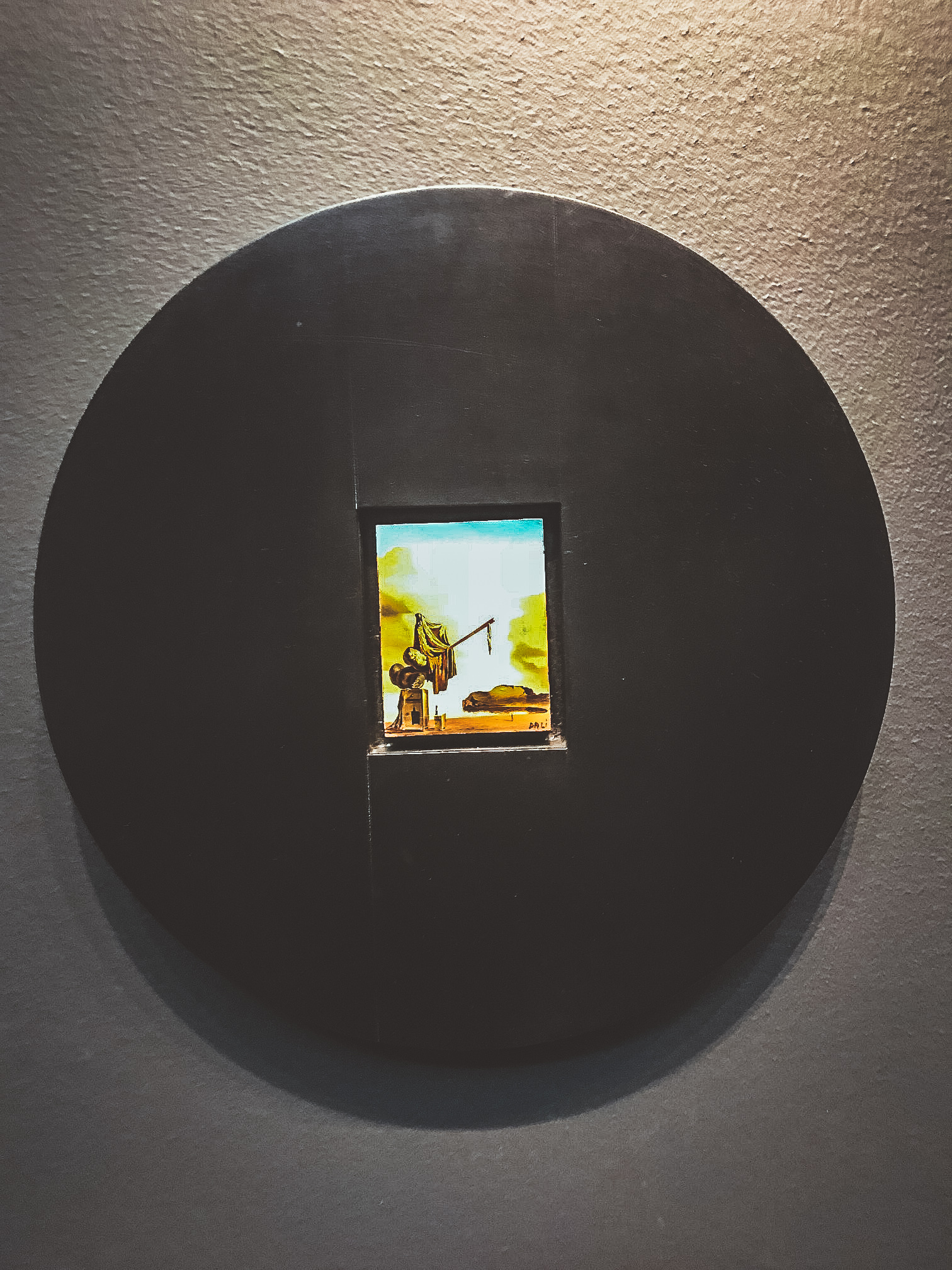 The Meadows Museum at SMU presents the first in-depth exploration of the small-scale paintings of Salvador Dalí (1904–1989).

The exhibition will include nearly two dozen of Dalí's small-scale paintings which reflect Dalí's distinctive Surrealist style—with familiar but distorted figures often set against a dramatic or barren landscape.

The project also includes a technical study of a selection of these paintings by Claire Barry, director of conservation at the Kimbell Art Museum, which continues the work she first performed on The Fish Man three years ago. This research aims to provide a better understanding of Dalí's artistic technique and working process during the 1930s, which is considered in correlation to the artist's small-format paintings.
Head over here before December 9:

You might also like . . .