Disclosure of Material Connection: Some of the links in this post may be "affiliate links." This means if you click on the link and purchase an item, I will receive an affiliate commission. Disclosure in accordance with the Federal Trade Commission's 16 CF.
This article contains some affiliate links, meaning that if you make a purchase through these links, I may earn a small commission (at no extra cost to you!). Thank you for reading!
Handbells Choir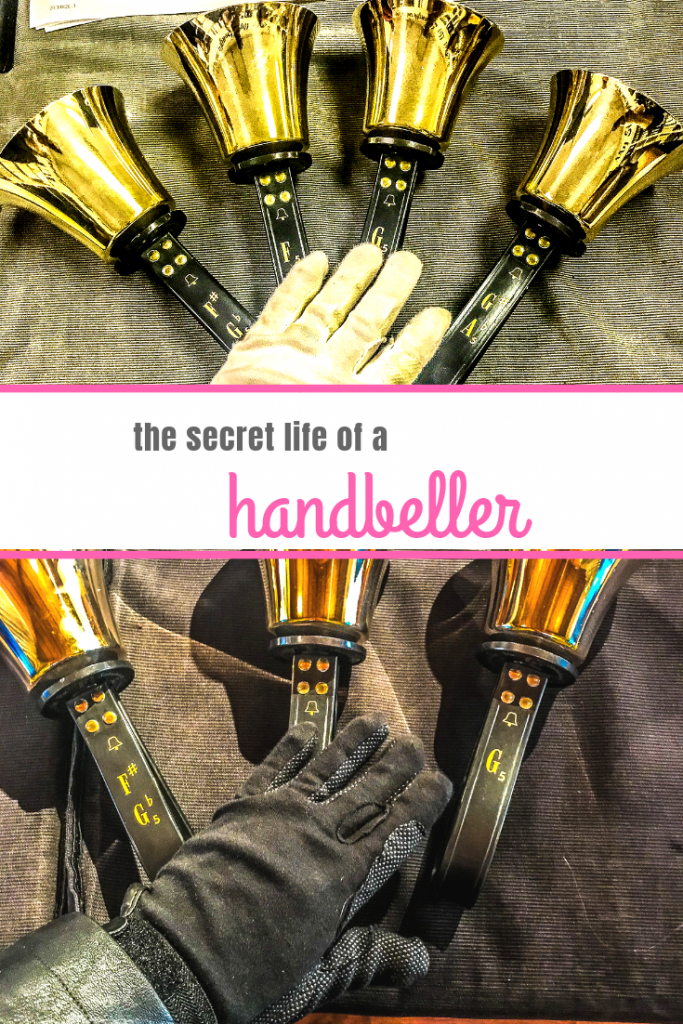 Cocaine and handbells.
He told me his used to do so much coke. // But then he turned to sound and vibration. Who doesn't love sound and vibration? 🤷‍♀️ I was attending my very first Whole Being Weekend in Idylwild California, the mountain town just east of the OC. It was the first of 4 and the most fun ever! And a total hippie dippie freak show of SoCal spiritual community. There were drum 🥁 circles, pujas (yes, I held grown men in sarongs like babies while someone chanted for hours), Angel washes, happy bear was singing. Of course someone had to streak naked during Happy Bears opening song, the bear hug warning song sung on repeat, dancing, staring into others eyes for up to 2 hours straight, Lomi Lomi and lots of patchouli. // The polyamory community was out in full force. FML. Although, those peeps can throw a good vegan potluck party. Just try to sneak out before they put you in the dolphin room or the cuddle RV shows up.
Wait where was I?
Back to the cocaine.
So cocaine guy was in the "exhibitor Hall" not like the exhibitor Hall at one of my tech conferences with Samsung, SaaS and aff marketing products. But this was a sober burning man type of exhibitor Hall set between the drum circle and the vegan dining hall. 🥁
It had everything to make you WHOLE.
Cocaine guy used to have an addiction to cocaine. Duh
But his addiction transferred to vibration and sound. He then struck a tuning fork on his knee and he, his girlfriend/lover/unicorn friend and I all put our heads together to get blissed out in tuning forks.
Which brings me to handbells.
Every Wednesday night I practice handbells with my team and not a Wednesday goes by where i don't think about vibration addict guy and when I will return to my favorite giggle fest of the year, The Whole Being Weekend.
Handbells is so wonderful and a piece of my life each and every Wednesday in Downtown Plano.  Cheers to good vibrations!

You might also like:
Don't forget to take a peek at the podcast: