Disclosure of Material Connection: Some of the links in this post may be "affiliate links." This means if you click on the link and purchase an item, I will receive an affiliate commission. Disclosure in accordance with the Federal Trade Commission's 16 CF.
Every time I tell people this story, they are in SHOCK.
Every. Single. Time.
To be honest, Brian and I were in shock too.
What was it ⤵️
Our "kid" gained 40 pounds in less than 2 months.
40 freaking pounds y'all.
So some of y'all know that when we refer to our "kid" we actually mean our  wild foreign exchange student story. And since this was our first crash course as faux parents , we quickly realized that kids go through growth spurts.  Sometimes, they seem to happen overnight. 😦 Having a growing family has many joys but also comes with challenges and I know parents might wake up at night wondering if they have enough funds to cover expenses for all that life throws their way. And their minds might be exploring how they can earn some extra cash to provide a cushion or cover an emergency expense.
We know we sure did! Our student just about ate us out of house and home.  Can anyone relate? 😂
Thrift Shopping in Dallas
If you have kids, then I'm just preaching to the choir.  I know that you know 👨‍👩‍👧‍👦 kids grow, grow and then grow some more which leaves you needing new clothes 👗 and also needing to get rid of clothes hanging out in your closets.
I was lucky enough to meet Jewel Lucas through Brookielynn's Bungalow in Frisco which is how I got introduced to to this new DFW company for thrift shopping (and selling) in Dallas – Rubber Ducky Resale.
Rubber Ducky Resale is your #1 stop for gently-used kids' items. They connect parents who need kids' stuff to parents whose kids have outgrown their gently used items.
And its awesome! Jewel is a Dallas girl and she is in the game of changing families lives from saving money to decluttering home and of course helping your little nugget as they go through those overnight growth spurts.  Yay!
This is the new and cool way to thrift in Dallas.
And, we can do it all online.
Things we don't have to do . . .
We don't have to schlep to garage sales on a Saturday morning at 7am OR head into the drama rama of a Facebook resale group (don't even tell me they don't get cray cray sometimes 😂).
Plus, there are a ton of benefits to thrift shopping (especially in this mecca of shopping).
7 Amazing Benefits of Online Thrift Shopping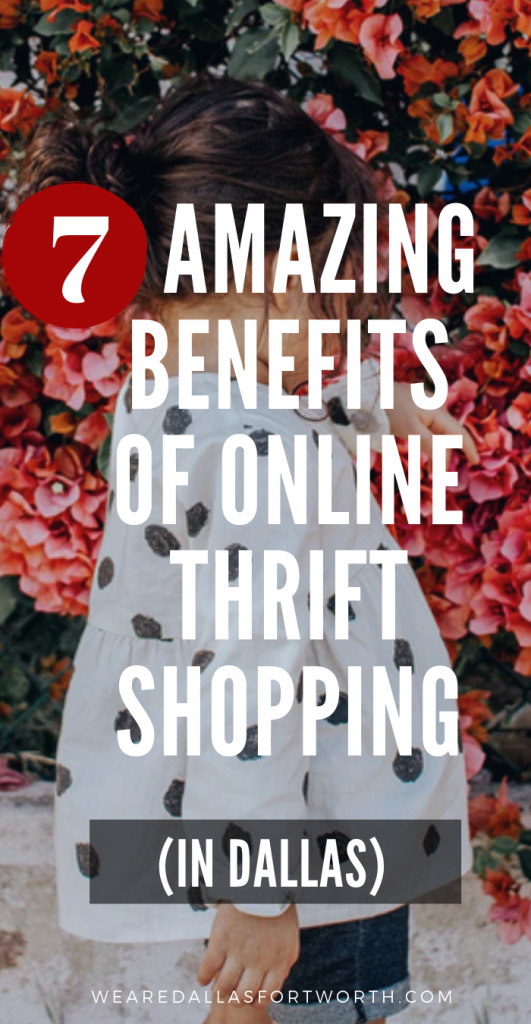 1. Saving money
Thrift stores are cheaper than retail stores. You can buy twice or three times as many items at thrift stores than you can at your typical retail stores (and y'all know that sometimes you'll even find the tags on some thrift items).
2. New items daily
Thrift stores are constantly on the move and that means, within minutes, new items can come into stock.
3. You can instill good spending habits in your kids
Your kids will pick up spending habits and money and budgeting knowledge from YOU. They hear and see more than we know.
4. Thrift shopping is environmentally friendly
Don't let those clothes and items end up in our landfills.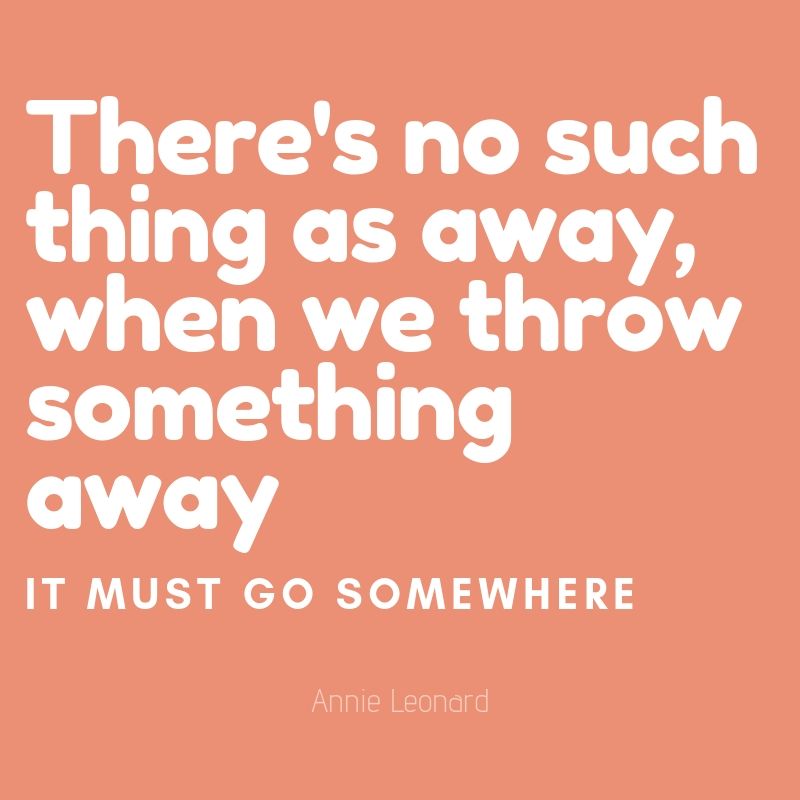 5. You can make money for your household
If your kids are no longer using an item, cash in on it. Cha-ching! 💰
6. It can be done from the comfort of your couch
Just like my groceries, mail, our dog food and everything and anything in our lives, we want to do it from our phones, our laptops and the comfort of our couch so things can come straight to our door.
7. You never know what you'll find

Ever hear the saying, "one man's trash is another man's treasure?" You never know what people will cast aside these days and you can find the most unique treasure at any moment.
Whether the economy is up or down, resale store sales are consistently increasing, and the growing popularity of online resale marketplaces like Rubber Ducky Resale for online Dallas thrift shopping is enabling resale to grow more than 20 times faster than retail. Yep, 20 times!
And here's a fun fact for you ⤵️
Did you know that 13 percent of the most active resale shoppers are millionaires. The millionaire next door always finds ways to reduce their costs while increasing their revenue.
So many great reasons to actively participate in resale and the first place to take a peek at is Rubber Ducky Resale.
Now go search through your closets and start thrifting. 😀

P.S. Rubber Ducky Resale allows you to buy each other's gently used kids items for 90-50% off of retail prices while clearing out the clutter in their kids' closets. Using Rubber Ducky Resale allows for a streamlinesd approach, as opposed to going through a never-ending list on Craigslist or Facebook online garage sales.
You can contact Jewel Lucas here:
972-552-4583
Thank you to Rubber Ducky Resale for sponsoring this post, 7 Amazing Benefits of Online Thrift Shopping in Dallas. I was paid for my time but my love of the mission of reselling is genuine and something that would bring value to my local DFW audience.
You might also like . . .