Disclosure of Material Connection: Some of the links in this post may be "affiliate links." This means if you click on the link and purchase an item, I will receive an affiliate commission. Disclosure in accordance with the Federal Trade Commission's 16 CF.
We love an independent coffee shop and we ❤️ Mudleaf Coffee in Plano.
Its a chance for Brian and I to support local business, try something new, learn about a new coffee roaster or just hang out and reconnect. And when we discovered Mudleaf Coffee in central Plano, we feel as if we hit the coffee shop jackpot.
As Dallas coffee culture grows, which it seems to be doing on the daily, its easier to discover new cafes and have fun exploring  these Instagrammable cafes. Am I right? They all seem ready for that perfect Insta coffee shot as if its a prerequisite for opening a cafe in DFW or any city for that matter.
5 Things to Order at Mudleaf Coffee in Plano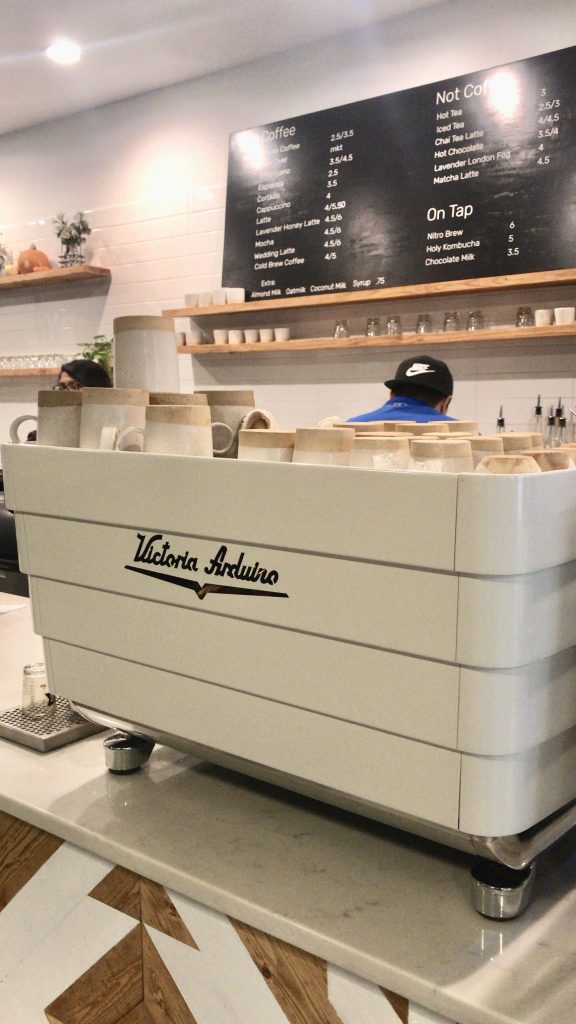 5 Things to Order at Mudleaf Coffee in Plano
View this post on Instagram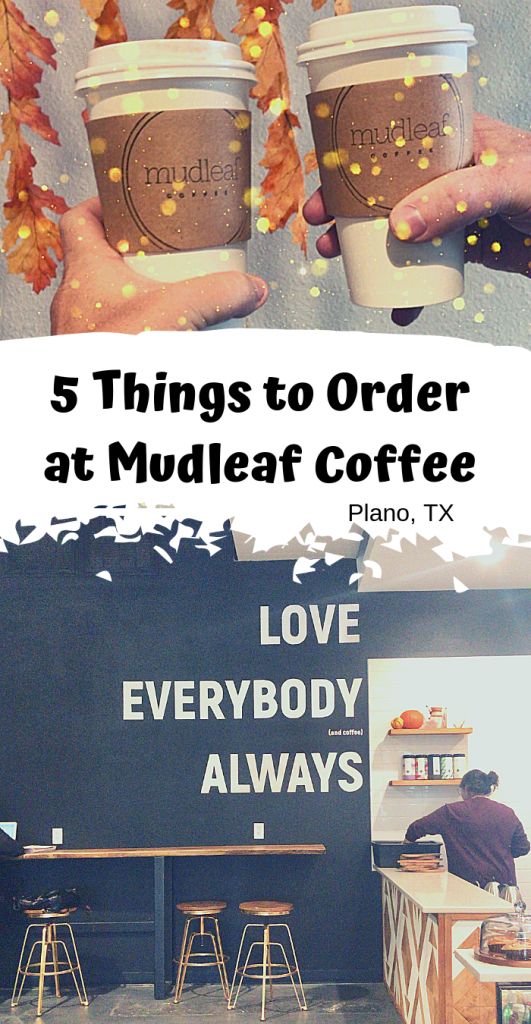 The Wedding Cake Latte
Cold Brew Coffee
Because, its TEXAS and its hot.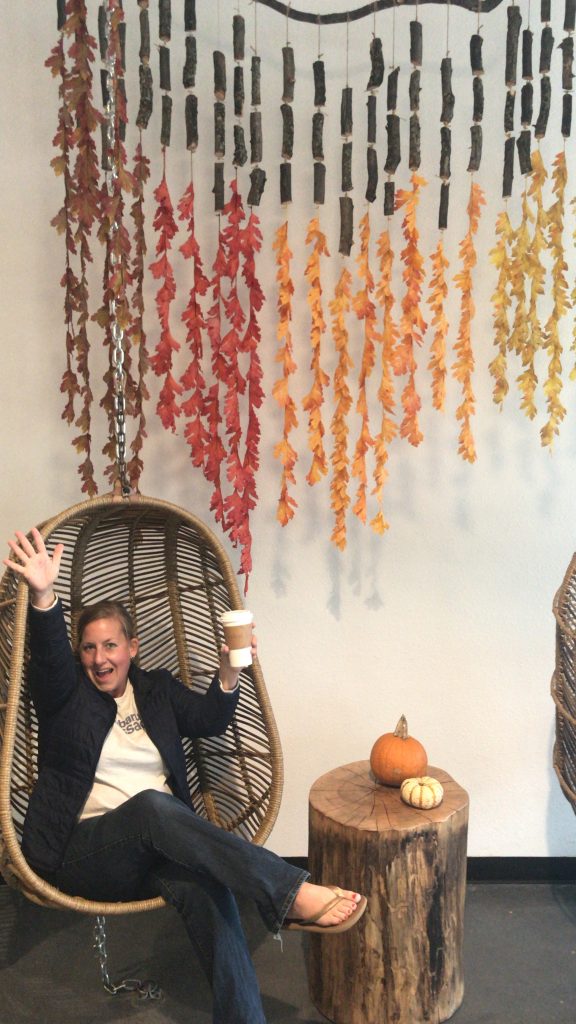 Grilled Pimento Cheese Sandwich with pecans
Holy Kombucha
This blend of blueberry, lavender lemonade & prickley pear is on tap and ready for you at any time.
Avocado Smash Toast
Because avocado toast is a thing because its amazing.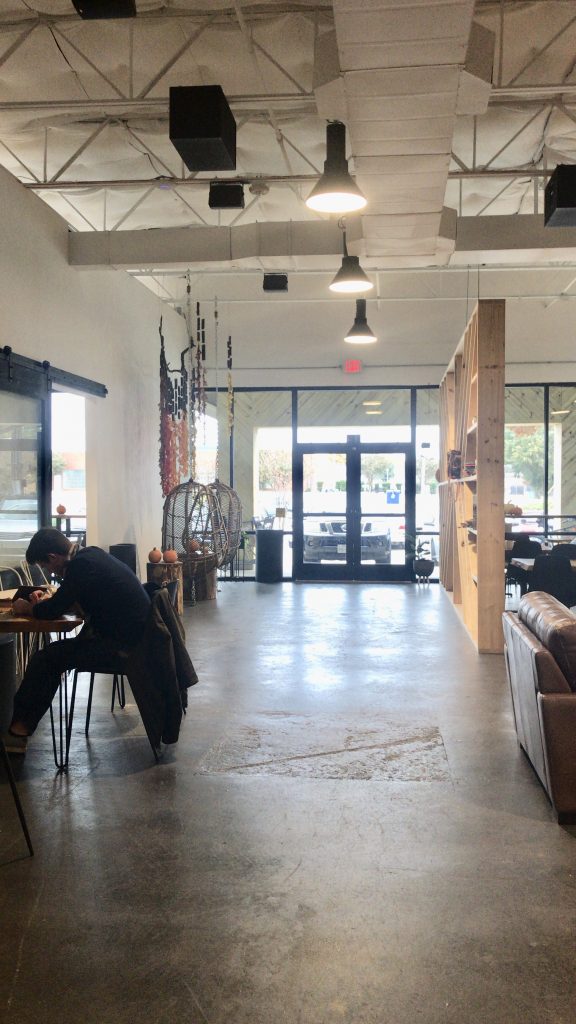 Have you been to Mudleaf Coffee in central Plano? We just love the open space, amazing coffee and friendly staff.
Come join the chatter over here

P.S. If you make your coffee at home, you'll love this handmade mug to drink it in
You might also like ⤵️
This article contains some affiliate links, meaning that if you make a purchase through these links, I may earn a small commission (at no extra cost to you!). Thank you for reading!