Disclosure of Material Connection: Some of the links in this post may be "affiliate links." This means if you click on the link and purchase an item, I will receive an affiliate commission. Disclosure in accordance with the Federal Trade Commission's 16 CF.
Meet Kellie Conant of Parlor's Handcrafted Ice Creams
Kellie grew up in Southern California but left the beautiful weather to study Marketing and Spanish at Southern Methodist University here in Dallas. People are usually surprised to learn that she is from SoCal . . .
But because her parents are from the Midwest, she guesses that she might have more midwestern values which make her a little different than your typical Californian. =)
This is her story of Parlor's Handcrafted Ice Creams

Meet Kellie Conant of Parlor's Handcrafted Ice Creams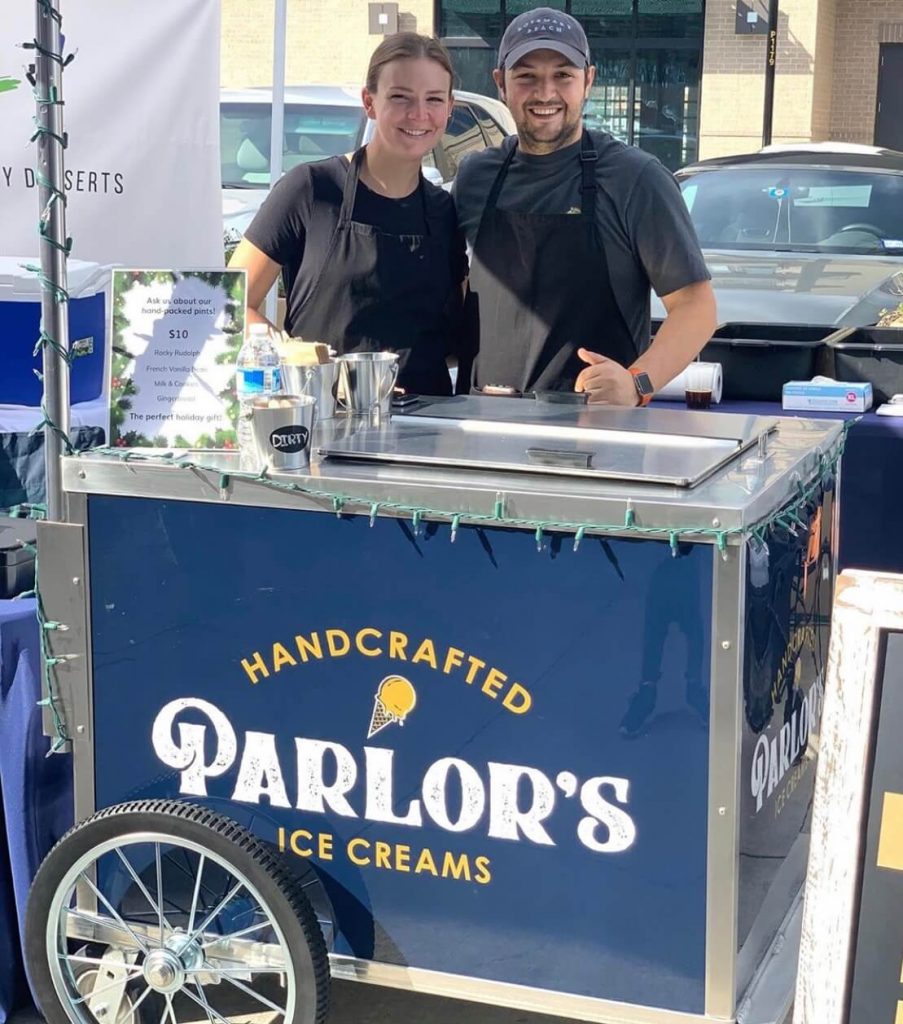 Around the holidays in 2018, we were driving from Brandon's hometown in Atlanta down to the Panhandle of Florida for a getaway.
On the 6-hour drive, we were laughing about the ridiculous line that forms out the door at this popular candy/ice cream shop in Rosemary Beach. We knew the place had to be a cash cow, but what was funny was they were just selling commercial ice cream and loads of candy. We started discussing opening our own ice cream shop down on the beach but with cleaner, homemade ingredients. We spent the entire 6 hours spit firing ideas and getting really excited about it.
From that day, we haven't looked back. Brandon and I are both huge ice cream people.🍦🍦
We both grew up always having it in the freezer and sometimes Brandon would even eat it with his mom in place of dinner! We decided to start Parlor's Handcrafted Ice Creams as a scoop cart in Dallas as a proof-of-concept. We picked Dallas instead of Florida for several reasons.
And here's why . . .
After living in Dallas for 6 years, we felt that Dallas was missing a good old scooped ice cream shop that had ice cream that was made with high quality, local ingredients. Being big ice cream eaters, we never felt that there was ice cream in Dallas that met our high standards, so we thought, let's create it ourselves!
At Parlor's Handcrafted Ice Creams, it's just Brandon and me making handcrafted ice creams every week from scratch. Scratch is often misconstrued in the ice cream world. Some companies call freezing their pre-made mixes and bases that they get from "Big-Dairies," scratch ice cream. We truly handcraft our ice creams from the ground up. We buy our local 100% grass-fed milk, pasture-raised cream, local pasture-raised eggs, and organic sugar at the beginning of the week.
Then we mix it, pasteurize it, and freeze it a day or two later and then sell it at the end of the week. It's literally as fresh as can be and it doesn't have a bunch of junk in it! The cows that provide us with our milk get milked the day we pick it up. We make the ice cream the next day.
Essentially, it's farm-to-spoon.
A ton of work goes into every batch, especially with it just being the two of us, but it's worth it to us. We've created an extremely high-quality ice cream, and you can taste it in every bite!
Right now we're selling at the Dallas Farmers Market on the weekend (well doing delivery and to-go pop-ups during this pandemic). We are just a "scoop cart" for now, but a scoop shop may or may not be in the works! We also have been doing lots of catering, events, and pop-ups all over Dallas since October 2019!
What's the one thing that your customers rave about?
They rave about two things –
The number one thing so many of our customers get really excited about when they try our ice cream for the first time is that it reminds them of the ice cream they used to eat back in the day. We often hear quotes like "this tastes just like the ice cream my mom used to homemake for me!" or "wow this tastes just like the ice cream I ate at my favorite local ice cream parlor back in the day!" And that is EXACTLY what we are going for. There's so many overly fancy flavors and ice creams made with too many unnecessary ingredients these days that people don't realize how much they miss the classics. That's what we're trying to provide. Ice cream made the way it used to be made "back in the day."
Okay and the other thing: our Milk & Cookies flavor. Enough said.
What is the #1 challenge that your clients/customers have when they reach out to you? Basically, why are people coming to your business?
They can't find great ice cream in Dallas.
Did you always have a sense that you'd start your own business or a project of your own?
Absolutely. I at least for sure knew I wanted to be a manager of some sort. I've always had big ideas and that type-A personality, which I've come to realize really isn't all that bad to have. I knew i wanted to run some sort of business but I had no clue it would be this. I really love it.
What does a typical day look like for you?
Ha. Everyday is different. On Mondays, it's driving three hours to pick up the milk and sourcing all of the other ingredients for the ice cream. If I'm lucky, we squeeze in some admin work. Tuesday and Wednesday we're making the ice cream. Thursday is our designated day off (though we often end up working anyway) and Friday-Sunday we're usually selling our ice cream!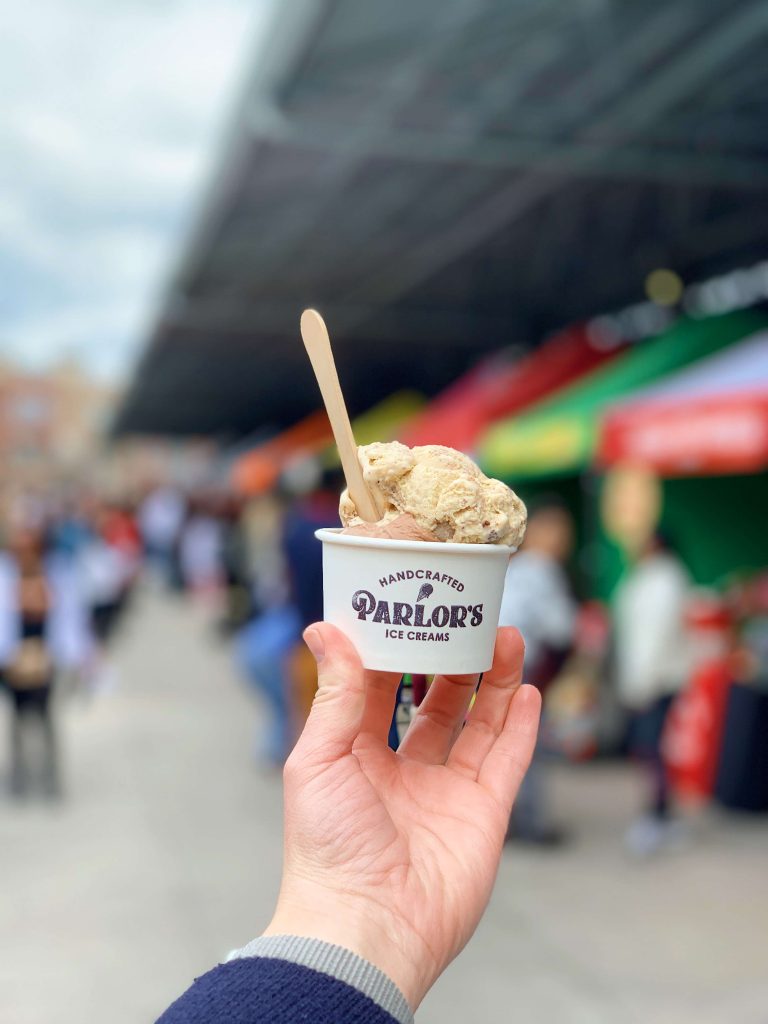 Our customers motivate us. So many times we are so exhausted, annoyed with all of the challenges, and even sometimes ready to throw in the towel. Just seeing someone's face light up when they sample our ice cream or hearing them say how it reminds them of homemade ice cream they used to eat makes it ALL worth it. Seriously. Keeps us going.
---
Let's transition to Dallas:
Somewhere with food. When we're not selling (which is rare), we like checking out farmers markets, breweries, and new restaurants. Major foodies here.
Where would you like to have a staycation in the Dallas area?
I think it would be fun to have a staycation in Downtown Dallas. We live SO close but never get to take advantage. The parking is rough and it's so traffic-y, but there is so much to do and eat there!
Probably Kobe Bryant and somewhere with a nice steak. Maybe Town Hearth or Al Biernat's. He was an avid businessman/investor and a leader in so many ways and I could probably use a few pointers from him.
Thank you to Kellie of Parlor's Handcrafted Ice Creams!
Thank you so much to Kellie Conant of Parlor's Handcrafted Ice Creams here in DFW sharing her story here with us. As always, our small and local business owners need our support to keep providing their gifts to the world. Let's share some love on her business 💗
If you're starting a business of your own, you might like these 3 killer books ⤵️

Jab Jab Jab Right Hook by Gary Vaynerchuk.
Growth Hacker Marketing by Ryan Holiday
Start with Why by Simon Sinek

Need a meeting space in Dallas? This directory is searchable by type and location ⤵️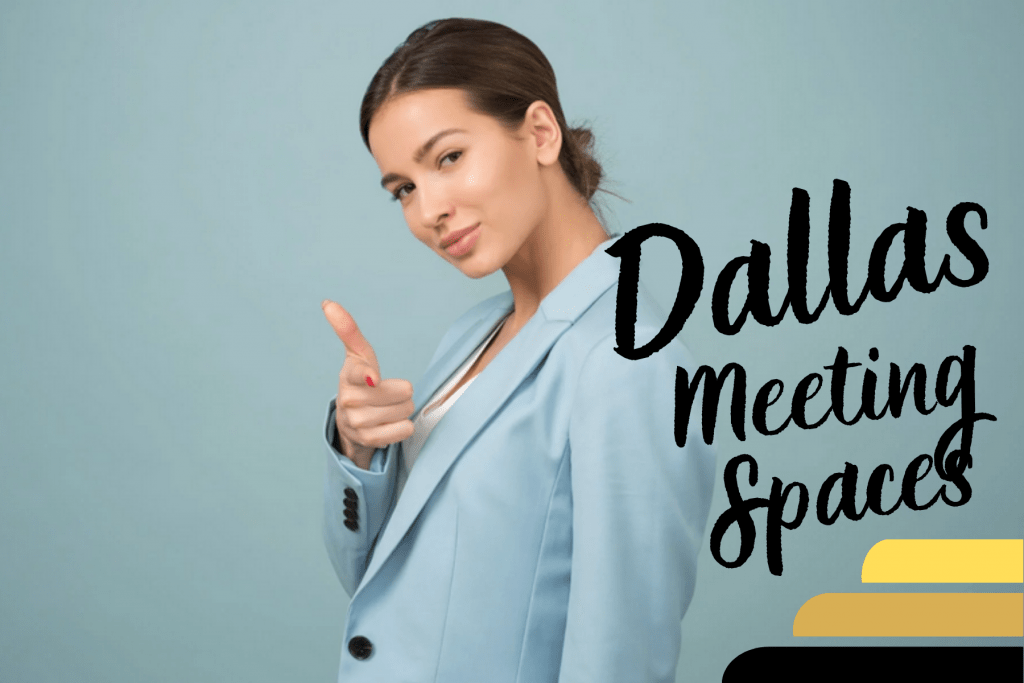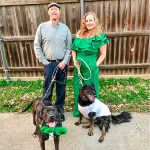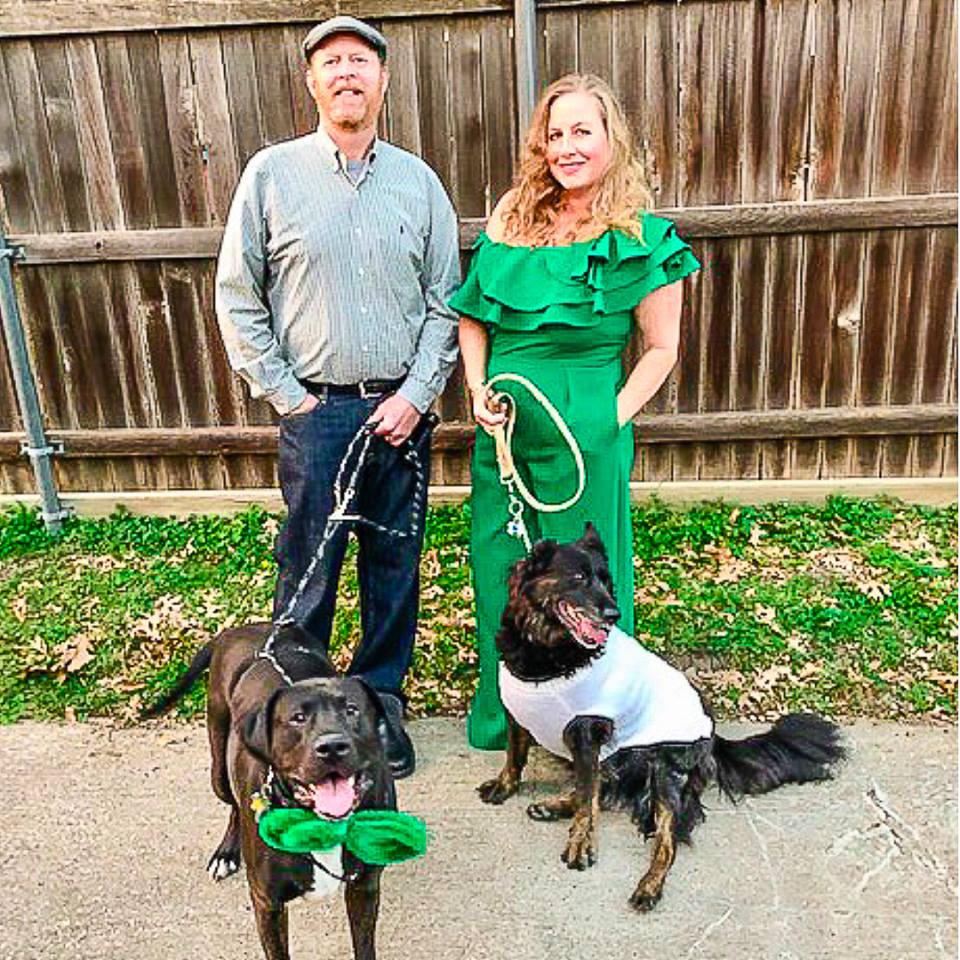 Need more sales, leads or attention start here
Our team has been helping business owner's kick the old school networking meetings to the curb and make money online. Its so much fun to help solopreneurs and businesses see the light. The online world is a roller coaster of fun!!
Pop the We Are DFW podcast in your earbuds over here: