Disclosure of Material Connection: Some of the links in this post may be "affiliate links." This means if you click on the link and purchase an item, I will receive an affiliate commission. Disclosure in accordance with the Federal Trade Commission's 16 CF.
Meet Tom Ziglar, proud son of Zig Ziglar who carries on the legacy of his father as the CEO of Ziglar and believes ⬇️
"The fastest way to success is to replace bad habits with good habits!"
-Tom Ziglar
He is a proud Plano Texas resident and he shares some of his favorite spots around town (and they just might be yours too!)
He was one of the kindest souls I have spoken to lately and you can't help but want to be a better person after hearing him talk.
As CEO of Ziglar and key collaborator on his father's 30th book, Born to Win,
Tom Ziglar carries on the organization's "profoundly simple" philosophy: "You can have everything in life you want,
if you will just help enough other people get what they want."
The Ziglar Legacy Lives On with Tom Ziglar | Ep. #094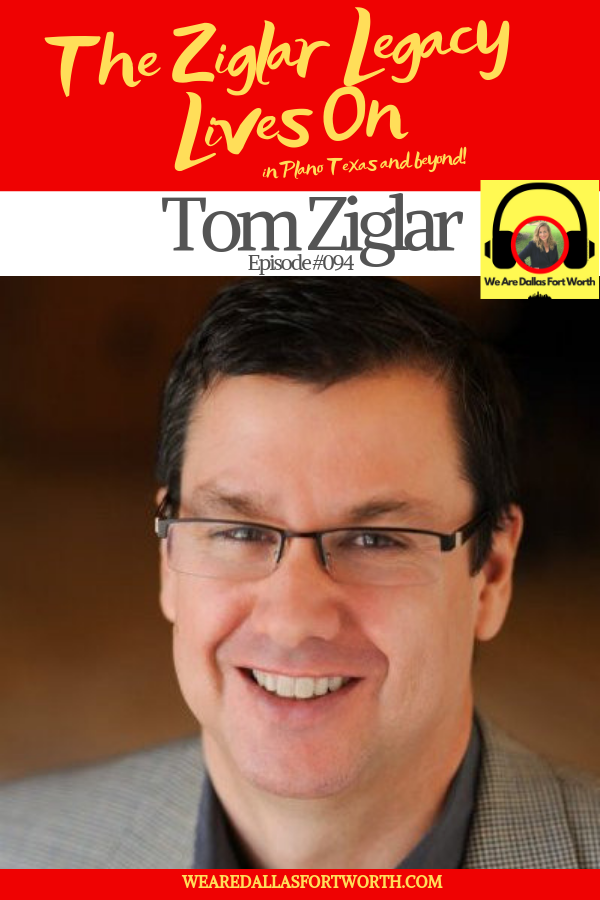 Listen to the entire interview with Tom Ziglar here:
Thanks for Listening!
To share your thoughts:
To help out the show:
Leave an honest review on iTunes. Your ratings and reviews really help and I read each one.
Subscribe on iTunes.
Special thanks to Tom Ziglar for joining me this week.
You can see his newest book here ⤵️
Until next time! 💁🏼

This article contains some affiliate links, meaning that if you make a purchase through these links, I may earn a small commission (at no extra cost to you!). Thank you for reading!
Awesome Resources for You and Your Business!
1) Choice Home Warranty: Save thousands on Home repairs
2) Bluehost Web Hosting: The best web hosting starting at $3.95 per month
3) Never Pay For Covered Home Repairs Again! Save Thousands on Home Repairs with Choice Home Warranty.
4) Texas Home Collection (perfect gifts for home industry professionals)
Ziglar Books
3 More Killer Books for Growing your Business!
Jab Jab Jab Right Hook by Gary Vaynerchuk.
Growth Hacker Marketing by Ryan Holiday
Start with Why by Simon Sinek

Once more, listen to the entire interview here:
Know someone who would love this interview with Tom? Please pass it on  =)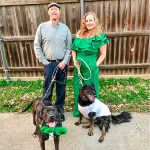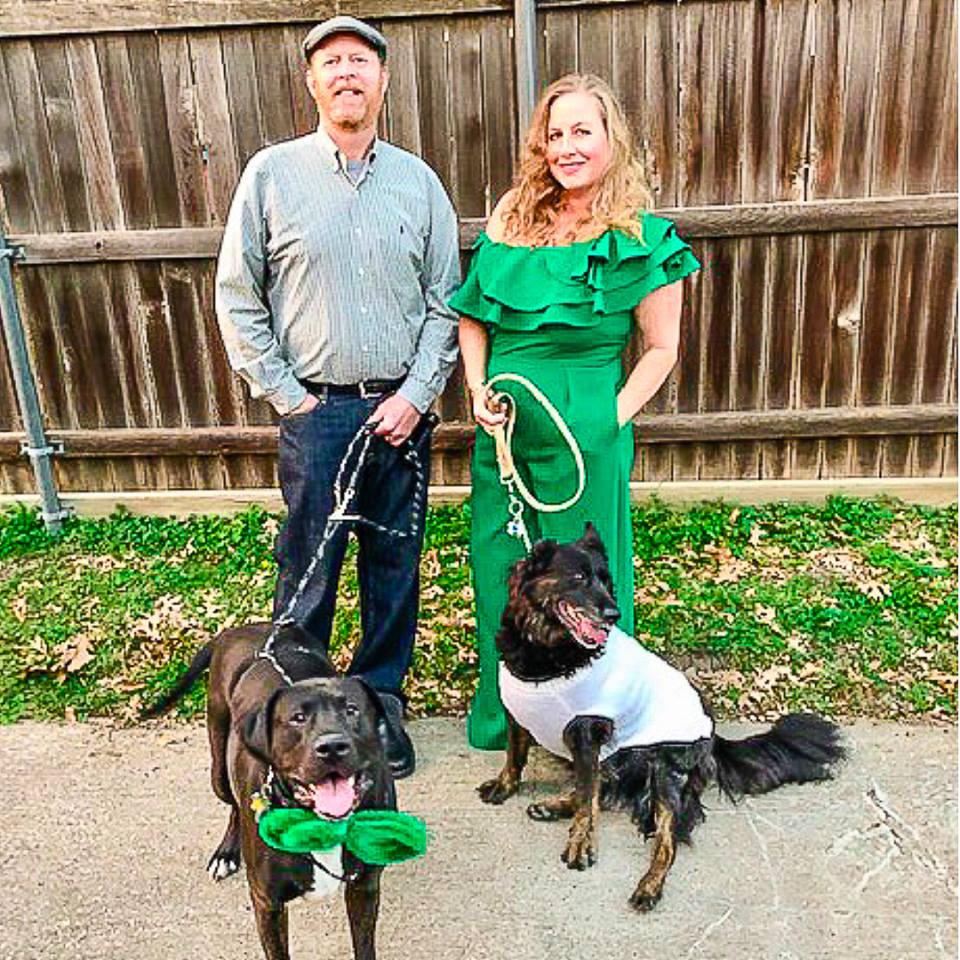 Interested in working with Becca or being featured here on the website, start here
She helps local businesses in DFW and many larger businesses looking to tell a story to the readers of Dallas. Her work entails copywriting, content marketing, blog campaigns, email marketing, social media, coaching and consulting.
You might also like: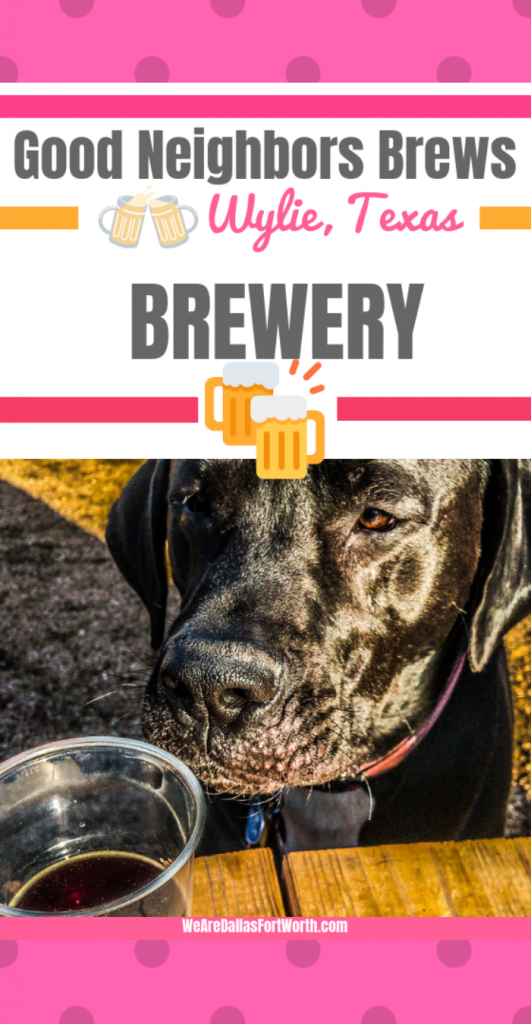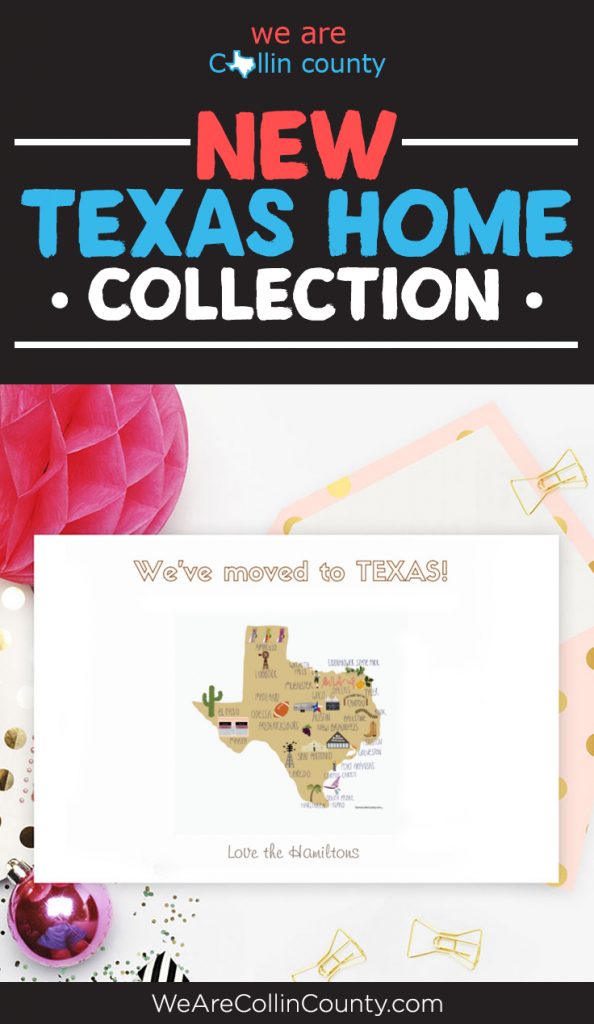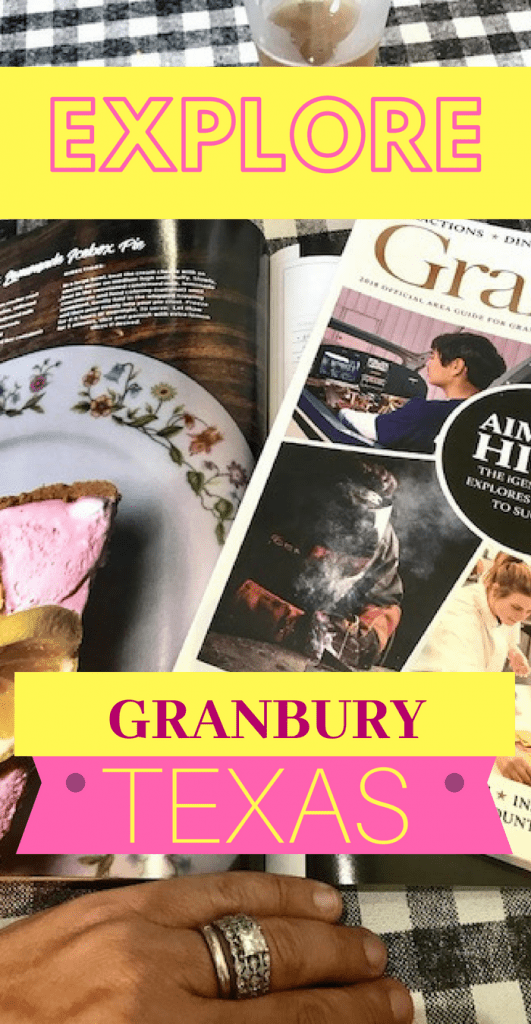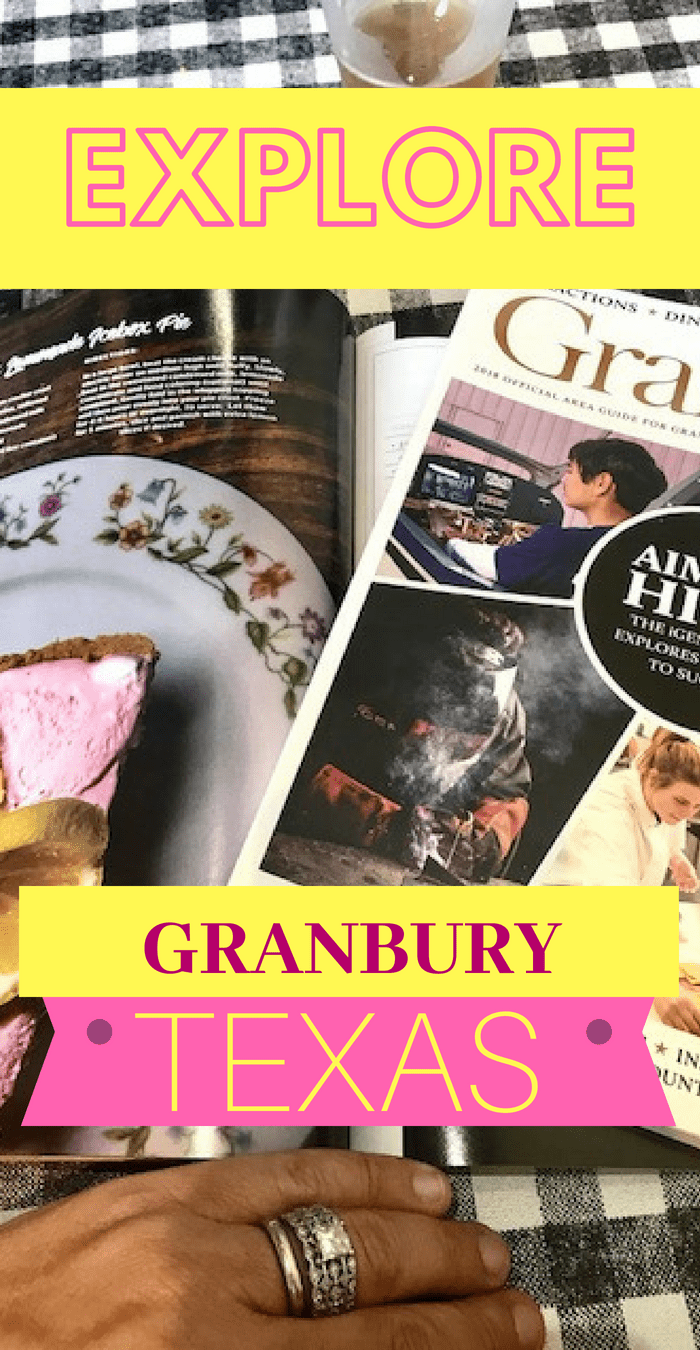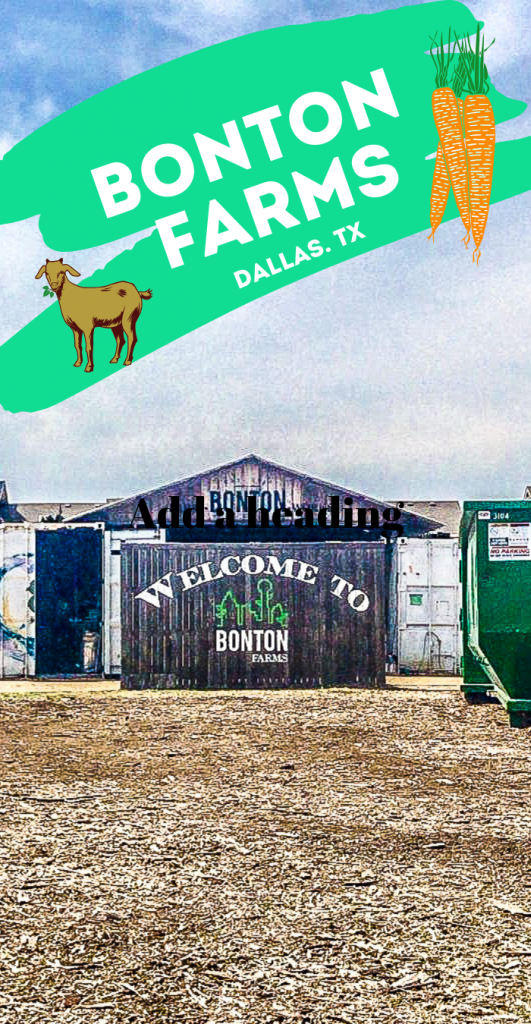 ⭐️Catch some of our podcast episodes here:

P.S. Join me on LinkedIn so we can help each other grow in business
P.P.S. Need some relief in your business? I'm available for hire, see what and for how much here ⤵️
or email [email protected]