Disclosure of Material Connection: Some of the links in this post may be "affiliate links." This means if you click on the link and purchase an item, I will receive an affiliate commission. Disclosure in accordance with the Federal Trade Commission's 16 CF.
Meet Aimee Hamilton of Aimee Hamilton Photography
Aimee is the mastermind behind Aimee Hamilton Photography and she's also a wife, mom of 3 kids under 5, and a lover of capturing growing families.
Photography has always been a passion of hers, but in college, she pursued a degree in education.
Children have really always been "her thing" as she loved teaching.  However, when her first little guy was born, she became a stay at home mom and it was at that moment when her love for photography began to resurface.
This is her story of Aimee Hamilton Photography

Meet Aimee Hamilton of Aimee Hamilton Photography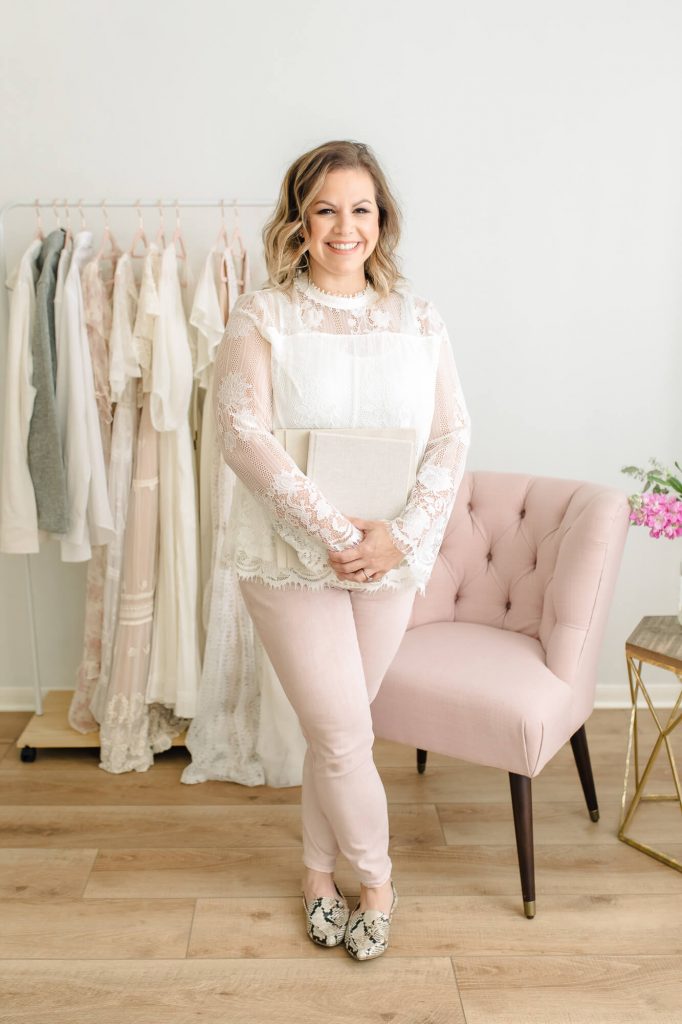 Becoming a mother made me realize that I wanted to freeze every moment of my child's life. I have so many pictures from my sons' first year! I very quickly realized that photography was something I was so drawn to! I dove deep into learning the technical side, composition, editing, and eventually signed up for as many workshops as I could find. Aimee Hamilton Photography was born in 2017, just after I had my second baby. From there, this amazing business that I love so much, really blossomed! It developed into a style all about capturing this beautiful journey we call motherhood.
I specialize in capturing your baby's first year from your maternity session, to the cake smash, and all the family sessions beyond that.
What's the one thing that your customers rave about?
My client's favorite thing, other than their images, is my client wardrobe. I keep a curated collection of beautiful clothing for my clients to borrow during any of their full sessions with me. All of my gowns are chosen for specific qualities that work well for maternity, newborn, or family sessions.
What is the #1 challenge that your clients/customers have when they reach out to you? Basically, why are people coming to your business?
People come to me because they want light and simple portraits of their family or new baby.
Did you always have a sense that you'd start your own business or a project of your own?
Absolutely! Growing up, I always knew that I wanted to own my business. Over the years, the ideas changed many times, but they always involved working with children! I thought it would be something along the lines of education, but that shifted a bit into something more creative!
What does a typical day look like for you?
Oh gosh! My days bounce between editing and shooting days. Then, you have all the other things that just kind of fit in where they can.
There is accounting, blogging, scheduling, e-mails, creating albums, etc. I'd love to tell you that there is a specific schedule, but there are just too many different tasks to accomplish!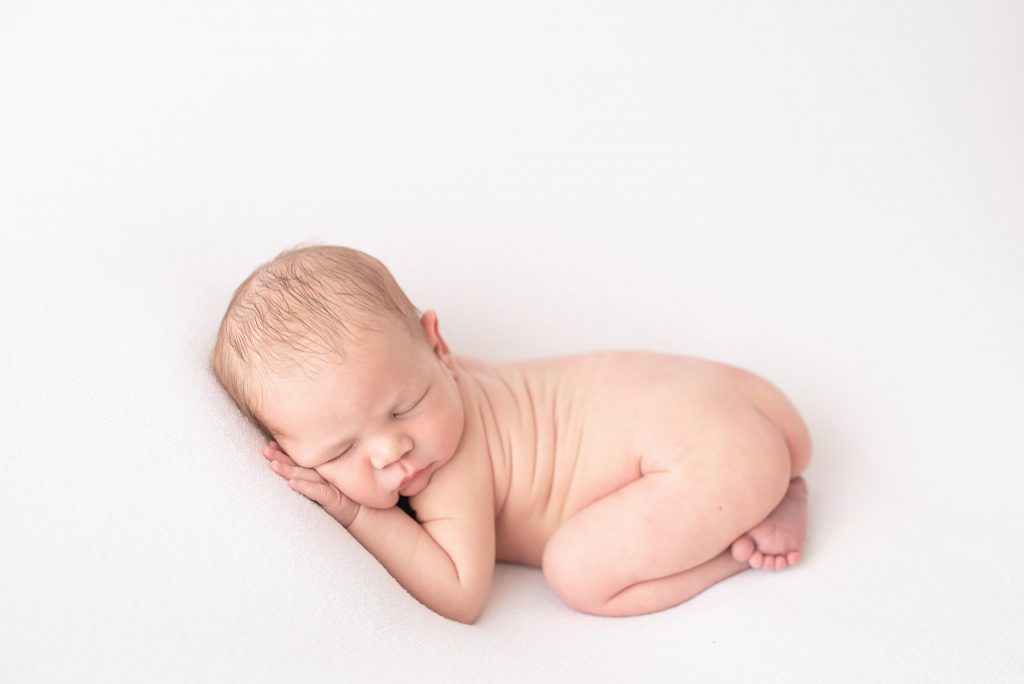 When you truly love your job and love what you do, that's all the motivation you need!
I really love that I get to meet and chat with new moms while creating memories that will last a lifetime. Portraits of my own children and the creativity that I find in those is also a wonderful motivator!
---
Let's transition to Dallas:
Cross Timbers Winery
Shopping in Grapevine
The Stockyards!
Where would you like to have a staycation in the Dallas area?
Definitely downtown Fort Worth
JJ Watt! I'd have to take him to Reunion Tower/Five Sixty, where we would meet all of mine and my husband's friends! (Yeah, you're welcome guys!)
Thank you to Aimee Hamilton of Aimee Hamilton Photography
Thank you so much to Aimee Hamilton of Aimee Hamilton Photography here in DFW sharing her story here with us. As always, our small and local business owners need our support to keep providing their gifts to the world. Let's share some love on her business 💗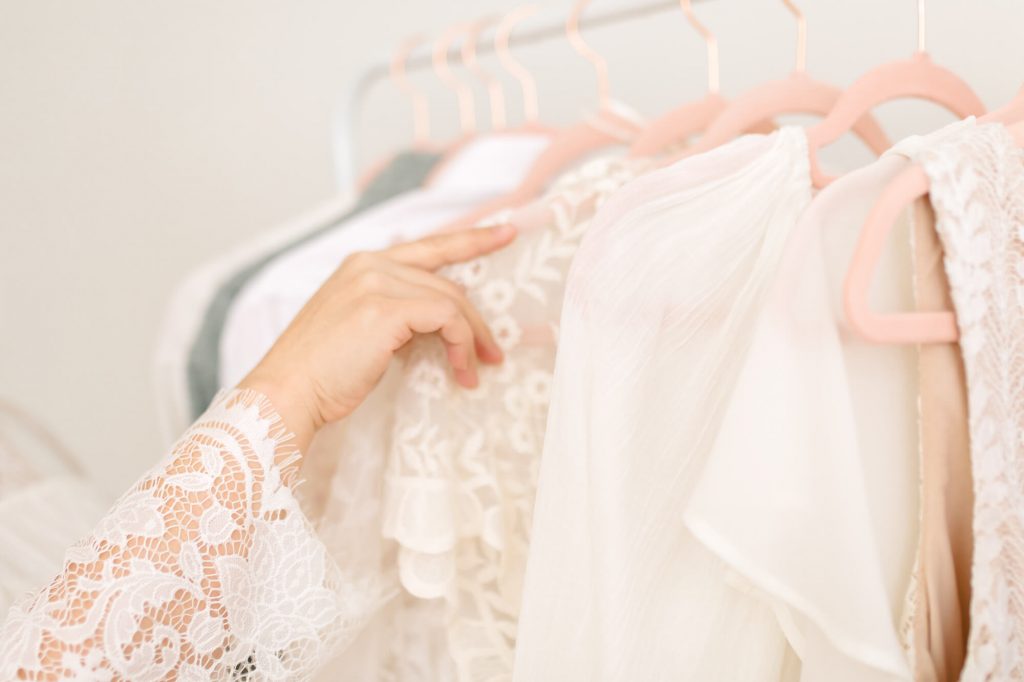 If you're starting a business of your own, you might like these 3 killer books ⤵️

Jab Jab Jab Right Hook by Gary Vaynerchuk.
Growth Hacker Marketing by Ryan Holiday
Start with Why by Simon Sinek

Need a meeting space in Dallas? This directory is searchable by type and location ⤵️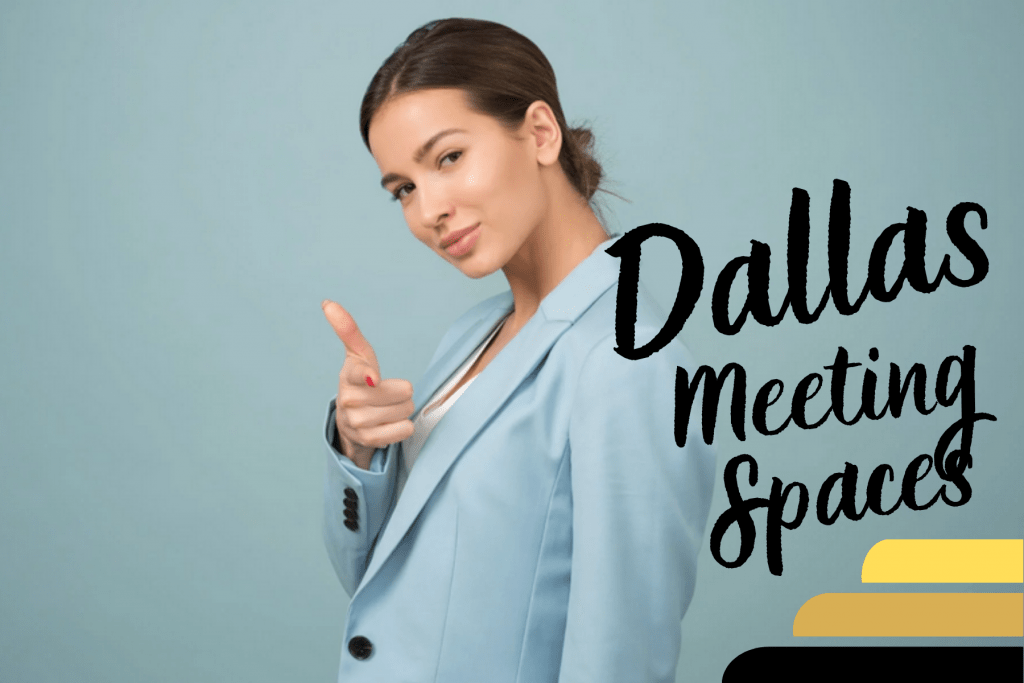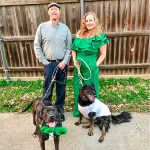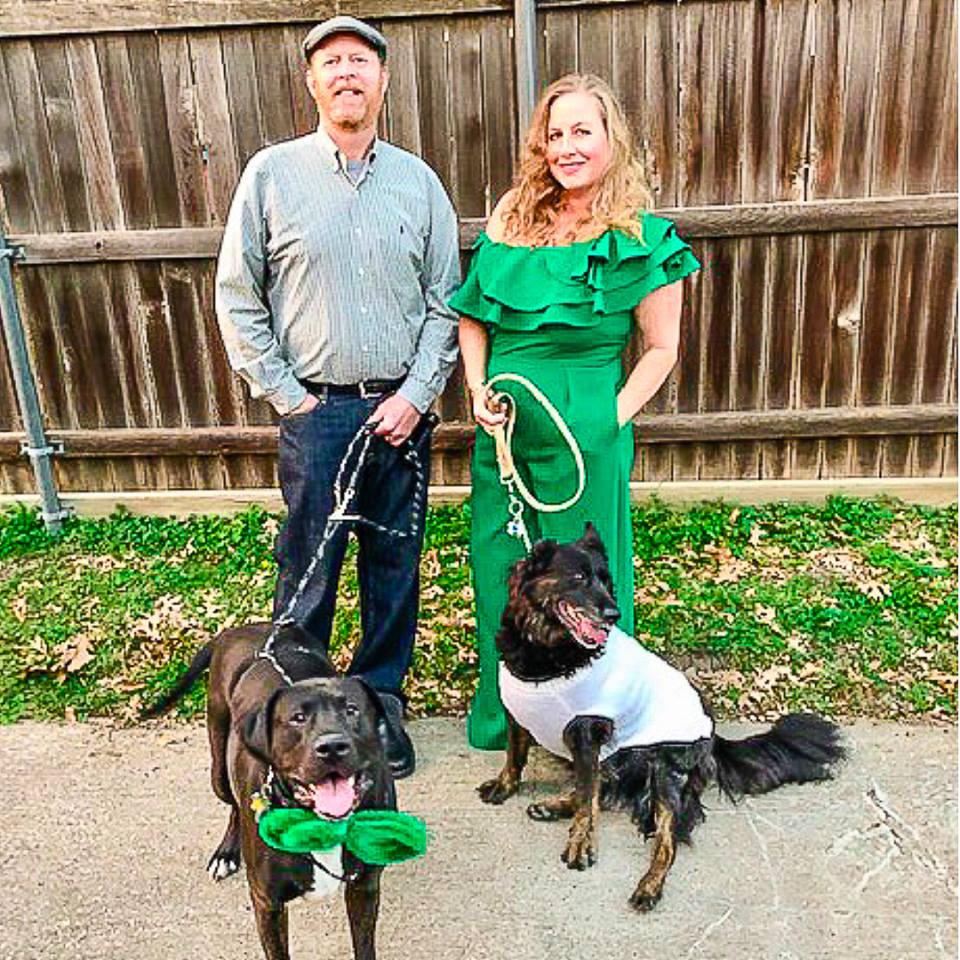 Need more sales, leads or attention start here
Our team has been helping business owner's kick the old school networking meetings to the curb and make money online. Its so much fun to help solopreneurs and businesses see the light. The online world is a roller coaster of fun!!
Pop the We Are DFW podcast in your earbuds over here: