Disclosure of Material Connection: Some of the links in this post may be "affiliate links." This means if you click on the link and purchase an item, I will receive an affiliate commission. Disclosure in accordance with the Federal Trade Commission's 16 CF.
If you have a few days off and want to disconnect from the world for a bit — or just take a break from Dallas — you can do this trip in a day.
Brian and I took off on a Monday, booked a dog "pop in" on Rover. and hit the East Texas highways.  Slowly of course.  The Highway Patrol is very, very attentive on the East side of our state.  A friend told me that 😂
Let's roll, shall we?
We took the route towards Mount Pleasant driving on  I-30 because heading to East Texas during rush hour meant avoiding 635 completely.
You understand, right?
Caddo Lake
The perfect thing about out our new route was being able to stop in Mount Pleasant which had never ever crossed our minds but so glad we did it.
The size of the town reminded us of Downtown Rockwall.
You'll need to stop at Laura's Cheesecake and snag some chocolate chip cookies.  One of the top 3 chocolate chip cookies I've had in my entire life!!
Laura's is roomy, spacious and serves up some of the best sweet treats that will ever hit your palette.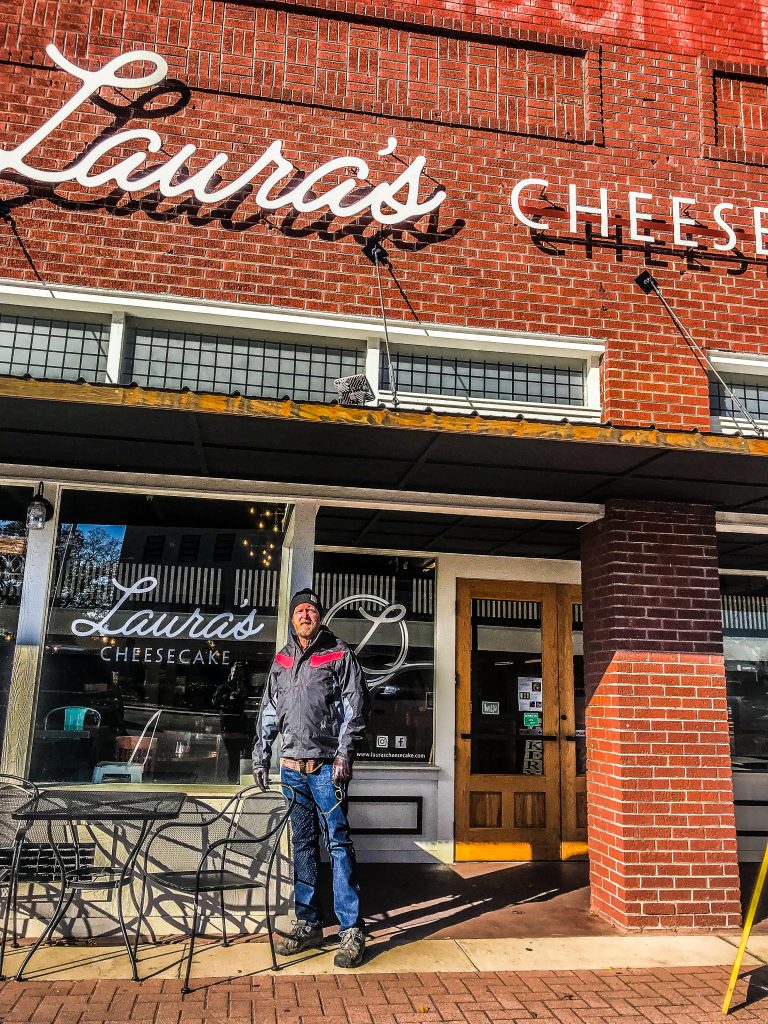 I mean, look at that cookie!!
So good.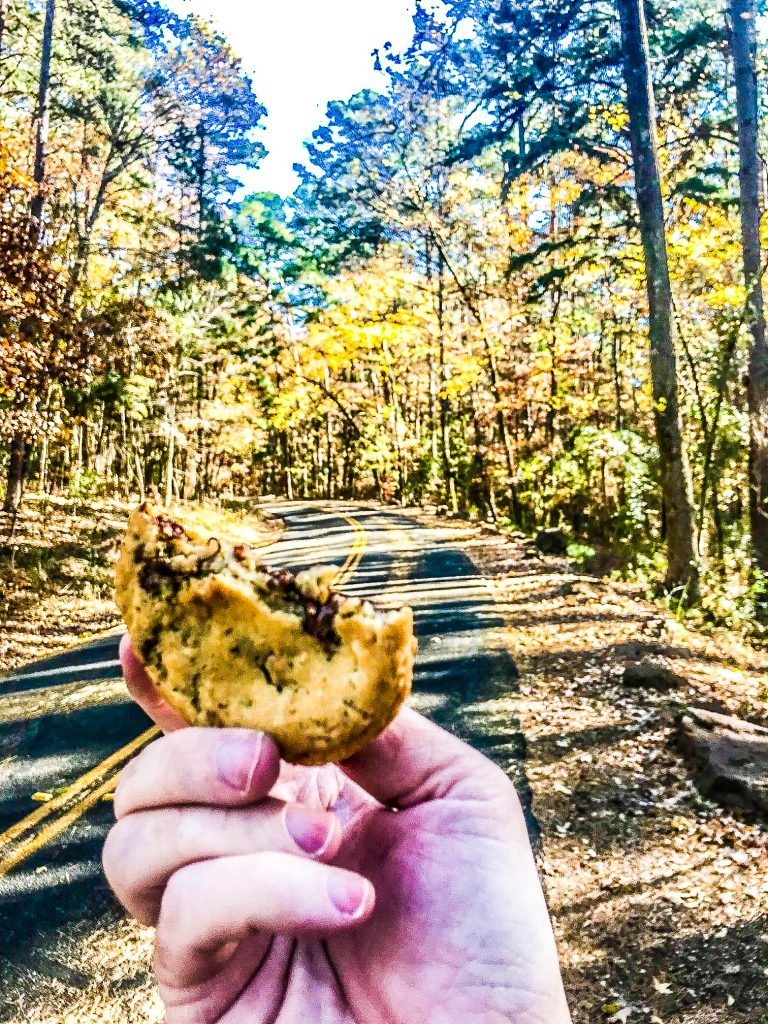 It was so cold the day we ventured out but thankfully the sun was shining so brightly.
We discovered this contemporary mural that adds so much life, color and fun to the city.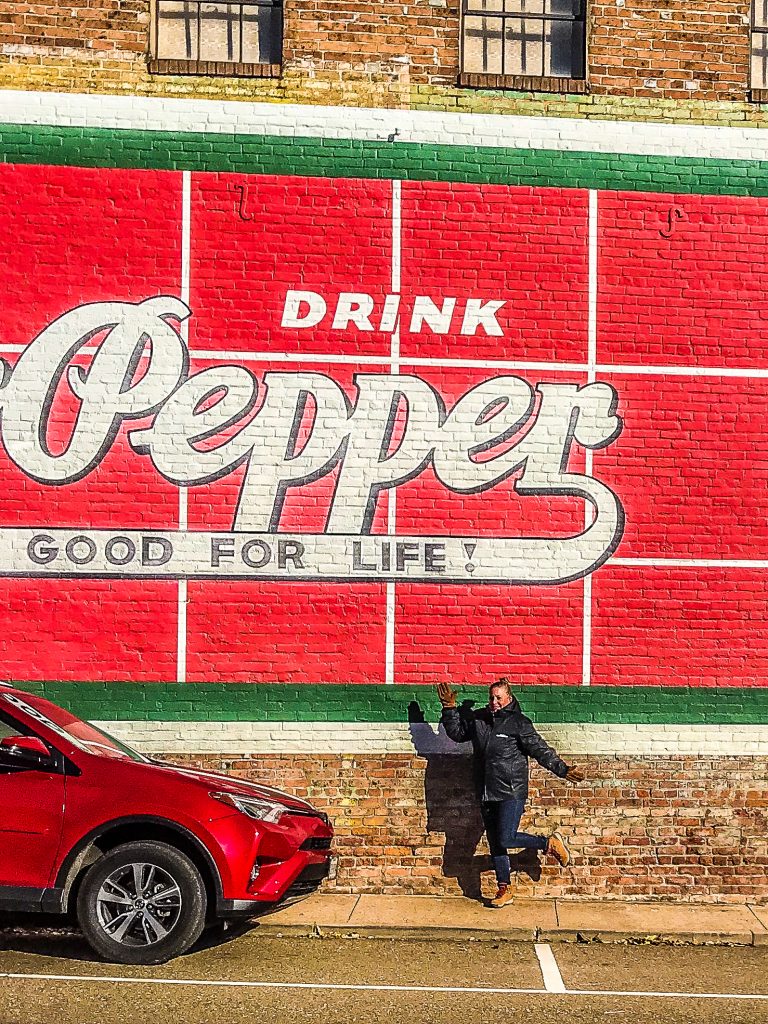 There were a few more cute places we want to return to and definitely see another East Texas road trip in our future with a destination of Daingerfield State Park and Mount Pleasant.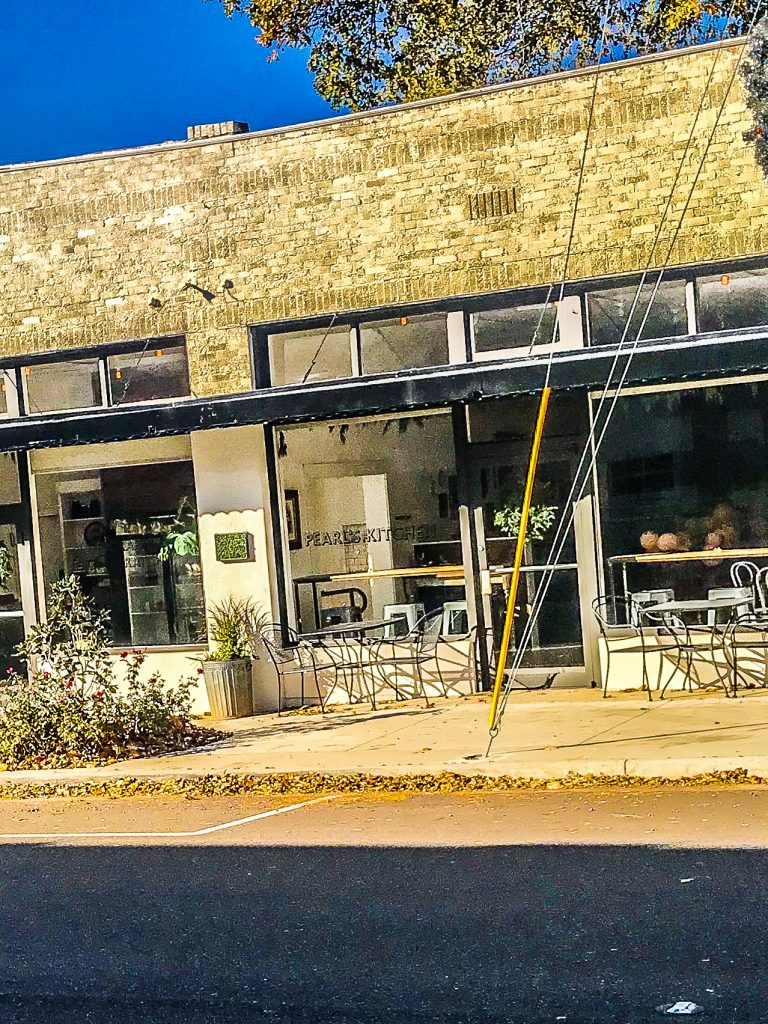 We had to hurriedly scooch off to Marshall since that was on our list of towns to check out before our boat tour at 1:00.
And of course, I placed a coffee shop on the top of our list!!
Its so cute, yummy and I felt like I had walked into a Hallmark movie.  Sign me up!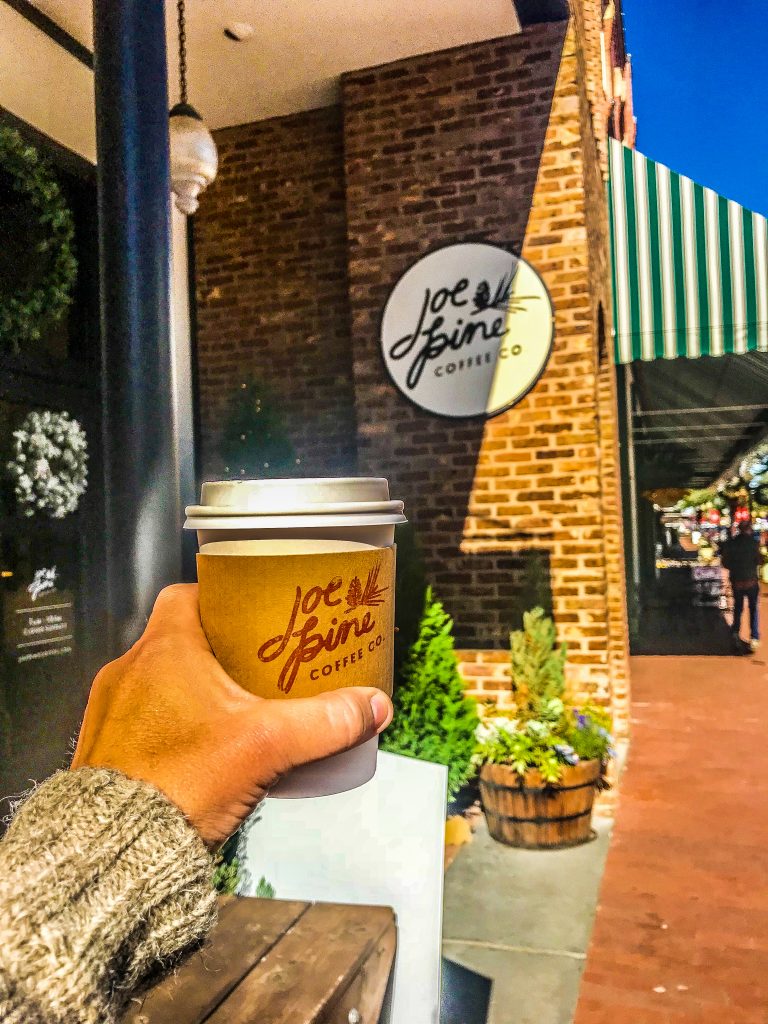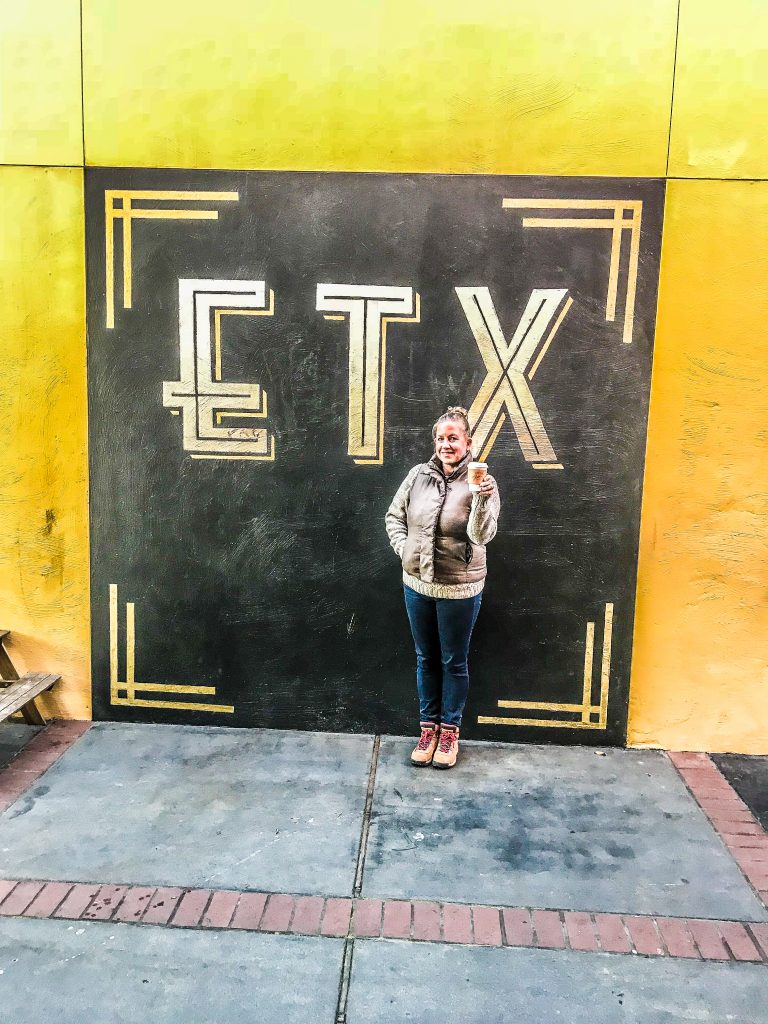 Filled up on coffee, we made our way on the short drive over to Caddo Lake.
And yes, we need to head back to Marshall too.  Add that to our explorations list.
Arriving at Caddo Lake
Caddo Lake covers over 225,000 acres and is located on he Texas/Louisiana border. It is a serene, enchanting and mystical place that took our breath away on this crisp Winter day.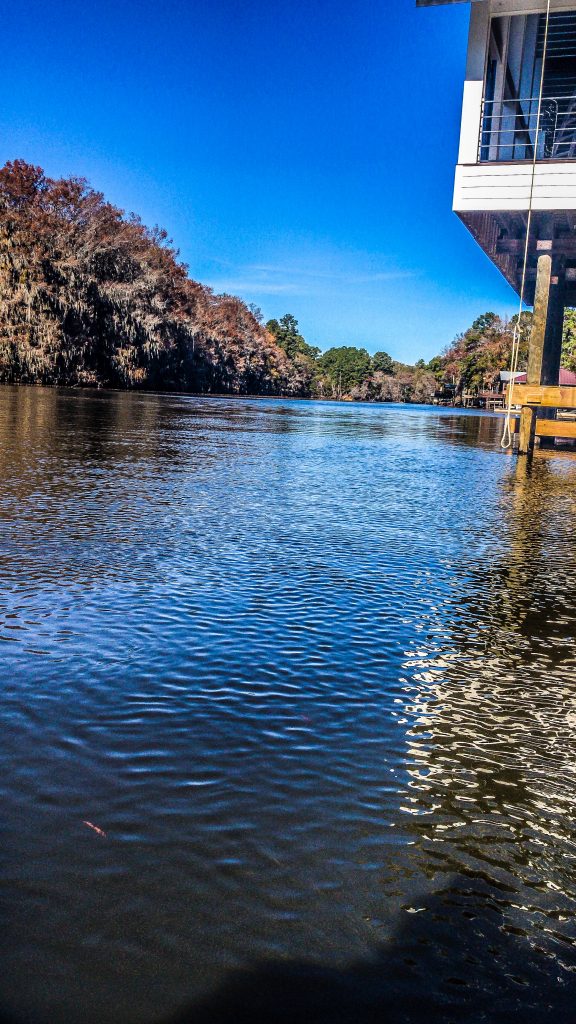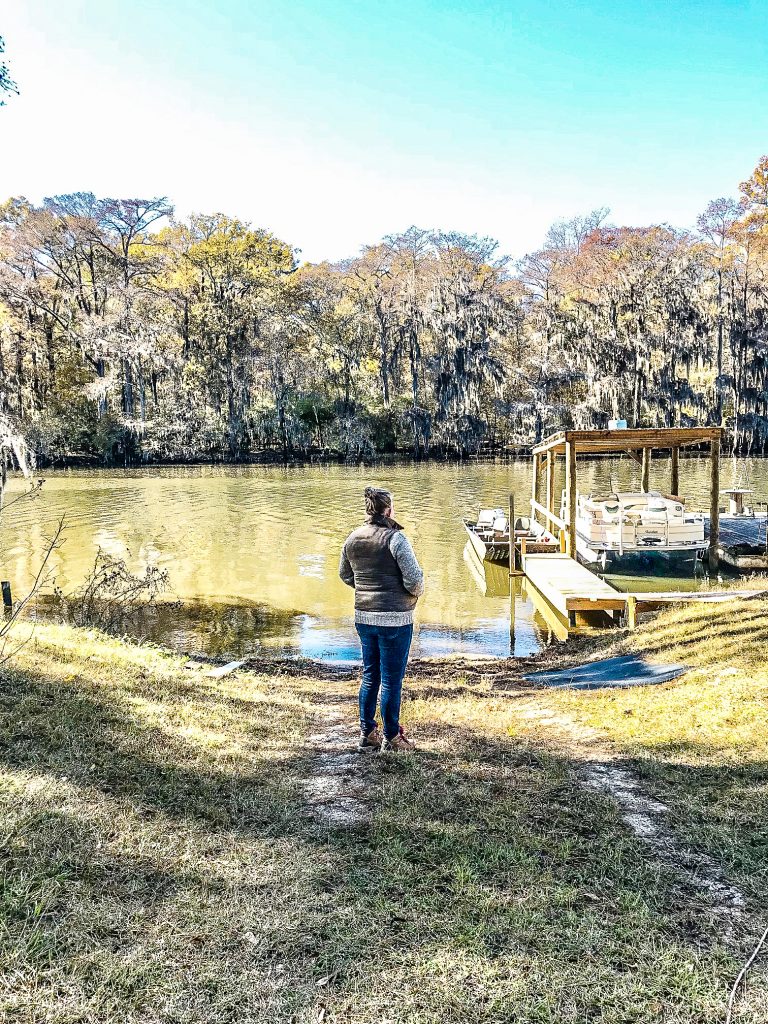 We used our friend Google and Pinterest to discover more information on the area but you could also try this site on Caddo Lake info.   
We got the best view of Caddo Lake through a private boat tour.
We booked a 90-minute tour on a freezing cold but sunny day.
It was absolutely serene and we cannot wait to go back for a longer trip.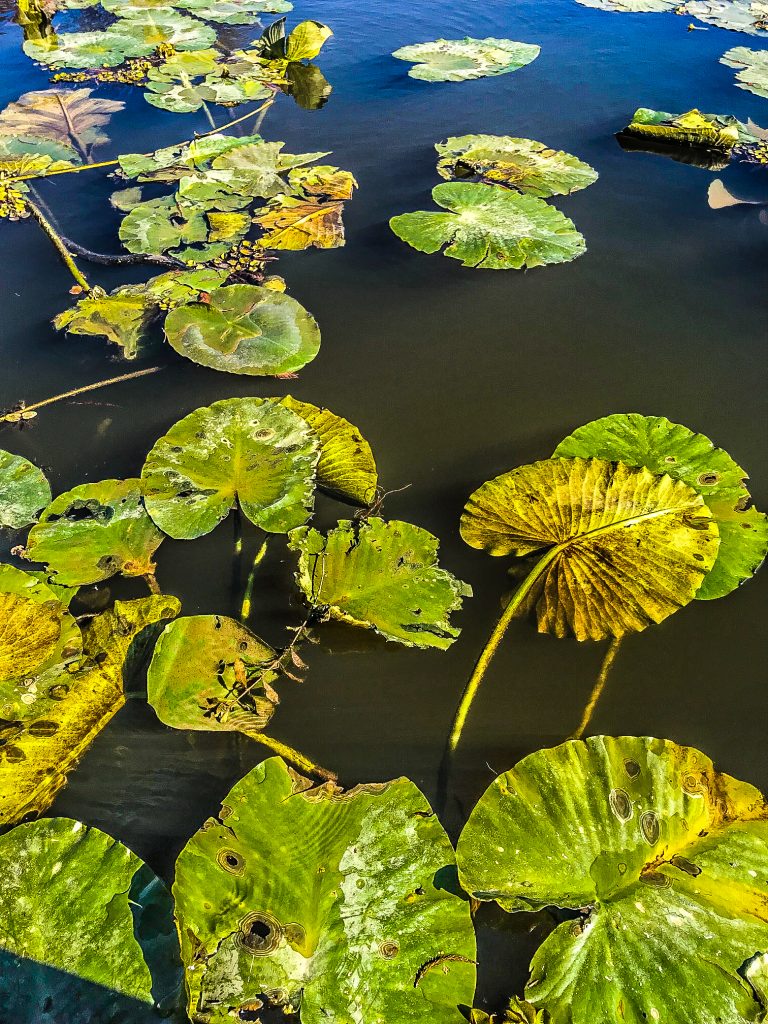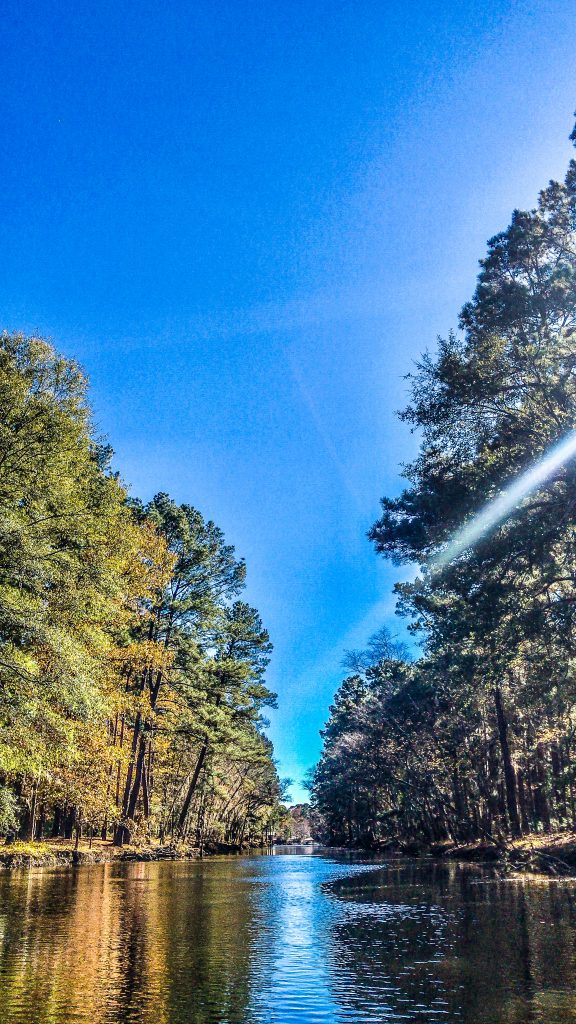 It was pure glass.
Total perfection.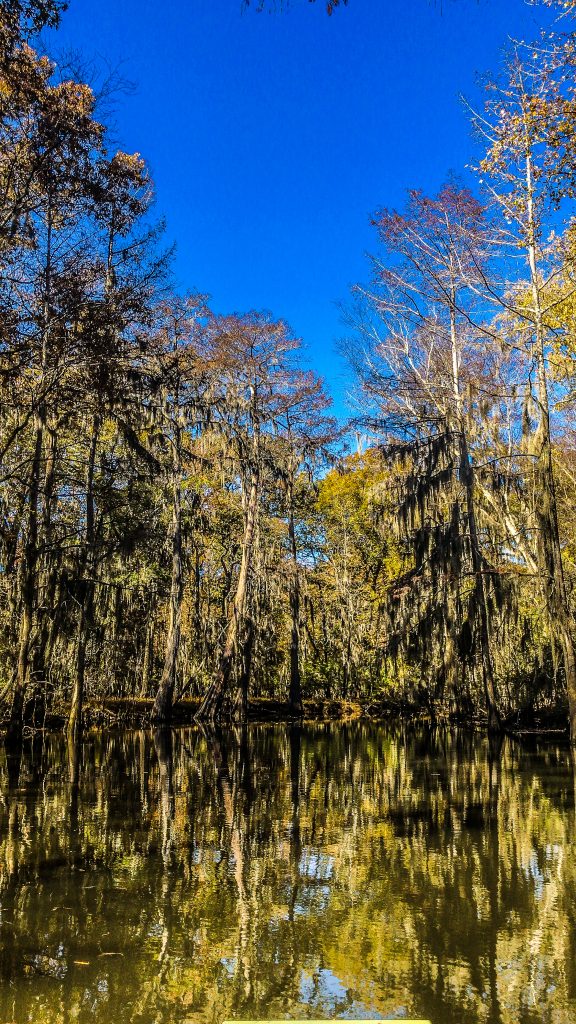 Our captain took great care of us, guiding us through this beautiful lake and providing us insight to this historical location.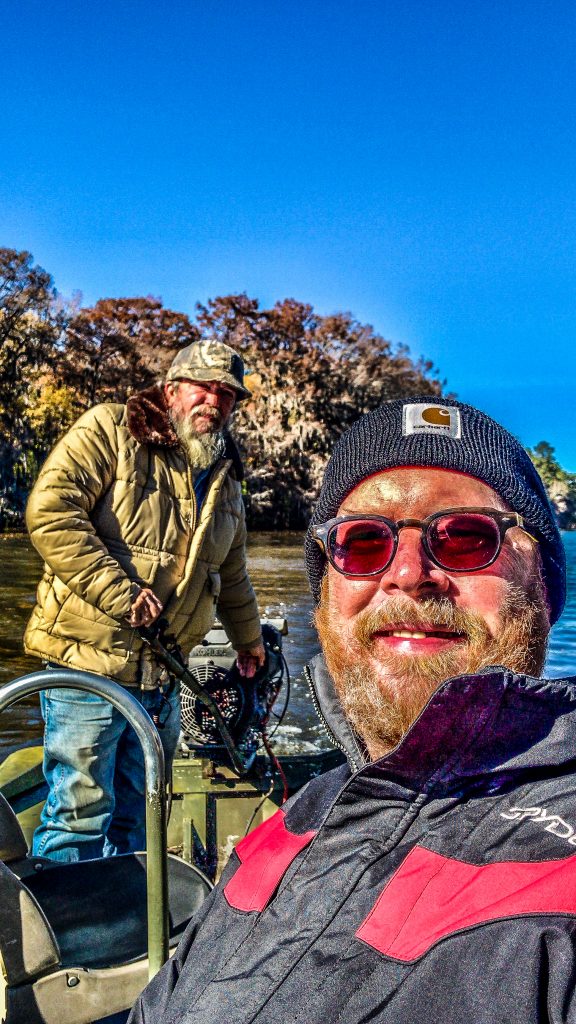 Life is good.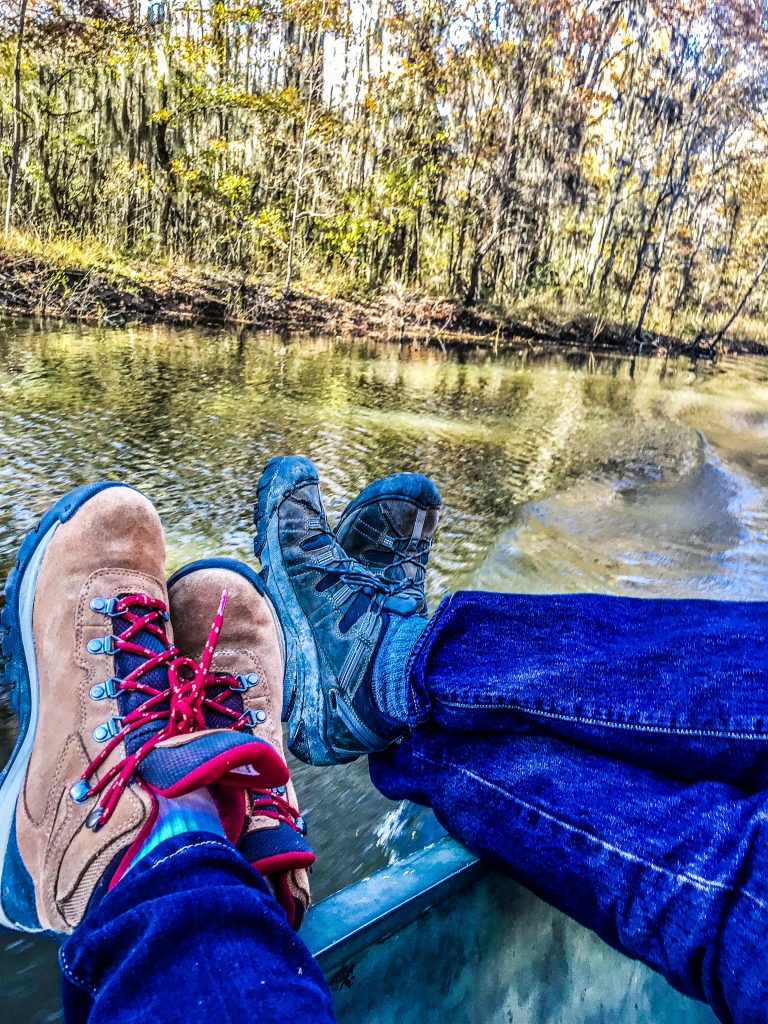 This is Texas' ONLY natural (non man-made) lake is right near the edge of the state-line. Some will argue, though, that this "lake" more closely resembles a swamp. It feels like both a lake and a swamp – magical.
Remember earlier that we hired a dog sitter for the day?
We were able to run over to charming Jefferson Texas. 
See it all here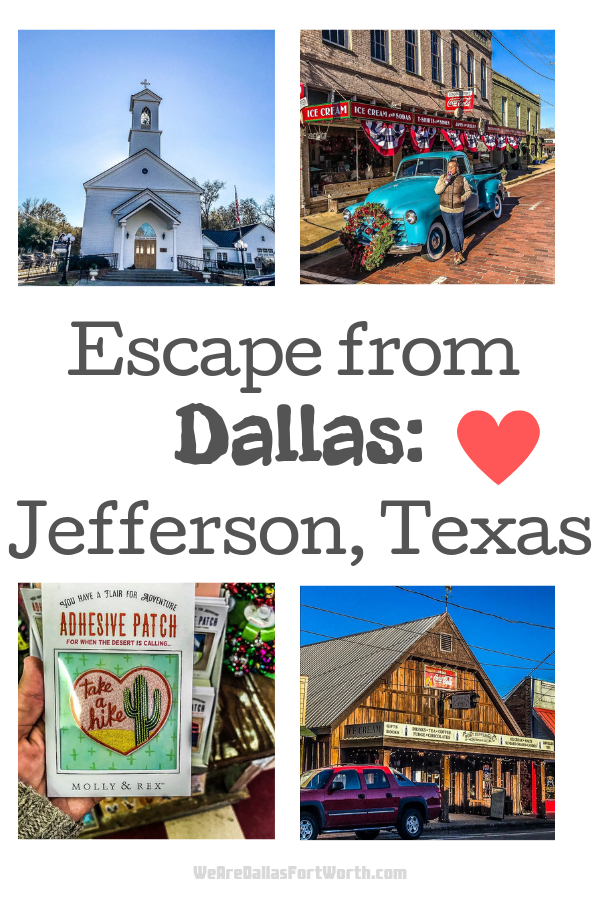 P.S. I hope you caught the latest podcast: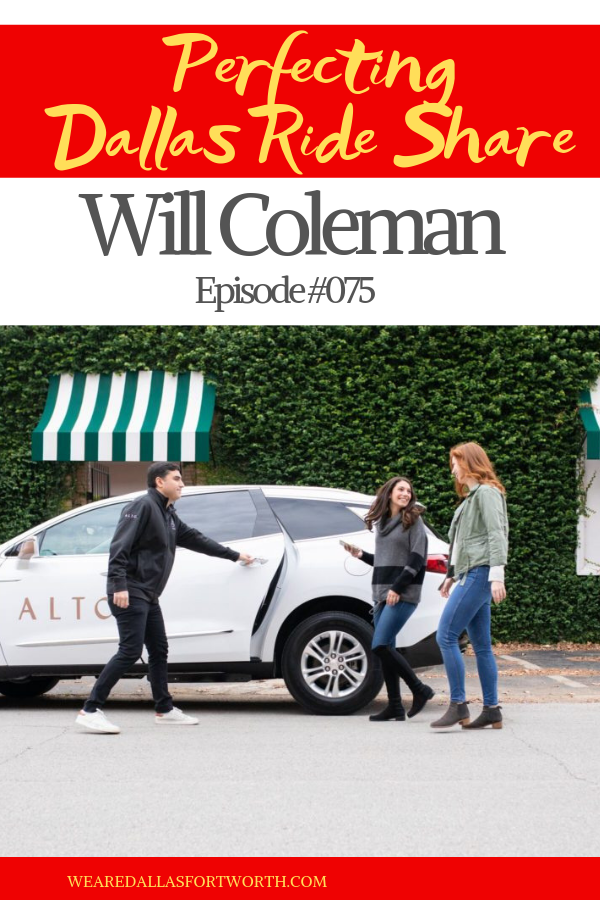 You might also like: