Disclosure of Material Connection: Some of the links in this post may be "affiliate links." This means if you click on the link and purchase an item, I will receive an affiliate commission. Disclosure in accordance with the Federal Trade Commission's 16 CF.
When the weekend's got you like this . . .
Its time for you to get away and find yourself a dog sitter in Dallas.
How to Find a Dog Sitter in Dallas
Sometimes you need to plan a getaway.
Maybe Granbury, maybe a staycation in Downtown Dallas, maybe something hipster like Austin or more outdoorsy up in Broken Bow Oklahoma.
Or even further away like Switzerland! Ohhhhh yes please!
Recently, we decided to plan trips to a couple of the aforementioned places – a staycation in Downtown Dallas at the Fairmont hotel AND a BIG trip to Switzerland.  And both trips needed to be furbaby free.  Eeks!
As much as we want to be with our furbabies, sometimes, its just impossible depending on lodging restrictions.  And I guess, sometimes, we also need Mommy & Daddy time away.  Okay, okay, I can literally see my friends with human children and no dogs totally rolling their eyes at me.
I know, we're pretty silly.
We have had some great sitters in the past for the dogs but they are so good, they usually get pretty booked up OR they've gone off to college. That leaves my husband, Brian and I searching for a sitter really quickly.
Our lives revolve around our babies, Bowden and Dutch. When we are out without them, we talk about them.  When we can take them with us, we love to make each day all 🦄 and 🌈
When it's time for us to leave them . . . oy, we get ANXIOUS!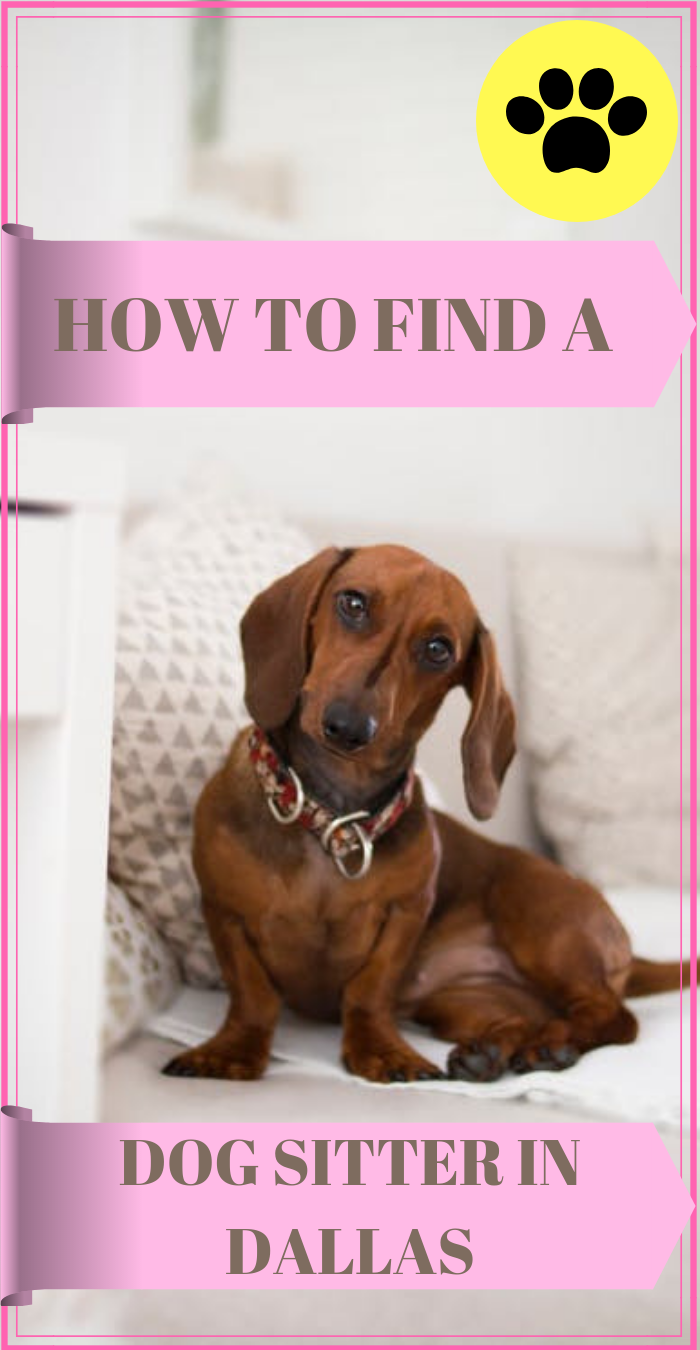 They are big, big babies and need someone who can be firm yet super loving and snuggly with them.
I had heard about ROVER for some time but had yet to download and explore it myself.
To be honest, I live life on my laptop and iPhone and some of my 'to-do' items get done in the evening while I watch TV and surf the web.  I know I'm not alone on that 😀
I had heard from my Dog Moms Group about Rover and seemed that everyone was having a fantastic experience.
Here's a few of the cuties on the group:
Meet Azula from GeeksterPets.com
Stella and Banjo who are stars on Instagram over here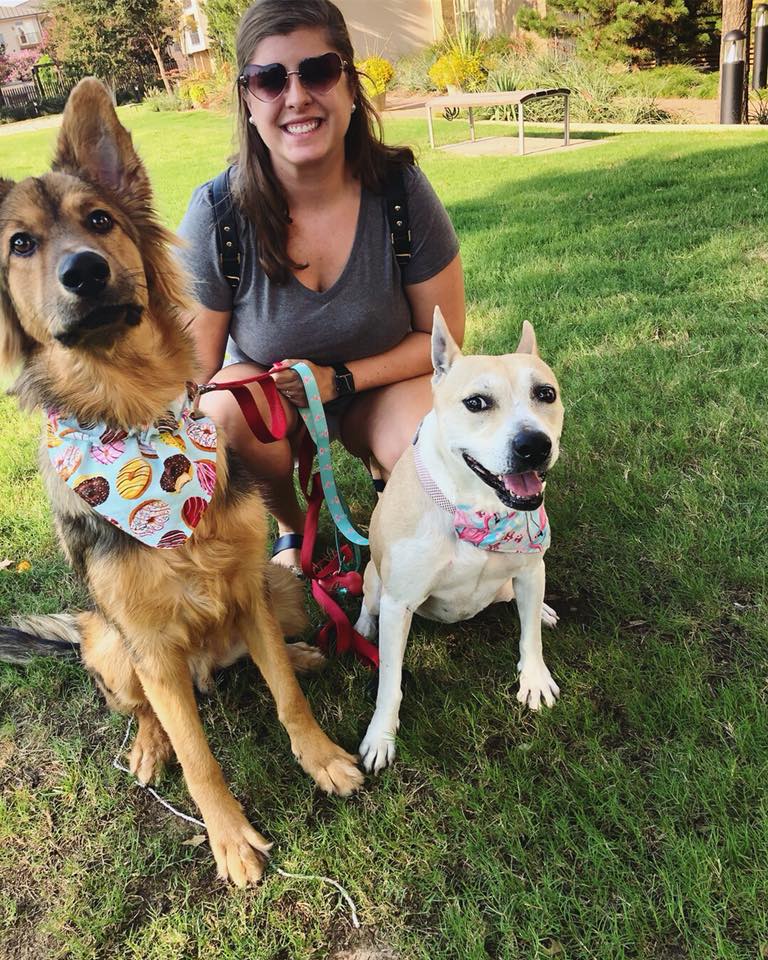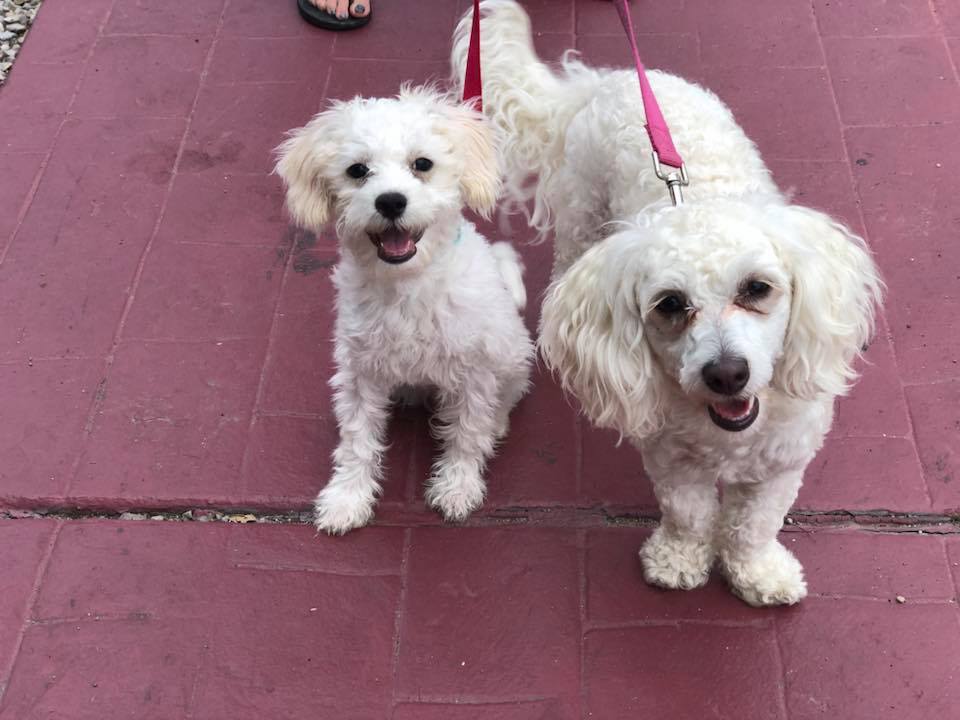 Meet Addison from Fluffy Mitts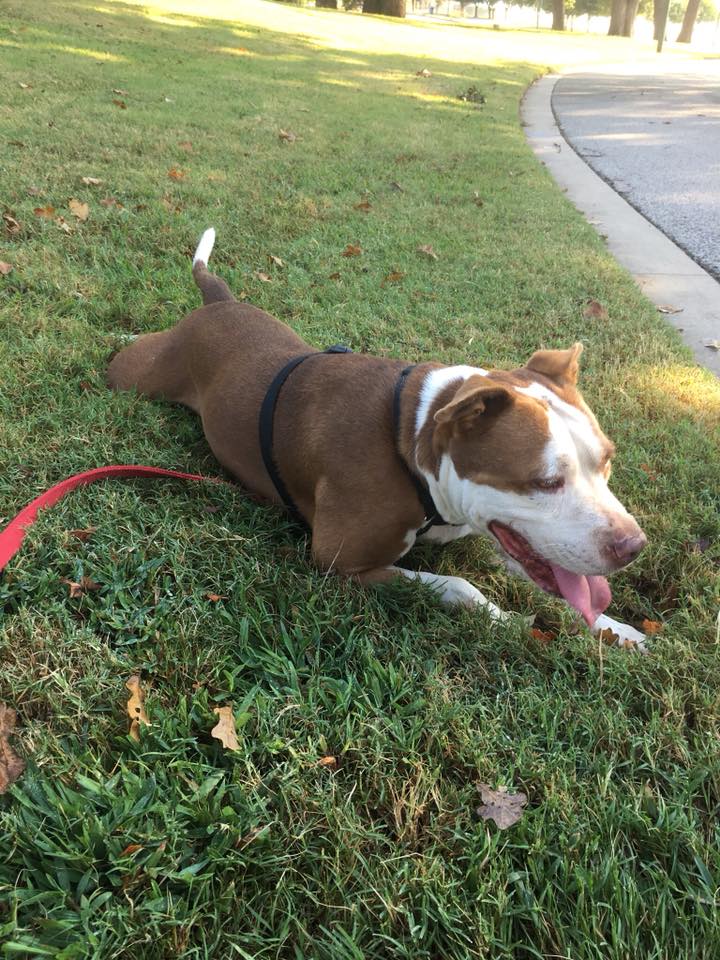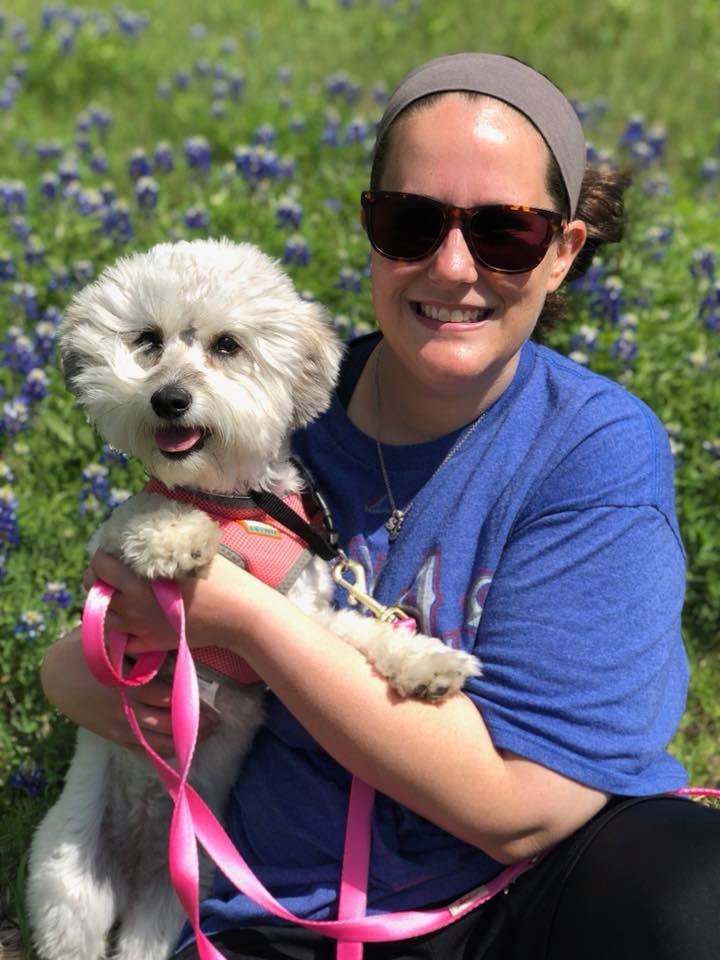 All of these cuties will need dog sitters sooner or later.
So how you are going to find a Dog Sitter in Dallas?
Just go to Rover.com (and receive a $20 credit in your new account by using my link)
(or click the purple button)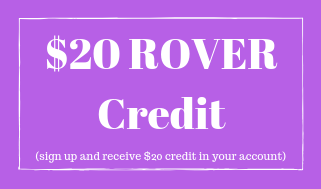 You'll be able to create a free account to Become a Sitter or Search for a Sitter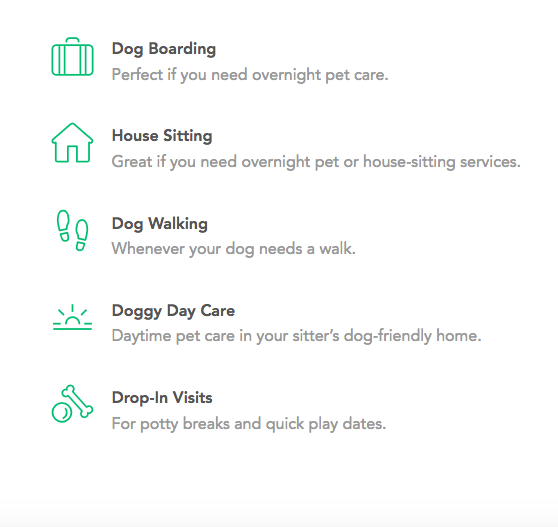 We have used both drop-in visits and housesitting.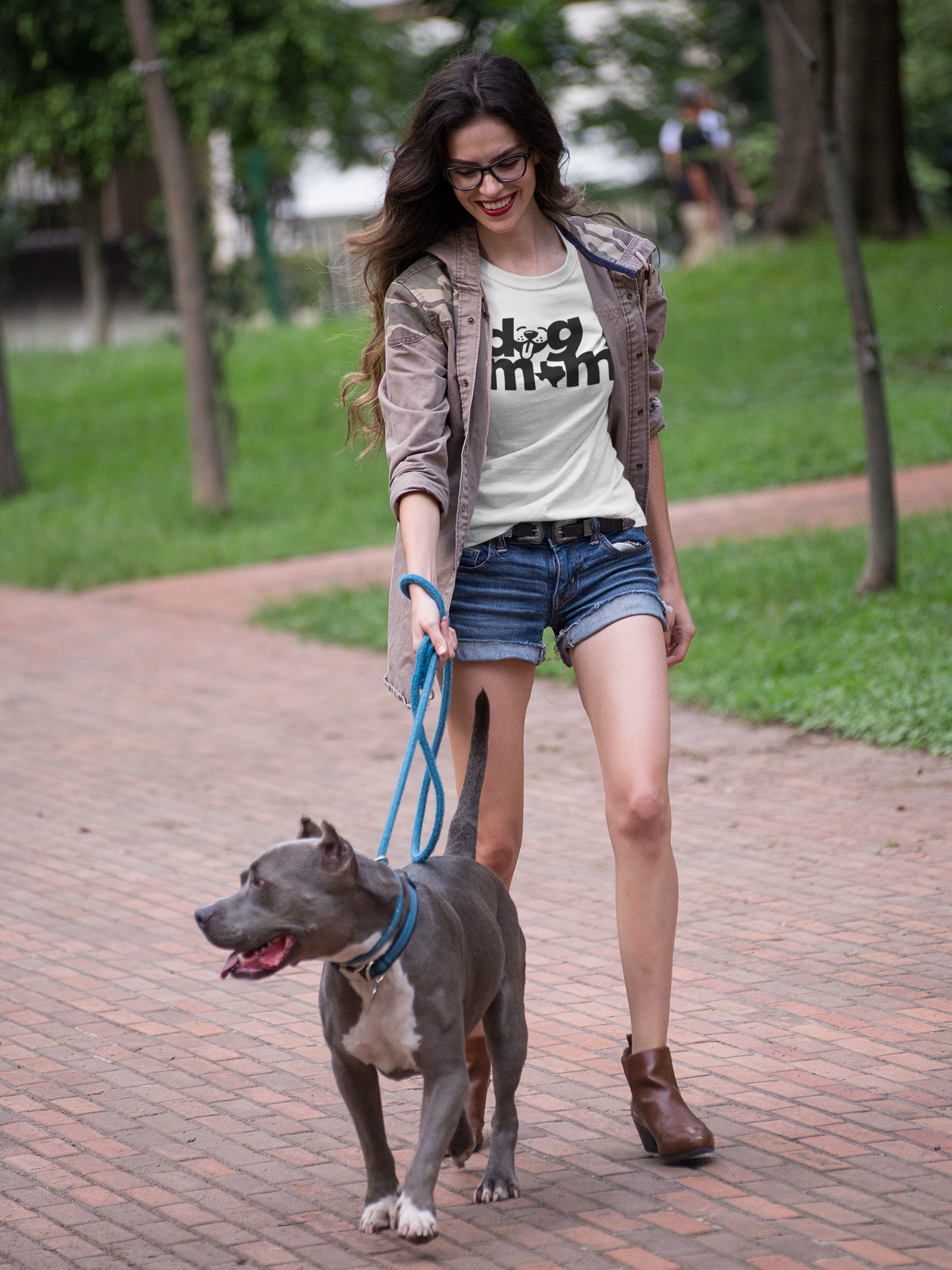 We have been sooooo happy with the lovely dog sitters we have found.
Like I mentioned, our dogs are huge and our dog Dutch is extremely clumsy, and Rover has delivered great dog sitters to us each and every time. Rest assured, if they can care for my 100 pound and 125 pound dogs, then you'll probably be able to find a dog sitter in Allen, Plano, McKinney, Frisco, Lewisville, Denton, Highland Park or beyond to find that perfect dog sitter in Dallas.
What we REALLY loved about Rover.com for finding a dog sitter in Dallas?
Everything is systematized.  Meaining, its one and done once the information is updated in your account.  You can put a little or write a lot.
I can upload information and pictures on each pet including any special requirements, medications or anything specialized for that particular furbaby.
Here are some of the initial questions:

I can add information on their medications, emergency contacts as well as their vet. So once you have the info updated for the first dog sitter request, it will always be there for the next sitter request.  For us, getting ready for a trip is such a busy time and I love how everything is streamlined.
As far as communication with the sitter –
The notifications of the messages in my Rover inbox come through via text. And I can respond via text! So easy! This also means I get pictures of my babies when I'm away! Yes, you can request pictures and have access to them no matter where you are in the world.
It only takes a minute to set up your own free account so you can take a peek for yourself and see if there is a sitter near you.  Just go over here to get started. 
(pin for later)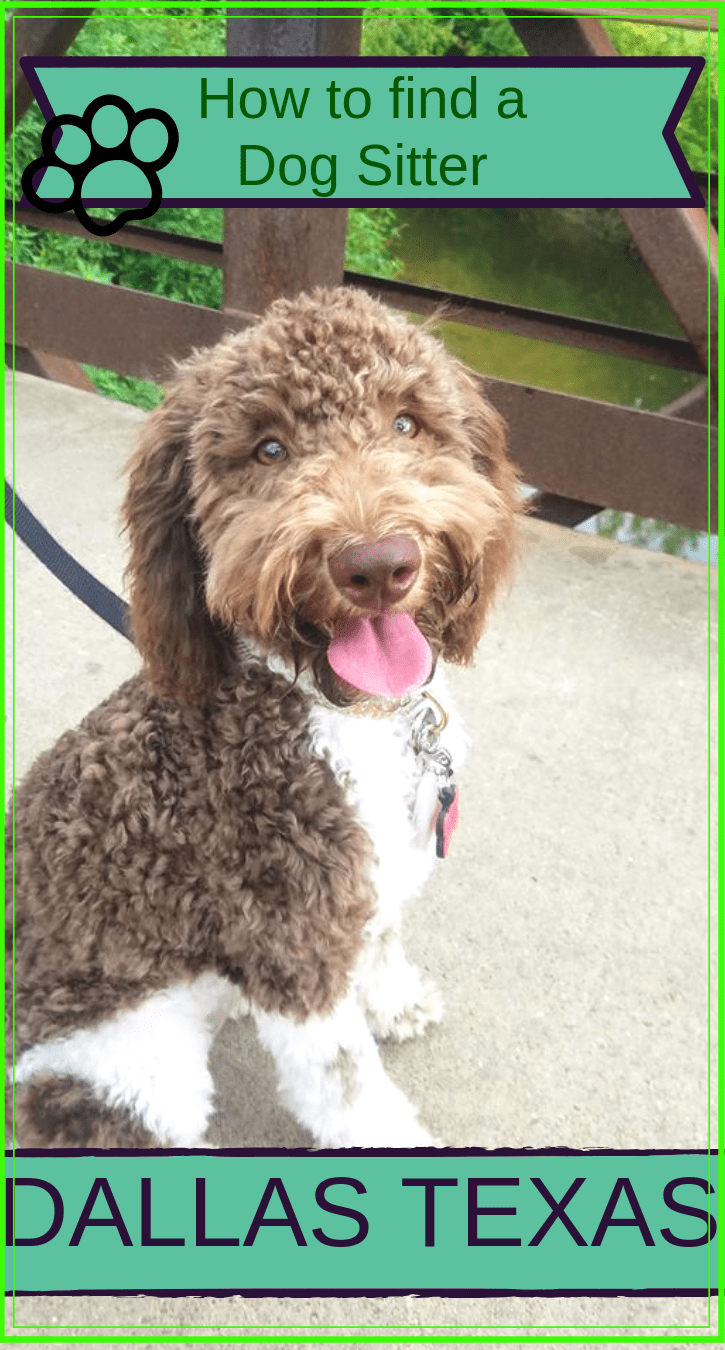 Make sure to add Rover.com to your list of resources for a dog sitter AND if you are a dog mom reading this you better come on over and join us in the Dog Moms group.
Don't forget to get your $20 here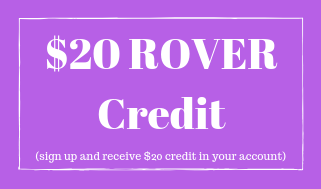 Show your pride with the Texas Dog Mom tee here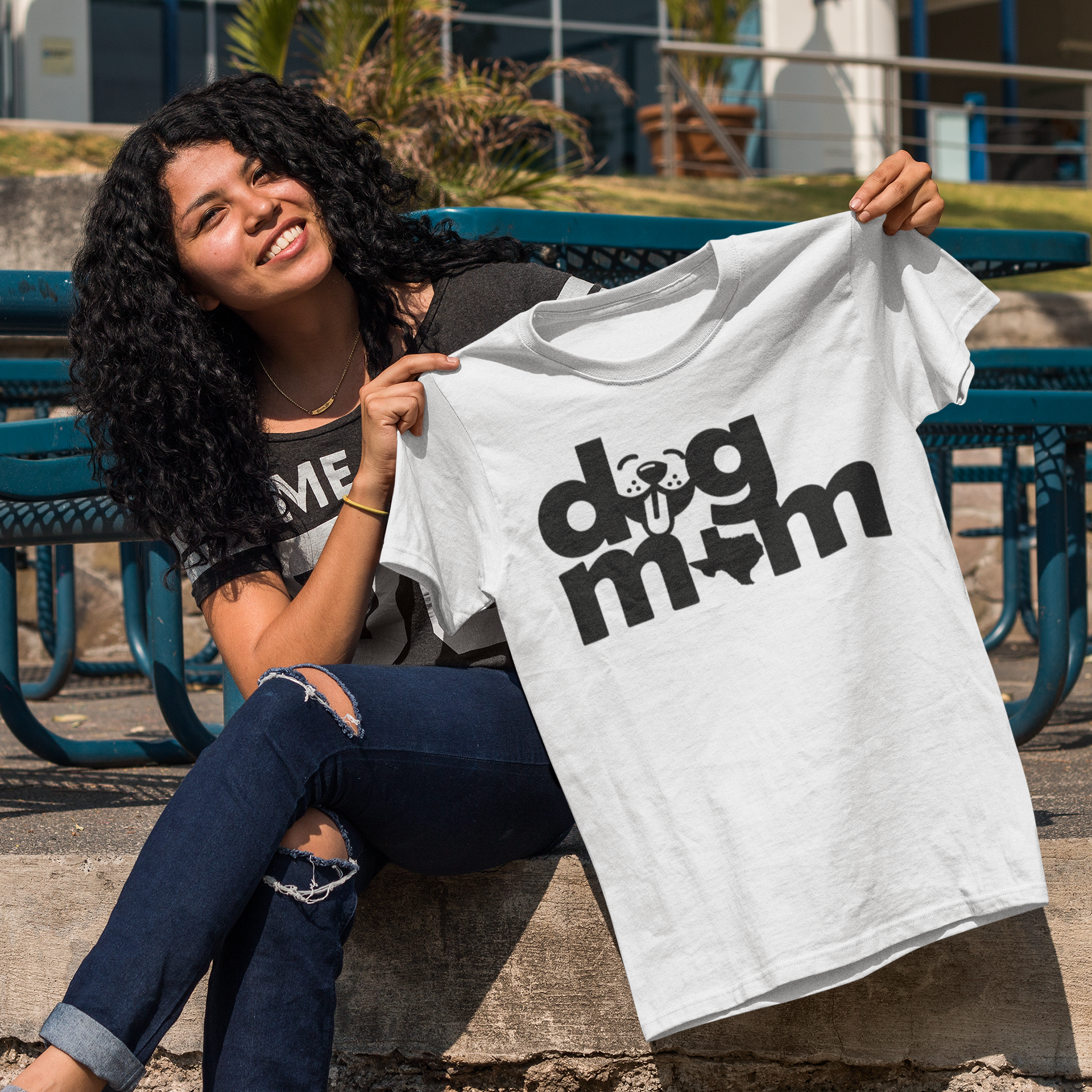 You might also like. . .