Disclosure of Material Connection: Some of the links in this post may be "affiliate links." This means if you click on the link and purchase an item, I will receive an affiliate commission. Disclosure in accordance with the Federal Trade Commission's 16 CF.
We love taking our Dutch (and now Dewey too!) on a staycation in the city. Of course, the first question that comes up is – are we taking the dogs AND if so, where are the dog-friendly hotels? These 11 Dog Friendly Dallas hotels won't disappoint.
11 Dog Friendly Dallas Hotels

Dallas has a good variety of dog-friendly hotel chain you could imagine but the city is also home to some special properties we wanted to point out.
We make it a best practice to call the hotel prior to booking for that extra confirmation that Dewey & Dutch can arrive.
Before making plans, be sure to check with the hotel directly to confirm their current dog policy.
The Fairmont. This is our first choice hotel when looking for a nicer stay.  Especially because they are BIG dog friendly.  Massive thanks Fairmont.  I feel like you understand that our big dogs are a lot lazier and quiet than a chihuahua. A Big D hotel with a big heart when it comes to our barking buddies, The Fairmont welcomes canines weighing less than 100 pounds for an additional fee.
1717 N. Akard St.; www.fairmont.com/dallas
La Quinta.
An extremely reasonable hotel that we tend to book on our road trips, and that's because they are big dog and multiple dog friendly.  Keep in mind, that many of these hotels have been refreshed and remodeled PLUS they all come with the Texas-shaped waffle in the morning. One more thing, since they are now part of the Wyndham family, they have changed their pet policy to charge a fee.
302 S. Houston St, Dallas, Texas 75202; www.wyndhamhotels.com/laquinta/dallas-texas/

Highland Dallas Hotel. This fabulous hotel has been a mainstay in Dallas for decades.  And although its changed names a few times, its the same hotel on the corner of Mockingbird and 75. Their Canine Concierge will make sure you're assigned to a pet friendly room, so there won't be any unpleasant surprises at check-in. And there's even a grassy area for your furbaby to quickly relieve themselves so you don't end up walking along the service road with your baby.
We love staying here and being within walking distance to SMU tennis matches, Highland Park Village (Dutch loves hanging outside of Royal Blue Grocery) and if we head the other direction we are in lovely Lakewood.
5300 E. Mockingbird Ln.; www.thehighlanddallas.com

Aloft Dallas Downtown. The "arf" program offers dogs who weigh less than 40 pounds the VIP treatment , complete with an Aloft Hotels brand dog bed, in-room water bowl, complimentary treats and dog toys—all at no additional charge which is pretty amazing.
The only thing not amazing is that we will probably never own a dog less than 40 pounds.  #BigDogMom
However, the location can't be beat.  Close to the Dallas Farmer's Market, the Main Street Garden and not too far to head over to Bishop Arts or Deep Ellum.
1033 Young St.; www.aloftdallasdowntown.com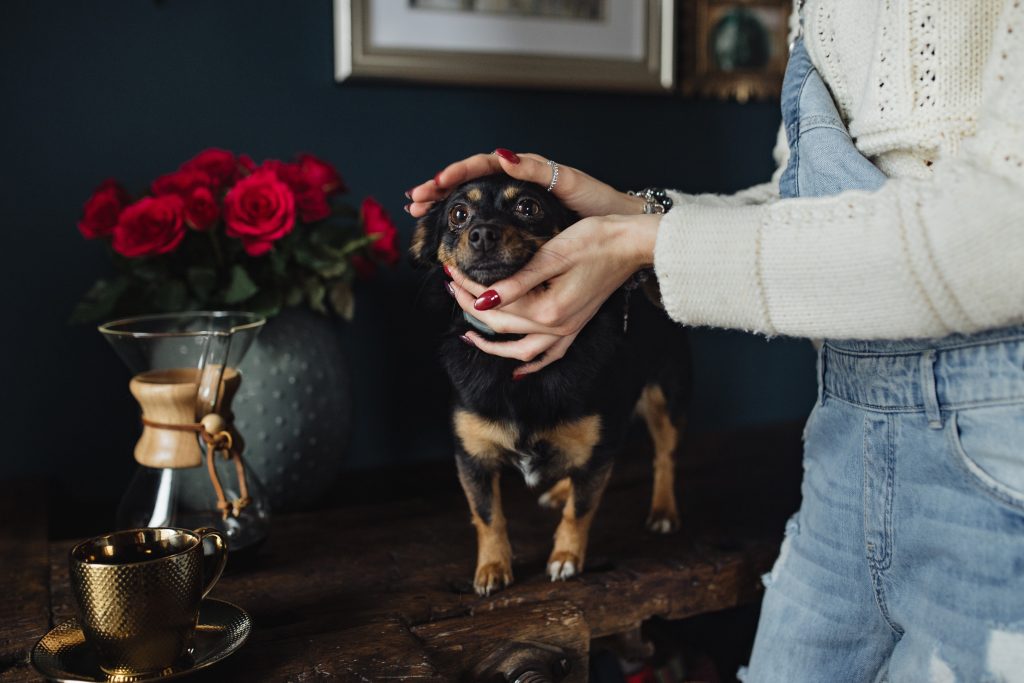 Hotel Indigo. Another great spot on Main Street to check in for a staycation. For a one-time, non-refundable fee, two dogs (or a dog weighing less than 75 pounds) can relax as their pet parent unpacks in one of the 170 rooms at this downtown hotel, which is housed in a building deemed a National Historic Landmark.
1933 Main St.; www.ihg.com.
Hotel Lumen. Love staying in this boutique hotel just across the street from SMU. It has conveniently  Snider Plaza on one side and Highland Park Village on the oher. This hotel does not place a limit on the number, size or weight of your furbaby who also get to stay at no additional charge.
6101 Hillcrest Ave.; www.hotellumen.com
The Adolphus. A pretty fabulous hotel in the heart of downtown Dallas. The style speaks to us with its parquet floors, chandeliers and furniture in a variety of jewel tones.  Love the living space and of course grabbing a coffee at Otto's on the first level.  In fact, its one of our fave coffee shops in all of DFW. Pets must be attended at all times and are not allowed on any hotel furniture, including guest room beds (ummmm, that's almost impossible with our Dutch baby). 😂
1321 Commerce St.; www.hoteladolphus.com
Hyatt Regency Dallas. This iconic hotel next to Reunion tower makes for a fun staycation.
They do have pet-friendly rooms for an additional fee.
*Please note: this is only for dogs weighing 50 pounds and under*
Guests may have up to two dogs per room with a combined weight that does not exceed 75 pounds. With the pet fee, you'll receive use of a branded Hyatt pet bed, dog bowls with a small mat, a dog ID Tag with the hotel's address, a dog walking map, dog door hanger and doggie treats.
300 Reunion Blvd.; www.dallasregency.hyatt.com
W Dallas Victory Hotel. This hotel in Victory Park has a special program for your dog – Pets Are Welcome (P.A.W.) program will start your dog's stay with a pet toy, treat, a W Hotels pet tag and clean-up bags at check-in.
Once inside your room, your furbaby will be able to sleep on the custom W pet bed, dine and drink at a food and water bowl placed on a floor mat, and end the day with a special treat at turndown.
The hotel's Whatever/Whenever service will also fetch pet products in need, including leashes, wee pads, waste removal bags and pet first aid kits. To comply with the program, dogs must weigh 40 pounds or less and there is a fee.
The W has an extremely small lobby and check in area . . so don't think for a second that you will be able to sneak in.
2440 Victory Park Ln.; www.wdallasvictory.com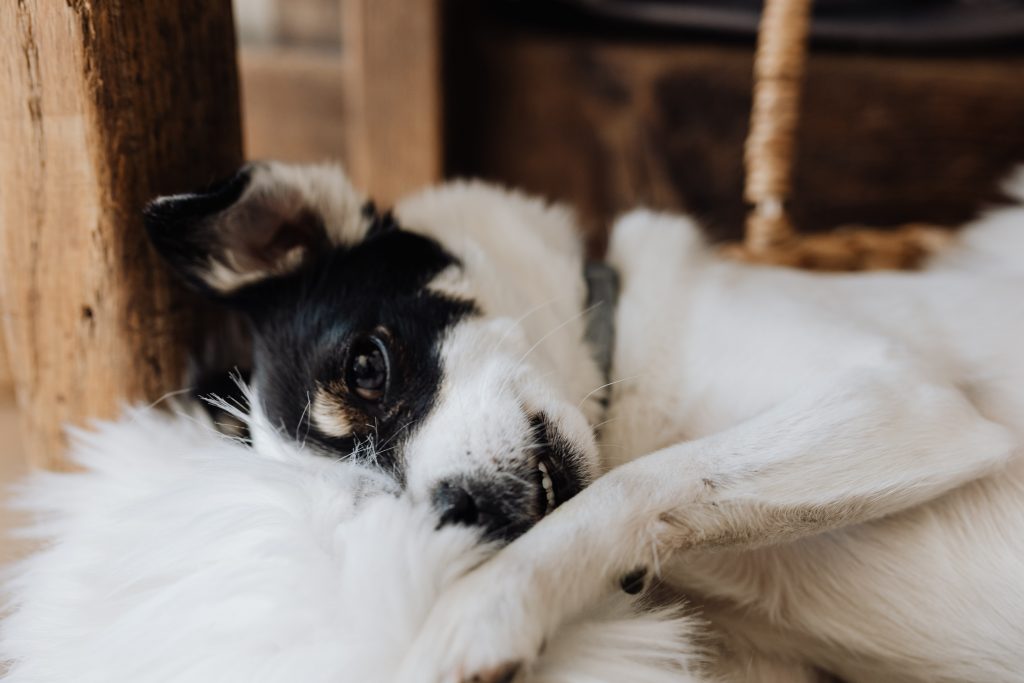 Red Roof Inn.
Although not located near Downtown Dallas, it is near all the fun things to do in Grapevine such as the Northshore trail, paddleboarding on Grapevine Lake, wineries and main street.  Plus, similar to La Quinta, its a reasonable if not extremely affordable and they don't bling an eye if you walk in with multiple Great Danes.
8150 Esters Boulevard, Irving TX; www.redroof.com/property/tx/irving
Warwick Melrose. Not far from Turtle Creek, you can stay here with your doggie for a non-refundable pet fee which is implemented every three days.
Only one dog allowed here AND hotel guests must also sign a pet registration waiver prior to checking in.
And if you choose this hotel, pop into Cosmic Cafe across the street for the most divine meal.
3015 Oak Lawn Ave.; www.warwickmelrosedallas.com
I hope this article gave you some ideas on where to take your furbaby for a staycation in a dog friendly hotel in Dallas.Come hang with us in the online community – click over here to join in on the Dog Mom community.
You might also like: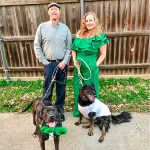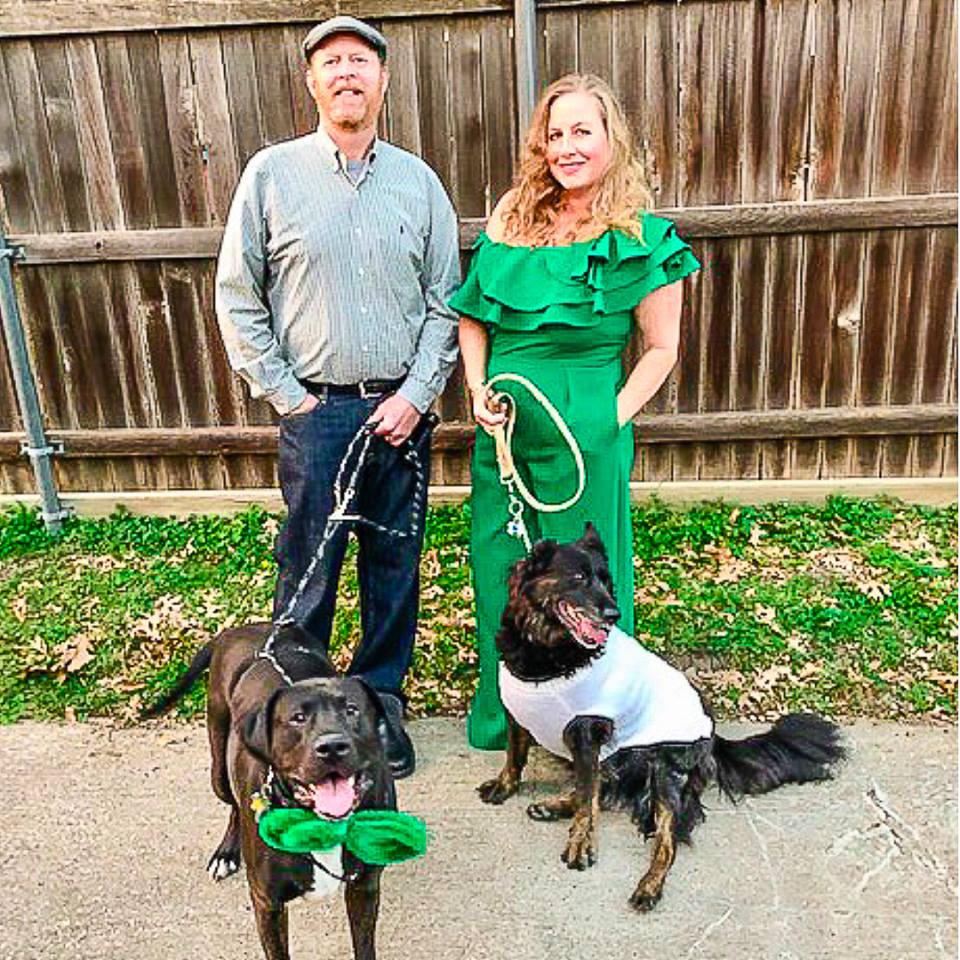 Need more sales, leads or attention start here
Our team has been helping business owner's kick the old school networking meetings to the curb and make money online. Its so much fun to help solopreneurs and businesses see the light. The online world is a roller coaster of fun!!