Disclosure of Material Connection: Some of the links in this post may be "affiliate links." This means if you click on the link and purchase an item, I will receive an affiliate commission. Disclosure in accordance with the Federal Trade Commission's 16 CF.
Erica Taylor is a devoted wife and boy mom x 2. She's a Tennessee girl, born and raised in Memphis. Erica graduated from the University of Tennessee (Go Vols!) and she's an online shopaholic and a crafter by nature.  Her current role is in the banking industry as an Advanced Client Solutions Specialist of which she has been a part of for the last 6 years. Additionally, she is the Solopreneur of my 1 and a 1/2 year old company, TaylorMade 4U.
Continue reading to learn more about her business…

TaylorMade 4U is a truly a company that focuses on tailoring my client's products to meet their current needs.
Although TaylorMade 4U specializes in event and party decor that sets your event apart from the norm, it goes far beyond that. TaylorMade 4U focuses on creating lasting memories with unique style that you will not find within your local party store.
My company derived as a safe place for me to use my God given gifts as therapy to help me cope with my Mom's diagnosis of Lung Cancer in December 2016. Upon receiving this devastating news almost 4 years ago, I began crafting.
Crafting brought me peace. While crafting, my mind was solely focused on the task at hand. I made unique and fun items for my children's classes, friend's events, birthday parties, etc. using a cutting machine that my husband bought as a Christmas gift for me. The more I planned parties and created items, the more I found myself desiring custom decor that was uniquely different from what I grew tired of seeing at every child's birthday party or the party aisle within the stores.
This is when I decided that God was revealing my purpose to me right before my eyes.
It was then in November 2018 that my business TaylorMade 4U was formed. Bringing your event theme to life can be stressful, time-consuming, and overwhelming and that's why I started this business. I specialize in creating custom elegant decor, most of which are created using cardstock paper. Some of my staple items include favor bags, centerpieces, selfie frames, banners, cupcake and cake toppers, 3D letters, coloring books and more.
As a result of the current pandemic, I've shifted my creativity to making more versatile items that can be used for photoshoots, drive thru parties, virtual events, and more. Some of these items include backdrops, garage banners, yard signs, and photobooths.
What's the one thing that your readers and followers love?
The one thing my customers are consistent in raving about is my ability to bring their party theme to life.
What is the #1 challenge that your clients/customers have when they reach out to you?

The #1 challenge my clients face is that they are unable to bring their creative visions to life and would prefer items that are unique and original.
Did you always have a sense that you'd start your own business or a project of your own?
Growing up, I desired to one day become an entrepreneur, along with a host of other career ambitions. However, I had the slightest clue that I'd become a business owner of a party decor company.
Upon graduating from college, my former Management Professor stated that he saw potential in me and that one day I'll be the owner of my own company and he would read about my success in a magazine.
When this statement was made, the joy I felt was astounding. To see this vision come to fruition, is a sense of overwhelming gratitude.
What does a typical day look like for you?
A typical day in my life involves working my corporate job during the day, and managing my business by night while juggling the responsibilities of being a mom and wife.
What is an essential book that you you've enjoyed that you think everyone needs to read right away?
The Power of Positive Thinking by Norman Vincent Peale is an absolute must read.
This book discusses the power of faith in action and gives great and useful tips on what happens when you believe in what you're capable of.

My family is truly my source of motivation. My family desires to see me succeed and they will do their very best to ensure I have the resources, time and skills to be the successful business owner I aim to be each day.
---
Let's transition to Dallas:
My 3 favorite places include:
Trinity Groves
West Village
Chocolate Secrets.
Where would you like to have a staycation in the Dallas area?
I would love to staycation with my husband at the Gaylord Texan Resort located in Grapevine or at the Cliffs Resort, which is located on Possum Kingdom Lake 2 hours northeast from Dallas.
I would love to have dinner with Michelle Obama. She is truly an icon and has such a down to earth personality. If I was blessed to have this opportunity, Michelle and I would grab a bite to eat at Truluck's Dallas.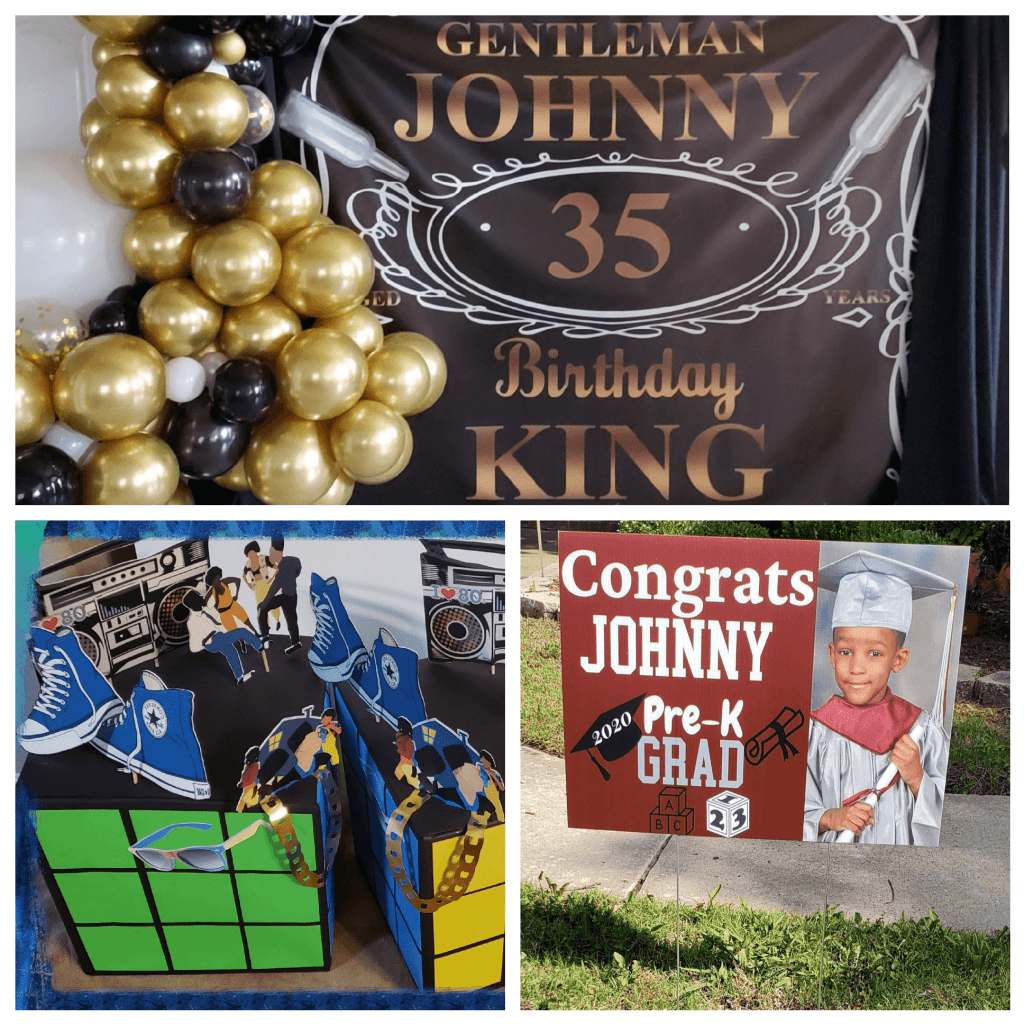 Thank you to Erica Taylor of TaylorMade 4U
Thank you so much to Erica Taylor of TaylorMade 4U  here in DFW sharing her story here with us. As always, our small and local business owners need our support to keep providing their gifts to the world. Let's share some love on her business.

If you're starting a business of your own, you might like these 3 killer books ⤵️

Jab Jab Jab Right Hook by Gary Vaynerchuk.
Growth Hacker Marketing by Ryan Holiday
Start with Why by Simon Sinek

Need a meeting space in Dallas? This directory is searchable by type and location ⤵️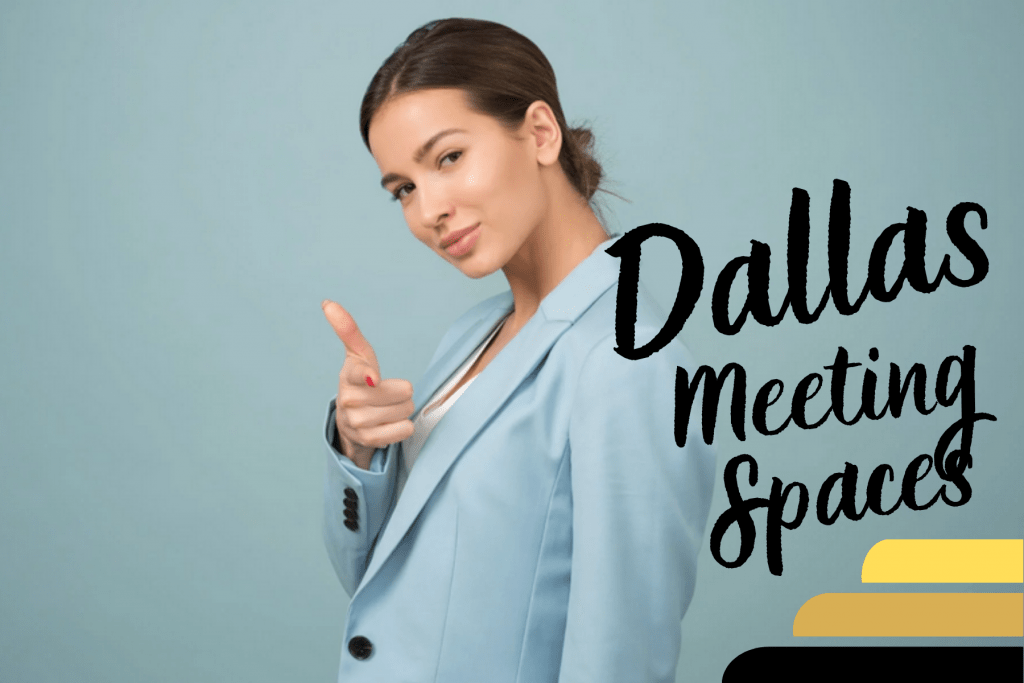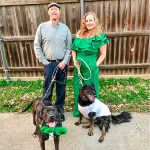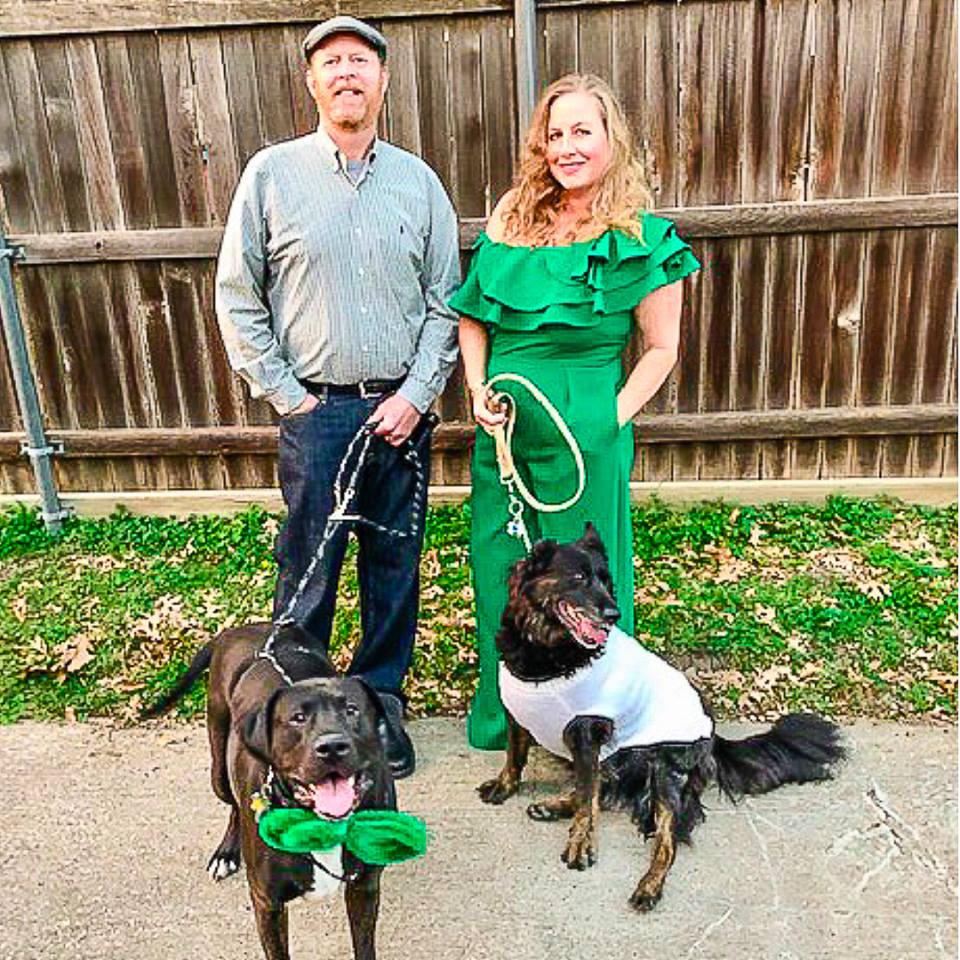 Need more sales, leads or attention start here
Our team has been helping business owner's kick the old school networking meetings to the curb and make money online. Its so much fun to help solopreneurs and businesses see the light. The online world is a roller coaster of fun!!
Pop the We Are DFW podcast in your earbuds over here: