Disclosure of Material Connection: Some of the links in this post may be "affiliate links." This means if you click on the link and purchase an item, I will receive an affiliate commission. Disclosure in accordance with the Federal Trade Commission's 16 CF.
There are a lot of great reasons to hire a dog walker. Maybe you recently adopted a new puppy with boundless amounts of energy that no matter what you do, the puppy still has more energy to unleash.
Or maybe you have an older dog like our girl Bowden, and you want to make sure they get a slow "sniffari" or just the increase in potty breaks they need as they age.
And for us, we go through busy seasons with our work, and we feel guilty for not taking Dutch and Bowden out as often as we used to.
Whatever your reasoning, we can be thankful that Dallas has an abundance of Dog Walkers to choose from.
How to find a dog walker in Dallas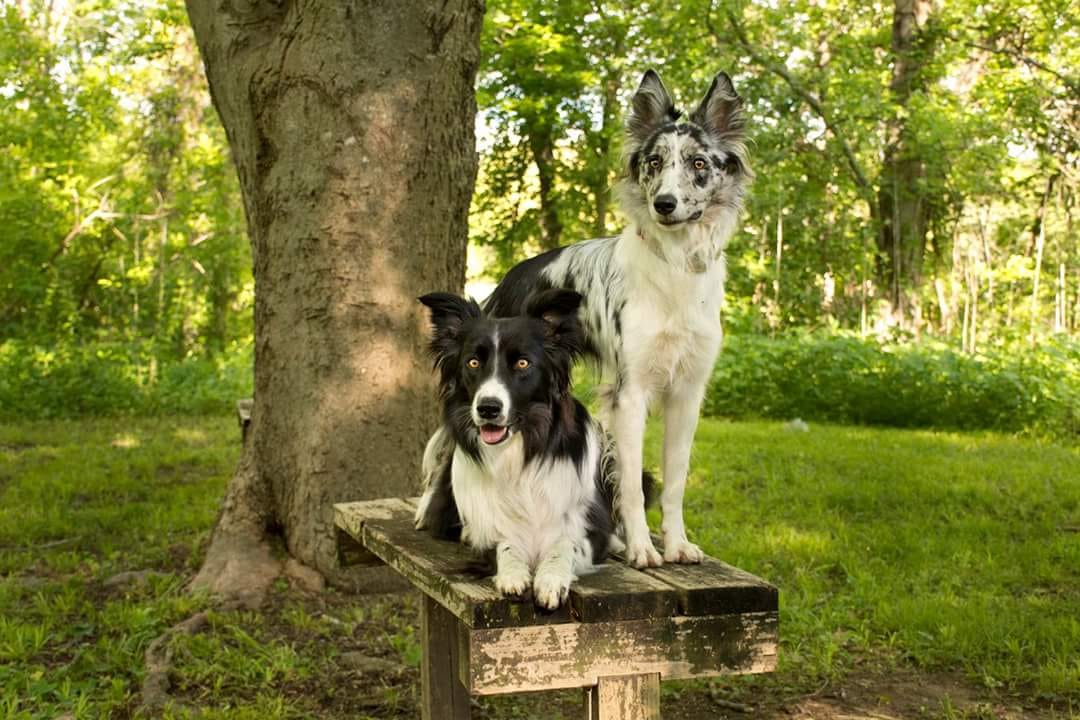 Just like humans, pets need regular and consistent exercise to live long, healthy, and happy lives.  In our dog moms group we all strive to get in our daily walks for our little (or big furbabies).
According to the Association for Pet Obesity Prevention, an estimated 54% of dogs and cats in the United States are obese.  And because of this, our pets could acquire specific health problems in their lifetime that could have easily been prevented with a dog walk around Dallas.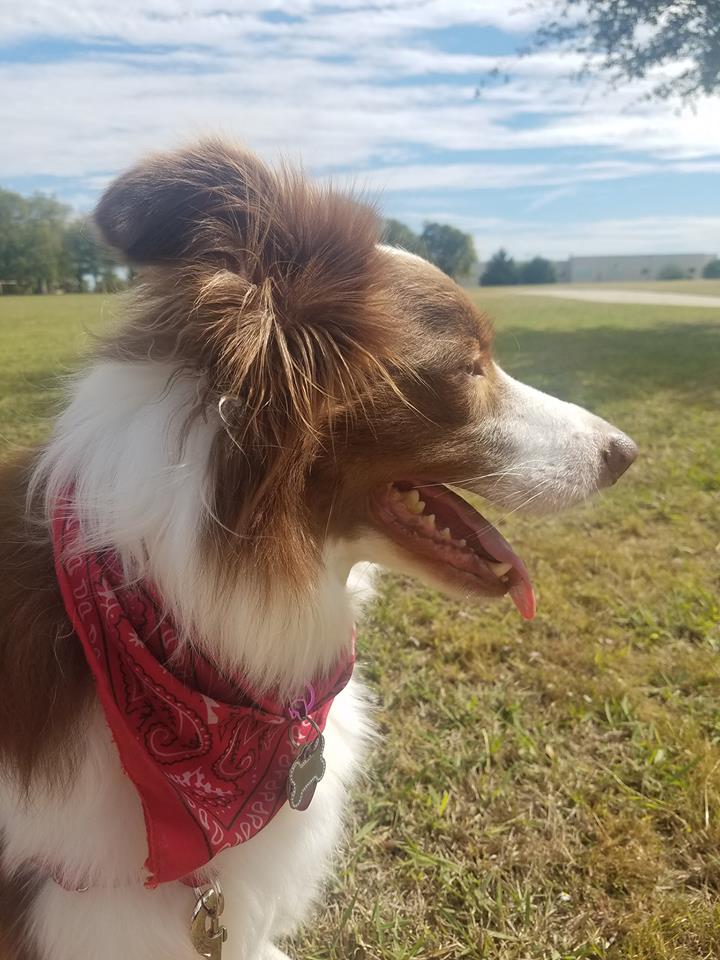 Walking not only gets your dog the exercise they need but it also stimulates their senses. Your dog gets to see, smell, feel, and hear all types of new and interesting things when out for a walk. For our older girl Bow Bow, we take her out on Sniffaris.
Yep, sniffaris. I first heard about Sniffaris through this article. Which basically means, I let Bow Bow (13.5 years old) walk and sniff at her own pace. No rush to get anywhere or do a certain amount of steps.
The stimulation of a Sniffari is an excellent way to encourage proper socialization for your furbaby. As humans, we often take for granted these brief encounters, and we can easily forget that these are frequently the highlights of our pet's day.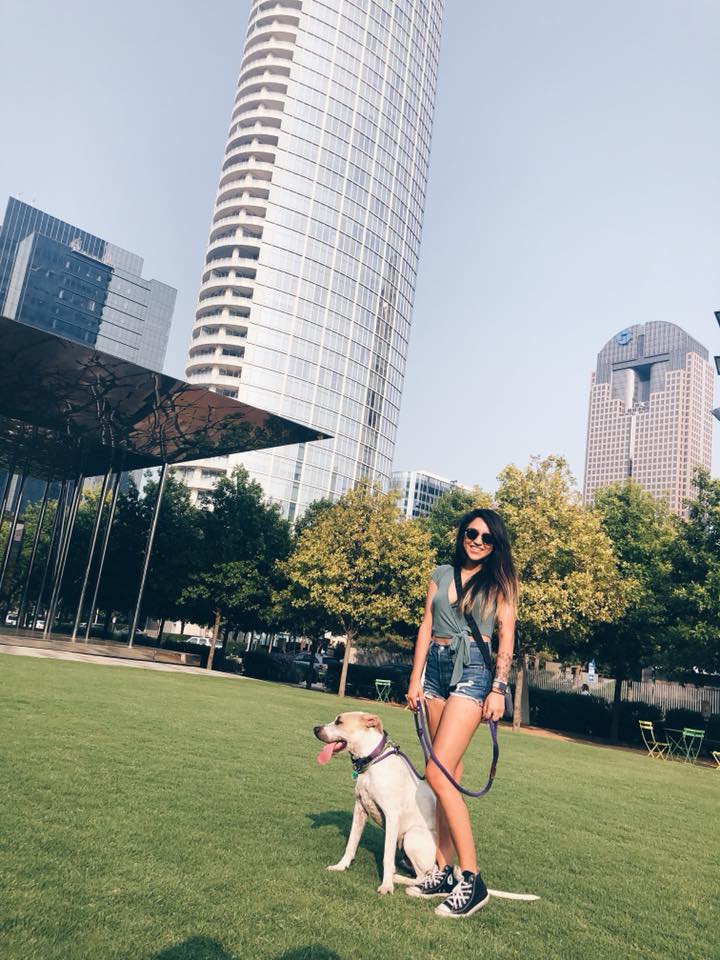 If your schedule doesn't allow for as many walks as you want, then hiring a dog walker in Dallas can be a HUGE help.
Hiring a dog walker gives you the peace of mind that your dog is well taken care of, even when you aren't at home.  With a daily dog walker, you don't have to worry as much if you need to stay late for work, or if your dog doesn't completely "finish" when you take them out in the morning.  The knowledge that your dog will get quality time outdoors during the day also helps relieve the guilt or stress held by knowing your pup is otherwise locked up alone, often for 8 or more hours every day.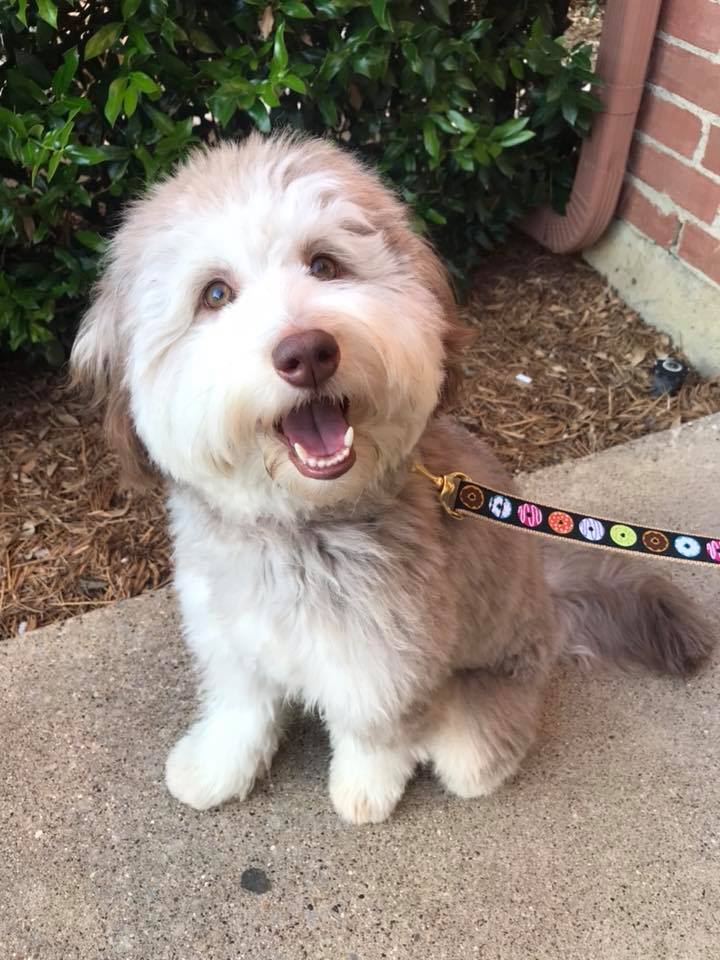 We all live busy lives, and every minute counts. Sometimes, consistent lengthy walks are difficult to fit into our schedules. We often wake up extra early, head home for our lunch hours, and delay making dinner for our families in an effort to make sure our dogs get the care they need. With a regular dog walker, your dog still gets all of the exercise and attention they deserve, while you get back a great deal of time.
Plus, look at this pup enjoying their time walking through Legacy West in Plano.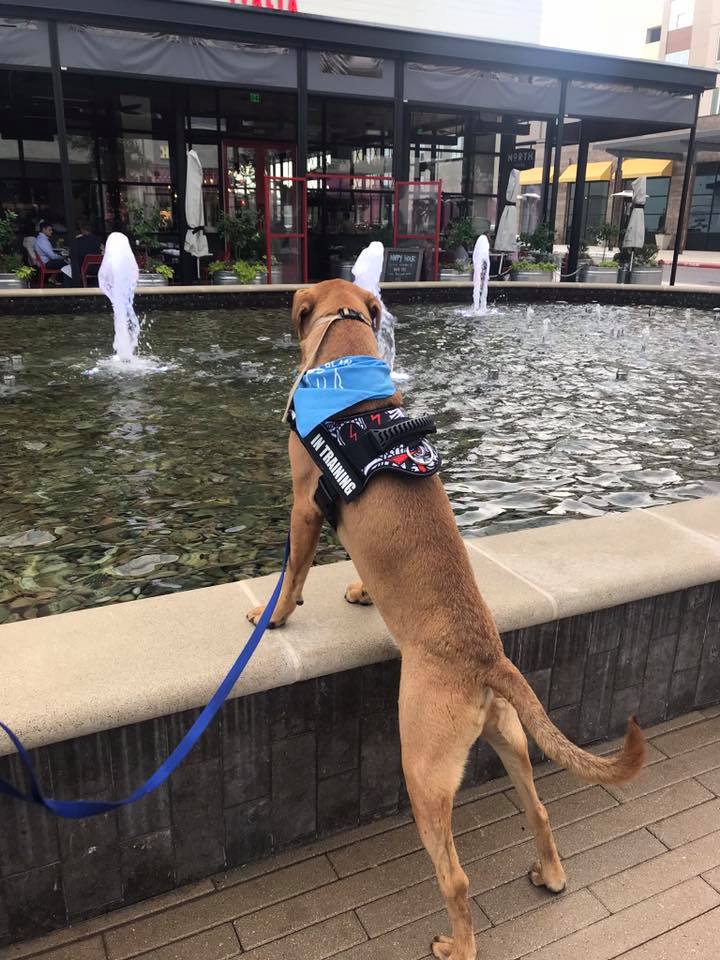 Where to look for a dog walker in Dallas ⤵️
There are as many dog walkers out there and you can find them in places such as:
Ask your dog-owning family members, friends, co-workers and neighbors if they use a dog walker they can recommend. Maybe they can even help you out? Maybe one of your neighbors has a responsible older child at home who loves to exercise and is looking to make some extra money? Your "network" can be a great place to start, depending on what your dog walking needs are.
Check your local social site, NextDoor for help in your specific area. DFW is a BIG place so its nice to know someone is close by without having to hop on the Dallas Parkway, 75, 635 etc.
Check with vet's office or groomer for a referral. Many veterinary techs offer dog walking and/or pet sitting on the side, and this can be extremely useful if your dog also requires medications or other treatments in addition to their walks.
Ask your dog trainer. Not only might they have a dog walker or two to recommend, but many trainers offer "training walks" as a service themselves. This can be great if it's not just physical exercise your pup needs, but also some mental exercise and refreshers on their behavioral skills.
Wag is another app option that focuses on dog walks. Sign up for Wag and you'll get your first walk for free.
And a new one I discovered at the Dallas Pet Expo called Skipper.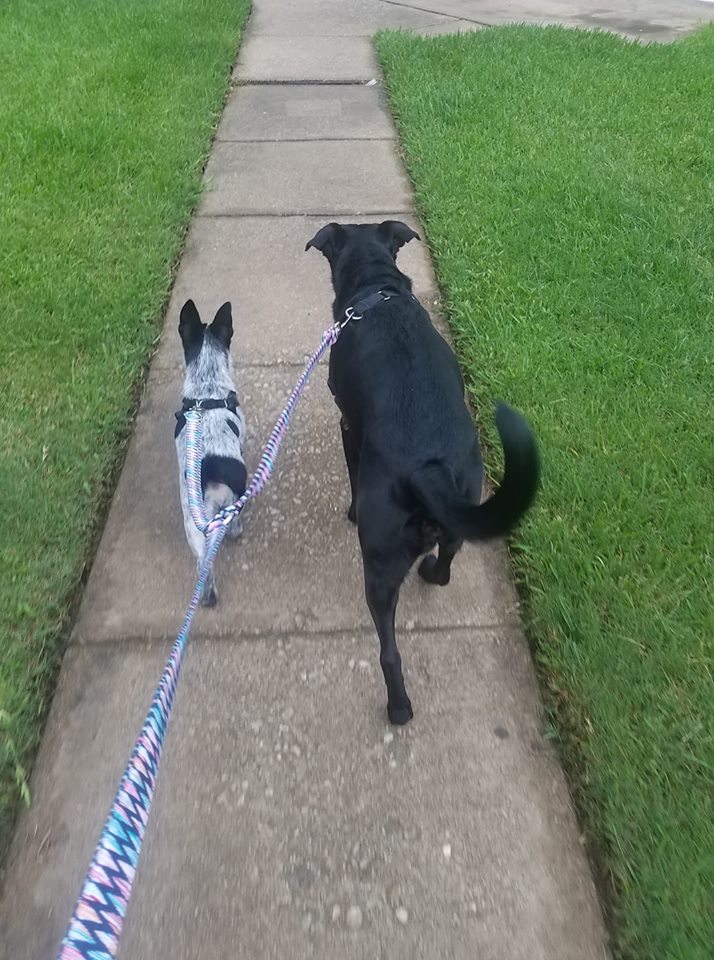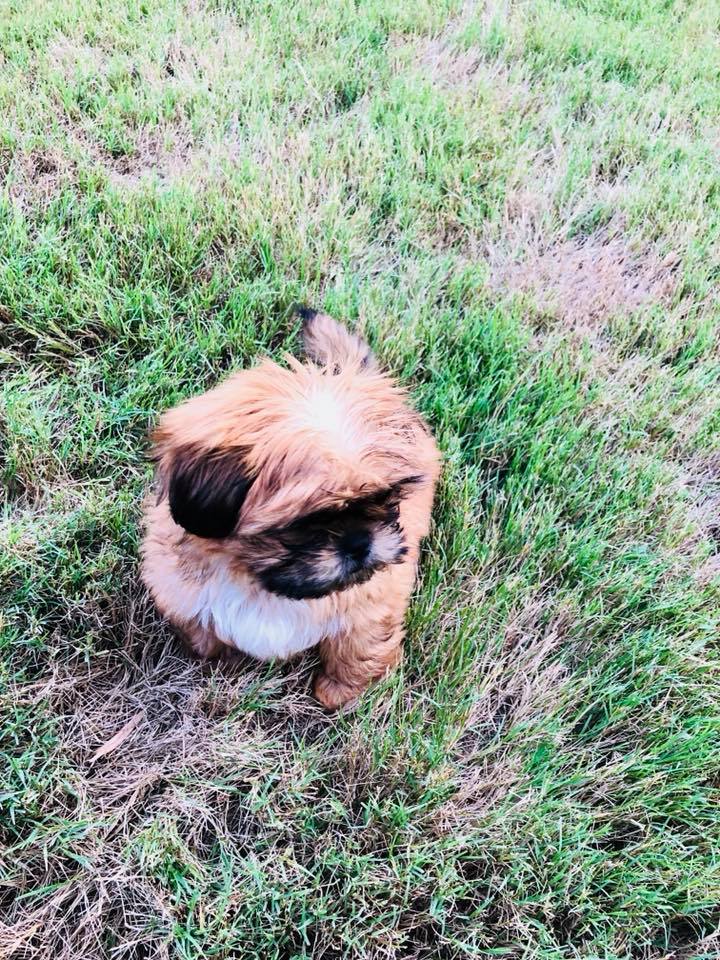 Come join the Dog Moms (photos courtesy of our lovely Dog Mamas) where we love to keep dogs happy 😀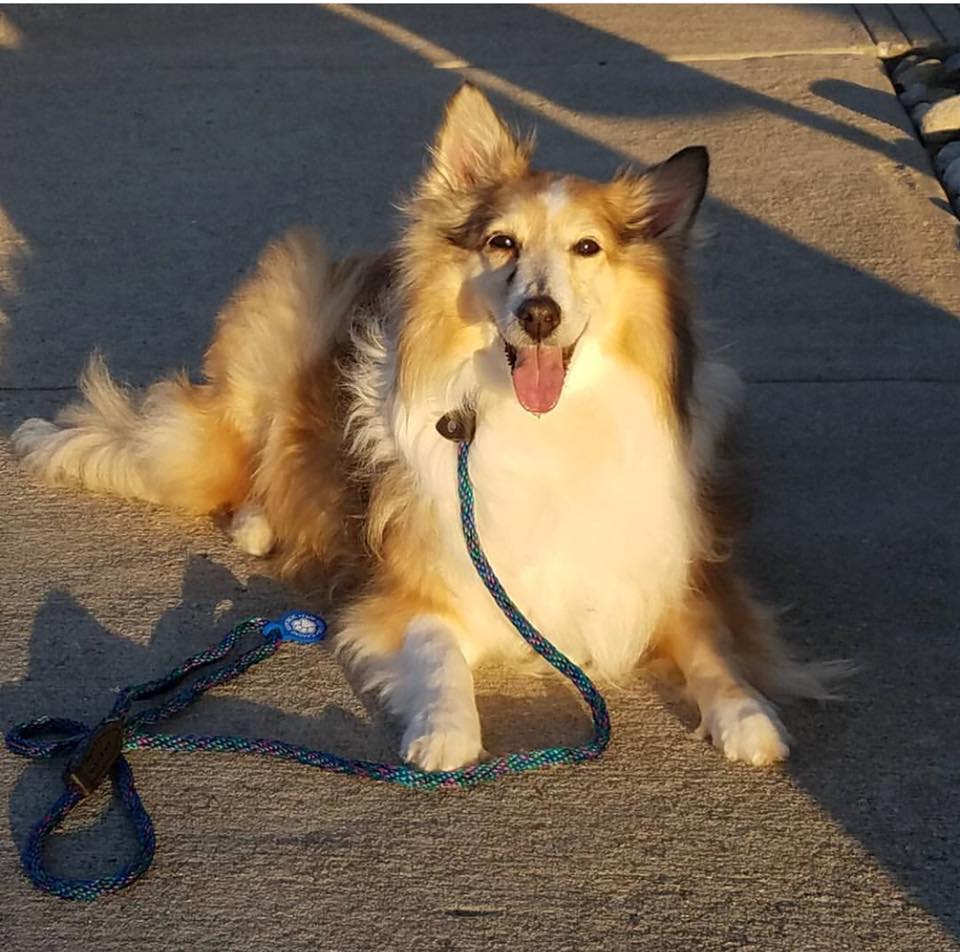 Bow Bow loves her Sniffaris! ⤵️
This article contains some affiliate links, meaning that if you make a purchase through these links, I may earn a small commission (at no extra cost to you!). Thank you for reading!

You might also like these other fun articles: