Disclosure of Material Connection: Some of the links in this post may be "affiliate links." This means if you click on the link and purchase an item, I will receive an affiliate commission. Disclosure in accordance with the Federal Trade Commission's 16 CF.
If you want to browse some of the most unique items in Frisco then you'll find a treasure trove of awesome things at the Frisco Texas IKEA.
The 13 Most Awesome Things about the Frisco Texas IKEA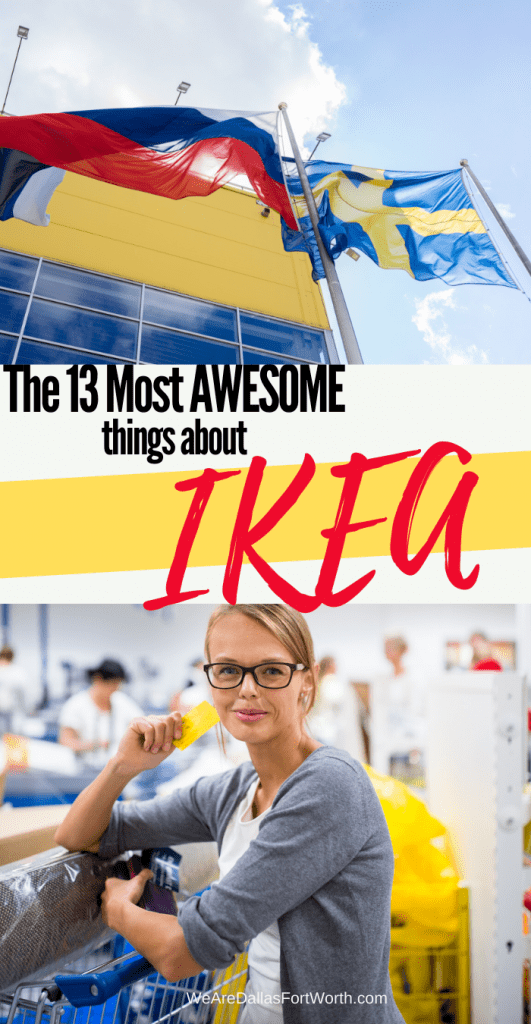 What is IKEA?
IKEA is a European multinational group that designs and sells ready-to-assemble furniture, kitchen appliances, home accessories, toys, food, lighting, holiday items and many other useful goods and occasionally home services.
It was founded in Sweden in 1943 by 17-year-old Ingvar Kamprad, IKEA has been the world's largest furniture retailer since 2008. If you head to the restaurant or grocery market, there will be no shortage of Swedish meatballs or Swedish food items.
And sure enough, one of these giant stores is located right in the middle of Frisco.
1. Lingonberry Jam
You won't find this at Kroger, Whole Foods or even Trader Joe's.  Grab it at IKEA.
2. Copper Clamp Lamp
3.
Stainless Steel Thermal Coffee Carafe with Lid/Double Walled Vacuum Thermos
4. Hand powered flashlight
5. Drawing Paper Roll
6. Ivory and Gold Watering Can
7. Plush Birthday Cake
8. Bird Tray
9. Set of 6 Pastry Cutters
10. Coffee
11. Lingonberry Preserves
12.
Puppy Dog Kids Lunch Box
13. Writing Desk
Final Thoughts on the Frisco Texas IKEA
Those are 13 awesome things at the Frisco Texas IKEA – but you know what?
There's so much more. Especially if you enjoy Lingonberries.
You can shop online if that's your thing or head over to the location off of 121 and Dallas North Parkway.
Located here:
7171 Ikea Drive
Frisco, TX 75034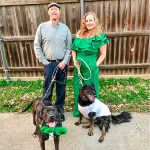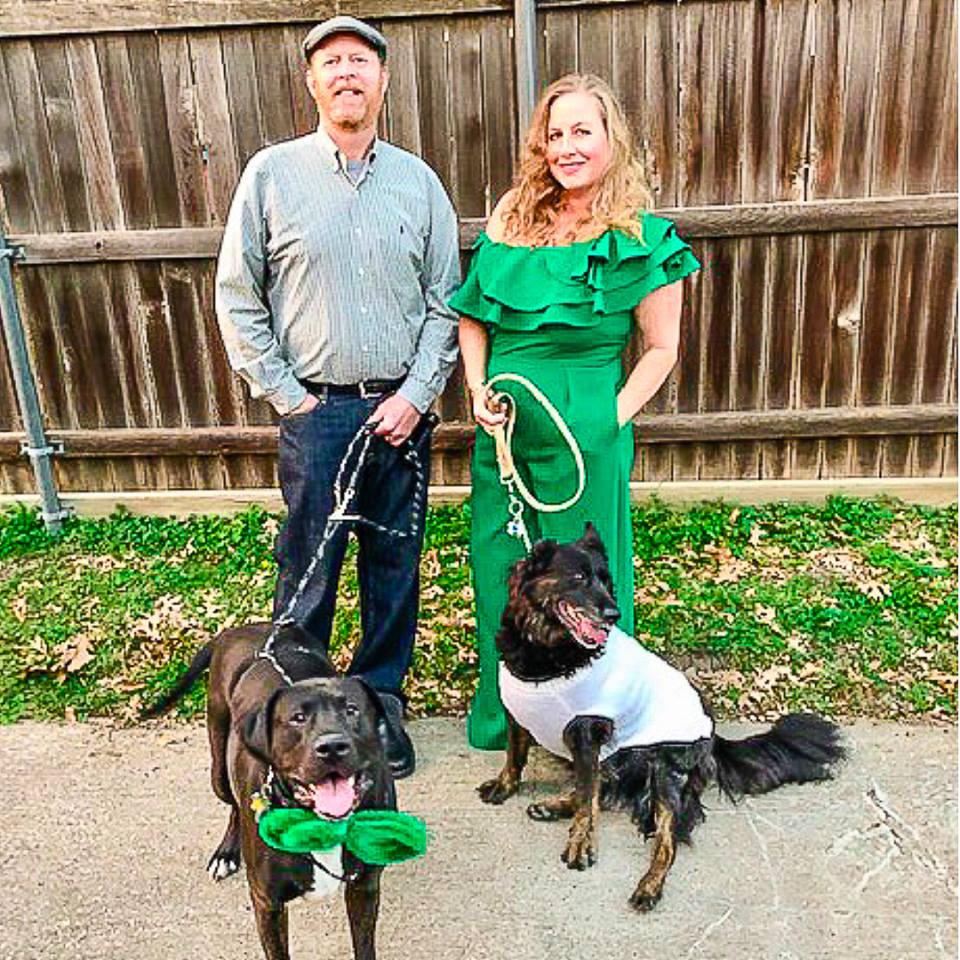 Interested in working with We Are Dallas Fort Worth or being featured here on the website, start here
They help local businesses in DFW and many larger businesses looking to tell a story to the readers of Dallas. Their work entails copywriting, content marketing, LinkedIn, blog campaigns, email marketing, social media, coaching and consulting.
Oh hey, you might also like these other articles focused on North Texas:
You might also like these articles: