Disclosure of Material Connection: Some of the links in this post may be "affiliate links." This means if you click on the link and purchase an item, I will receive an affiliate commission. Disclosure in accordance with the Federal Trade Commission's 16 CF.
Giving back to the community is a great way for new residents to get to know the city and for native Frisco residents to expand beyond their comfort zones. These Frisco Texas volunteer opportunities will open your eyes and hearts into new ways to support the community.
There are so many ways to help the community of Frisco continue on its growth trajectory and we've listed 7 impactful ways here.
7 Unique Frisco Texas Volunteer Opportunities to Give Back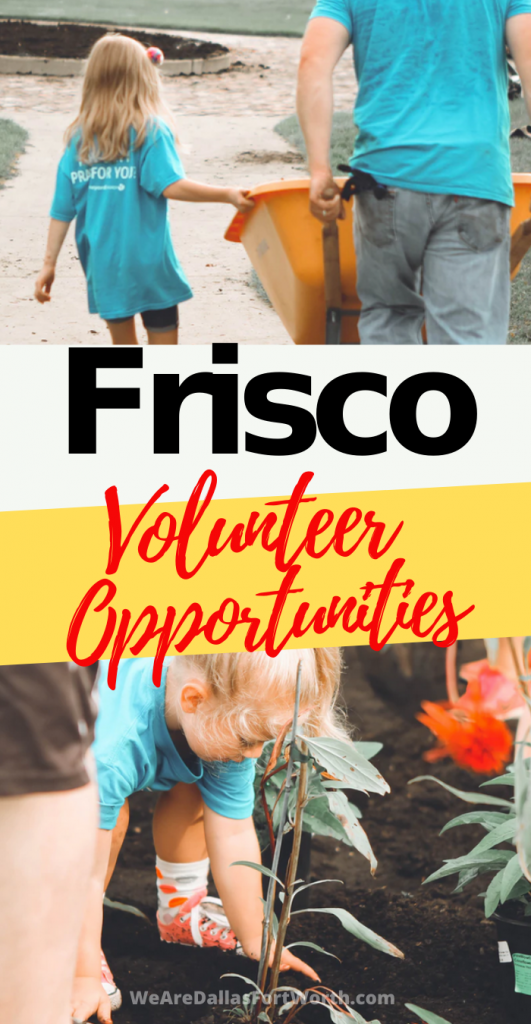 1. The City of Frisco
The City of Frisco relies on our volunteers for everything from staffing special events – such as Frisco Freedom Fest and Merry Main Street – to assisting departments with daily activities, such as shelving library books, filing records or using GIS equipment.
You can fill out an online registration or visit in person to get started as a volunteer.
6101 Frisco Square Boulevard
1st Floor
Frisco, TX 75034
Phone: 972-292-5078
You can also email the Frisco Volunteer Coordinator here at volunteer@friscotexas.gov
2. Meals On Wheels
Their mission is to combat hunger and isolation in disabled and older adults by providing nutritious meals enabling them to remain healthy and independent within their families, homes, and communities.
Meals and Wheels of Collin County allows for you to personally volunteer or team up with your company to offer services to those in need.
Our mission at Frisco Fastpacs is simple. They want to ensure that no child in Frisco has to endure hunger when school is not in session.
That is a powerful commitment and legacy!
The believe in caring for kids, one pack at a time.
Every week throughout the school year, they deliver individual pre-packed bags to Frisco ISD schools that include enough food for 7 meals for each qualifying child for them to eat over the weekend at home.
They really need your help to make this happen. They need your monetary donations and your service to complete the mission.

Here are some ways that you can help:
✔ Hosting a food drive
✔High Five cards
✔ Onsite/Offsite group pac
to name a few ways, but there are plenty more.
Email: volunteer@friscofastpacs.org
124 Rose Lane #603
Frisco, TX 75034
David Jordan
davidjordan@wgy6.org
972-872-8800 (office)
Reach North Texas restores hope and humanity to those that need it most. By providing for the practical needs of the vulnerable and creating spaces to develop the spiritual needs of the church, we aim to live and love like Jesus.
To volunteer at one of their events, you will need to reach out and let them know.
Love that they quote Bob Goff as well!
There are now 6 different times available ⤵️
Wednesday, 12/11, 5:30-8pm
Thursday, 12/12, 10:30am-1:30pm
Thursday, 12/12, 5:30-8pm
Friday, 12/13, 10:30am-1:30pm
Saturday, 12/14, 9:30am-12pm
Saturday, 12/14, 2:30-5pm
6. Junior Achievement
Junior Achievement Dallas' volunteer-delivered, kindergarten-12th grade programs foster work-readiness, entrepreneurship and financial literacy skills, and use experiential learning to inspire students in our community to dream big and reach their potential.
I participated in the program many many years ago and is still a memorable part of my childhood.
Their Dallas headquarters are located in Richardson but gather throughout the metroplex.
1201 Executive Drive West, Richardson TX 75081
Phone: (972) 690-8484
7. The Heritage Association of Frisco
The Heritage Association of Frisco's mission is to research, preserve, and share Frisco's rich heritage in a manner that honors the past, builds a bridge between generations, and leaves a legacy for the future.
The Heritage Association of Frisco is dedicated, as a committed partner with Frisco's Heritage Museum and Center, to saving the history of one of Frisco.
Frisco is notorious for its fast growth and preservation of the history is essential.
Heritage Association volunteers are trained and serve in the following capacities:
Museum floor greeter

School tour leader

Third Sunday Open House docent

Third Sunday craft & game coordinator

Office assistant

Special project leader

Shawnee Trail Cowboy Day volunteer
6455 Page Street
Frisco, TX 75034
972-292-5657
Final Thoughts on Frisco Texas Volunteer Opportunities
As always, before you commit to volunteering, make sure you put on your oxygen mask first.
And when you've done that and you are ready to send all the love into Frisco, go, do that.
Frisco needs that special something that only you can bring to it.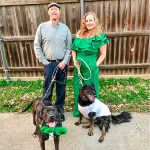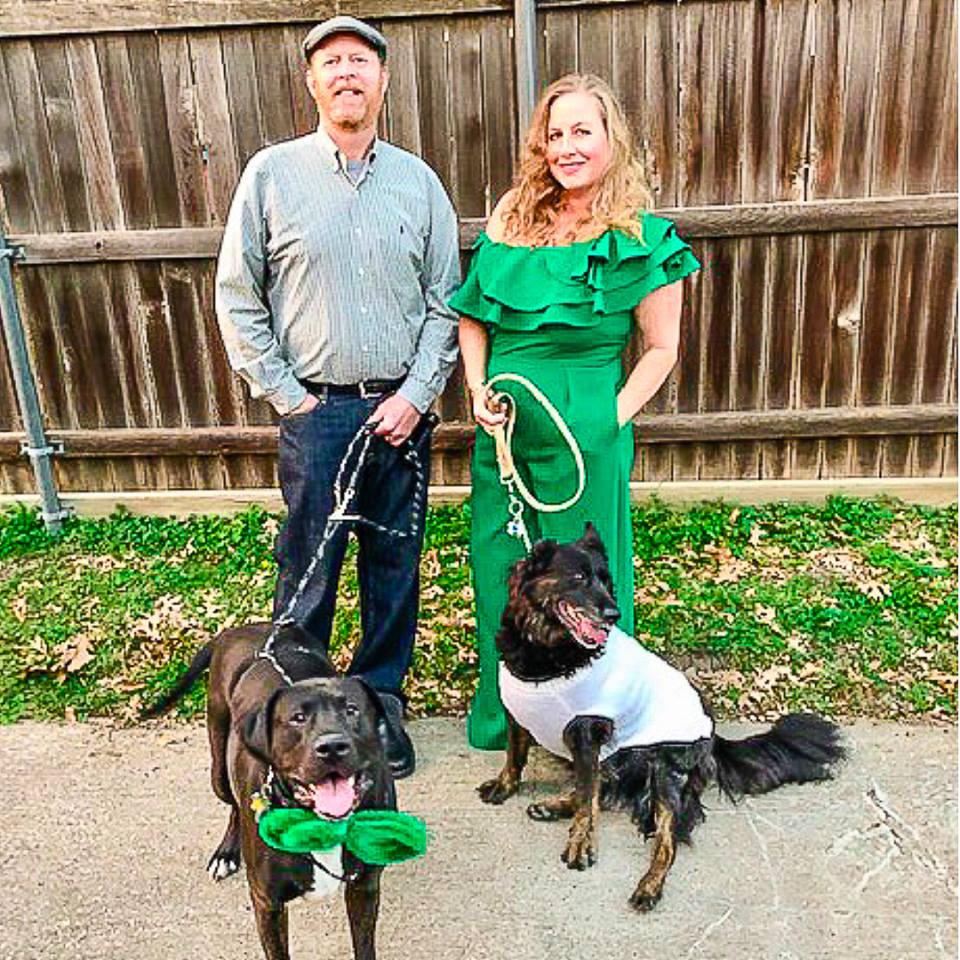 Interested in working the DFW team or being featured here on the website, start here
They help local businesses in DFW and many larger businesses looking to tell a story to the readers of Dallas. Her work entails copywriting, content marketing, blog campaigns, email marketing, social media, coaching and consulting.
Catch some of our podcast episodes here: