Disclosure of Material Connection: Some of the links in this post may be "affiliate links." This means if you click on the link and purchase an item, I will receive an affiliate commission. Disclosure in accordance with the Federal Trade Commission's 16 CF.
There is perhaps no better town in America for a horse and carriage tour than than through stunning Highland Park. Not only are you traveling through town in the same style of stately coach that was used more than two centuries ago, but you'll also get to see some of the most beautiful and stately homes in all of Dallas. Here's the scoop on how you can take part in the Highland Park Texas Christmas carriage rides.
Don't Miss the Highland Park Texas Christmas Carriage Rides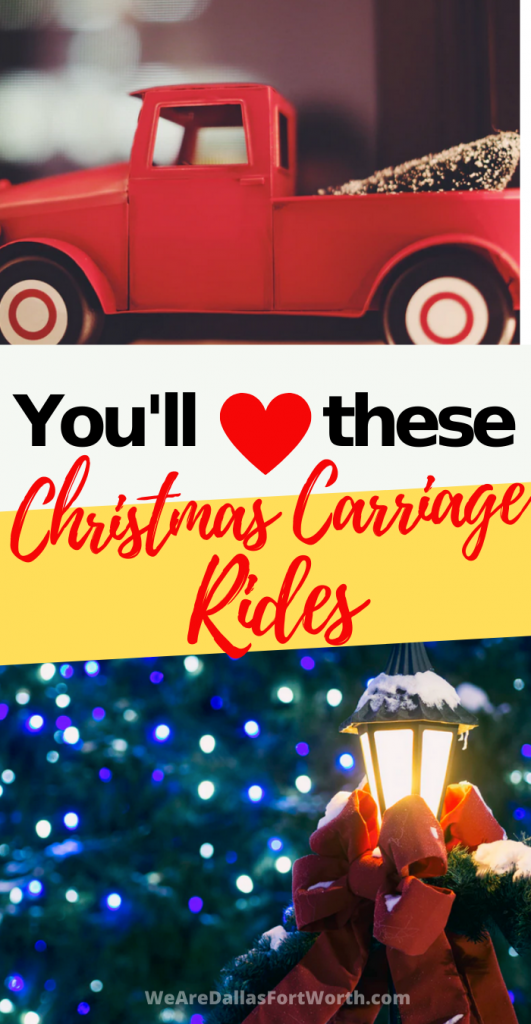 How do you book these carriage rides?
You'll want to decide who you want to take on this carriage ride.
Will you be bringing friends, your family from out-of-town or will you bring your entire Delta Delta Delta sorority from the Class of 2005?
This is where you start – how many people and how many will commit.
Here's the company to call ⤵️
Brazos Carriage Company
Make this a holiday season to remember with this longstanding company that has been giving tours in Highland Park throughout the years.
Who else can you reserve for Highland Park Texas Christmas Carriage Rides?
🎄 Threejays Carriages
This company has been serving Highland Park for over 20 years and has also been featured in Southern Living Magazine.
🎄 Highland Park Carriage Tours
This tour company can also transport you through the beautiful Holiday Lights of Highland Park. And they pass through Beverly and Armstrong – some of the most exquisite roads in HP.
Call them here 972-672-8491
The Highland Park Christmas lights are tradition
Touring the beautiful lights and beautifully decorated homes of Highland Park has been a Dallasite tradition during the holiday season for decades.
You can view the homes a number of ways, heck, you might even live there so you get to see them throughout November, December and even into January.
Or you can take a leisurely walk, stopping in at the giant Starbucks at Highland Park for a venti hot chocolate . . . or maybe snagging a Corrigan Coffee Chocolate chip cookie from my favorite, Bird Bakery.
You could also drive but that's not as much fun considering you kinda have to pay attention to the road signs and pedestrians.
So one of the best options is to sit back in comfort in a horse-drawn carriage ride.
Its such a classic way to immerse yourself in the Christmas experience here in Dallas and you can embrace the pure magic of the season when you embark on one of these horse drawn carriage rides.
FAQ For Highland Park Texas Christmas Carriage Rides
Each carriage tour company will have a different pick up location.  Be sure to get clear on this point before embarking to your journey.

Be aware of the seating capacity. We all have those friends that like to jump in on activities at the last minute when its too late.

Find out if the carriage company provides blankets otherwise you may want to plan on bringing your own.  Y'all know how chilly December can get here.

Get to your pick up location early.

Ask if you can bring hot chocolate (most likely you can and it would definitely add to the magic of the ride). BTW, how perfect are these hot chocolate traveler tumblers for kids?

These companies are busy and time is scheduled to perfection.  You've got one shot to gather the troops and do this ride so be prepared and informed prior to the day of your carriage ride.
Once you get all of the logistics out of the way, then you can look forward to your carriage ride through the beautiful HP neighborhoods and soak in all things Christmas.  Cozy up in the carriage and listen to the clip clap clip clap of the horses pulling you along Beverly Drive.
Put those iPhones away and just be in the moment.
These horse drawn carriage rides in Dallas promise an unforgettable experience filled with magic and nostalgia.
Merry Christmas! And Happy Holidays! 🎄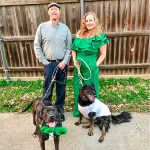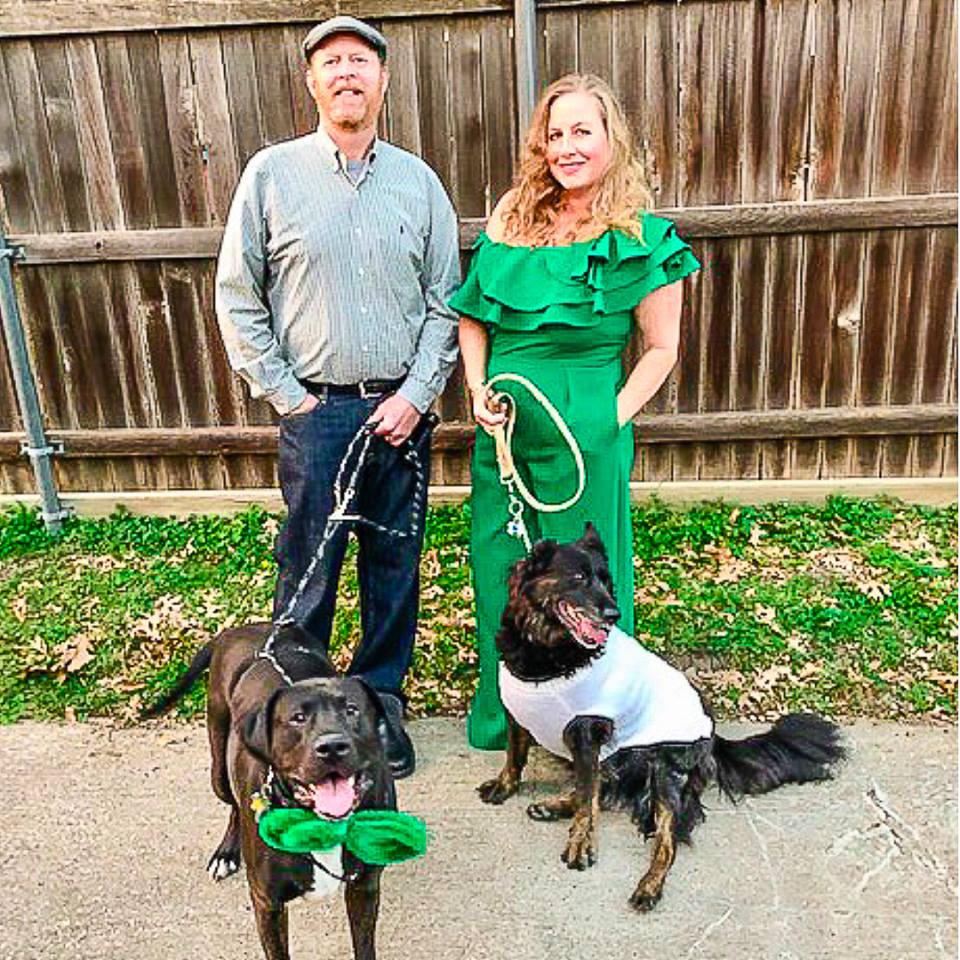 Interested in working with the We Are DFW team or being featured here on the website, start here
They help local businesses in DFW and many larger businesses looking to tell a story to the readers of Dallas. Her work entails copywriting, content marketing, blog campaigns, email marketing, social media, coaching and consulting.
Be sure to take a peek at the LIVE show – here are just a few of them from the recent weeks (lots of Frisco representation in the house!)
You might also like
If you like podcasts, here are a few of my episodes from the We Are Dallas Fort Worth podcast