Disclosure of Material Connection: Some of the links in this post may be "affiliate links." This means if you click on the link and purchase an item, I will receive an affiliate commission. Disclosure in accordance with the Federal Trade Commission's 16 CF.
The Anna TX splash pad at Slayter Creek Park will open for the season beginning Thursday, May 25. Normal operating hours for the splash pad are 10:00 a.m. to 8:00 p.m. Tuesday through Sunday. … The splash pad is a public amenity for all to use responsibly.
9 Things You Should Do at the Anna TX Splash Pad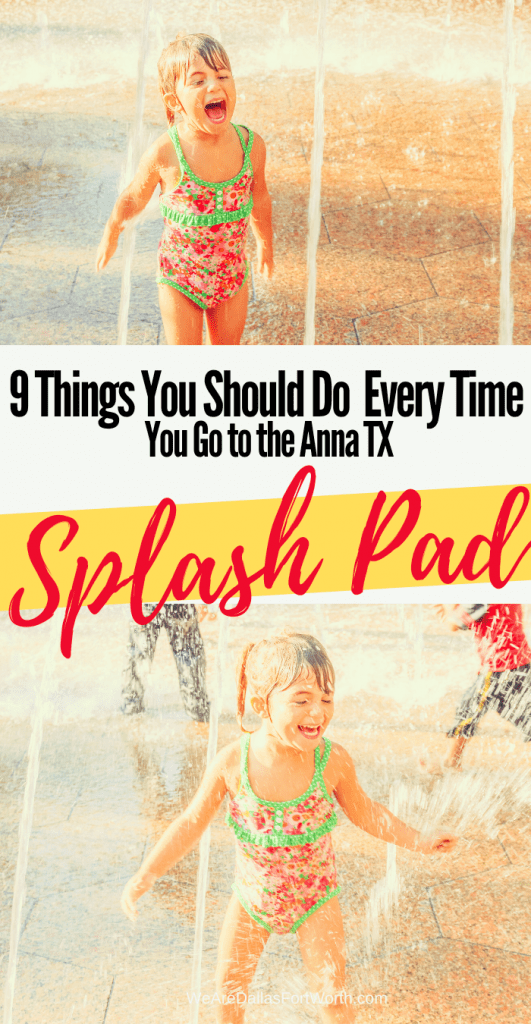 What are splash pads?
Splash pads or spray pads are water play areas that let kids frolic in fountains, water showers or pop-up sprayers.
Splash pads are typically located at public parks and in a public swimming complex or even at large water parks such as Wet N Wild.
Splash pads have no standing water, so kids can enjoy the water even if they're too small for a swimming pool or haven't yet learned to swim.
On hot days, families will love gathering at the Anna Splash Pad.
How do you prepare for a a morning at the Anna TX splash pad?
Get prepared with this list ⤵️
1. Pack the sunscreen
2. Water Shoes
You'll want to pack water shoes for both you and your children.
3. Snacks
You might be camping out at the splash pad here at Slayter Creek for quite some time as its the only place to cool off in Anna for the Summer.
So you know what that means?
Your kids will inevitably get hungry.
4. Swim shirt
Swim shirts are a miracle!
Similar to swimsuit material, this shirt provides coverage where normally sunscreen would go.
As long as the shirt is on, your child will be protected from the sun.
5. Water
Because the Texas sun will dehydrate you and your kids in record time.
6. Swim Diapers
7. Camping Chair
Get a one-seater or two-seater to confirm comfortable seating while you're kids are running wild.
8. Beach towels
9. Personal Fan
For the parents who are sitting on the perimeter of the splash pad in the middle of July – you'll want this.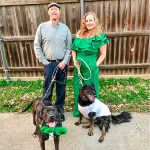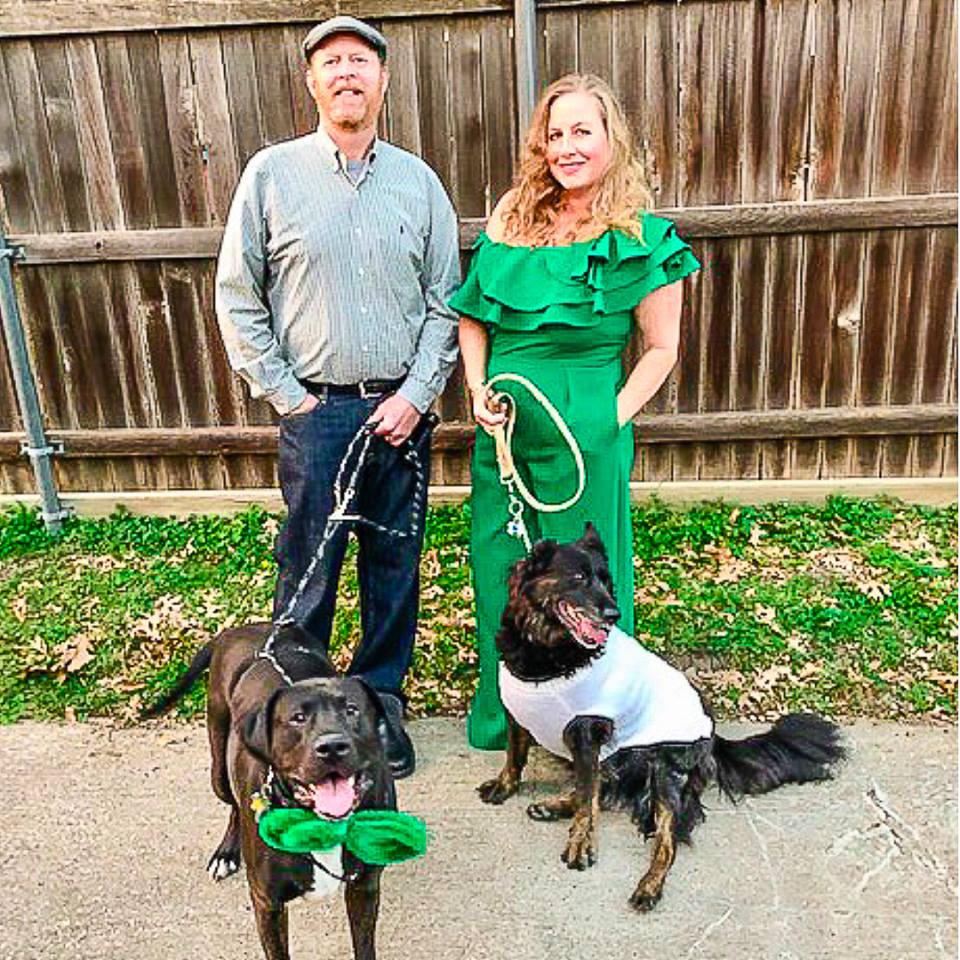 Interested in working with We Are Dallas Fort Worth or being featured here on the website, start here
They help local businesses in DFW and many larger businesses looking to tell a story to the readers of Dallas. Their work entails copywriting, content marketing, LinkedIn, blog campaigns, email marketing, social media, coaching and consulting.
Oh hey, you might also like these other articles focused on North Texas:
Want to go exploring
Catch some of our podcast episodes here:

You might also like: