Disclosure of Material Connection: Some of the links in this post may be "affiliate links." This means if you click on the link and purchase an item, I will receive an affiliate commission. Disclosure in accordance with the Federal Trade Commission's 16 CF.
Meet Jenni and David Hoffman of The Downing Bottles & Bites
David and Jenni Hoffman are a husband and wife team who made their come true. They have been a part of the restaurant industry for almost 2 decades-he's a chef, she as a service provider and lover of wine, beer, and spirits.
They moved from Jenni's hometown of Dallas to Rockwall (David's hometown), and began this venture together. And most importantly, they are parents to their 3-year old daughter, Josephine.
This is their story of Downing Bottles & Bites.

Meet Jenni and David Hoffman of The Downing Bottles & Bites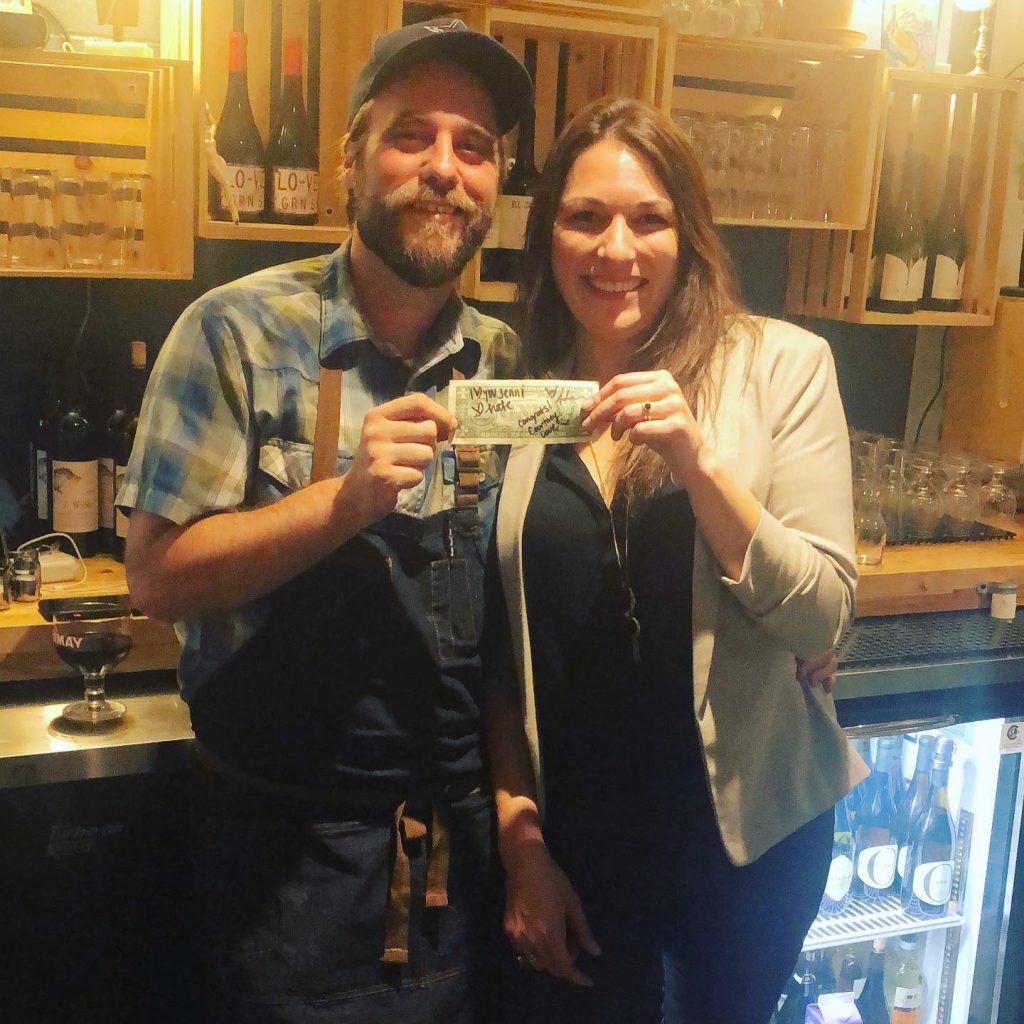 What's the one thing that your customers rave about?
The food, for one! People love coming in to try David's newest dishes. Also, the wine selection, which rotates as well. I think people love the idea of coming in to see familiar faces, feeling comfortable, yet know they will get to experience something knew every time they walk through the door.
What is the #1 challenge that your clients/customers have when they reach out to you? Basically, why are people coming to your business
Sometimes the ingredients may be a little unknown to our guests; however, they trust us and will go out on a limb. For the most part, they end up loving what they order.
Did you always have a sense that you'd start your own business or a project of your own?
As a couple, yes. As individuals without our partnership, probably not. It just made sense. We are both fortunate enough to have worked for amazing influences within our industry. We are both so thankful for our experiences and for those who have believed in us. The door opened for us, and we needed to take the leap together.
We each have the background, now it is time for us to come together and collaborate. It has been a challenge, but we are so happy to venture out together.
What does a typical day look like for you?
Phew. It is a long one. We wake-up with our daughter. Enjoy family time in the morning. She either goes to school or to one of her grandmother's houses (thank the Lord for them!), and we get to work around 10:00-10:30. We get ready to open the doors at 11:00. We work lunch service. Try to catch up on the admin work we have when we can. Then get ready for happy hour, and finally dinner service. The kitchen closes at 9-10, and bar at midnight. We serve guests, and visit with people in the dining room.
We walk people around the retail shop, and make sure that we help meet their needs as best as possible. We oversee the staff, and sure everything is running smoothly. Close the doors at midnight. Clean. Walk out the door around 1:00-1:30. And do it all again the next day.
Our love and passion for this industry. The people we meet though it is a main driving factor. Also, our love and curiosity for flavors and cooking methods. David keeps things simple, while still creating very complex dishes. Also, our love for wine. The process from planting to the growth, harvesting, and finally making the wine is just so romantic. There is always something new to learn, and pass on to our guests. We feel so fortunate to share what we love with others, and it keeps us motivated to brighten our guests' faces.
---
Let's transition to Dallas:
Though we enjoy the finer things in life, we are simple people. Jimmy's Food Store, Lakewood Landing, The Kessler Theater
Where would you like to have a staycation in the Dallas area?
Fort Worth
Take John Prine to get a hot dog at Mike's Gemini Twin. Again, simple people.
Thank you so much to Jenni and David Hoffman of Downing Bottles & Bites here in DFW sharing their story and their business with us. As always, our small and local business owners need our support to keep providing their gifts to the world. Let's share some love on their business 💗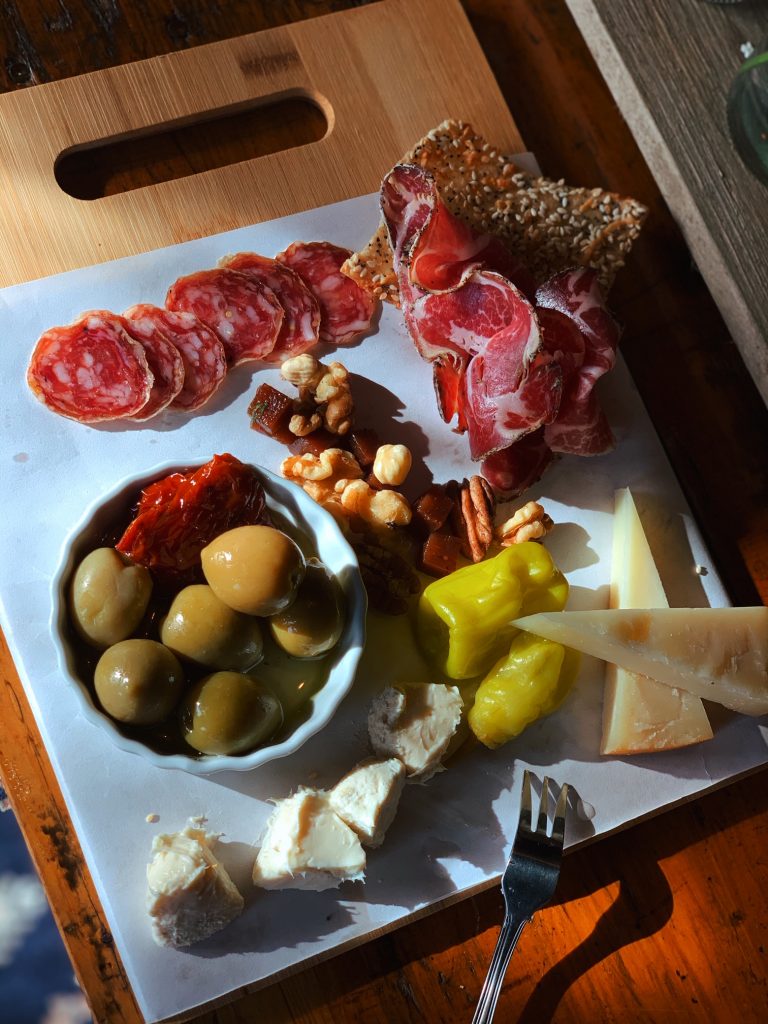 Psssst . . . come see more of Rockwall here ⤵️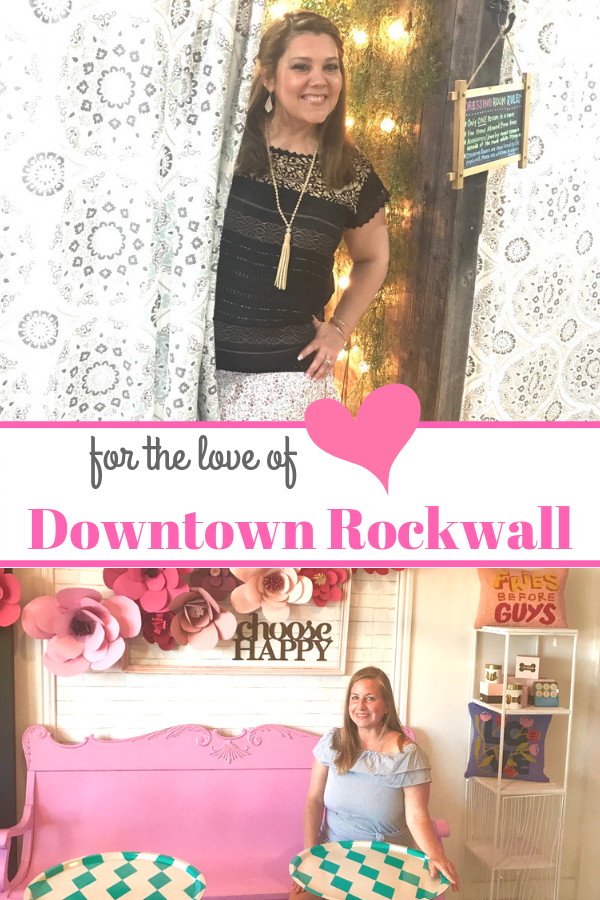 If you're starting a business of your own, you might like these 3 killer books ⤵️

Jab Jab Jab Right Hook by Gary Vaynerchuk.
Growth Hacker Marketing by Ryan Holiday
Start with Why by Simon Sinek

Need a meeting space in Dallas? This directory is searchable by type and location ⤵️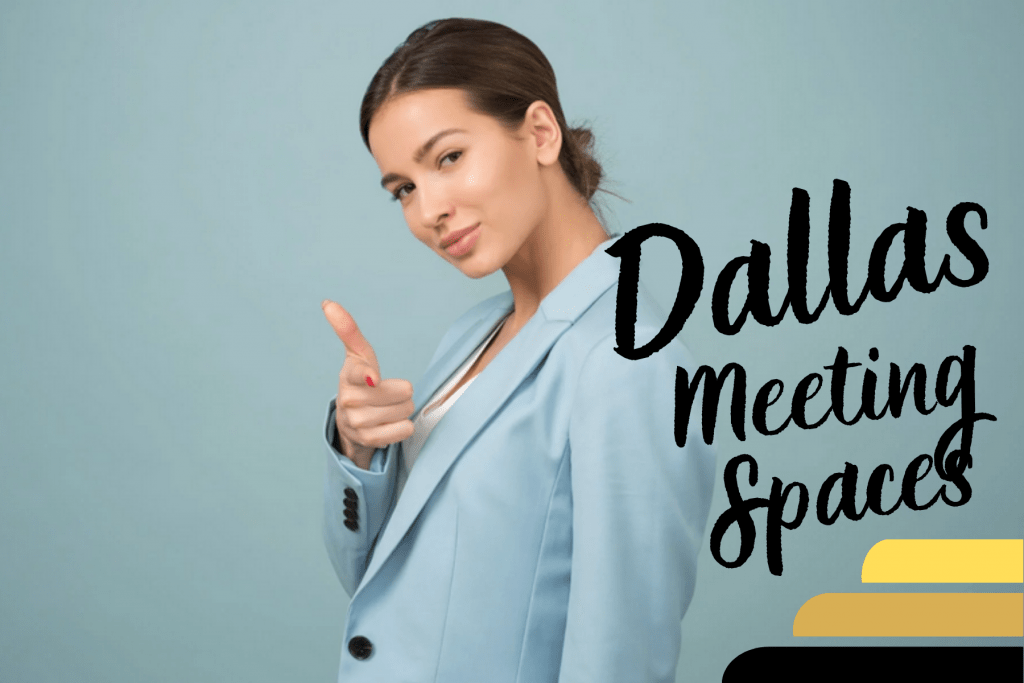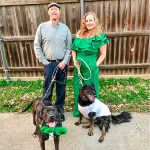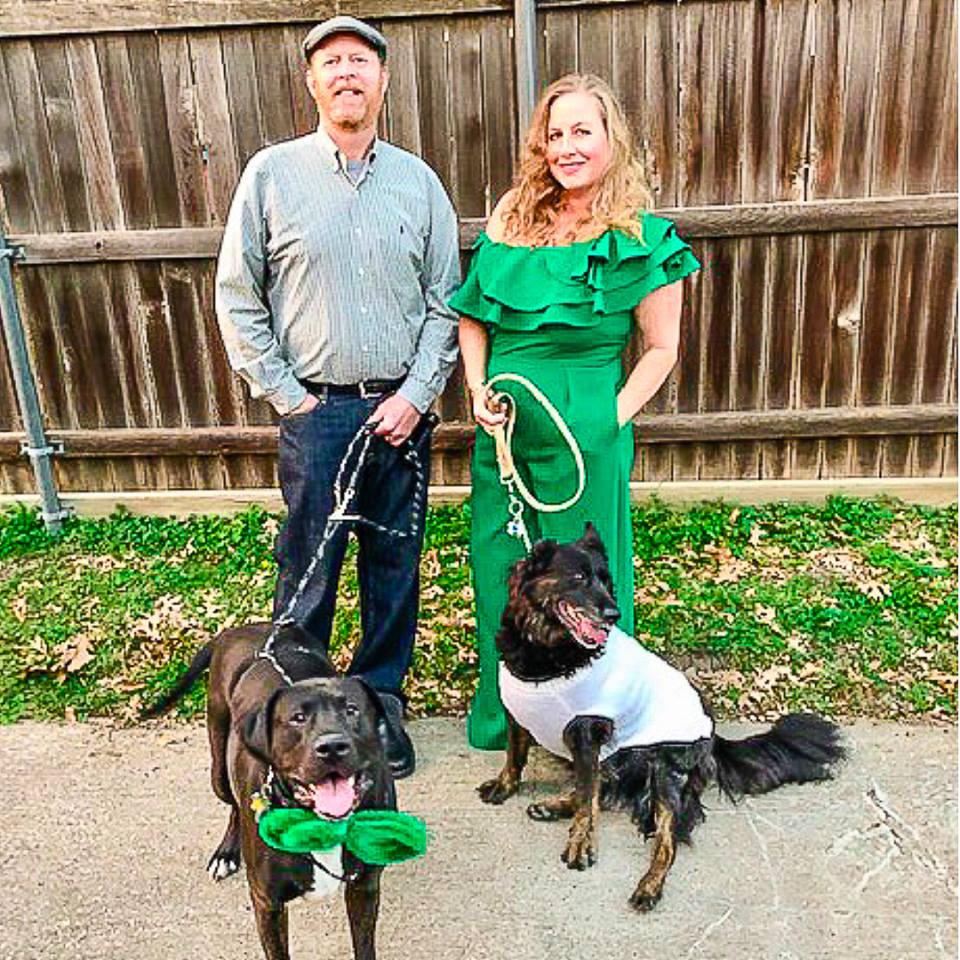 Need more sales, leads or attention start here
Our team has been helping business owner's kick the old school networking meetings to the curb and make money online.  Its so much fun to help solopreneurs and businesses see the light.  The online world is a roller coaster of fun!!
Pop the We Are DFW podcast in your earbuds over here: