Disclosure of Material Connection: Some of the links in this post may be "affiliate links." This means if you click on the link and purchase an item, I will receive an affiliate commission. Disclosure in accordance with the Federal Trade Commission's 16 CF.
Meet Jonathan McKee of Stonewall Protection Group
He is the founder of Stonewall Protection Group LLC. Jonathan was born and raised in the DFW area and began his career as an EMT before transitioning into a 15-year career in law enforcement where he continues to serve today while running his private security company.
In addition to running his company, Jonathan is a husband to his beautiful wife and has two awesome little boys.
This is his story of Stonewall Protection Group.

Stonewall Protection Group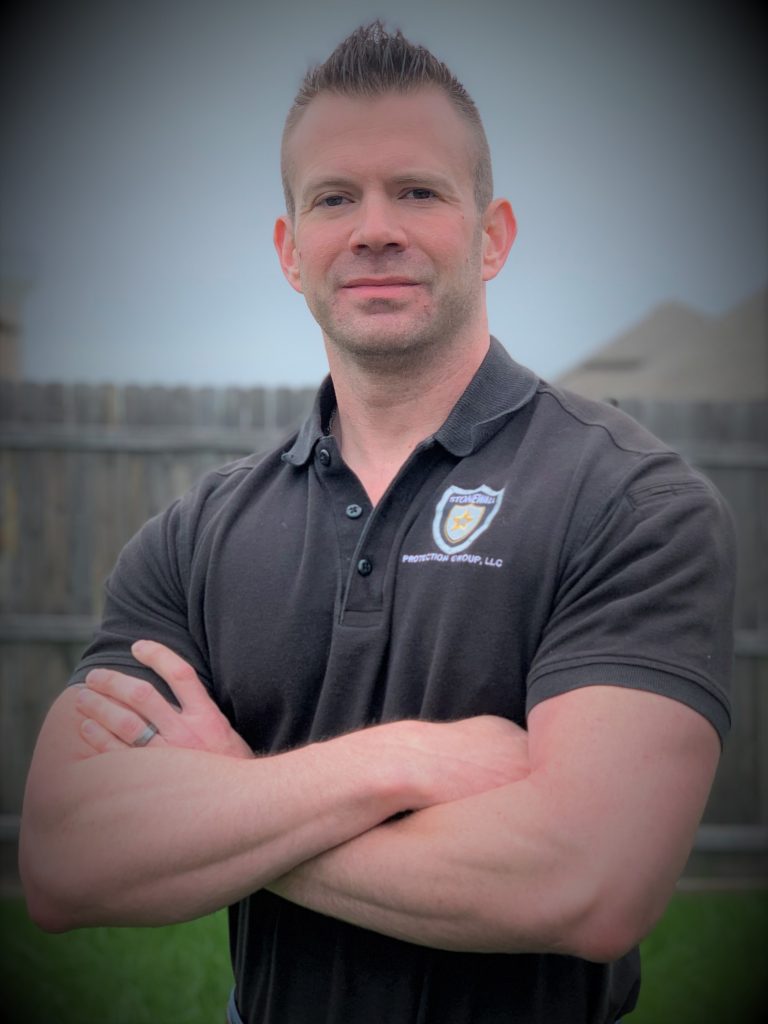 What's the one thing that your customers rave about?
Definitely the quality of our employees. I think that a lot of people have a negative image in their mind when they hear the words "security guard" or a lot of times they have already had bad experiences with a previous company. We consistently hear from our clients how impressed they are with the level of professionalism displayed by the employees that we send out to their site.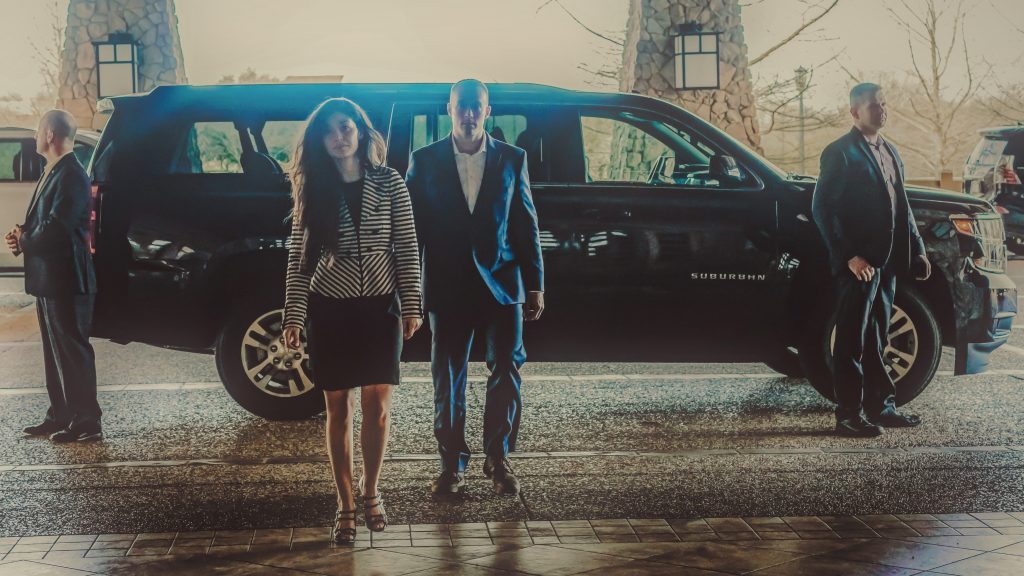 What is the #1 challenge that your clients/customers have when they reach out to you? Basically, why are people coming to your business
Crime. Whether it's a business owner who is struggling with break-ins or employee thefts or it's a high-wealth executive/VIP in need of protection against violent criminals, we get called because people just do not feel safe. Unfortunately, their concerns are justified and we do everything we can to understand our clients' concerns and work out a security solution tailored to their specific needs.
Did you always have a sense that you'd start your own business or a project of your own?
No, not at all. It was not until I had regular interaction with private security guards while working in a law enforcement capacity that I saw and recognized the need for a higher standard of security officer.
What does a typical day look like for you?
I would say that from the outside looking in, it probably looks like total chaos! My wife would love it if I could have "typical days". During the day, I am on the computer sending emails, doing research , talking on the phone, looking for ways to improve and grow the business, and meeting with our COO to keep up-to-date with what is happening at each client site . At night, I am supervising a group of patrol officers with my local police department. Somewhere in there, I manage to hang out with my 11 year old son, play with my 7 month old son, watch some TV with my wife and spend some alone time at the gym. And then sometimes I sleep.
For the longest time, it was simply just a pride-driven desire to succeed. I've never been the type of person to quit something once I have my mind set on it. Then it became about my family. I fell in love with the idea of my sons being able to see what hard work can accomplish and to be able to leave them with something. I want to succeed for my family and I don't want to let them down. And now, as the company has grown and especially as we are facing hard times with the virus outbreak, I am driven by the employees who are looking to me for a paycheck.
What is an essential book that you you've enjoyed that you think everyone needs to read right away?
"The Gift of Fear" by Gavin de Becker. I consider this book to be a "must read" for everyone but I would especially recommend it for women.
Gavin de Becker is an expert in helping people learn how to keep themselves safe by understanding how to recognize and appropriately respond to that inner voice that tells you "something isn't right here".
---
Let's transition to Dallas:
4 Day Weekend– By far the funniest guys here or anywhere! I've been enjoying them for years.
White Elephant Saloon – A staple of the iconic Fort Worth Stockyards. Great country music in a laid back and friendly atmosphere.
AT&T Stadium – It may only be for a few months out of the year but I love my Dallas Cowboys.
Over the past year, what addition to DFW do you just love?
The new Dickies Arena in Fort Worth is amazing.
Where would you like to have a staycation in the Dallas area?
The Gaylord Texan in Grapevine is where my wife and I go for staycations. It holds a special place with my family. It's where I first told my wife that I loved her, it's where I proposed, and it has been a family Christmas tradition for years…..and it doesn't hurt that they have the best breakfast buffet in the metroplex!
I would absolutely pick Mark Cuban. I would treat him to some good old-fashioned Fort Worth BBQ from a food truck at Panther City BBQ.
Website: stonewallprotection.com
Facebook: Stonewall Protection Group llc
Instagram: Stonewall Protection
Phone: 817-988-5903
Thank you so much to Jonathan McKee of Stonewall Protection Group here in DFW sharing her story and his business with us. As always, our small and local business owners need our support to keep providing their gifts to the world. Let's share some love on his business 💗
If you're starting a business of your own, you might like these 3 killer books ⤵️

Jab Jab Jab Right Hook by Gary Vaynerchuk.
Growth Hacker Marketing by Ryan Holiday
Start with Why by Simon Sinek

Need a meeting space in Dallas? This directory is searchable by type and location ⤵️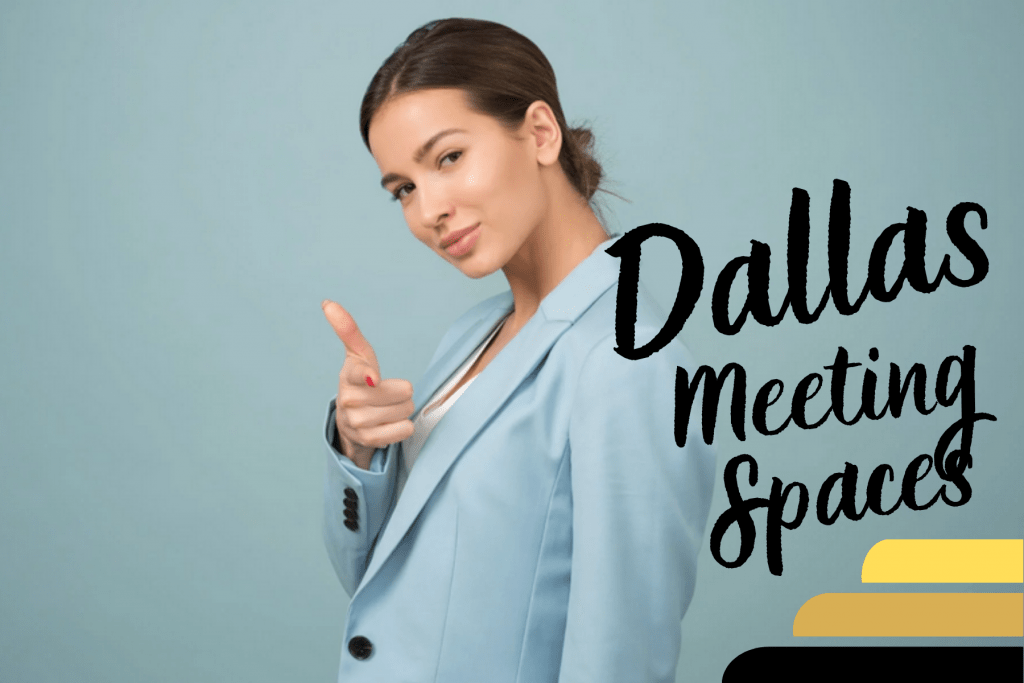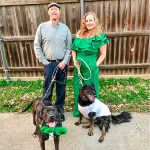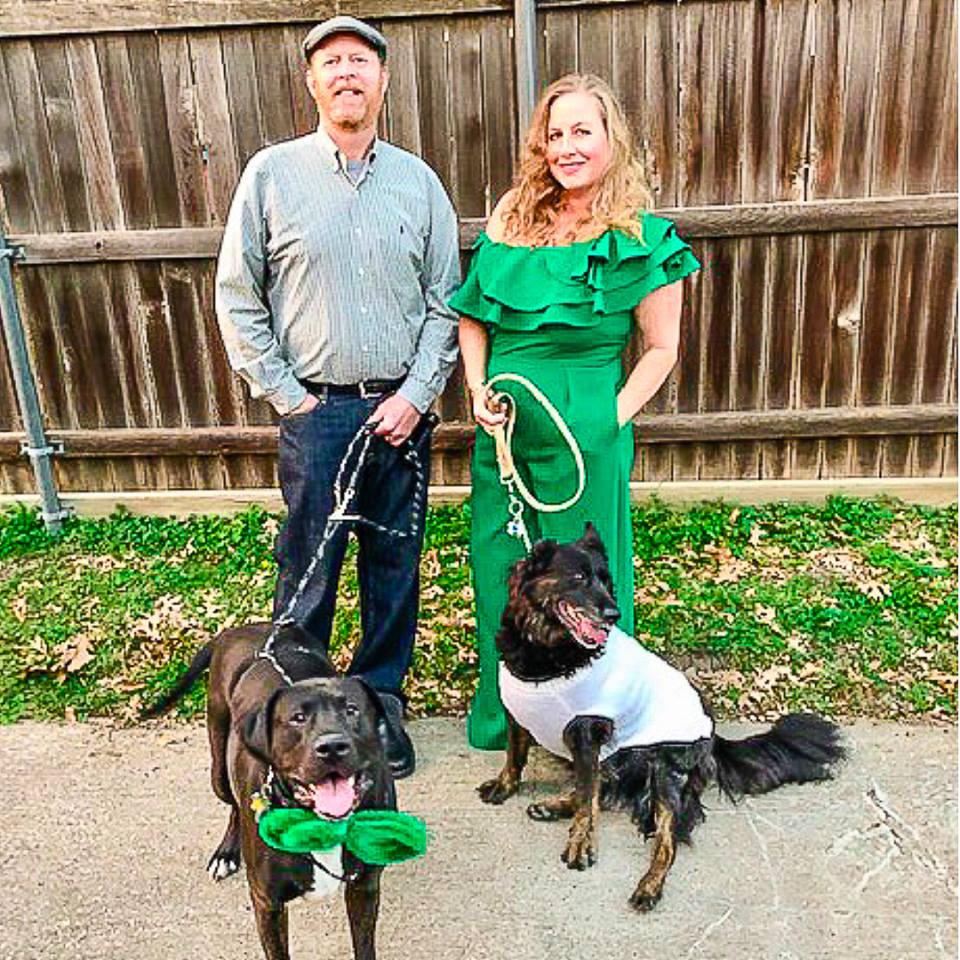 Need more sales, leads or attention start here
Our team has been helping business owner's kick the old school networking meetings to the curb and make money online.  Its so much fun to help solopreneurs and businesses see the light.  The online world is a roller coaster of fun!!
Pop the We Are DFW podcast in your earbuds over here: