Disclosure of Material Connection: Some of the links in this post may be "affiliate links." This means if you click on the link and purchase an item, I will receive an affiliate commission. Disclosure in accordance with the Federal Trade Commission's 16 CF.
Meet Lydia Pierce of Geekster Pets.
Lydia is a geeky dog mom who loves to craft. With her love of animals, she's filled her time with crafts/hobbies, and enjoys way too many fandoms/books/shows/movies/games to list out.
This is her story of Geekster Pets.
Geekster Pets: Geeky Bandanas For Your Pet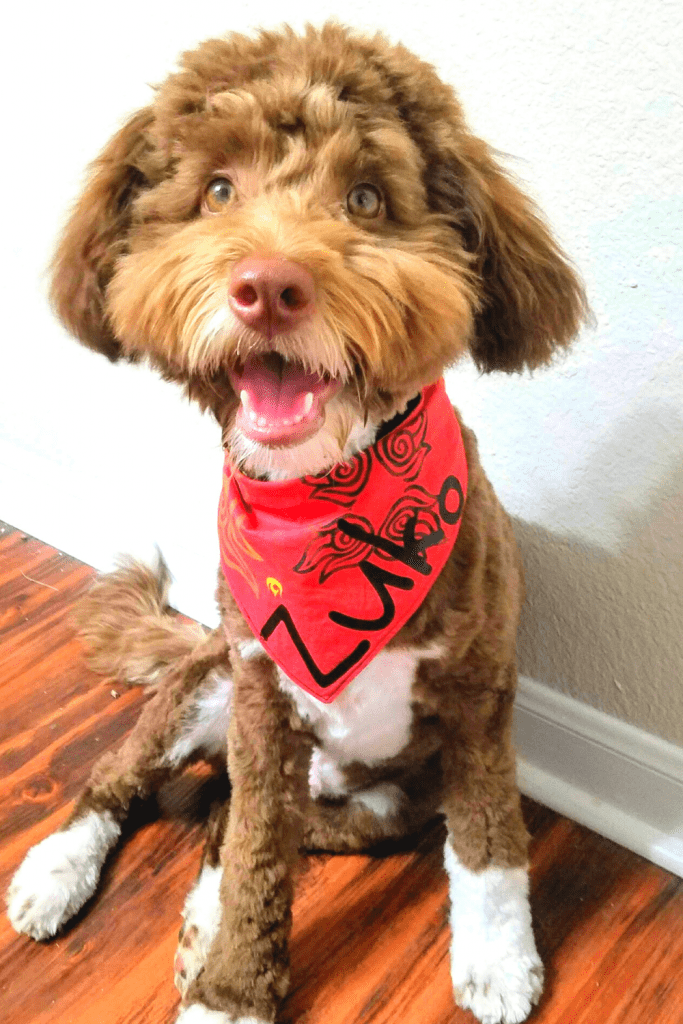 Lydia graduated from Texas Tech with degrees in English and Public Relations and her full-time job is marketing in the construction industry.
She joins us today to tell us her story of her local business. ⤵️
What's the one thing that your customers rave about?
The fun and unique patterns I offer. I'm always looking for new fabric to buy and have started designing some of my own fabric to have an even wider variety of fandoms/shows/movies/books/games represented.
What is the #1 challenge that your clients/customers have when they reach out to you?

Wanting to find ways to express their geekiness and individuality and combine it with the pets they love. I've had lots of people have custom requests for bandanas that I then try to find and/or design fabric for.
Did you always have a sense that you'd start your own business or a project of your own?
I have always enjoyed being busy and sharing my crafts/hobbies with others. I started another small business with a friend in college where we go to local comic and gaming conventions and sell pixel art we make with perler beads.
What does a typical day look like for you?
I go to work from 8am-4pm, workout in the office gym for an hour, then head home to cook dinner and play with my puppies. After that I hop right into making bandanas if I have any orders. On weekends, I may spend around 12 hours sewing all day if it's a busy week. If I don't have any orders, I enjoy walking my dogs, hosting board game nights, and playing video games.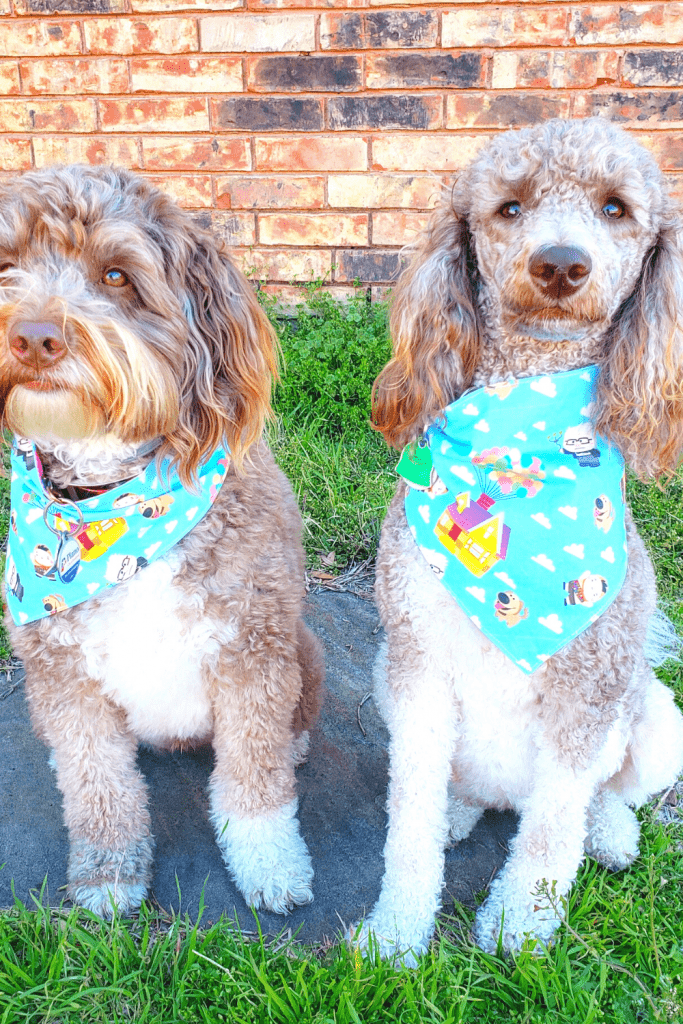 I get so much joy from seeing happy pets around the world wearing my bandana. Getting pictures from my customers is definitely a highlight of any day, and I show two happy pet pictures for every product picture I share on social media.
What is an essential book that you you've enjoyed that you think everyone needs to read right away?
Let's transition to Dallas: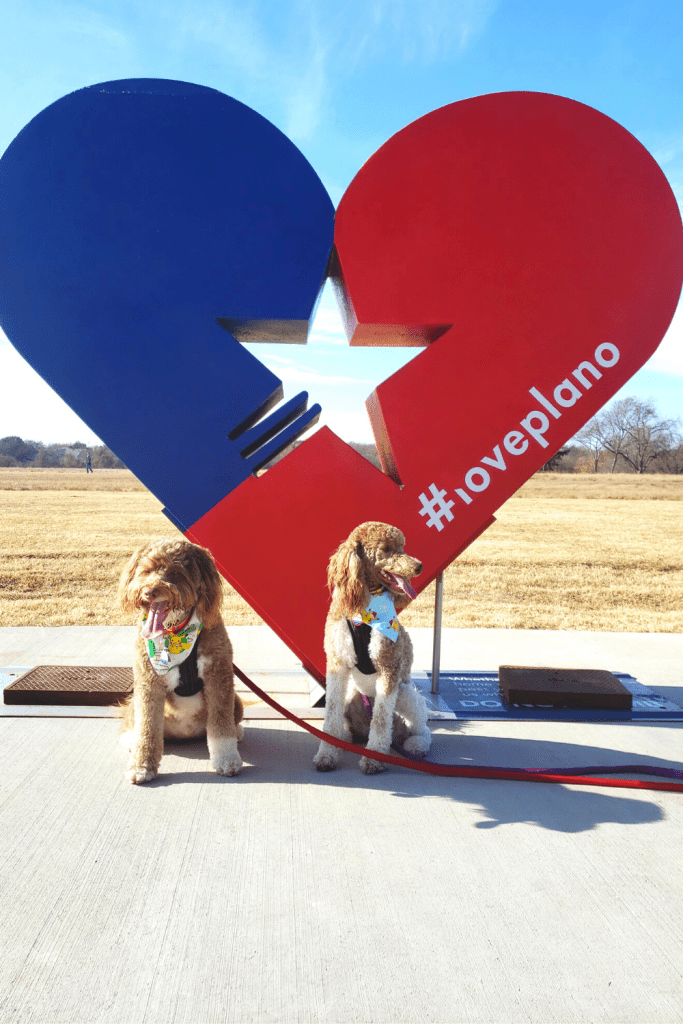 I love the Cidercade, Downtown Plano, and all of the fantastic dog parks! (We usually go to Windhaven Meadows, Jack Carter, and NorthBark.)
Over the past year, what addition to DFW do you just love?
Friend & Foe Board Game Cafe! I absolutely love the concept and they have been doing such a great job promoting board games in a friendly environment with good food.
Where would you like to have a staycation in the Dallas area? 
Oh, really anywhere! There's so many great downtown areas, restaurants, museums, and events going on all the time. I've lived in DFW my whole life and haven't even seen a fraction of what's around here.
Probably J. R. R. Tolkien and Reunion Tower
Following and engaging on Instagram and Facebook are pawtastic ways to show your support.
Thank you so much to Lydia from Geekster Pets here in DFW sharing her story and her business with us.  As always, our small and local business owners need our support to keep providing their gifts to the world.  Let's share some love on her business and with your fellow pet lovers 💗
P.S. If you landed here because you are a dog lover, you might also 💗 being a part of the Dog Mom community by coming on over here. and supporting other dog businesses like this Dog and Horse Photographer ⤵️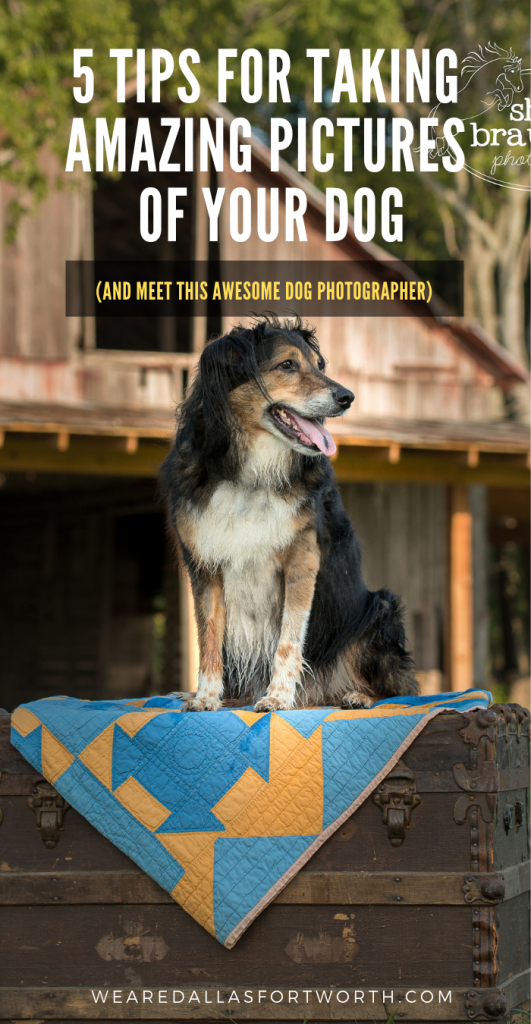 Or, take a peek at the DFW Dog Directory
If you're starting a business of your own, you might like these 3 killer books ⤵️

Jab Jab Jab Right Hook by Gary Vaynerchuk.
Growth Hacker Marketing by Ryan Holiday
Start with Why by Simon Sinek

Need a meeting space in Dallas? This directory is searchable by type and location ⤵️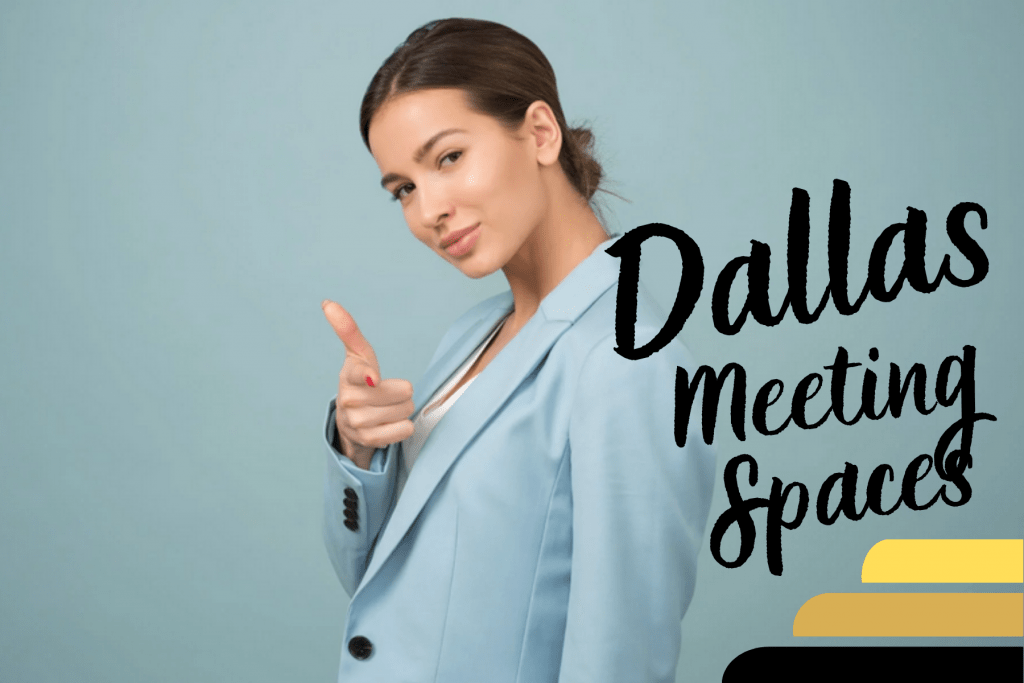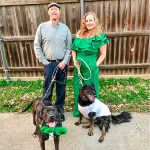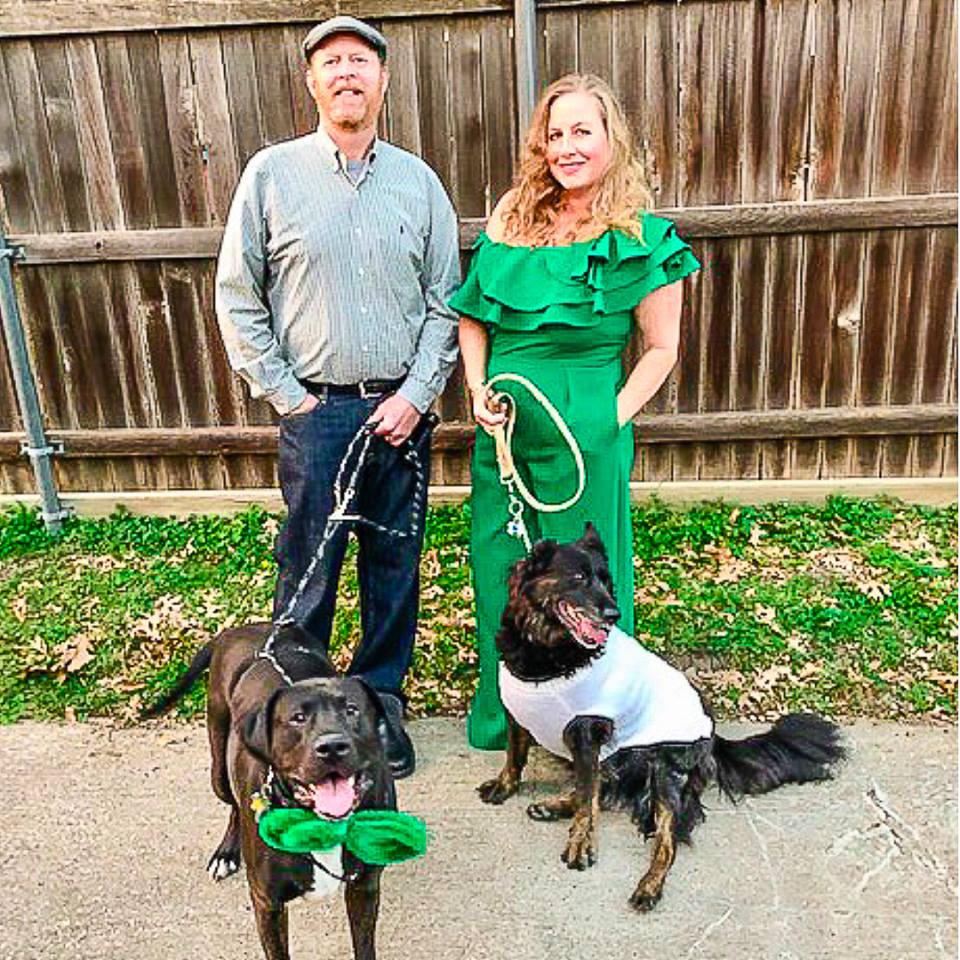 Interested in working with the We Are DFW team or being featured here on the website, start here
They help local businesses in DFW and beyond as an Online Business Manager, support on LinkedIn, social media and marketing Training and a even a little content marketing, blog campaigns, email marketing, social media, coaching and consulting.
Pop the We Are DFW podcast in your earbuds over here: