Disclosure of Material Connection: Some of the links in this post may be "affiliate links." This means if you click on the link and purchase an item, I will receive an affiliate commission. Disclosure in accordance with the Federal Trade Commission's 16 CF.
"Don't put a toe in the water with your love; grab your knees and do a cannonball." 💧
"Move from the bleachers to the field, and you won't ever be the same."

🌈Everybody Always & Love Does 🌈
is Bob Goff's motto!
Bob Goff is a hilarious, energetic and embodies love in action.
His simple message that love – real love, Love with a capital 'L', the love Jesus embodied.  He says over and over, "I don't want to be right' I want to be Jesus"
Now that's refreshing to me.
As someone who ran far from church after being pushed into it 3x per week every single week of my childhood, I have slowly found my way back to the teachings and the message.  I still don't do labels but I do like a good message.
Bob Goff at Highland Park Presbyterian
We were so lucky to experience Bob a few Sundays ago live in the flesh, we experienced one of my favorite speaking engagements possibly ever.
😄Full of laughter, joy, inspiration and encouragement to continue on the path of helping others.
Bob Goff's joy and humor lit up Highland Park Presbyterian like a million stars shining at once!
Bob is a man who lives full of serving others and believes in becoming LOVE in a world full of setbacks and difficult people (because we are those difficult people).
He speaks often to the messy business of loving people, a message that I need to hear over and over again.  Through this website, I've met so many wonderful people but I've also picked up a few locals that will stop at nothing to get me shut down.  It hurts, it wears me out and I am challenged with what I think about them.  Being manipulated is not easy to learn how to return love.  But I realized, I was the only one suffering and the answer has to be a return to love.  Love wins, right?
Love is more real, more powerful than fear . The only thing that mattered was to let LOVE flow – both ways. Receive it and give it.
"In the absence of love, we began slowly but surely to fall apart." ― Marianne Williamson from a Return to Love (omg, amazing book)
Bob is a lawyer, Author and Consul to Uganda, he encourages us all to:
*See a need, meet a need
*Ask how you can help others along their journey
*Go beyond our limited beliefs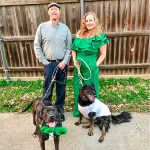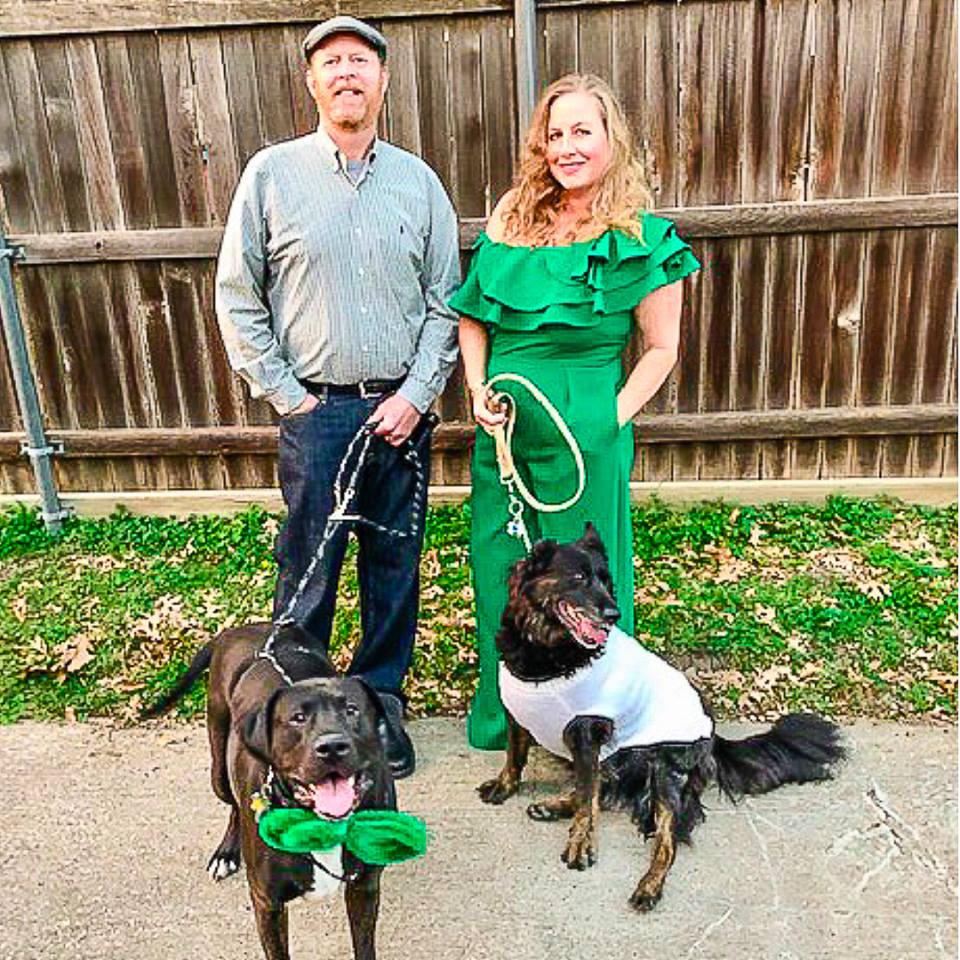 Interested in working with Becca or being featured here on the website, start here
She helps local businesses in DFW and many larger businesses looking to tell a story to the readers of Dallas. Her work entails copywriting, content marketing, blog campaigns, email marketing, social media, coaching and consulting.
This article contains some affiliate links, meaning that if you make a purchase through these links, I may earn a small commission (at no extra cost to you!). Thank you for reading!
One more thing . . .
Here are his books:
You might also like ⤵️