Disclosure of Material Connection: Some of the links in this post may be "affiliate links." This means if you click on the link and purchase an item, I will receive an affiliate commission. Disclosure in accordance with the Federal Trade Commission's 16 CF.
The American Academy of Sleep Medicine has declared that March 12 is Insomnia Awareness Day. Did you know that every night millions of people in the U.S. including our big ol Dallas metroplex, struggle to fall asleep or stay asleep. For some this is only a brief problem or an occasional incidence. But for others, insomnia can become an ongoing struggle. With so much hustle in the DFW metroplex, you might be under more stress than usual, struggling with your sleep schedule and seeking out the best sleep doctors in Dallas. Or perhaps you know someone who shares their insomnia struggles with you.
How common is insomnia among adults?
• 30 to 35% have brief symptoms of insomnia.
• 15 to 20% have a short-term insomnia disorder, which lasts less than three months.
• 10% have a chronic insomnia disorder, which occurs at least three times per week for at least three months.
If someone is experiencing chronic insomnia, then they are most likely experiencing other negative impacts on their health such as:
An increase risk of depression
An increase risk of high blood pressure
Common symptoms of insomnia include:
• Fatigue
• Inability to focus or concentrate
• Poor memory
• Mood disturbance
• Daytime sleepiness
• Low energy
• Increased accidents
How to Find the Best Sleep Doctors in Dallas
Anyone with insomnia — no matter how long they have had it, would love to have a resolution to this problem. If you have it then you want a good night's sleep so you can function at your peak each and everyday. You'll want to experience the best sleep doctors in Dallas or find a remedy ASAP.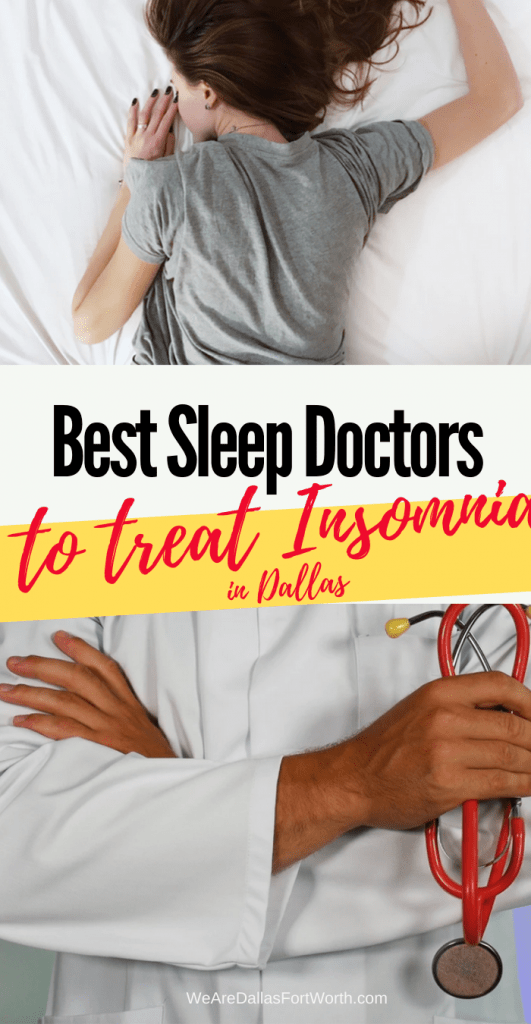 Who can you call?
1. Insomnia Treatment Center

469.520.7933
2. Dr. Gregory Carter

214.648.3111
3. Dr. Emilio Dilley

817.465.5881
4. Dr. Won Lee

214.648.3111
5. Dr. Sonya Merrill

214.345.1401
6. Dr. Julie Reihsen

972.248.2020
7. Holistic Health Center of Dallas
214.702.8850
But what if you want to DIY yourself to ease the impact of insomnia?
Although the amount of sleep needed varies from person to person, most adults need at least seven hours of sleep a night. If your sleeping patterns are affecting your quality of life, home remedies may be able to help.
Keep reading to learn how you can take charge of your sleeping patterns through meditation, exercise, and other home remedies.
Lavender Chamomile Sleep Powder

This is a safe and natural nighttime sleep aid for people who want to enjoy a deep and restful night of sleep.
This is fast acting for many consumers
It supports better rest
And, promotes healthy sleep
Natural Sleep Aid

This 100% natural sleep aid and sleeping pill is a herbal sleep supplement made with safe, naturally botanical sourced, scientifically backed ingredients. It will help to build a healthy and balanced sleep schedule with each use. You'll get deep, restful sleep with this gentle sleep supplement. And best of all, no morning grogginess.
Mindfulness for Insomnia

Mindfulness meditation involves focusing on your breathing and then bringing your mind's attention to the present without letting your thoughts drift.
It helps you break the train of your everyday thoughts to evoke the relaxation response, and there are so many techniques to try.  From meditation music to theta waves to guided meditation.
This particualr book is a 4-week guided program to help you in relaxing your body and help calm your mind.

The Verdict on the best sleep doctors in Dallas?
Insomnia also can keep you from performing your best at school or work. One study estimated that an employee with insomnia loses about eight days of work performance each year. For the entire U.S. workforce, this adds up to an estimated $63 billion in lost work performance due to insomnia each year.
Don't let insomnia prevent you from sleeping well and feeling your best. You can make a call today to one of our recommended best sleep doctors in Dallas.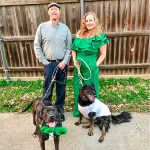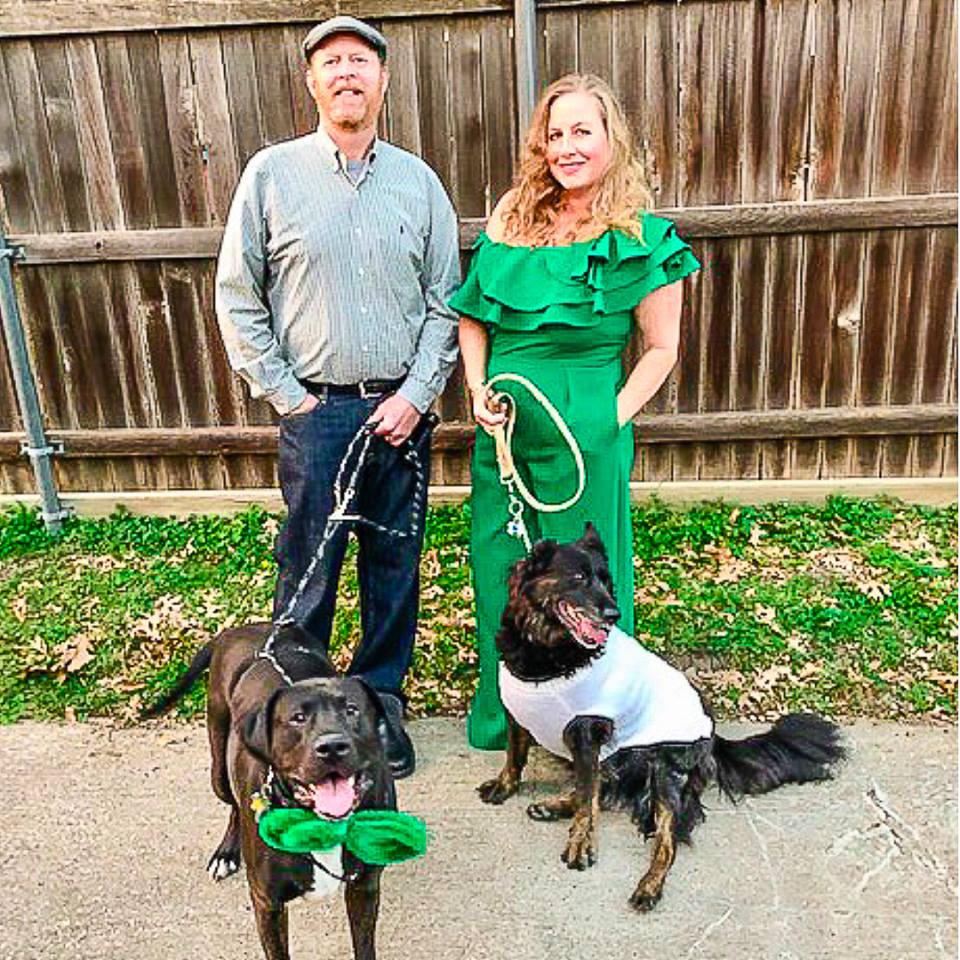 Interested in working with the We Are DFW team or being featured here on the website, start here
They help local businesses in DFW and many larger businesses looking to tell a story to the readers of Dallas. Her work entails copywriting, content marketing, blog campaigns, email marketing, social media, coaching and consulting.
This article contains some affiliate links, meaning that if you make a purchase through these links, I may earn a small commission (at no extra cost to you!). Thank you for reading!
Be sure to take a peek at the LIVE show here, I would love to see you join us every Wednesday morning at 10:00am – here are just a few of them from the recent weeks (lots of Frisco representation in the house!)
You might also like
If you like podcasts, here are a few of my episodes from the We Are Dallas Fort Worth podcast