Disclosure of Material Connection: Some of the links in this post may be "affiliate links." This means if you click on the link and purchase an item, I will receive an affiliate commission. Disclosure in accordance with the Federal Trade Commission's 16 CF.
Brian and I are the proud parents of Dutch and Bowden. And as their "mother",  I am crowned  their personal Dallas Dog Photography. 😂 📸
Just like normal kids, our fur babies are so different. One is a party animal and the other is an honor student.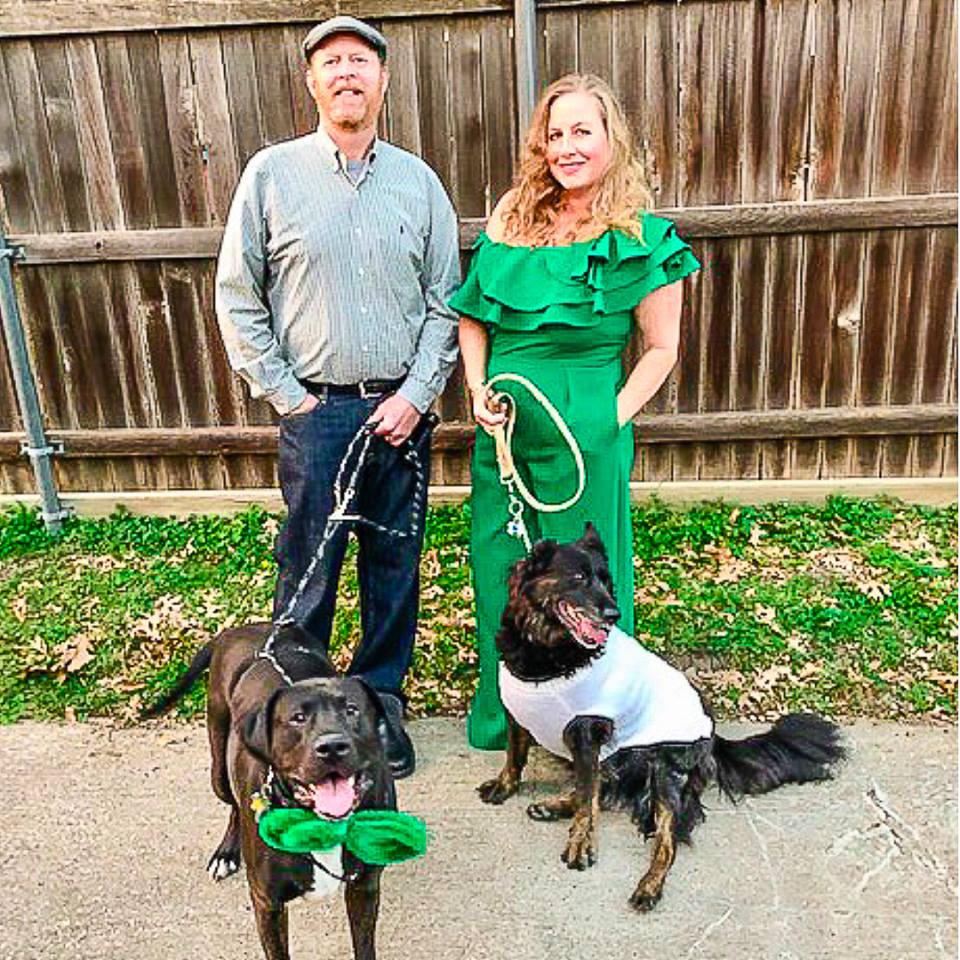 Y'all know how it goes with siblings. 😂
I know, I know, we are not human parents rather we have become those people, yep, Dog Mom and Dog Dad.
We even have the baseball caps that say Dog Mom and Dog Dad to prove our role in our family.
You know what else . . .
If you listened to us on a dinner date over at Watter's Creek in Allen you would hear us talk about the "children" just like any normal parents out on a dinner date.
Its silly but hey, we 💗 our Dogs.
And, if you're still reading this, then you too are probably madly in ❤️ with your Dog!
Perhaps we've even run into you at Grrrowlers or Lazy Dog restaurant or even Mutt's Canine Cantina (stoked that one is coming to Allen soon!)  for a some Mommy and Me time and a beer. Or maybe you've met up with friends to play in the splash pad at Bonnie Wenk Dog Park in McKinney or taken a dip at White Rock Lake.
The Best Dallas Dog Photography
We do have our problems though . .
One of our biggest challenges is getting the PERFECT pic of our family.
How do you get the perfect pic?
You'll need an expert to accomplish this and I would highly recommend fellow Dog Mom Sheila from our Dog Mom group.
However, let's be real, we've all become Insta addicts.  And if you are solely a Dog Mom, you are probably taking 100 pics a day of your dog.
Here are 5 tips to make these daily pics the BEST!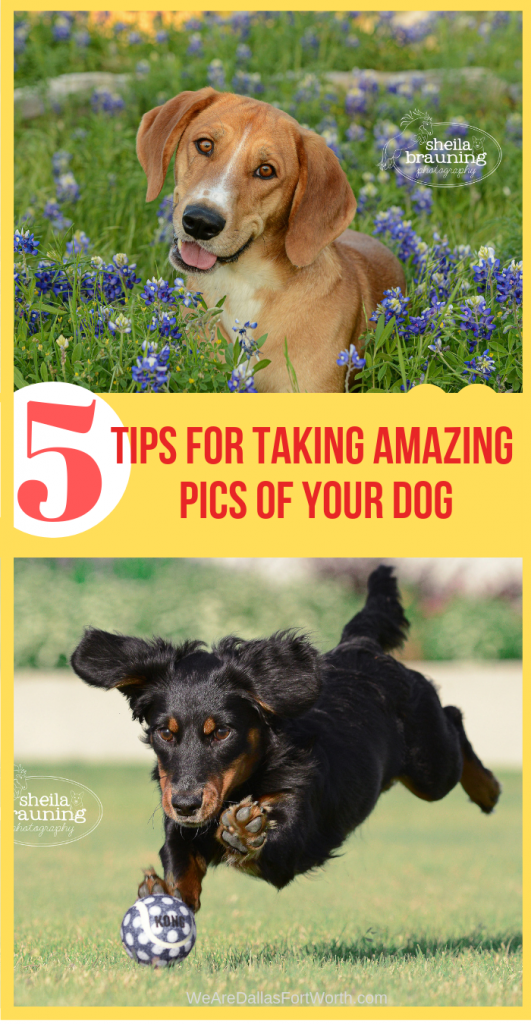 Lighting is everything

Exercise your dog first. We have BIG BIG HUMONGOUS energetic dogs so we always get the best pics after a nice long walk or some time at the dog park.

Treats. Y'all know that word triggers visions of Candyland and Disney world in your dogs head.

Squeak. Yes, I make Brian squeak to get their attention.  My husband's voice does not go that high and I'm guessing a pro would have the tools to make the perfect squeals and squeaks to get the attention of your furbaby.

Edit.  My editing skills usually mean I tap the Brightness menu item or Light menu item on my iPhone.  Occasionally I hit up the Lightroom app if I'm not being lazy.  That's my editing skillset. And let's be real, it might be yours too. LOL.  I know if I went to an actual photographer they might take it beyond the Brightness function.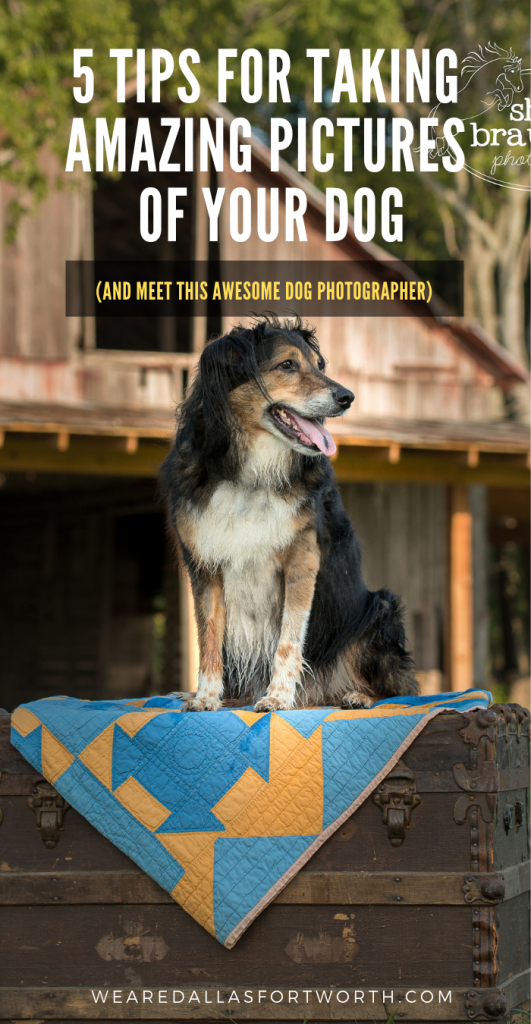 When I am on a walk at Bob Woodruff or Oak Point in Plano I do everything in my power to get those snaps of my babies smiling and I think I drive Brian nuts trying to get them to smile.
And of course, when I pull out my iPhone to capture the moment, they seem to look the complete opposite way.
Anyone else know EXACTLY what I'm talking about?  The struggle is real.
If you would love to take those Dog pics to the next-level, then you'll want to chat with our Dog Mom friend Sheila Brauning, owner of Sheila Brauning Photography.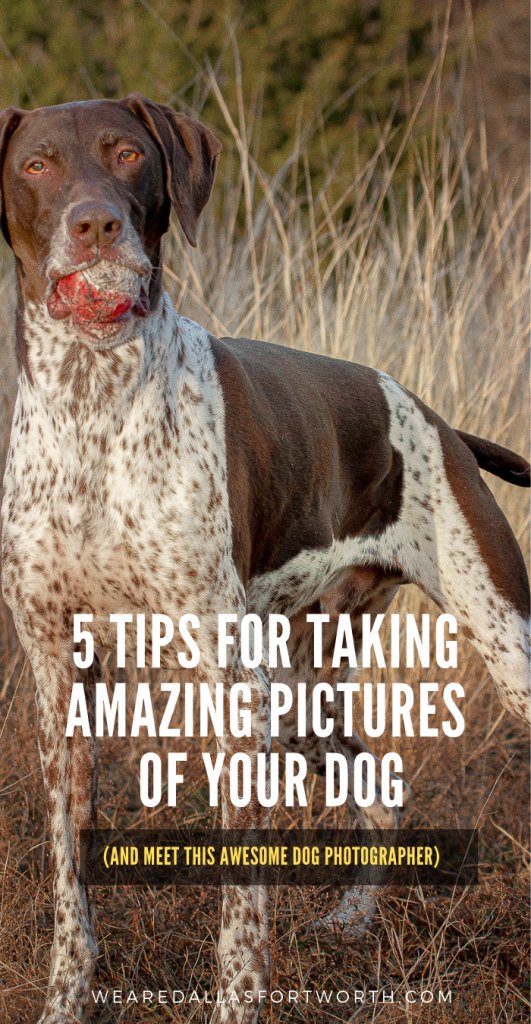 Sheila's not showing up with her iPhone.
Nope. She's the real deal serving those in Allen, (Twin Creeks neighborhoods), Frisco, McKinney, Plano (west Plano areas), Highland Park, University Park, Richardson, Allen, Dallas, Garland, Prosper, Richardson, Wylie and more.
And she serves those who want the BEST photograph and portrait of their furry family member.
🙋Um, I think that's all of us obsessed Dog Moms and Dog Parents.
Not only does she photograph your dog or pet . . she'll also photograph your horse, hello Rockwall or my friends at the Highland Park Polo club. See horse photographs below from Sheila . . I can't even! Be still my ❤️
Email Sheila here [email protected]
Call here (972) 467-3910
And pass this message on about Sheila the Dallas Dog Photographer 📸 🐶🐴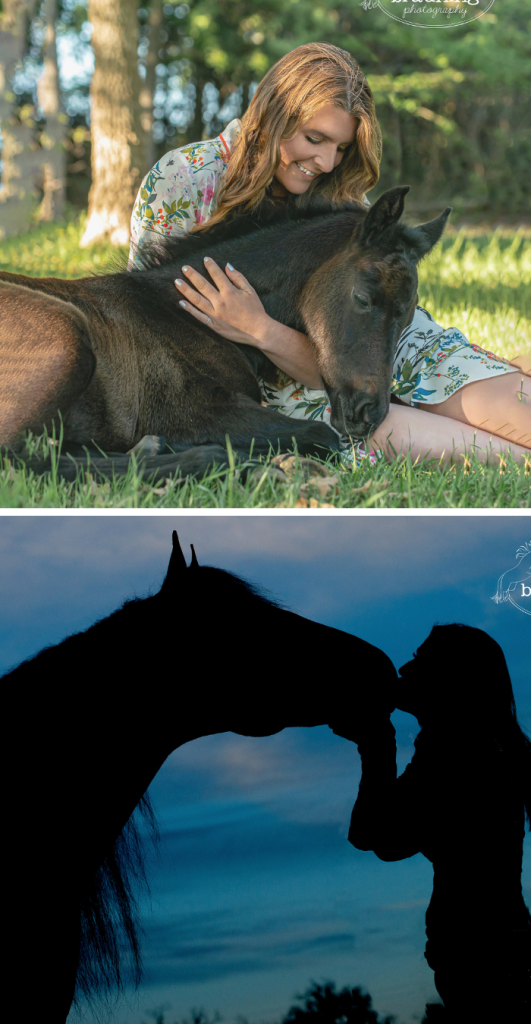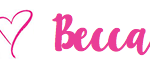 Thank you to Sheila Brauning Photography for sponsoring this post, 5 Tips for Taking an Amazing Pic of your Dog – Dallas Dog Photographer. I was paid for the creation of an article to help promote Sheila's message and I am proud to spread this small business owner's  mission of helping other fabulous Dog Moms and Dog Dads in DFW with dog photography. This is something that I believe would bring value to my local DFW audience and Dog Mom community. .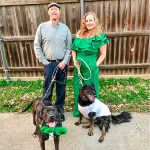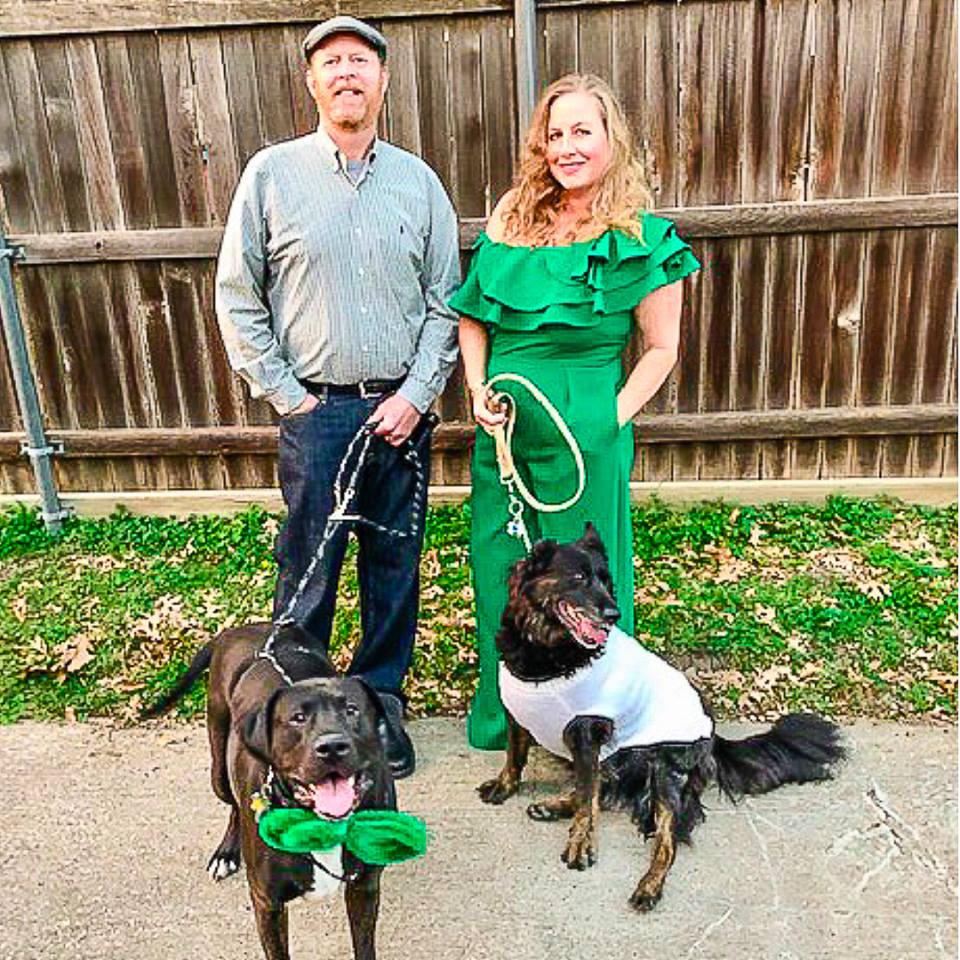 Interested in working with Becca or being featured here on the website, start here
She helps local businesses in DFW and many larger businesses looking to tell a story to the readers of Dallas. Her work entails copywriting, content marketing, blog campaigns, email marketing, social media, coaching and consulting.
❤️ You might also like: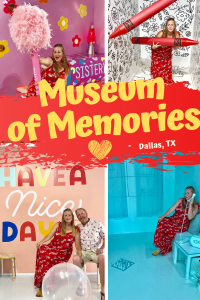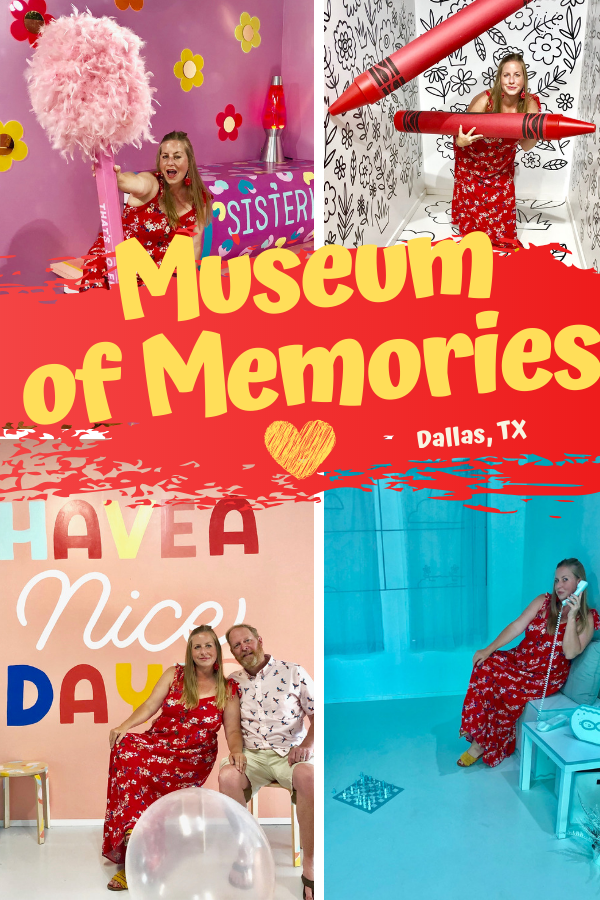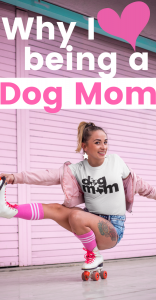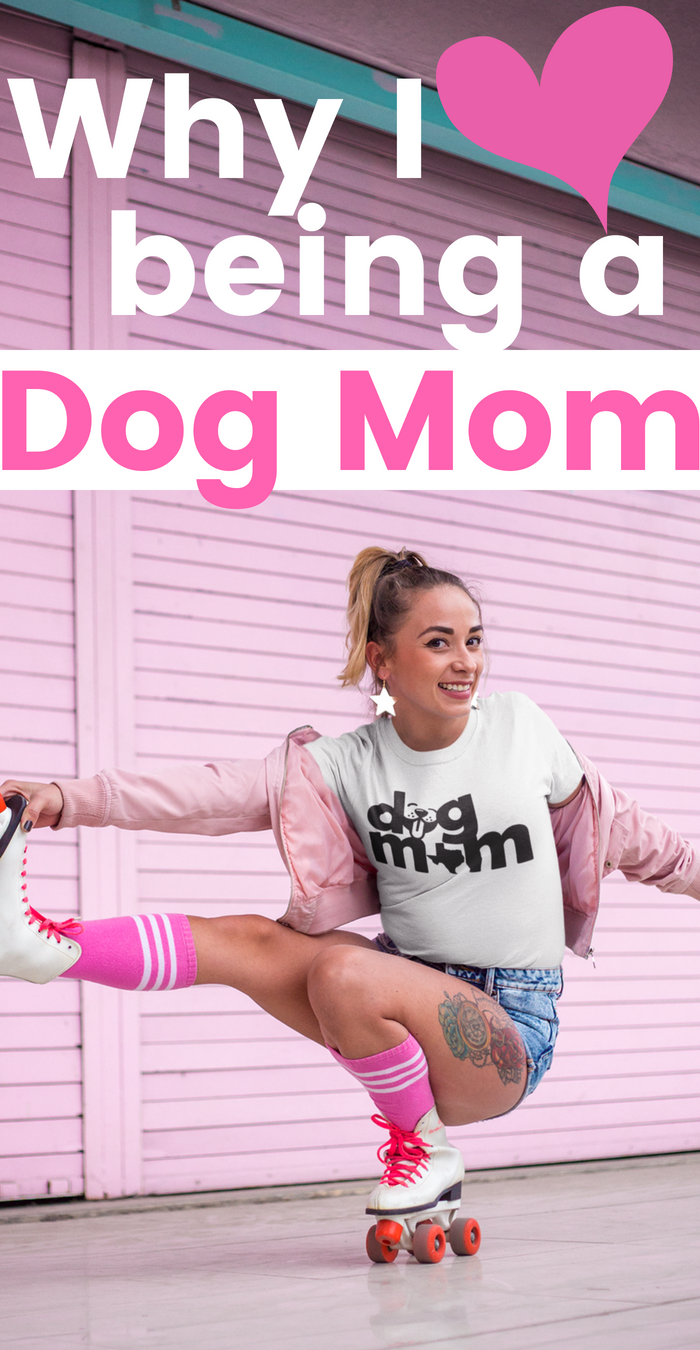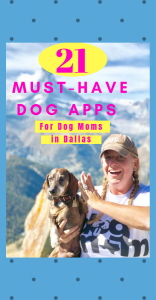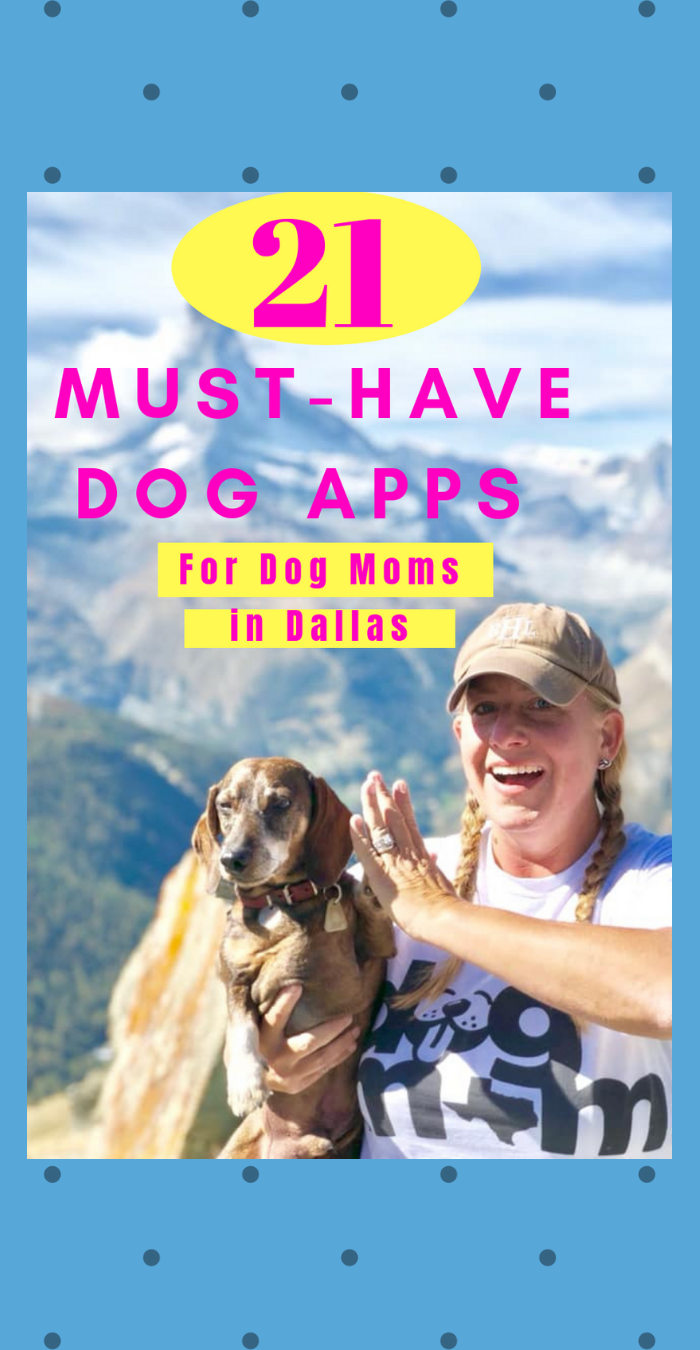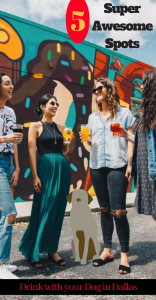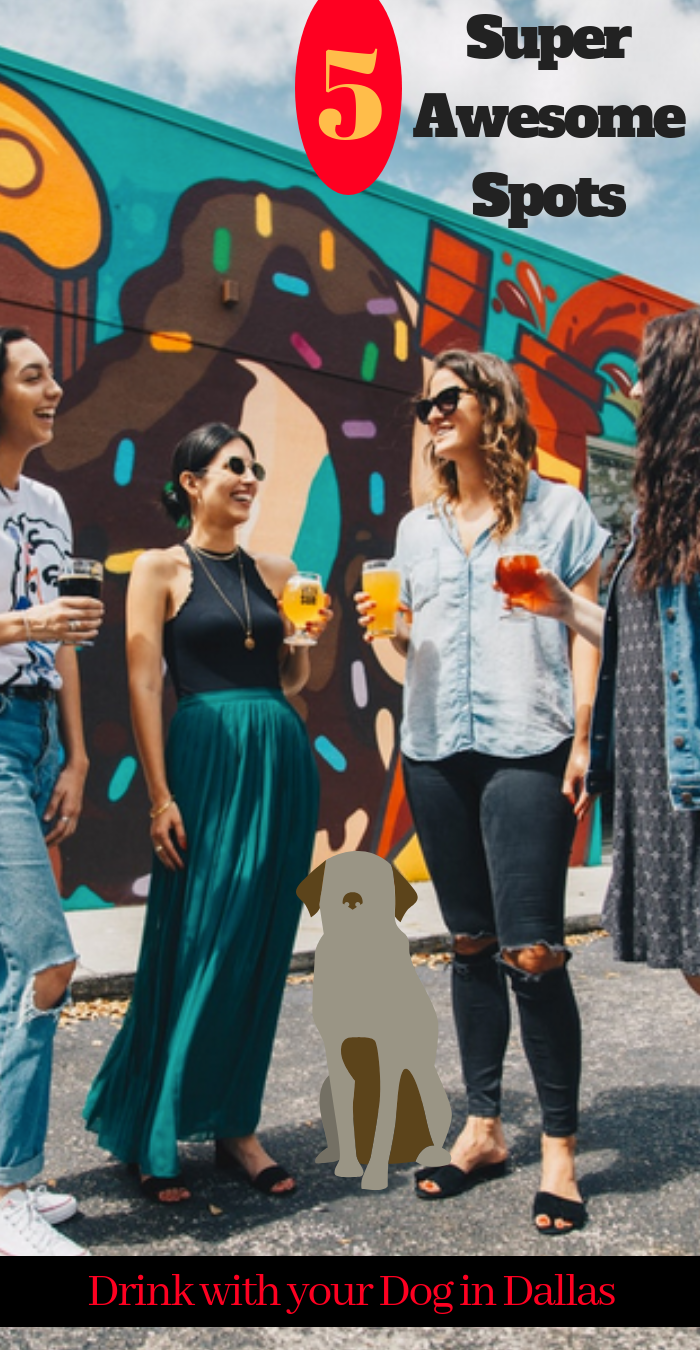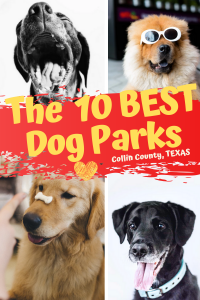 Don't forget to pop your earbuds in to catch some of our podcast episodes here: