Disclosure of Material Connection: Some of the links in this post may be "affiliate links." This means if you click on the link and purchase an item, I will receive an affiliate commission. Disclosure in accordance with the Federal Trade Commission's 16 CF.
Karlie is a local Dallas Influencer that's here to show you all the best places to eat and see in Dallas! Whether you are just visiting DFW or are a local like her, find something new to do in Dallas or Fort Worth.
Meet Karlie Deitrick of Karlie Does Dallas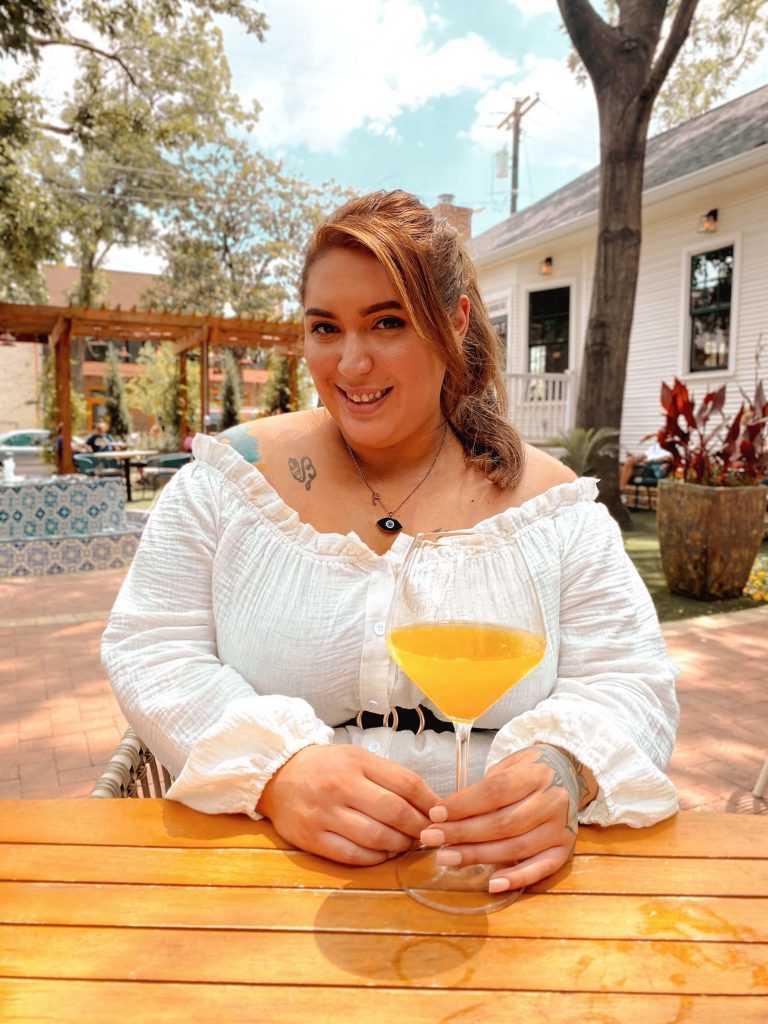 What's the one thing that your readers and followers love?
I think one of the best things, and one of my favorites too, is giving people a backstory on the things you probably see every day but don't really notice. Every mural you see has an artist and story, and we have some of the best architecture in the US and some of it has amazing history. I like to use my page to highlight what makes Dallas special. And of course, ALL THE FOOD. I try to stay away from corporate chains and feature local restaurants owned by real Dallasites. Dallas is a foodie capital and has so many great small businesses and I've done all the leg work to show you the best ones!
What is the #1 challenge that your readers have when they reach out to you?

I have a lot of people reach out to me when they are new in DFW and still aren't quite sure where to go. My page can be a pretty good tour guide!
Did you always have a sense that you'd start your own business or a project of your own?
Never in a million in years did I think some pictures of the city I posted to Instagram would lead to all this, but I'm so happy it did! Just goes to show you never know what can happen.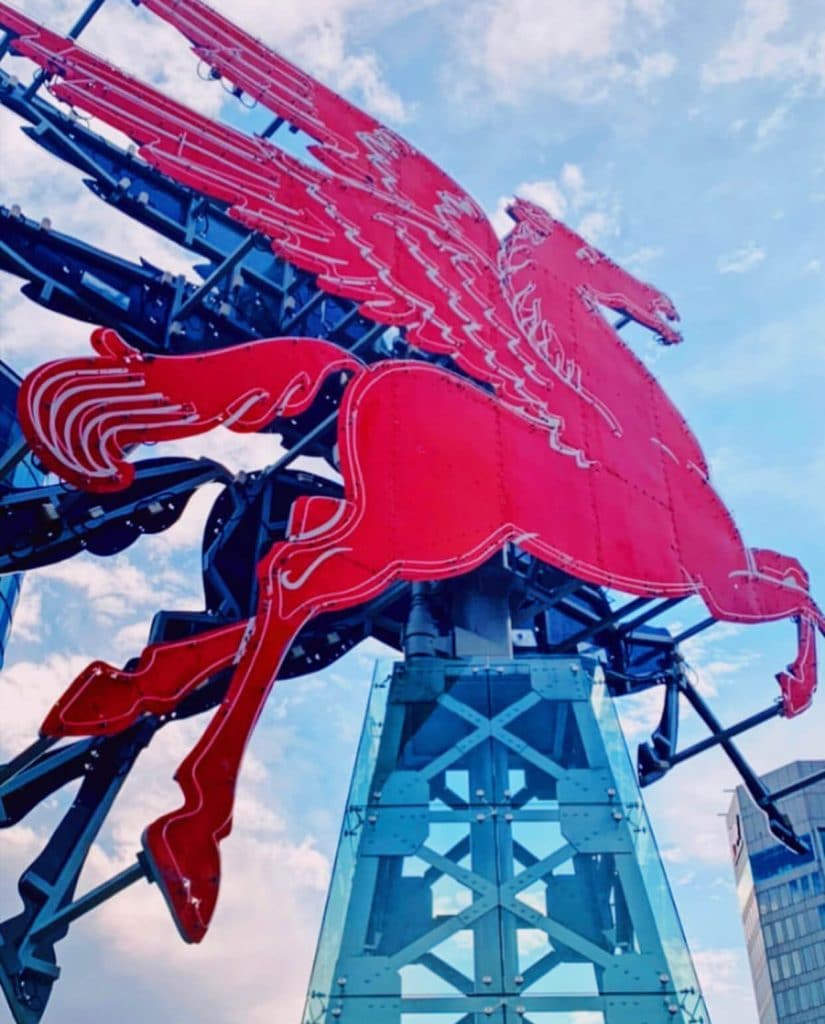 What does a typical day look like for you?
Well typically I work a full week but on weekends I split my days off between Dallas and Fort Worth and spend the full day trying different restaurants and local businesses and taking pictures to create posts for my Instagram and website. I call them Instagram days lol.
What is an essential book that you you've enjoyed that you think everyone needs to read right away?
Not essential lol but one of my favorite books is called "walking in circles before lying down."


It's a quirky book about a girl who feels lost but how everything kinda works out if you listen to your pet dog.
What keeps me going is looking back and seeing how much I've grown. Even in my personal life and career as well as my hobby. When I look back a couple years ago and see where I was and what I was struggling with then, and look now and see that I conquered that and continue to grow, only makes me want to keep pushing forward.
---
Let's transition to Dallas:
Well my favorite place will always be Deep Ellum. I live here and love supporting the local businesses and artists. It will always be one of my favorite destinations. Another favorite place is Magnolia Ave in Fort Worth. It's such a cute area with plenty of restaurants, shops, and art. I always enjoy my time walking around there. My next favorite is definitely sending the day at the lake on Pier 121. I used to live by the lake and pier 121 has boat rentals, and you can bbq, lay out, swim, and there's a couple lakeside bars. It's my favorite in the summertime!
Where would you like to have a staycation in the Dallas area?
Definitely The Joule downtown, to me it just screams Dallas lol Its beautiful inside and I love all the art and the eyeball garden and I would love to see the rooftop pool!
Definitely Van Gogh. I love his art and I've read so many books on him and he's always described as an outcast and a kinda miserable person but he painted the world so beautifully. I would be so interested in getting to know him. And I would probably take him to All Day Tribal Cafe. It just seems like a good, small place to get to know someone artsy…. plus coffee!!
Thank you to Karlie Deitrick of Karlie Does Dallas
Thank you so much to Karlie Deitrick of Karlie Does Dallas here in DFW sharing her story here with us. As always, our small and local business owners need our support to keep providing their gifts to the world. Let's share some love on her blog.



If you're starting a business of your own, you might like these 3 killer books ⤵️

Jab Jab Jab Right Hook by Gary Vaynerchuk.
Growth Hacker Marketing by Ryan Holiday
Start with Why by Simon Sinek

Need a meeting space in Dallas? This directory is searchable by type and location ⤵️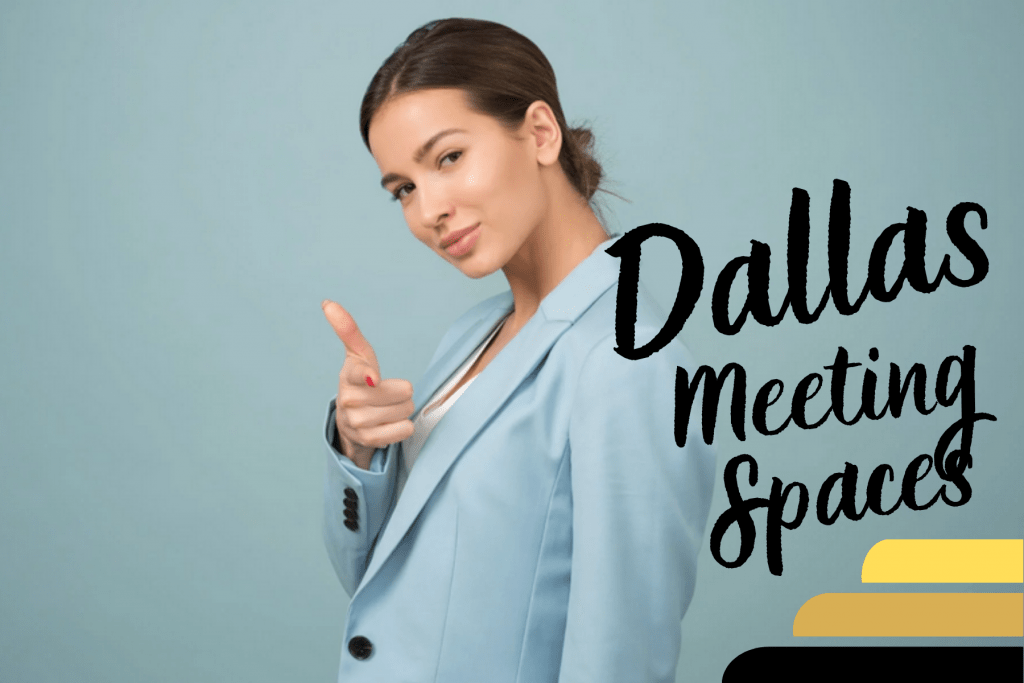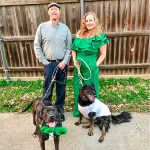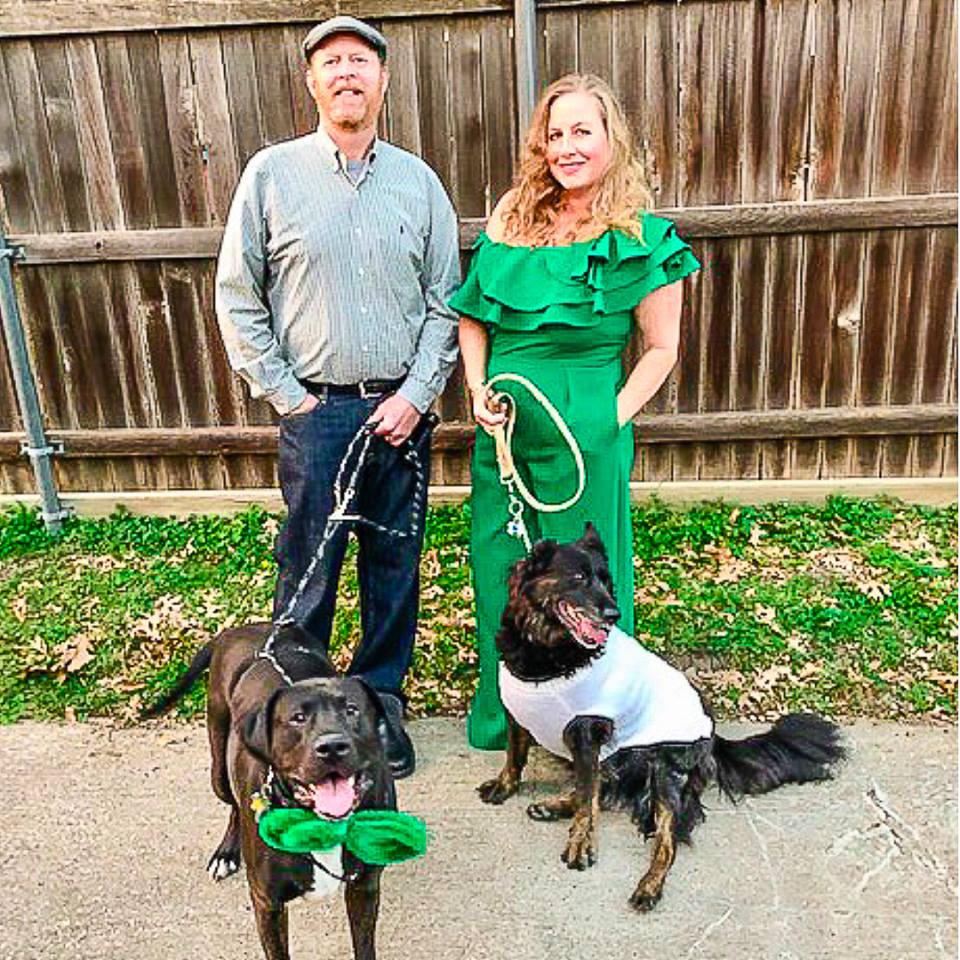 Need more sales, leads or attention start here
Our team has been helping business owner's kick the old school networking meetings to the curb and make money online. Its so much fun to help solopreneurs and businesses see the light. The online world is a roller coaster of fun!!
Pop the We Are DFW podcast in your earbuds over here: