Disclosure of Material Connection: Some of the links in this post may be "affiliate links." This means if you click on the link and purchase an item, I will receive an affiliate commission. Disclosure in accordance with the Federal Trade Commission's 16 CF.
This is the story of Chelsea McGraw of Chelsea Morgan Designs, her locally owned (and beautiful) business ⤵️

Meet Chelsea McGraw of Chelsea Morgan Designs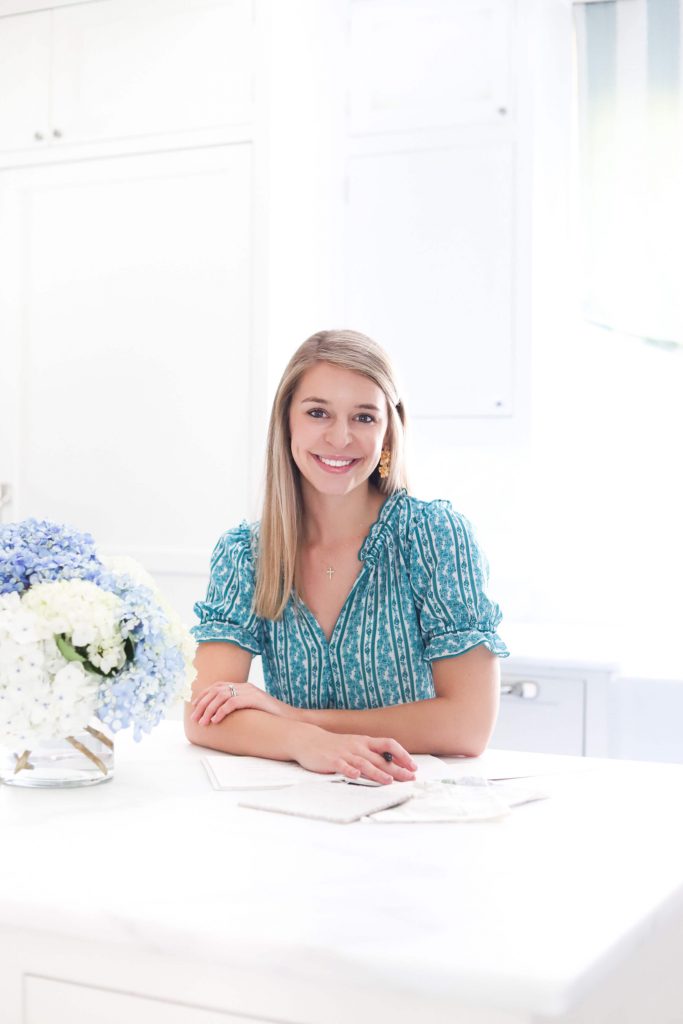 Howdy, I'm Chelsea! The lead designer and proud founder of CMD. I come from a family of creators, hard workers, and self-starters. I graduated from TCU with a bachelors degree in Interior Design, spent some time learning and designing with some brilliant designers in the area, and in 2018 took the leap to start CMD to create designs to help you live your best life.
The name of my business is Chelsea Morgan Designs. We specialize in full service residential design. What that means is we do everything from finish selections to designing custom furniture and everything in between.
What's the one thing that your customers love?
Our flexibility.
What is the #1 challenge that your clients/customers have when they reach out to you? Basically, why are people coming to your business?
Our daily lives are so saturated with many different style of designs. While watching tv or scrolling through instagram and pinterest my clients may see 10 different style they like, so sometimes they have a hard time nailing down their own unique personal style. That's where I come in!
Did you always have a sense that you'd start your own business or a project of your own?
I did always want to start my own business. I guess it comes from wanting to be like my parents who run their own business!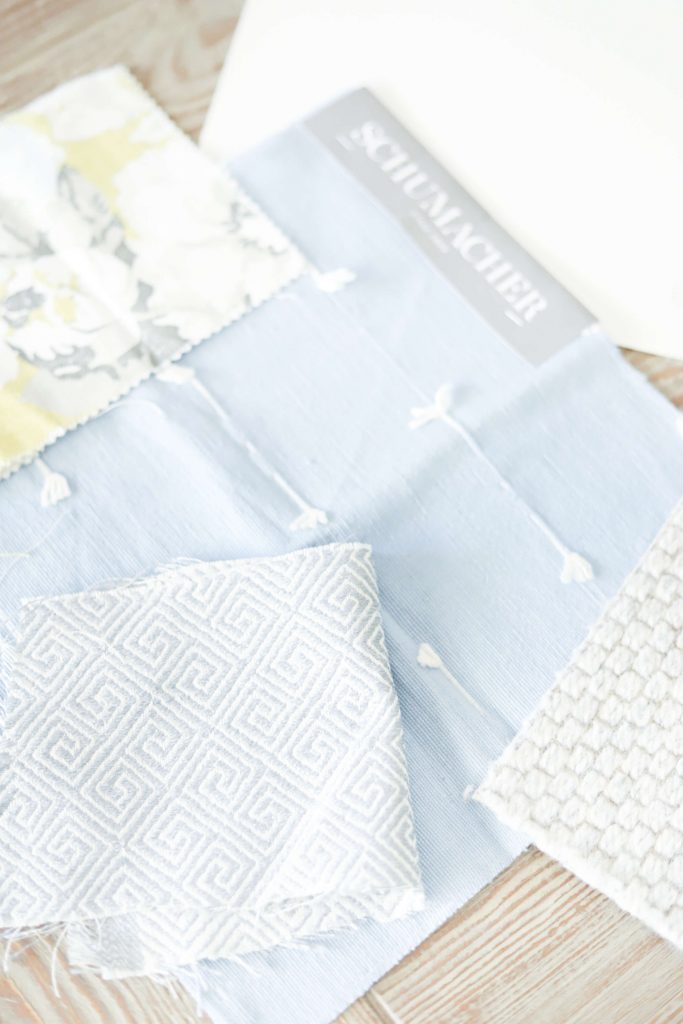 What does a typical day look like for you?
Most days are different, and that something I truly love about my job.
What is an essential book that you you've enjoyed that you think everyone needs to read right away?
I only read Architectural Digest.
Happy clients. I live to bring joy to my clients homes and it's so rewarding when someone trusts me to do this for them!
---
Let's transition to Dallas:
1. The Shops at Clearfork in Fort Worth
2. Flower Child
3. Dallas Museum of Art
Where would you like to have a staycation in the Dallas area?
Rough Creek Lodge
Frank Lloyd Wright – Burger House
Thank You Chelsea McGraw of Chelsea Morgan Designs
Thank you so much to Chelsea McGraw of Chelsea Morgan Designs here in DFW sharing her story here with us. As always, our small and local business owners need our support to keep providing their gifts to the world. Let's share some love on her business.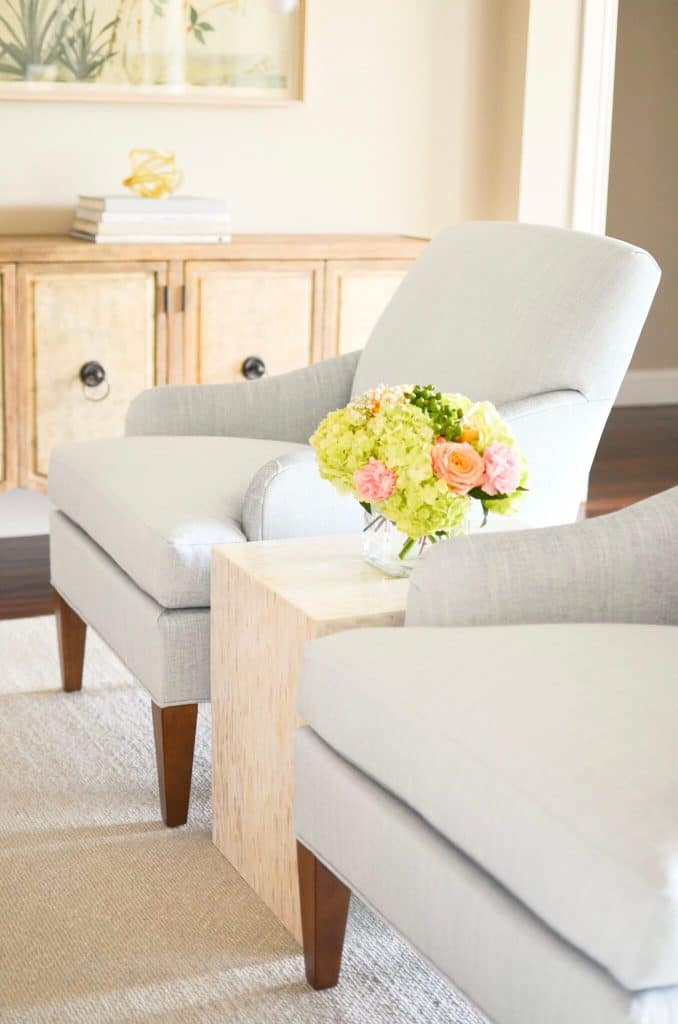 If you're starting a business of your own, you might like these 3 killer books ⤵️

Jab Jab Jab Right Hook by Gary Vaynerchuk.
Growth Hacker Marketing by Ryan Holiday
Start with Why by Simon Sinek

Need a meeting space in Dallas? This directory is searchable by type and location ⤵️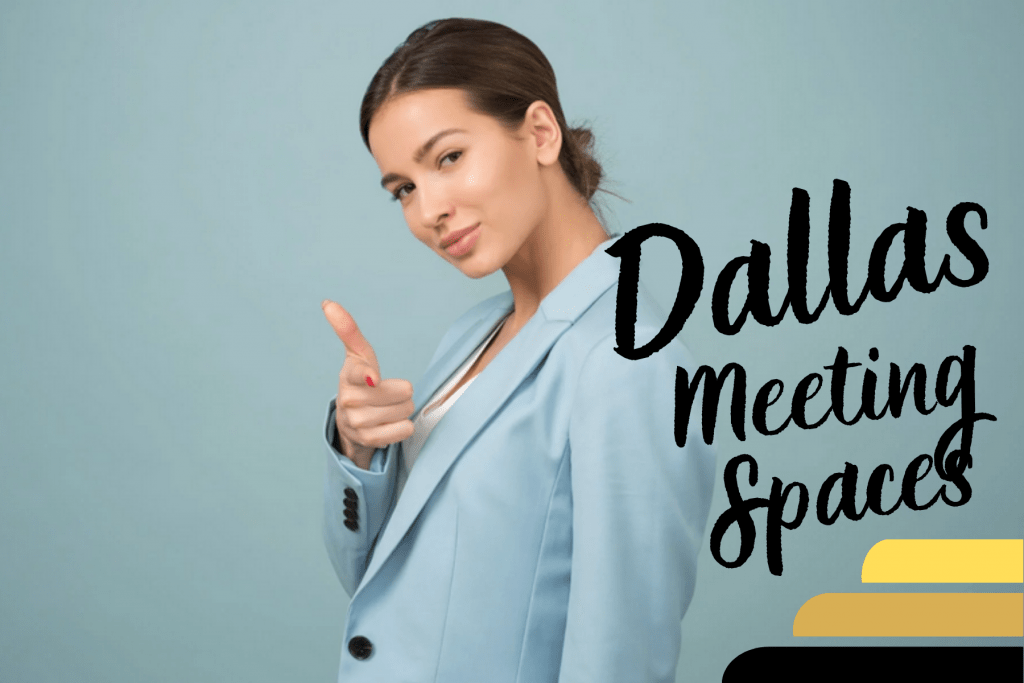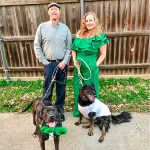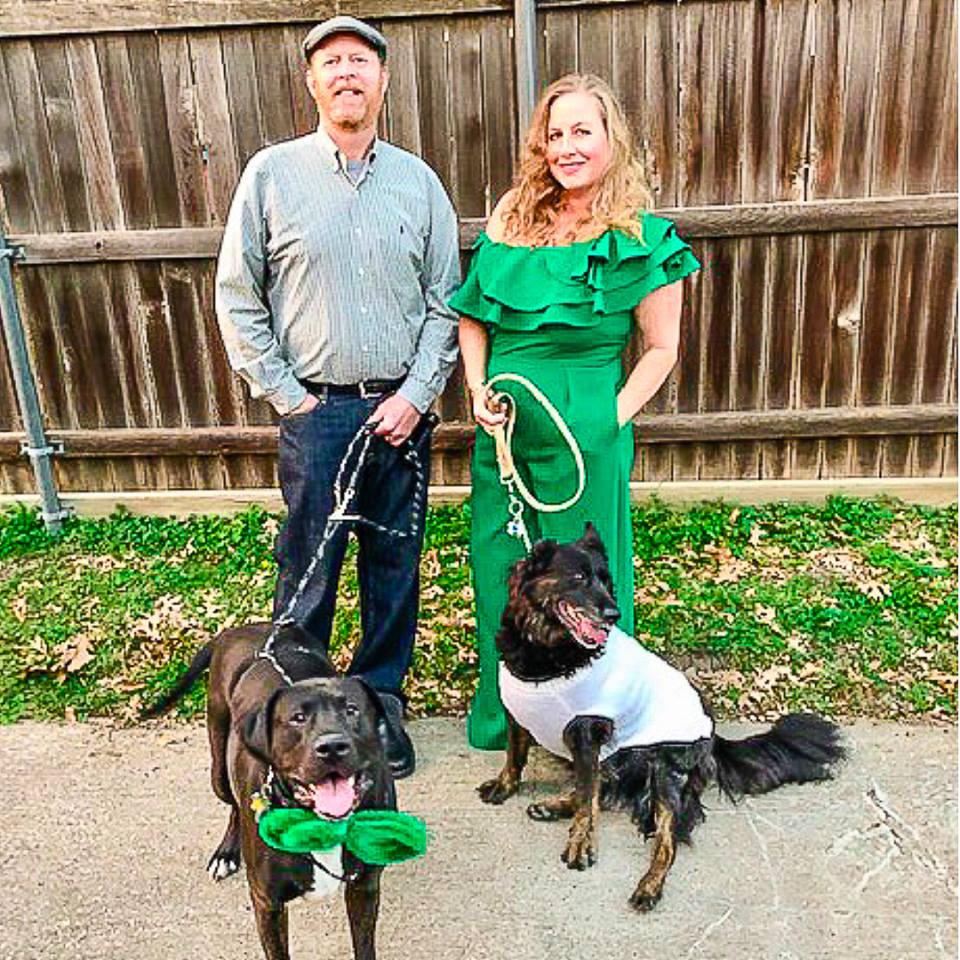 Need more sales, leads or attention start here
Our team has been helping business owner's kick the old school networking meetings to the curb and make money online. Its so much fun to help solopreneurs and businesses see the light. The online world is a roller coaster of fun!!
Pop the We Are DFW podcast in your earbuds over here: