Disclosure of Material Connection: Some of the links in this post may be "affiliate links." This means if you click on the link and purchase an item, I will receive an affiliate commission. Disclosure in accordance with the Federal Trade Commission's 16 CF.
Each year, we at WeAreDallasFortWorth.com meet with well over 100 businesses in the  Collin County and Dallas Fort Worth area with respect to their adversting needs in DFW and to discover the Best Places to Advertise in Dallas.
And because so many folks know our thoughts and feelings (from LinkedIn and speaking engagements and this website) on all things "Collin County and DFW" they often ask us who are some of the other publications in the area.
We're never ones to shy away from being blatantly honest with respect to competition, and we want our customers to be as informed as possible.
Here is a list of some of the companies that have a solid advertising presence in the Dallas area.
The Best Places To Advertise Your Business in Dallas
1. Dallas Observer
Dallas Observer has become both the first and last stop of the day for anyone who wants to know what's going on in Dallas.
2. DFW Child
These are locally owned and locally driven parenting publications including CollinChild, DallasChild, FortWorthChild and NorthTexasChild magazines.
3. Dallas Morning News
4. WFAA
aka Channel 8 and home to Good Morning Texas.
5. D Magazine
6. GuideLive
7. Community Impact
Community Impact offers city specific newspapers with local news.
8. Eater Dallas
9. Collin County Guide
They provide ads and listings between $200 – $500 per month focused on the cities within Collin County
9. Plano Magazine
A magazine about the good stuff in Plano.
10. Park Cities People
Park Cities People is mailed to all homes in the Park Cities and is audited by (CVC) Circulation Verification Council.
Surrounded by the city of Dallas, Highland Park and University Park are proudly independent communities with their own city governments, police and fire departments, and possibly the finest public school district in the nation.
11. Advertising Balloons
Your store or location instantly becomes a landmark when you use an eye catching inflatable advertising balloon in the Dallas area. Besides being impossible to miss, balloons are a powerful way to show off your store. They get people to notice you, bring more customers through your front door and increase your profits.
Best Places to Advertise in Dallas
You can also see our work here:
So here are 5 sponsored articles that we wrote to consider if you're getting quotes for your Dallas, Texas business advertising needs.
Also, here are some resources to help you market your business better in the local Dallas market:
Finally, we thought you'd like to know about our Storytelling/Sponsored Post menu item, where you can be provided with content marketing + promotion to the local Dallas audience.
The price point has been slashed to 50 bucks.  That price is too insane to last forever. But you know what will last forever ➡️ your content.  Content is evergreen.  Stories connect on an emotional level and will stay with the reader longer than any ad.
Here's the catch, you need to go here and apply to see if this is a fit for your business.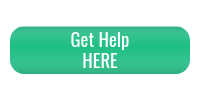 As a small business owner, you might also be ready for Online Marketing.
If you aren't advertising online yet, or are looking for new avenues to pursue, below are 7 places you can market your small business online.  While I'm a huge proponent of optimizing your own website and social media profiles so you can get found in the search engine results for free (SEO), the reality is that it takes a lot of time, patience and persistence to rank high in the search engines.   While you're slowly and methodically building up your organic search rankings, you can also spend your advertising dollars here:
Google Adwords.
Bing Ads.
Facebook Advertising.
Twitter Advertising.
LinkedIn Ads.
Pinterest Ads.
Instagram Ads.
If you'd like to take a peek at our services and prices for advertising to Dallas residents then continue below. ⬇️
Here's the catch, you need to go here and apply to see if this is a fit for your business.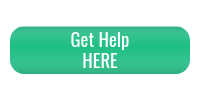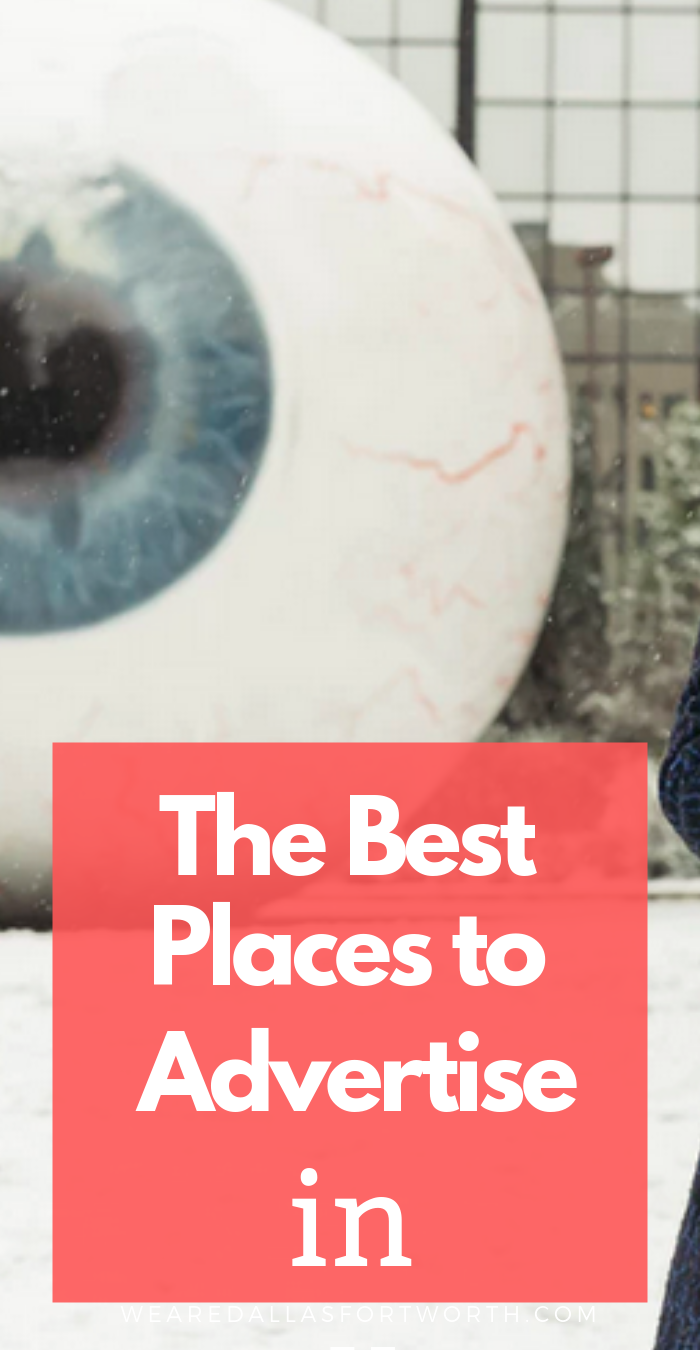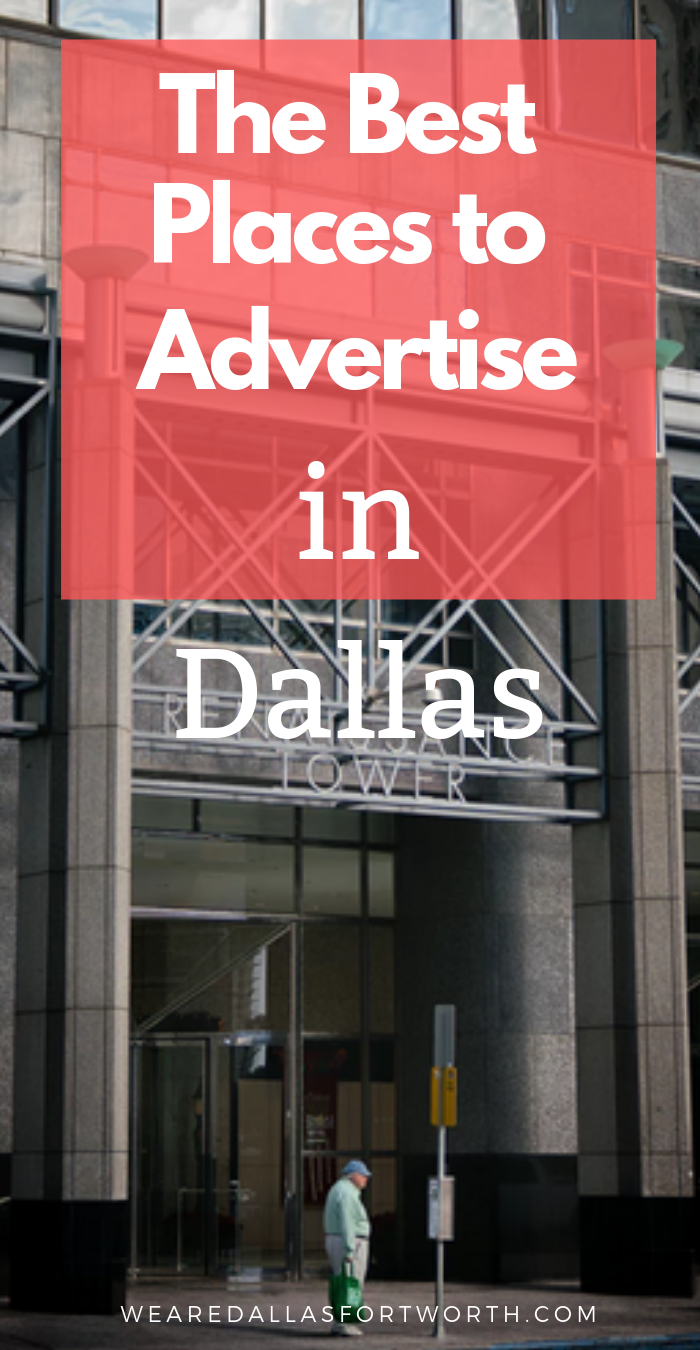 This article contains some affiliate links, meaning that if you make a purchase through these links, I may earn a small commission (at no extra cost to you!). Thank you for reading!