Disclosure of Material Connection: Some of the links in this post may be "affiliate links." This means if you click on the link and purchase an item, I will receive an affiliate commission. Disclosure in accordance with the Federal Trade Commission's 16 CF.
What is Pickle Ball and where to play Pickle Ball in Plano?
It's a fun sport that combines many elements of tennis, badminton and ping-pong. This is a sport, yes, its truly a sport that can be played both indoors or outdoors on a badminton-sized court, basketball court or a slightly modified tennis court. It can be played as doubles or single.
The  paddle you'll use  is slightly larger than a ping pong paddle and the plastic ball with holes or a whiffle ball.
And this is all information that I learned at my first ever City of Plano game of Pickle Ball that I rode my bike to.
Plano has so many great trails to connect the city.
The best part? No traffic! 🏎
I recently rode my bike 🚲 via the trails to the Oak Point Recreation Center to try my hand at Pickleball.
Omg!!
I thought it was going to be an easy version of tennis. No sireeee.
Where to Play Pickle Ball in Plano TX
It was intense and it was fierce. And Pickleball players are very serious about the game.
Thank goodness my outfit was fierce- I should at least get props for the lavender striped shorts with matching Members Only jacket. 💁🏼
Just my luck, they have a beginners class on the first Tuesday of the month newbies can take. 🗓 That's this TUESDAY! Woohoo!
Has anyone here tried Pickleball? This is where to play Pickle Ball in Plano TX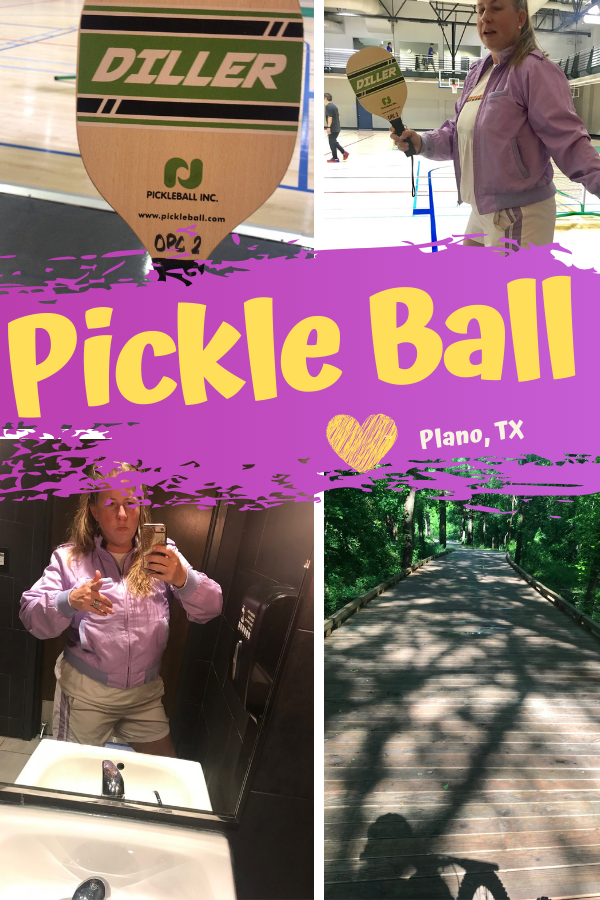 P.S. Here is the exact equipment that I played with
This article contains some affiliate links, meaning that if you make a purchase through these links, I may earn a small commission (at no extra cost to you!). Thank you for reading!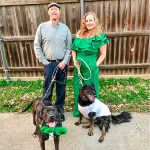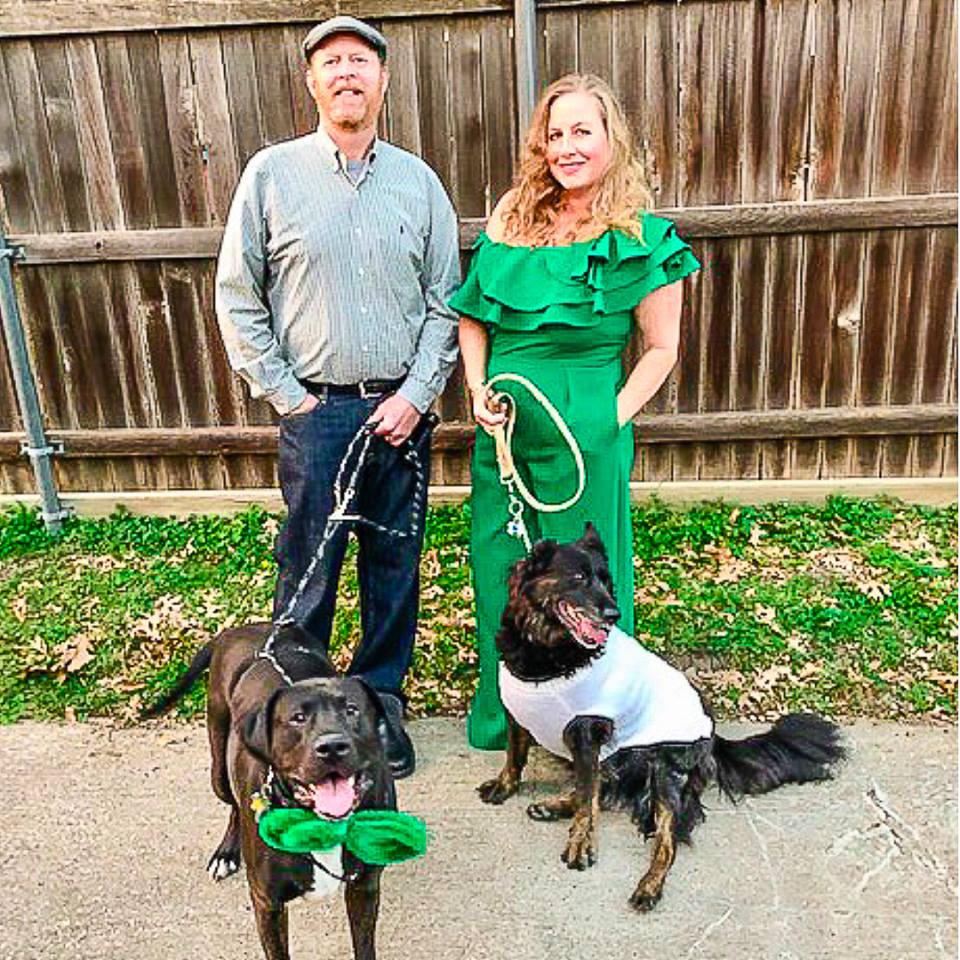 Interested in working with Becca or being featured here on the website, start here
She helps local businesses in DFW and many larger businesses looking to tell a story to the readers of Dallas. Her work entails copywriting, content marketing, blog campaigns, email marketing, social media, coaching and consulting.
Don't forget to pop your earbuds in to catch some of our podcast episodes here:

You might also like: