Disclosure of Material Connection: Some of the links in this post may be "affiliate links." This means if you click on the link and purchase an item, I will receive an affiliate commission. Disclosure in accordance with the Federal Trade Commission's 16 CF.
With 64 DART Rail stations, 10 TRE stations and 14 bus transfer facilities, your DART pass is like a key to the city — putting you within steps of the places you go every day.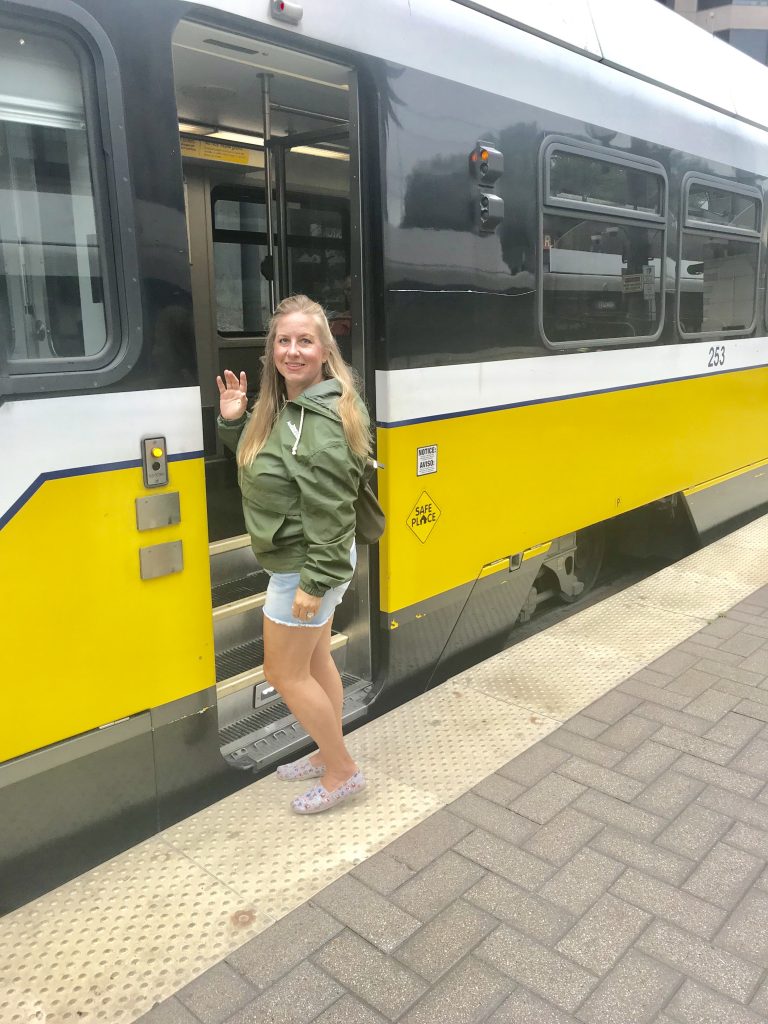 How to Ride DART Rail
DART buses and trains operate daily from approximately 5 a.m. to midnight. DART Rail offers service every 7½-15 minutes during rush hours, and 20 minutes during the midday and weekends, and 30 minutes late at night. Bus schedules vary by neighborhood. In addition, service times and schedules vary on holidays. Use the online DART Trip Planner, Google Transit or contact DART Customer Service for more info.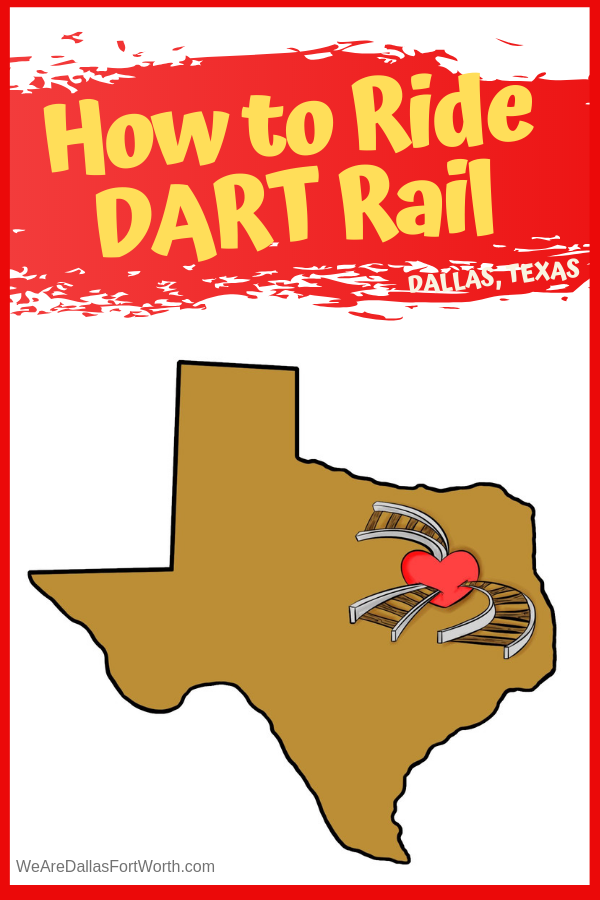 DART RAIL
The 93-mile light rail system consists of four lines:
All lines serve downtown Dallas.
This commuter train connects the downtowns of Dallas and Fort Worth, with stops in the Mid-Cities and connections to DFW International Airport Monday through Saturday. You'll pay Local fare for a trip between Union Station and CentrePort/DFW Airport Station, and a Regional fare into Tarrant County.
How to Ride DART Rail
Like all things, the more you practice the easier and less intimidating it becomes.
In fact, we find it provides lots of freedom and adventure without having to fly out of the city.  And it only costs a fraction of an airline ticket.
See this post here on my trip from Parker Road Station to DFW Airport by taking the DART Rail. 
VP and CMO of DART, Nevin Grinnell and chatted up the fun of all things DART rail on this podcast here:
One of the topics we spoke about was how to pay for the DART rail. And yes, there are multiple ways to do just that, our favorite is with the GoPass app.
Here is a screenshot if I were to ride regional (not TRE or A Train to Denton)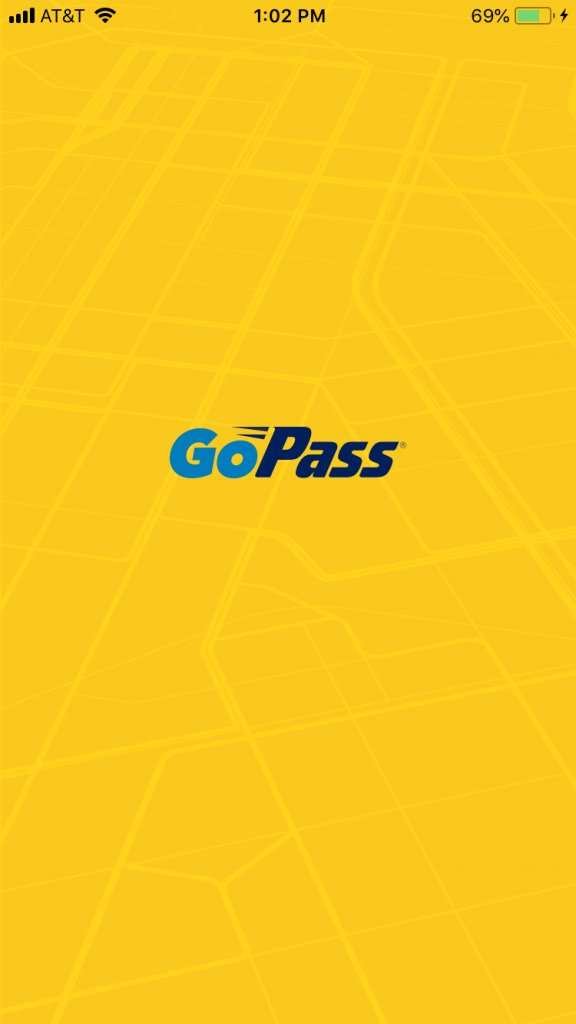 1. I selected DART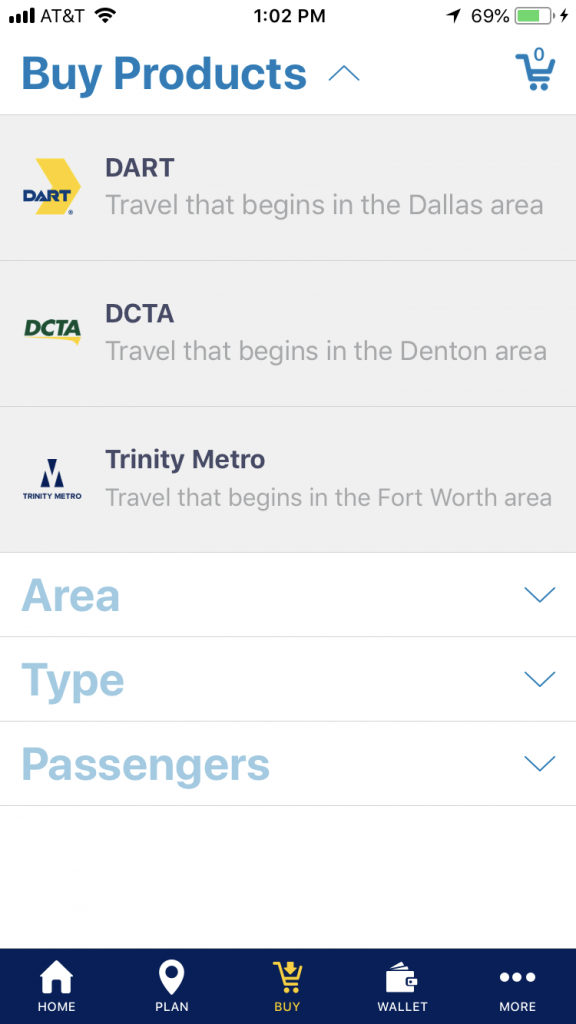 2. Then I selected LOCAL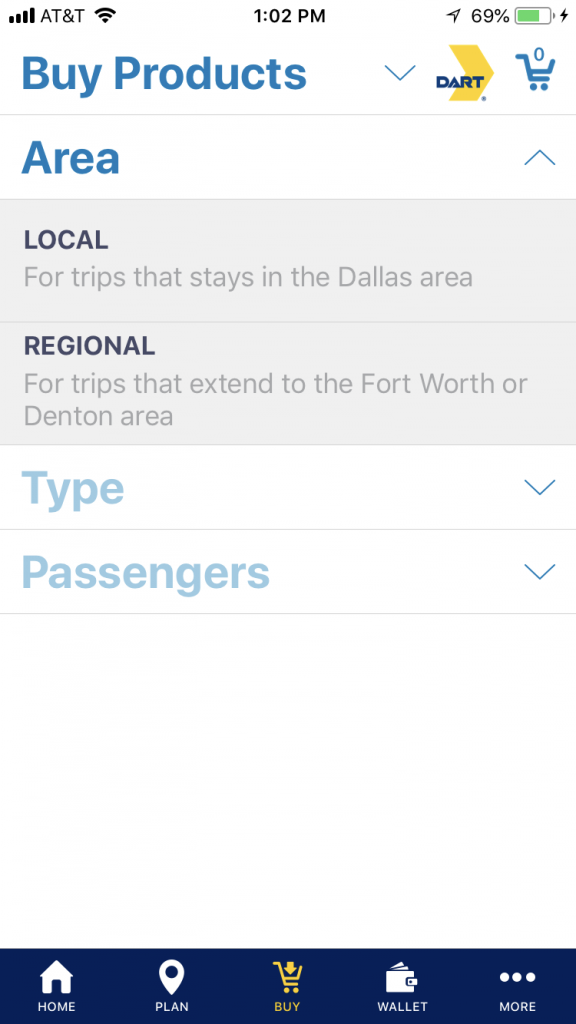 3. Then I looked at the time and selected the correct pass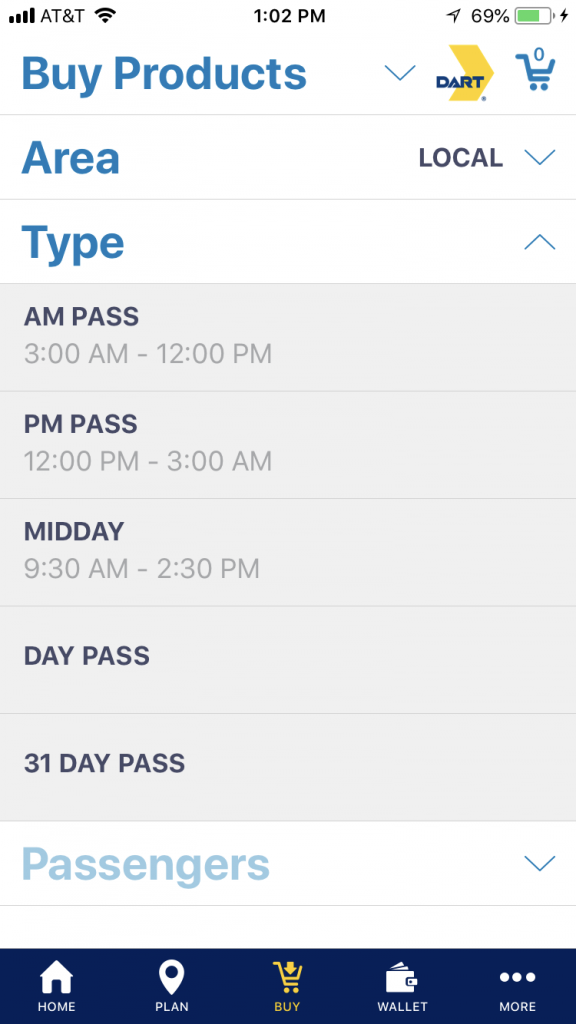 Once you hop onto the train, you'll ACTIVATE your DART Rail pass and if a DART Enforcement officer comes by asking for tickets, you'll just need to show this.  Make sure to keep your phone charged, I use this device on long day trips.
How to ride the DART Rail Red Line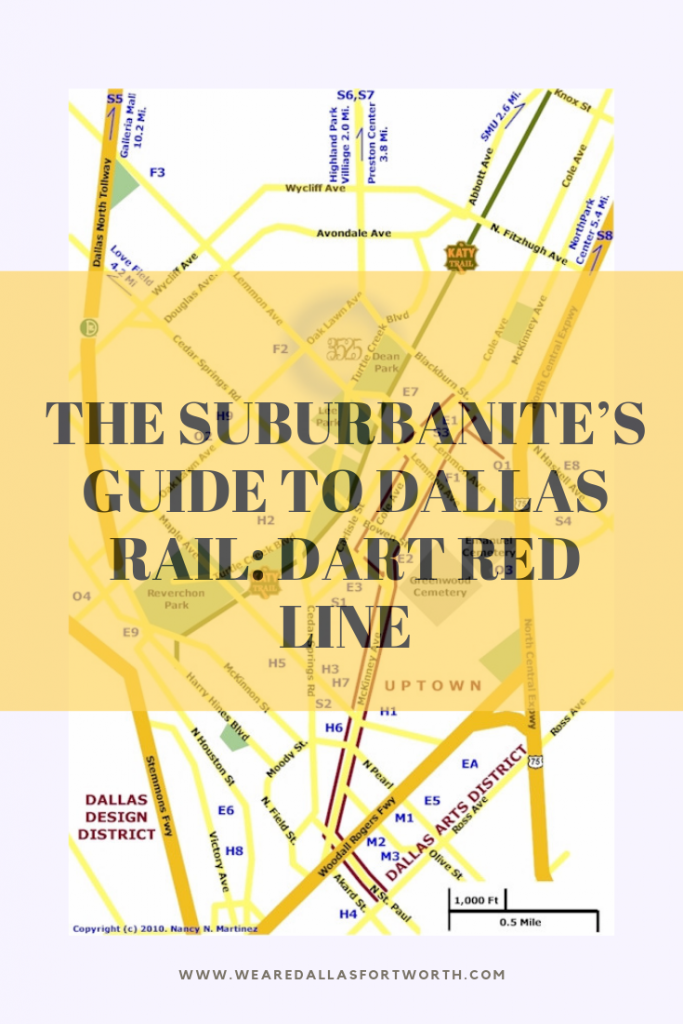 How to ride the DART Rail Green Line
How to ride the DART Rail Blue Line
How to ride the DART Rail Orange Line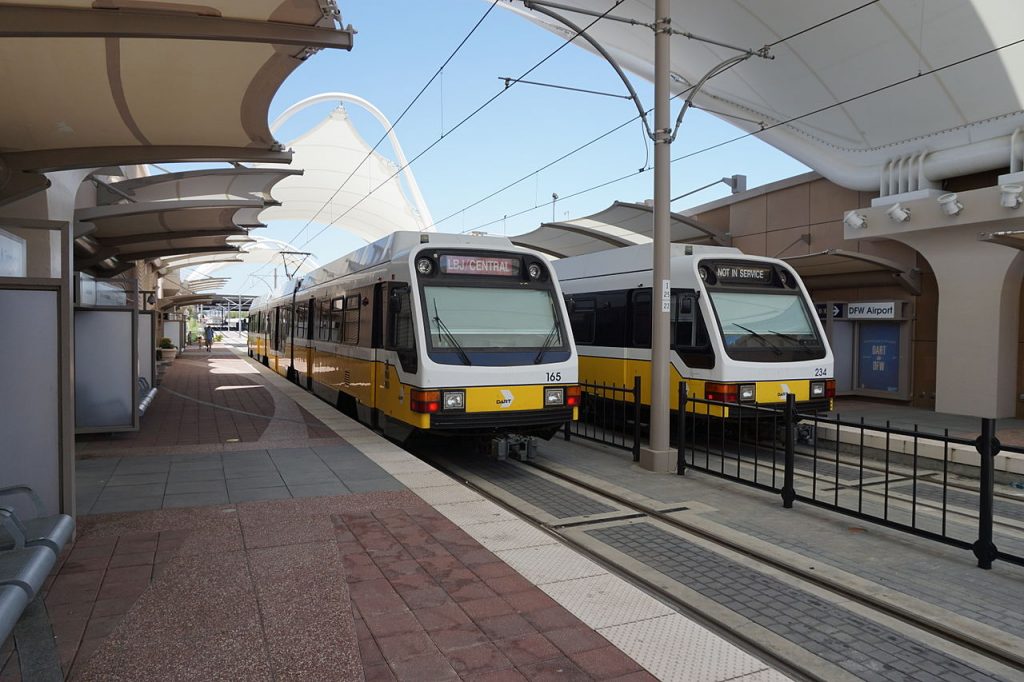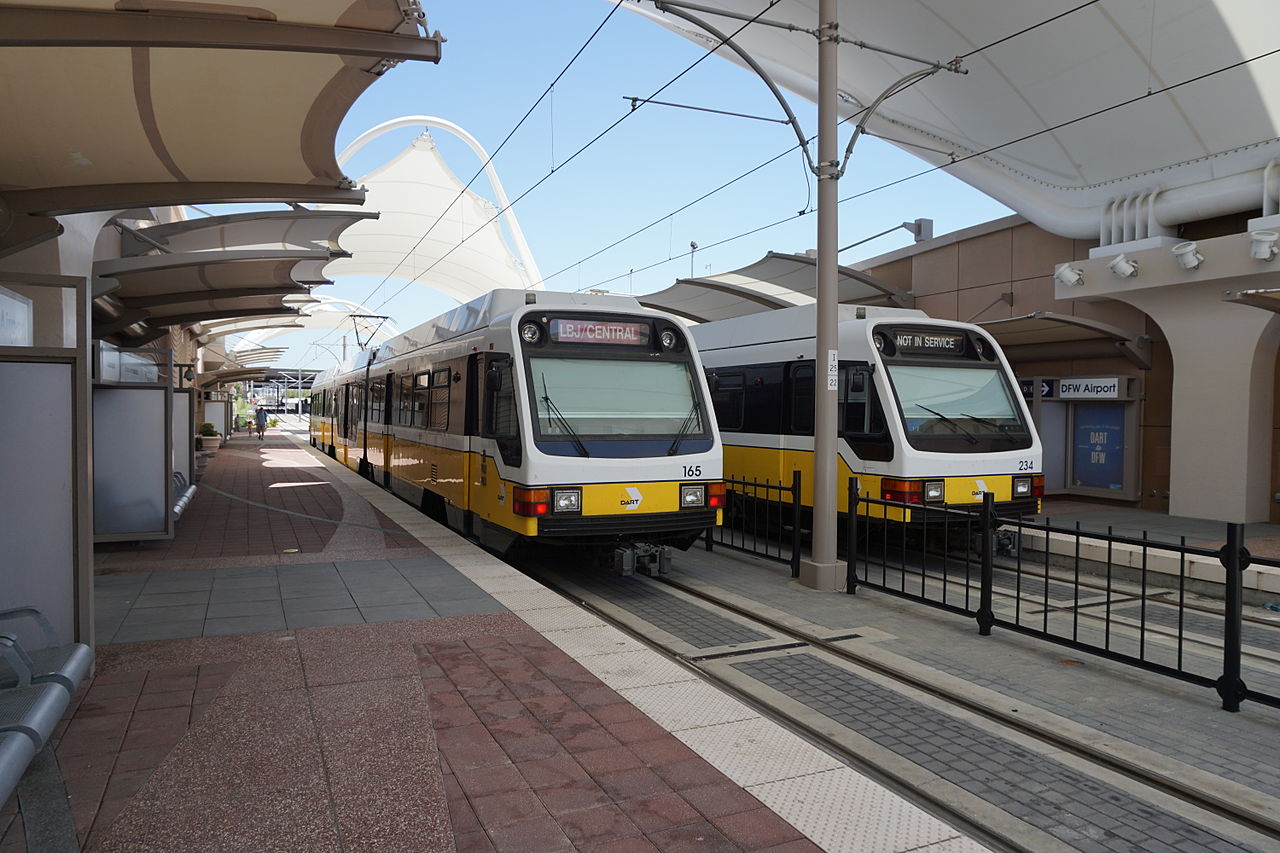 How to ride the TRE Trinity Railway Express
How to ride the DCTA – A Train

Here are the Dallas Rail posts:
(click the pic of the line you want)