Disclosure of Material Connection: Some of the links in this post may be "affiliate links." This means if you click on the link and purchase an item, I will receive an affiliate commission. Disclosure in accordance with the Federal Trade Commission's 16 CF.
I'm going to start this post with talking about the bathroom.
Its bizarre.
And unique.
And super dark.
And I just did not want to forget to tell you to use the bathroom while you are at Billy Can Can in Victory Park.
Since its so dark, don't plan on reapplying your lipstick in there (at least successfully).
Its also extremely spacious. So you can bring all of your girlfriends in with you.  Like, the whole Delta Delta Delta class of 2008.
Ok, moving right along.
I found Billy Can Can online and on a weekend staycation at The Fairmont downtown, Brian and I decide to walk on over.
OMG!
It did not disappoint.
The decor was a mix of a Scandinavian Lodge + Texan + Steampunk.
I'm no interior designer but let's just say it was pretty damn unique.
Billy Can Can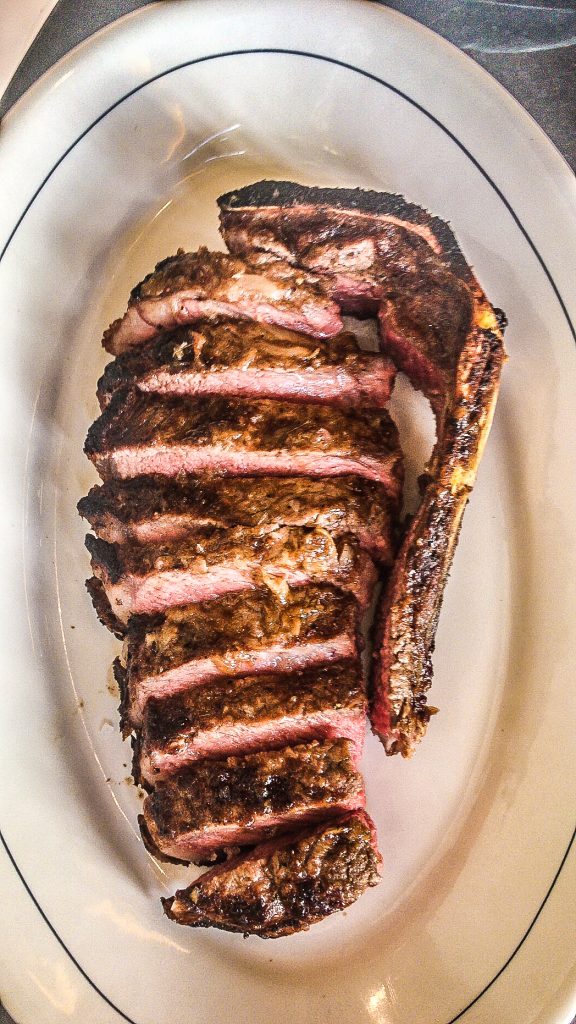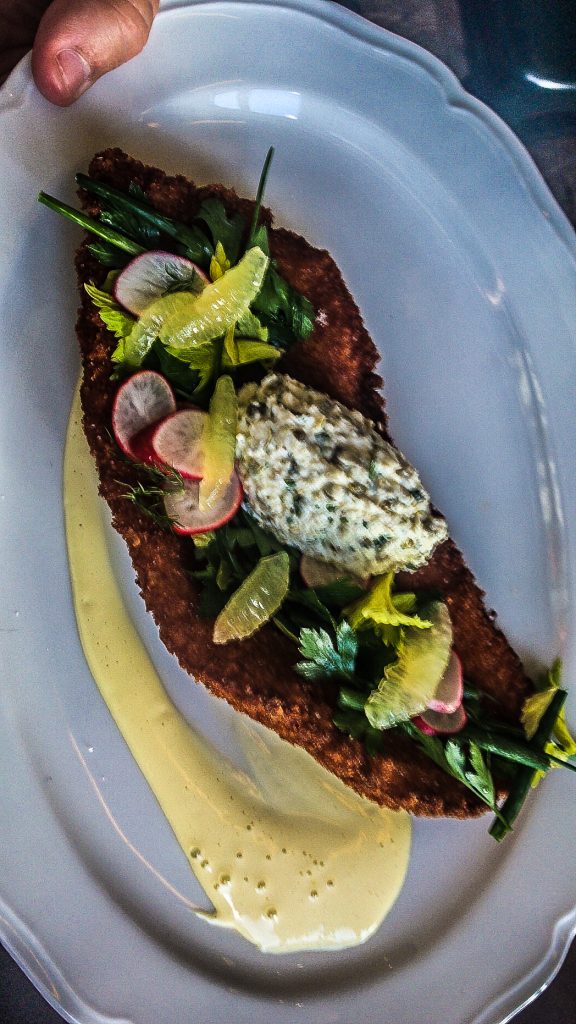 The food . . .
Just as unique . .
This review of Billy Can Can sums up this awesome spot in Victory Park
Dark, Wild West Saloon with a Texan spin on it. You could spend hours in here drinking and eating the day/night away. Lots of creative cocktails and delicious appetizers. Our favorite was the Deviled Eggs (6 half eggs: blue crab, candied bacon, crispy country ham, pickled okra, pickled shrimp, smoked paprika). Did not disappoint. We shared two main entrees, the swordfish and snapper and they were so well seasoned and went so well with the mix of veges and sauce on the plate. We also make it a point to try crispy bussel sprouts wherever we go, and these were pretty tasty. The restaurant will validate parking if you valet. Great place, getting alot of attention, so take advantage and give them a try for date night, happy hour, or night out with friends. They have a cozy restaurant area as well as an open bar area for whichever occasion it calls for.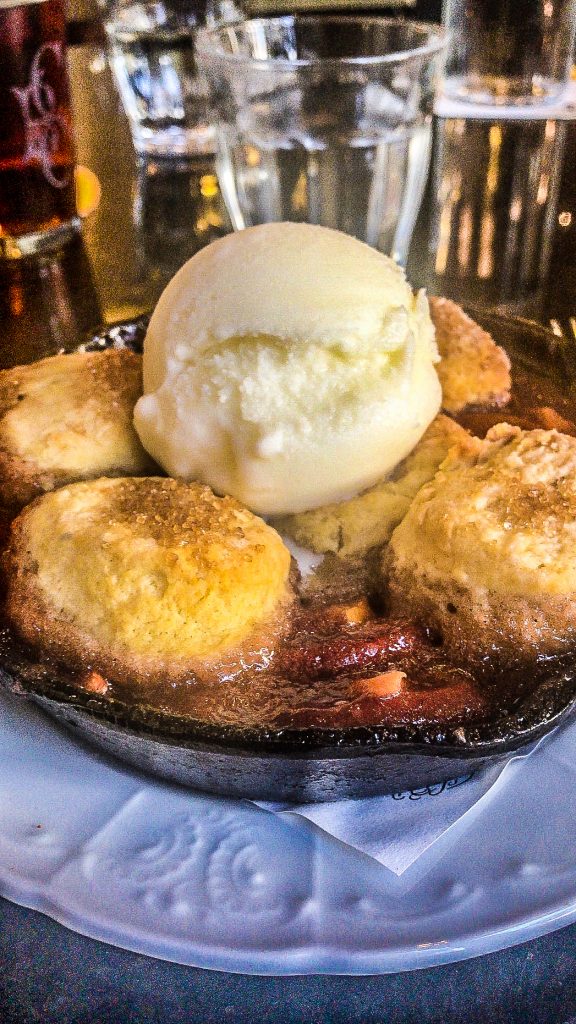 When you head over to Victory Park before a game or after a game . . or just cause you want to take a day trip from Plano (yes, I can hear the people on my fb page informing me that my page is called We Are Collin County).
Expect unusual comfort food; highlights of the menu include Crispy Oyster Sliders on saloon-made sweet-potato rolls, Hot Fried Quail, Buffalo Tenderloin and Texas Peach Cobbler. Save room for the peach cobbler.  Please save room.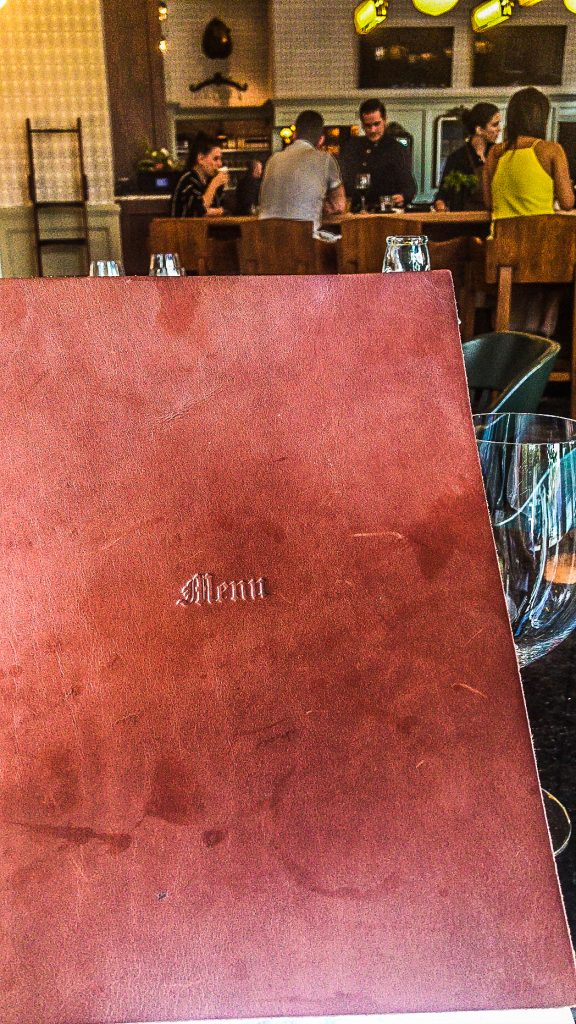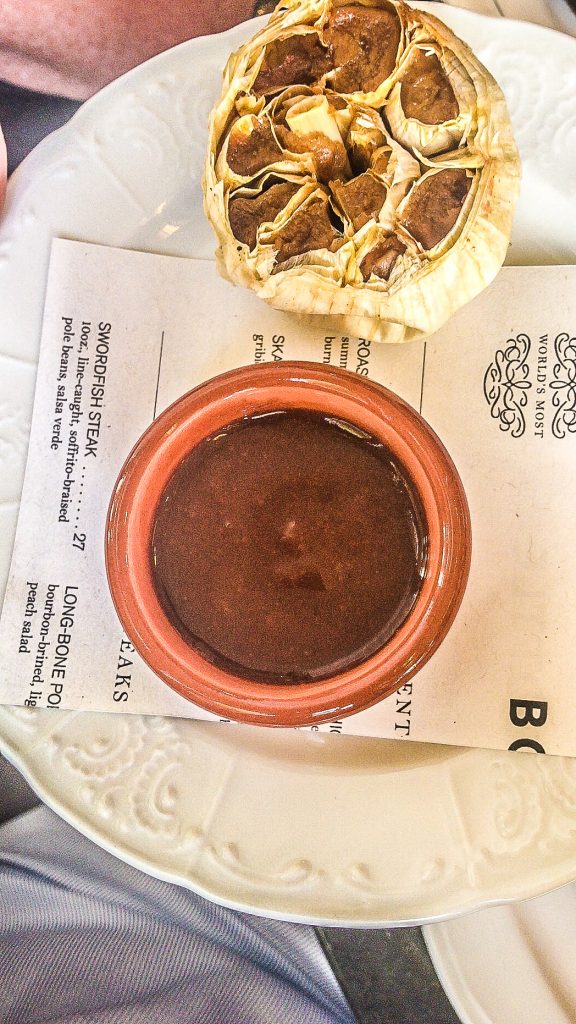 The mashed potatoes are creamy and dreamy.
If you like fish, try the Skate Schnitzel.  Delish!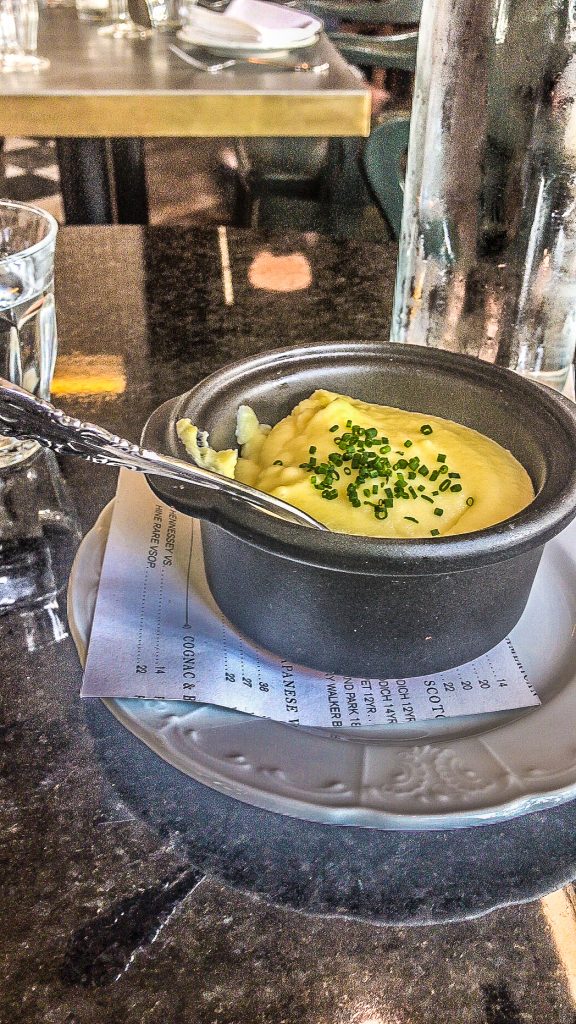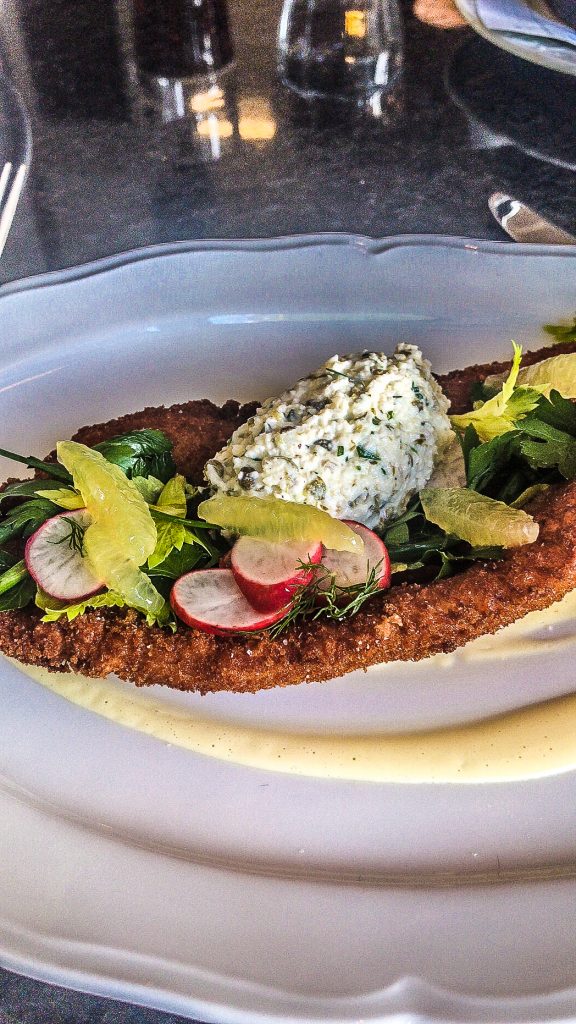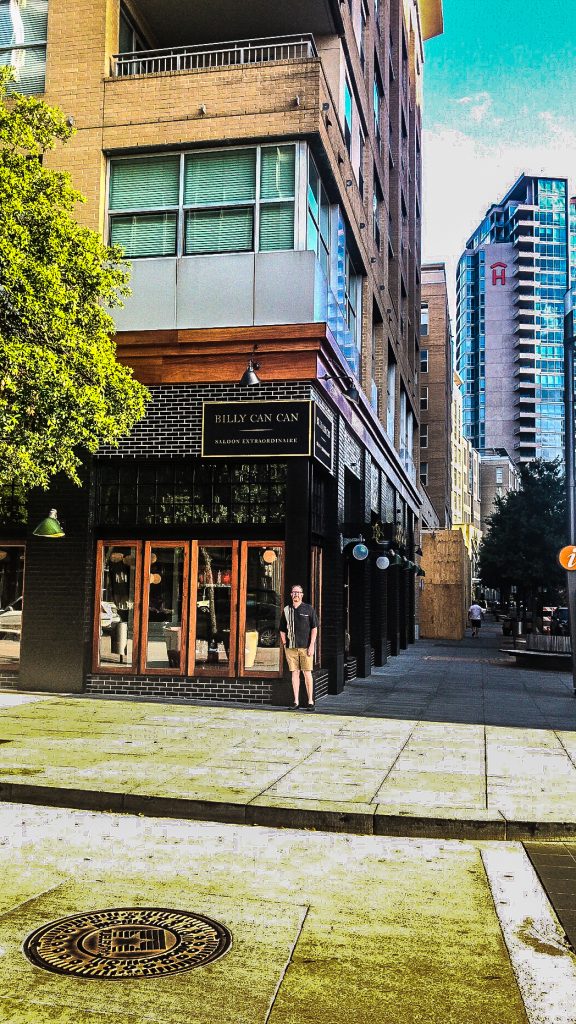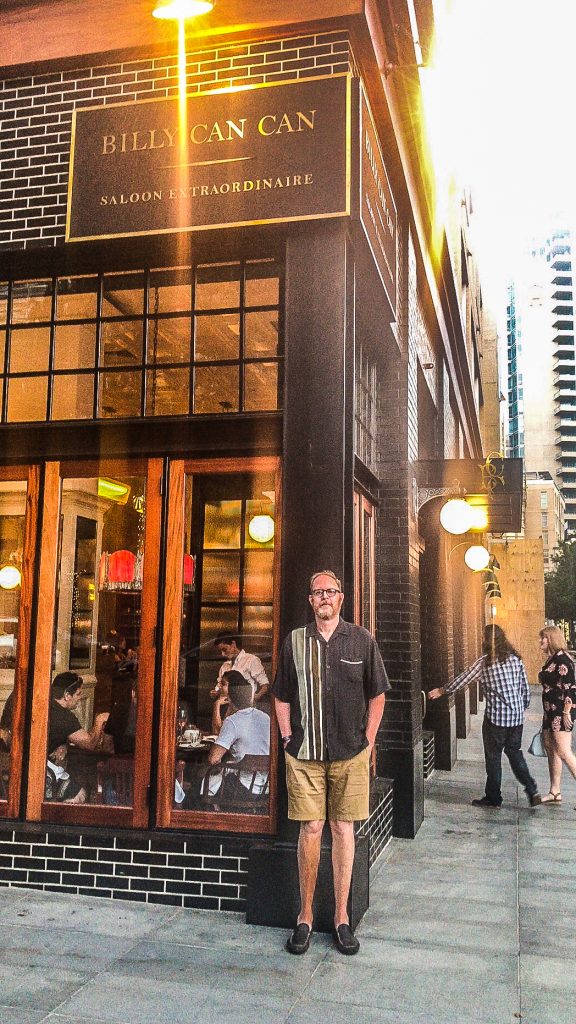 This is the smoked fish dip that we started with.
Yum! Go for it!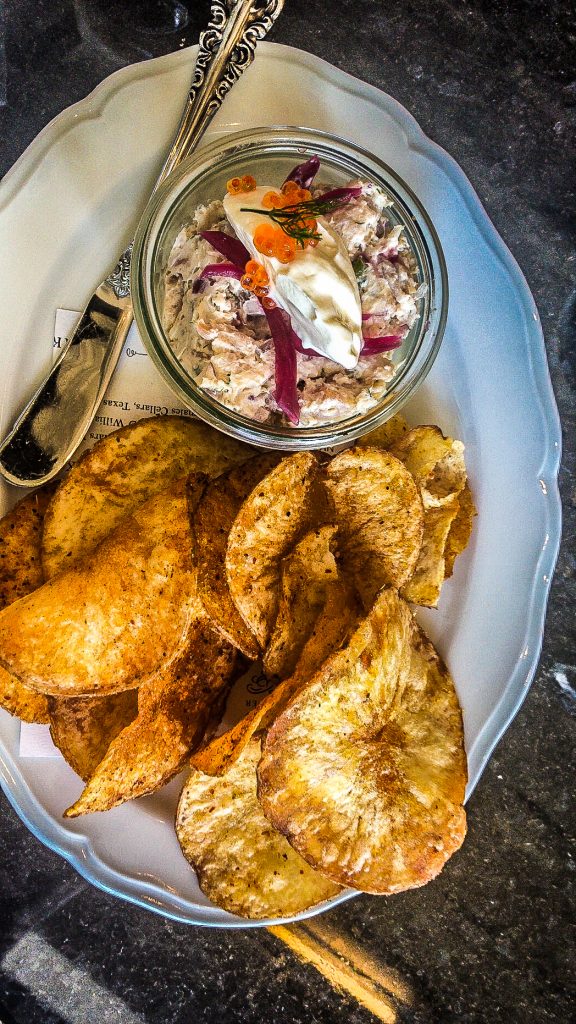 If you go with a larger group, have everyone order one of everything and give yourself to have a bite of it all.
The menu changes so hurry and go try for yourself.

You might also like ⬇️
Listen to the podcast here: