Disclosure of Material Connection: Some of the links in this post may be "affiliate links." This means if you click on the link and purchase an item, I will receive an affiliate commission. Disclosure in accordance with the Federal Trade Commission's 16 CF.
Just when we think the heat will never end . . . here we are barrelling through Fall, surrounded by pumpkins, hot chocolate and for me, the season of all STRESS.
Yikes!
However, October is my favorite month.  The air is crisper. Playing in the outdoors is so much more fun. And our dogs are ecstatic about getting more walks and hikes in nature.  Watch out squirrels!

Its a month of transition, change and even a recharging month for me.
And perhaps my biggest month to reflect and refocus on what's important.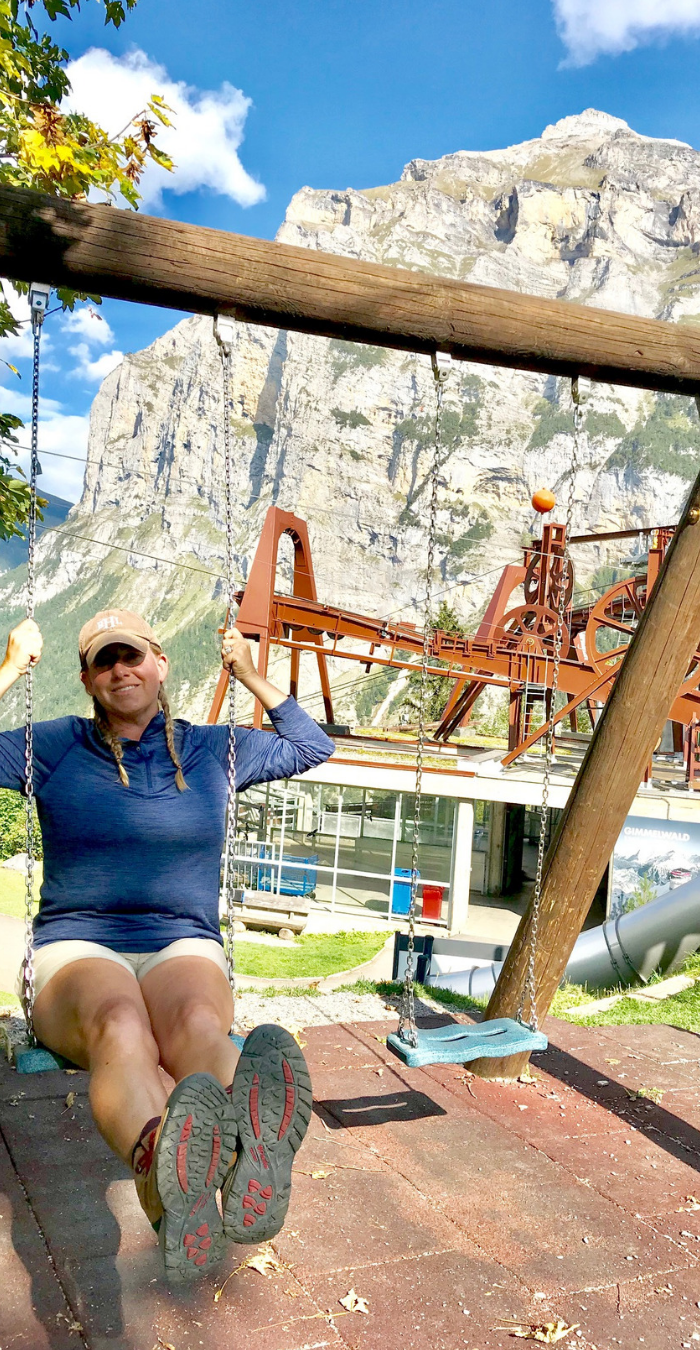 I may also have had half a pot of coffee this morning which has me super chatty about how I'm shaking things up in my life.
And as I continue to be totally open with you, the last 5 -6  months have been a bit . . . . shitty. Especially the last month or two.
I came here several times trying to write something light or happy or outdoorsy but I didn't have it in me. Being in this online world can be insane.  Grown women bullying each other over crafting posts, articles, Instagram photos and PR agencies. Internet trolls stalking and saying horrible things from behind the keyboard . . . or just following your every move.  29 emails per day (and counting) being asked to promote a business or an event. "Competitors" having their friends call to ghost shop you.  Or people just using every resource they have to stalk away.   Oh my.  All of that for authentically writing about some of our fave things to do in Dallas (99.99% of them are done without any company or PR agency paying me to say it).
Who knew authenticity could be so brutal??   Ummmm . . . this girl. 🙋
I can hear right my friends and colleagues right about now telling me to delete this post.  Becca, you can't be this honest with people.  Its always about image.  Only say positive things and please dress cuter, those hiking shorts aren't gonna cut it 😉
But alas, it's a new season. I'm not going to discuss the events of the past anymore because I'd like to focus on the positive.
This is my plan of attack for the remainder of the Fall:
*Let go.
Yeah . . . like let go of anything and everything that's not serving me. This means during the month of October I have been going through a hard reset.  Have you ever done a hard rest on your iPhone (its different than the normal reset). I am doing this to my mind, body and spirit.
*Make time for 8 hours of sleep each night.
*Meditate 10 – 20 minutes per day.  Okay, okay, some days it might be a quality 1 minute and that's okay too. If you're looking to meditate then I recommend Russell Simmons Meditation app which is FREE.  I tap on the 10 minutes and I'm on my way. I also enjoy the story behind 10% Happier with Dan Harris. You might have seen Dan on Good Morning America and I love his transformation from cocaine, anxiety, depression to finding inner peace.  He also has a podcast where he interviews a variety of guests on meditation, gratitude, generosity and other similar topics.
*Shift my thoughts ASAP.  When a negative thought enters my head, replace it with a good one immediately.  My current thought replacement goes like this "ooooh the sky is blue, the sky is blue".  That's right.  Its working.
*Play in nature and talk about it here.  Continue to be authentic on my site.

*Play with the dogs and share what I'm doing with them.
*Send positive vibes to a stranger. Concentrate on putting out more light, joy, compliments, in general.
*Focus on what matters, let go of what doesn't.
*Stay surrounded by positive and supportive people. Even if that means its just Brian some days.
*Stay focused on what a GOOD day looks like and follow that path.
*Only talk about marketing inside of a paid consultation
*Switch one cup of coffee to one cup of Earl Grey tea.
*Write down my goal statement and keep it on my night stand.  Believe in this and myself each day.
*Say NO more often. As they say, if it's not a hell yes then its a NO.
*No more "people pleasing".  My self care comes first. Being self-employed means I create my paycheck, retirement, savings and pay my own taxes.  To keep my priorities in check, people pleasing is now out the window.  #sorrynotsorry
*Sweat.  Like, get the negativity out of my body in the form of sweat. Since I'm not a big drinker and stay away from all drugs . . life can feel a bit more raw with someone as sensitive as I am.  Maybe I should take something? Maybe I should be at happy hour? I mean, it is called HAPPY hour.  I've opted for a hardcore workout at TMack Elite Training.  I love working out but need some of the no nonsense fighters to kick my butt.  And this is what happens every Monday through Friday at the class I attend.
*Breathe.  The depression and anxiety that I have been going through has me at a loss of air.  Its as if I can't even breathe in some moments which is exactly why I need to stop and say hey Becca . . . breathe girl!

(just an update after incorporating all of these elements, things are thankfully looking up most days . . .staying on the path)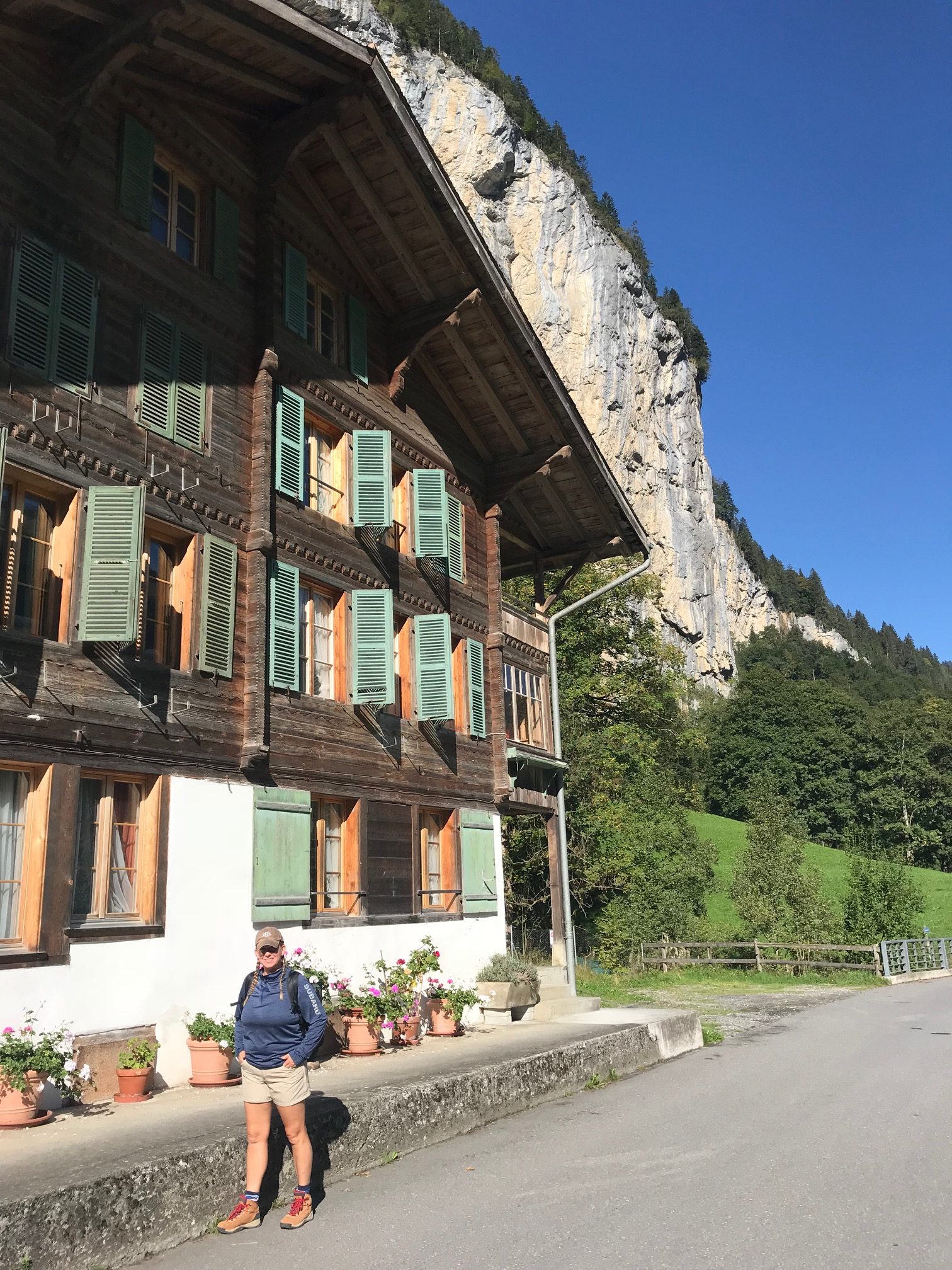 Now, lets talk HOLIDAY STRESS SEASON
Yes, I had to put that into all caps.
I'm opting out of 95% . . maybe even more.
This past weekend I had a chat with Brian about it.  Okay, yes, Dutch and Bowden were listening too.  And they were excited by the conclusion.  Literally over the moon.
It came down to recreating our Switzerland trip which included daily hikes and picnics.  And that was it.
It's also our favorite thing to do here as well. We love exploring Oak Point Nature Preserve, mountain biking Erwin Park in McKinney or Rowlett Creek Preserve. Packing a picnic and loading into the Model A for a little picnic at the Parker Rose Garden.  Or just coffee and a walk over by CityLine in Richardson.  The point being, we don't need FOMO.  We don't need to be at every Christmas party, holiday lights tour, craft market, holiday sing along.
And while there is nothing wrong with celebrating Christmas to its fullest, its come to our realization that living in this giant metroplex gives us too many options.
And there we go. That's my Fall recharge list. Turning this ship.
I hope that you have a great week full of pumpkins, PSL's and cinnamon spice/harvest/pumpkin pie scented candles and whatever else brings you joy.

P.S. Come head over here for more adventures and community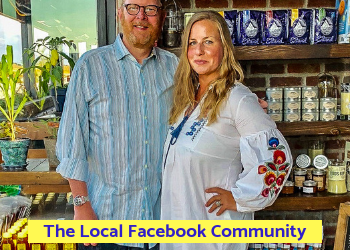 P.P.S. I also wanted to share to you whats in my earbuds and thought you might also like some of these podcasts: James Altucher, Wild Ideas Worth Living, 10% Happier.  Try these mental health apps where you're able to text a health provider: Talkspace or 7 Cups: Anxiety & Stress Chat