Disclosure of Material Connection: Some of the links in this post may be "affiliate links." This means if you click on the link and purchase an item, I will receive an affiliate commission. Disclosure in accordance with the Federal Trade Commission's 16 CF.
Brian and I sold our house in 24 hours.
I bet you would love to sell your Plano home in record time as well.
Am I right?
And then it happened again . . .
Our neighbors here in Plano sold their house in approximately 3 weeks.
Yes, you read that right.
Here's the kicker ⤵️
Its Winter and this isn't even the most popular time of year to sell a house.
I mean, things are still hot in the real estate world here in the metroplex but not the same as they were just 2 years ago.
Those stats above are record time.
Let me explain how it happened.
We got serious about selling our home.
Because  we wanted to quickly and easily move into our next house.
And you know what we did ➡️ we staged our homes.
We have 2 GIANT dogs at home, work from home, clearly we live there too and our home, even without children, gets put to good use. The bones of the home were great but we desperately needed a fresh spin on it from someone who was an expert in doing this.
Home Staging in Plano
Home staging is effective because it emphasizes a property's strengths and minimizes its weak points. It allows your home to be shown at its maximum potential.
During the home sale process, its essential to present a well-cared for home to give that amazing first impression.
Just so you know . .
According to a recent staging survey by the National Association of Realtors, the most common rooms that are staged include the living room, kitchen, master bedroom and dining room.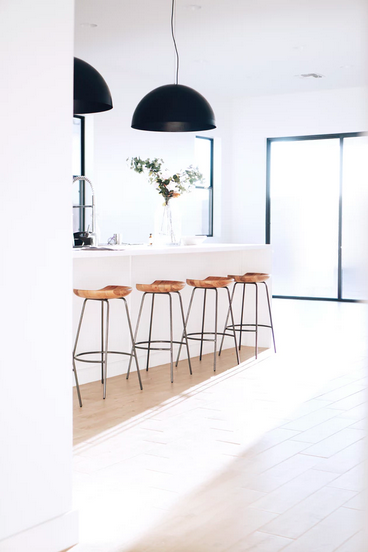 And those happen to be our most lived in rooms too . .
Focus your efforts on these spaces before moving on to the laundry room or other corners of your home.
9 Tips for Home Staging in Plano

Set your table with dishes, cloth napkins and even a centerpiece, like fresh flowers.
Drape throw blankets and pillows on couches, chairs, and beds. Make the space feel inviting and cozy.
Find a hiding place for all of those pet items.  Yep, hide the dog dish.
Add lamps to nightstands and end tables.
Minimize items and tzcotchkes on bookshelves. No one needs to see your extensive Hummel or Precious Moments Collection.
Make sure your house is sparkling clean.
Update your shower liners and make sure your shower curtains are fresh.
Make sure the hand towels in the bathroom and kitchen are hanging nicely and are super fresh as well.
We've all heard that staging a home will help you sell faster.
And although living here in Plano I've seen things move so quickly, its now beginning to slow down.
These days, home staging is essential for the seller.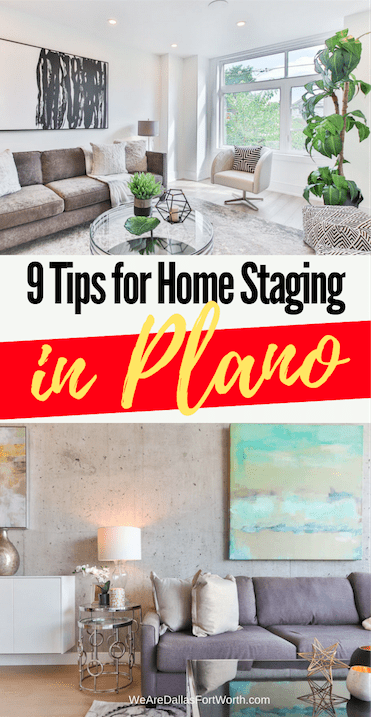 If you are serious about getting your house sold and want to minimize the number of times you get called at the very last minute for a showing (yes please!), then use the services of a Designer, specifically one that specializes in home staging.
I recommend:
Inspired Redesign founded by Michelle Rider.
A nationally-featured design consultant, Michelle Rider is the founder and CEO of Inspired Redesign, a full-service interior design firm that centered around functional, budget-friendly commercial & residential transformations. Michelle's 12 years of experience in the image and fashion industry is apparent with every creative space she designs. It was during her corporate America stint with organizations such as Macy's, Calvin Klein, Alberto Culver, and Coca-Cola that she came to realize the importance of a fluid, aesthetically pleasing environment.

"It's amazing how having a space you love can make you a much more productive worker in the office." Michelle Rider
When we sold our previous home, Brian and I had all of our systems in place.
Especially important if you work full time, have kids, have dogs or any combination of the above.
Systems are key in everything we do and that means we outsource what we can.
Finding help and finding an expert is key to reaching your goals faster.
And if you want to care for your greatest asset the best way you can, be sure to take a peek at Inspired Redesign to help you with your home.
Because we used an expert . . .
Our house sold extremely FAST!
Thanks to an amazing team including our home stager.
Seriously y'all, a house has to be depersonalized and allow the potential buyers to see their lives happening under that roof.
If you want to sell quickly, then reach out to Michelle for the best home staging in Plano.
Website: InspiredRedesign.com
Email: [email protected]
Phone: 972.345.6400
She's so good that you might reconsider selling your home and keeping it all to yourself. 😀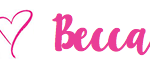 Thank you to Michelle Rider  for sponsoring this post, 9 Tips for Home Staging in Plano (that will sell your home fast!). I was paid for the creation of an article to help promote Michelle's message and I am proud to spread this small business owner's  mission of helping other Dallas metroplex home owners. This is something that I believe would bring value to my local DFW audience.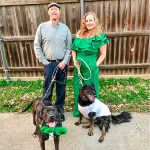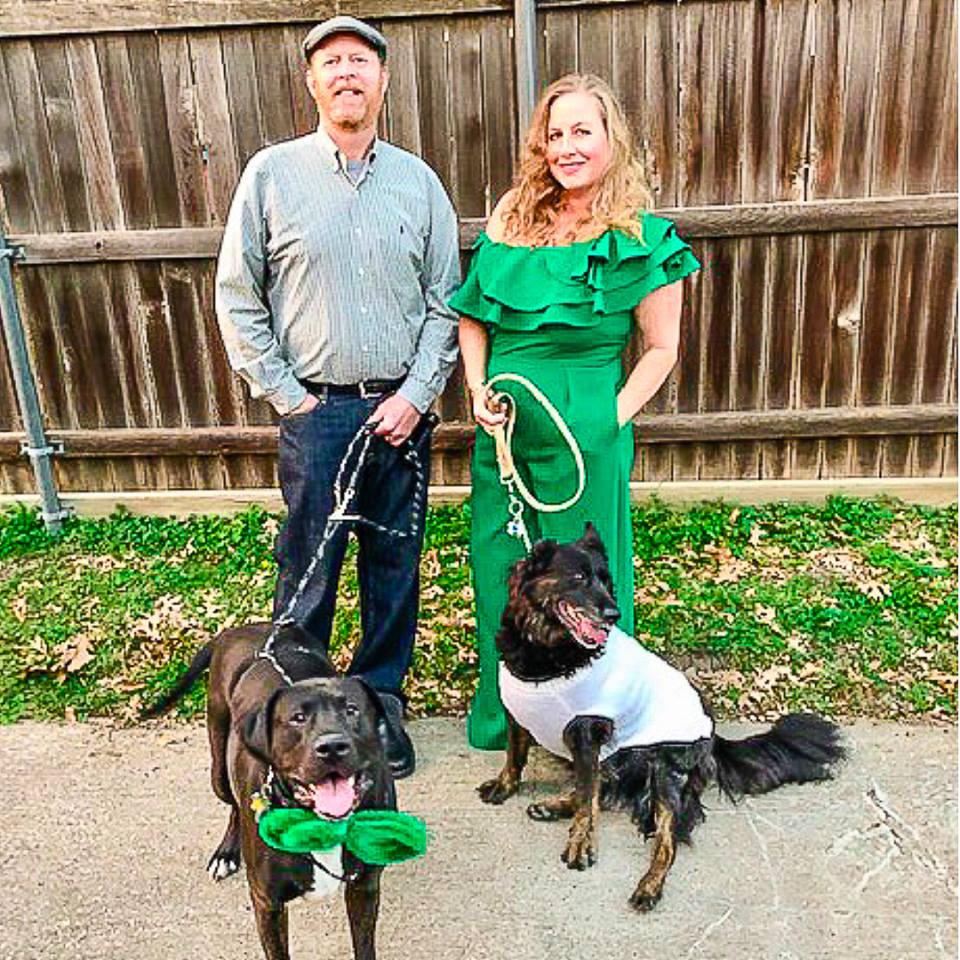 Interested in working with the We Are DFW team or being linked here on the website, start here
They help local businesses in DFW and many larger businesses looking to tell a story to the readers of Dallas. Her work entails copywriting, content marketing, blog campaigns, email marketing, social media, coaching and consulting.
Catch some of our podcast episodes here: