Disclosure of Material Connection: Some of the links in this post may be "affiliate links." This means if you click on the link and purchase an item, I will receive an affiliate commission. Disclosure in accordance with the Federal Trade Commission's 16 CF.
As every homeowner knows, moving your home from one place to another can be a real headache. The time you can afford to spend on tearing down, moving and setting up in the new location is limited, and let's be honest – gone are the days of you asking to help you move in exchange for beer and pizza. You need good, affordable and reliable moving companies in Frisco  Texas to help you on your big day.
Keep scrolling on down because I've go 5 moving companies I would like to recommend.
How to Find Moving Companies in Frisco Texas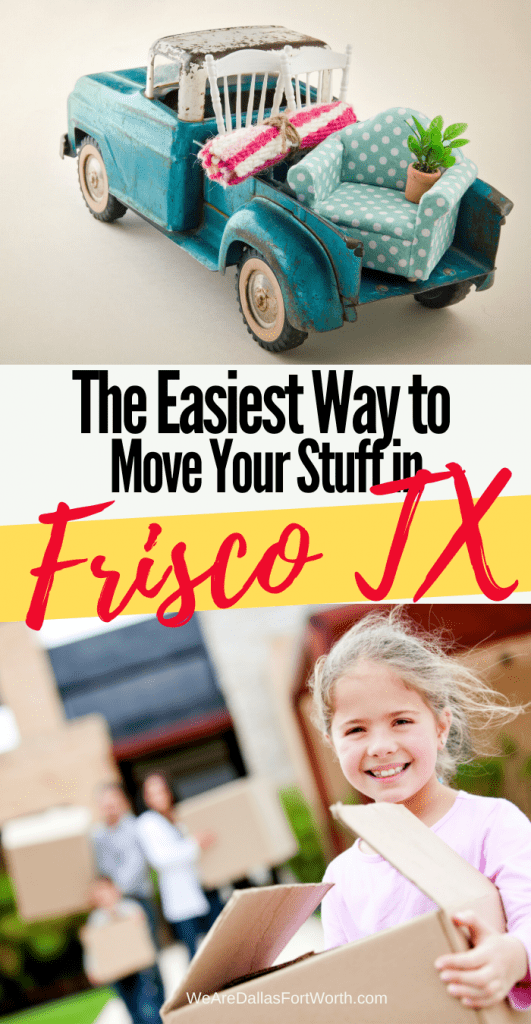 Professional moving companies has experience with all kinds of residential moves, from apartments to homes, condominiums, retirement communities, newlyweds, new college grads and everything in between.
What can they provide?
In-home estimates
Packing and unpacking service
Loading and unloading rental trucks
Long distance moving and local moves
Flexible Scheduling
Moving services for large items such as pianos, armoirs and safes
And possible even same day service
Before you commit to one company, you need to ask these 7 questions ⤵️
1. Is your company properly licensed?
2. Do you use contractors or employees?
3. Are employees covered by workers' compensation and public liability insurance?
4. Do you have any references that I can speak with?
5. What kind of liability coverage do you provide?
6. How long has your company been in business?
7. Will my belongings be in the moving truck with other homeowner's belongings?
Get concrete answers to those questions plus anything else you come up with to make sure you are making the right decision for your valuable household items.
Then . .
Make some calls.
As promised, here are 5 choices:
5 Options to Help You Move Right Now
Red Ants Moving Services Inc
(469) 331-7786
Frisco, TX
(972) 625-2225
Frisco, TX
(469) 422-6194
Frisco, TX
(214) 888-9986
Frisco, TX
(469) 428-1616
Final Thoughts
If your movers intend to provide you with their best service, they will be thoughtful and will ask for any relevant information you might have forgotten to share. Then they will come up with practical tips and suggestions that will help you prepare. If the person on the other line is just as inquisitive as you are, then that's a good sign and probably a perfect mover to work with.
Moving is stressful – no matter if its an in-town move or an out-of-state move. Ask for help. =)
One more thing . . . come join the Facebook convo.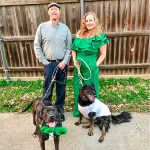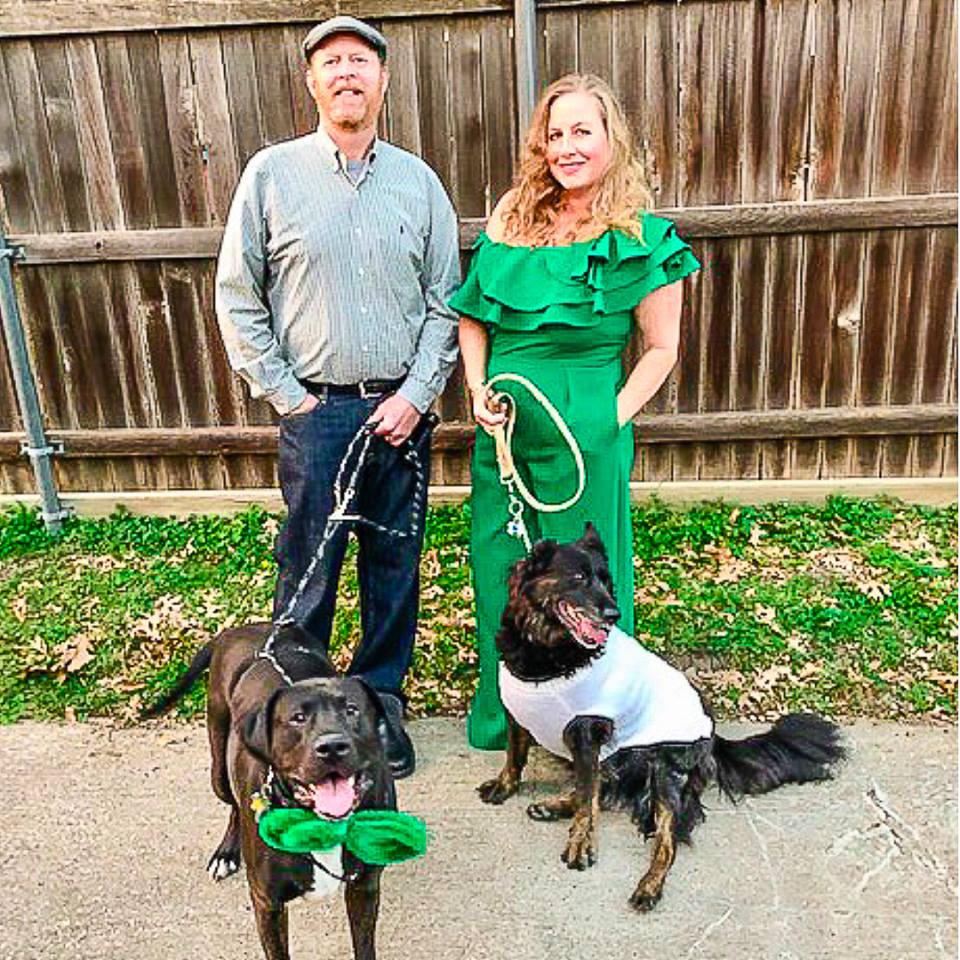 Interested in working with the We Are DFW team or being featured here on the website, start here
They help local businesses in DFW and beyond including copywriting, content marketing, blog campaigns, email marketing, social media, coaching and consulting.