Disclosure of Material Connection: Some of the links in this post may be "affiliate links." This means if you click on the link and purchase an item, I will receive an affiliate commission. Disclosure in accordance with the Federal Trade Commission's 16 CF.
This article contains some affiliate links, meaning that if you make a purchase through these links, I may earn a small commission (at no extra cost to you!). Thank you for reading!
We discovered a new trail!
We don't think there is anything better than discovering a new nature trail.
It allows us to:
✅ Get our steps in
✅ Explore together
✅ Connect to nature
✅ Give our adrenals and our minds a rest
✅ And its free!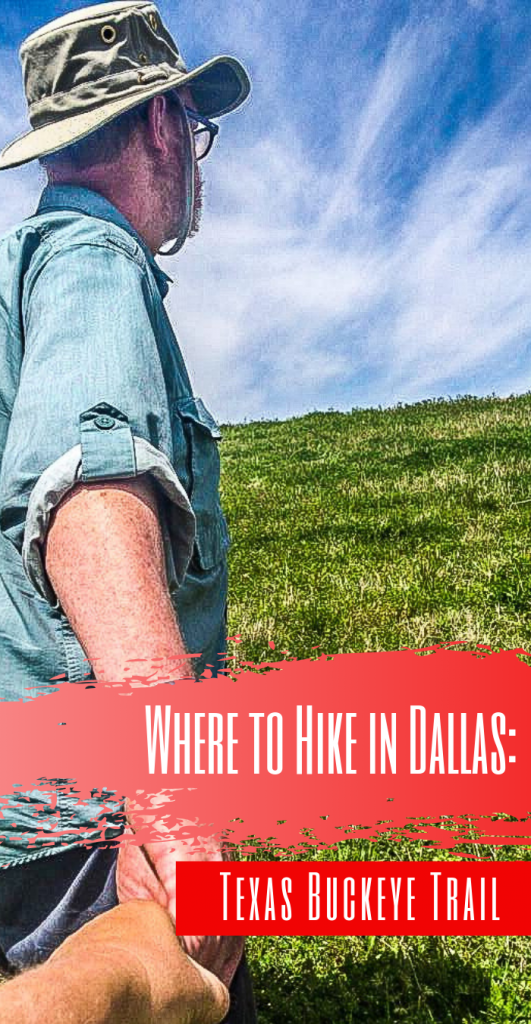 We recently took off on a Monday and chose 2 new trails within 45 minutes of our home in Plano.  Since we had the day off, we wanted to check out something new that we normally would not. We hike plenty throughout Bob Woodruff nature trails, Oak Point Nature Preserve, Erwin Park, Arbor Hills, Rowlett Creek Preserve etc.
We started out at Piedmont Ridge Trail . . . which was the shortest trail we have ever hiked in our life.  So we hiked it twice and then came over here to the Texas Buckeye Trail about a 4 mile drive.
And as we embarked on our new trail, we came across this map.
Our best advice: take a pic with your phone.  You just never know, trust us, you never know.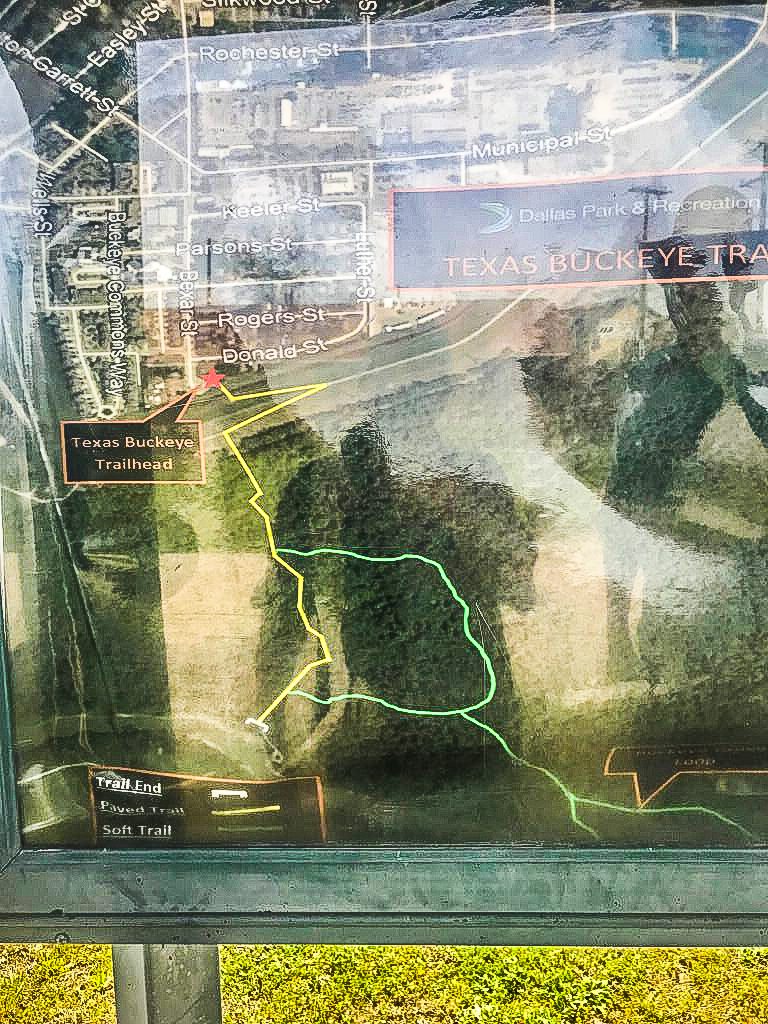 Most of our walking was on the sidewalk and then we found a few areas to off-road it a bit.
Note what we are wearing. Hiking shorts and jeans.
We want to stay away from leggings or non-hiking pants/shorts because its so easy to snag your clothing on the brush.  You want something that is sturdy and jeans on a cool day work just fine.
I also always protect my feet and ankles with either Keens, Merrels (thats what Brian is wearing) or these Columbia hiking boots that I laced myself into.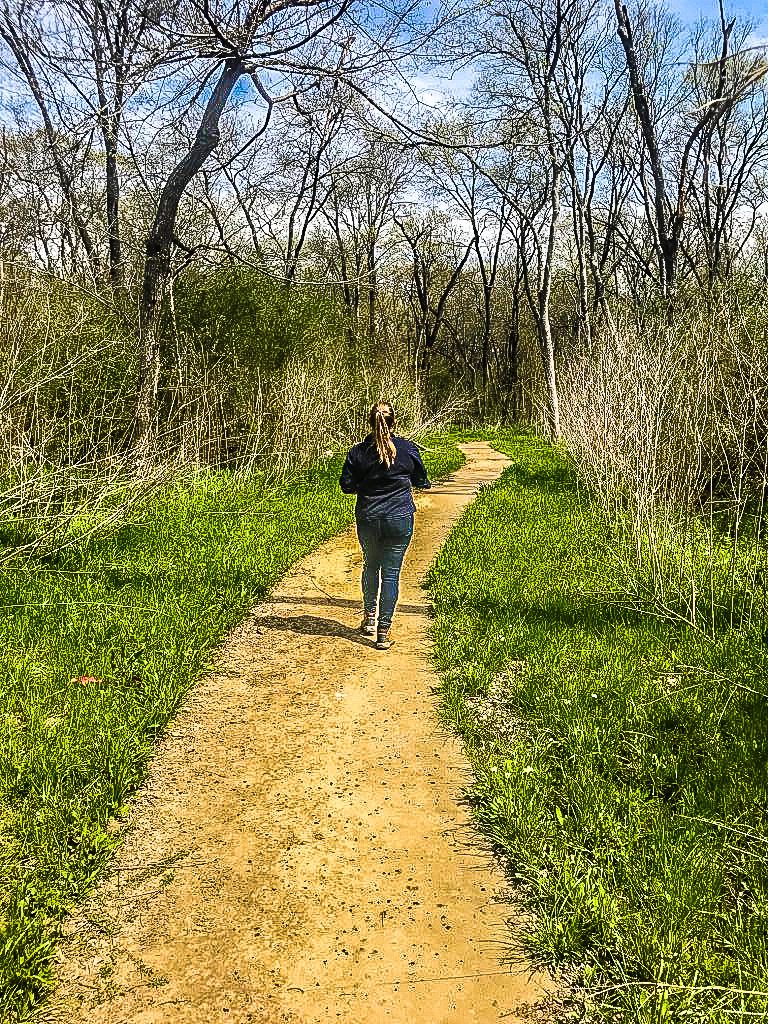 The Texas Buckeye Trail borders the Trinity River.
And we decided to keep going in hopes we could see the river.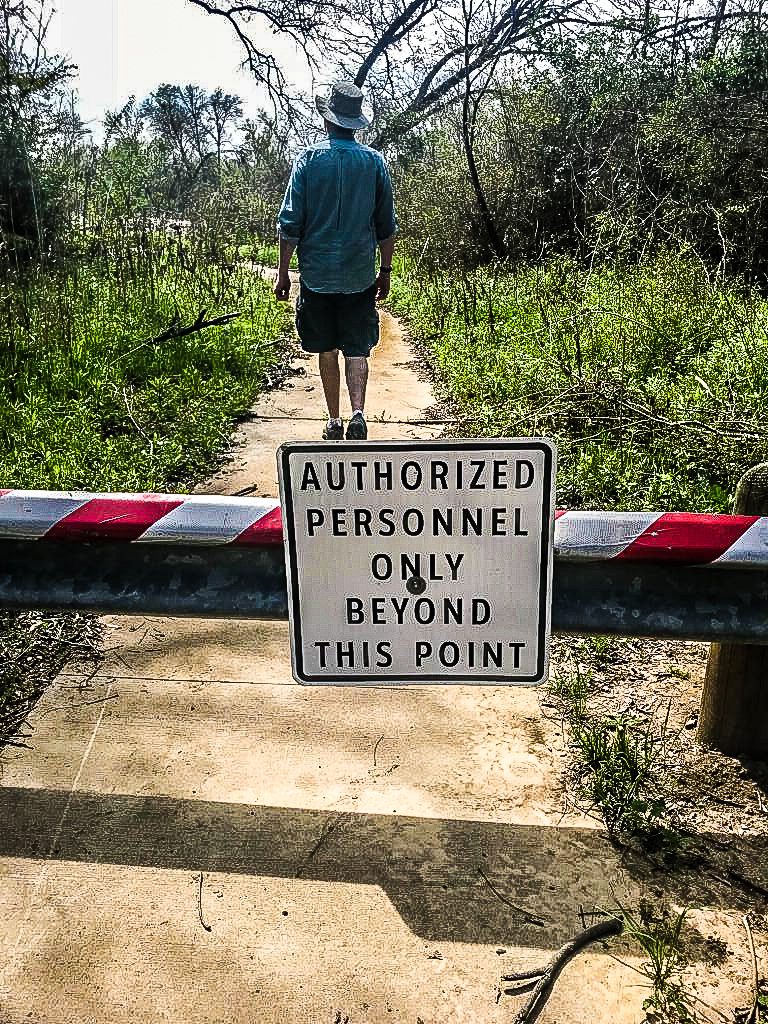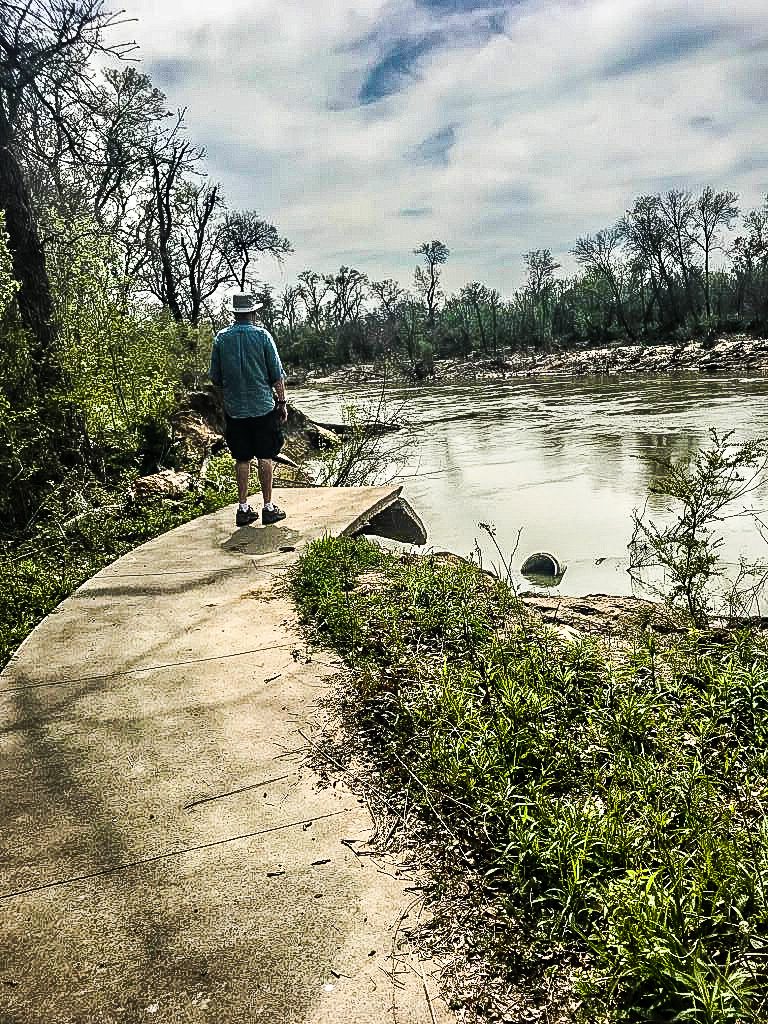 Oops!
We quickly discovered why you heed warnings like this!!
We backed away in a hurry and got back on the path.
This was another fairly short trail . . . but . . in discovering this new trail we came across the amazing Bonton Farms.
Amazing!! This little neighborhood market and farm turned our day of hiking 2 new trails and having lunch at the farms into the most perfect day.  What an awesome surprise!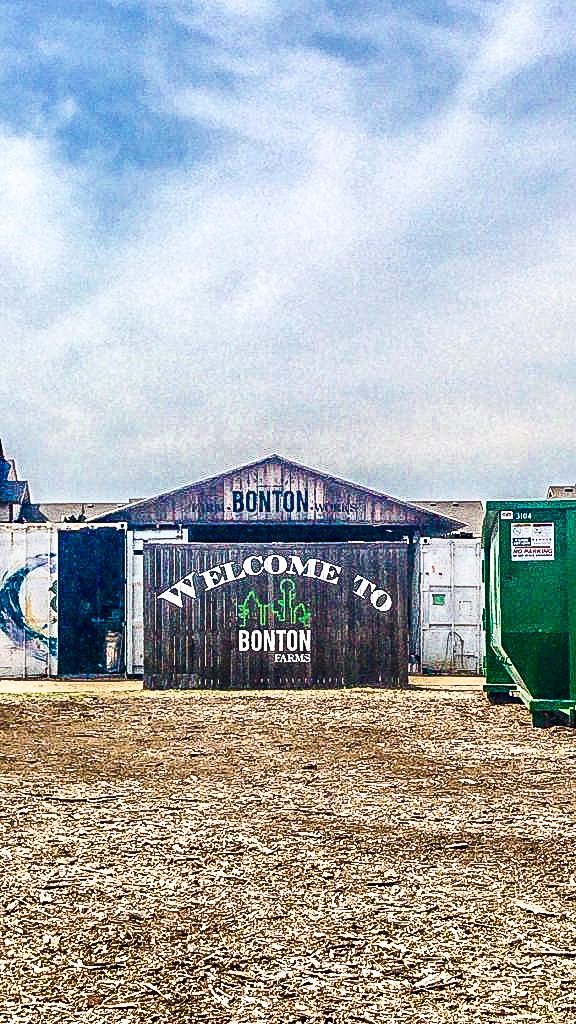 Catch some of our podcast episodes here:

You might also like: