Disclosure of Material Connection: Some of the links in this post may be "affiliate links." This means if you click on the link and purchase an item, I will receive an affiliate commission. Disclosure in accordance with the Federal Trade Commission's 16 CF.
An HPISD school calendar is extremely helpful and used to keep track of holidays, vacations and different events of the school. Its the guidance you need from the school when your sweet teenager forgets to tell you #AllTheThings. For those of you settling your family into the Park Cities, you'll need to have a handle on the Highland Park TX school calendar.
There are 3 calendars ➡️ the general HPISD calendar, the Testing calendar and the activities calendar.
You'll want to take a good look at all 3 then add to your family planner or Google Cal.
Get Access to the Highland Park TX School Calendar right now!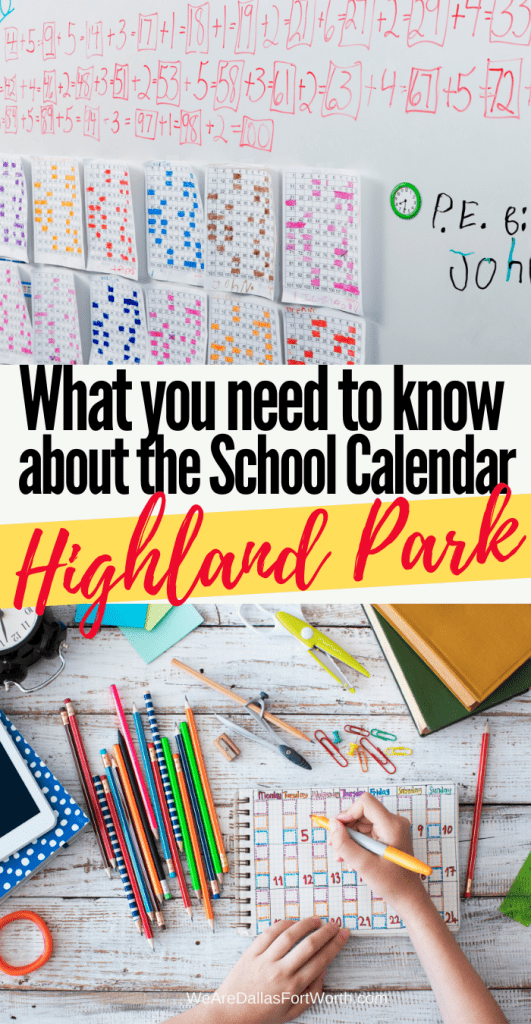 Some notable breaks you'll want to write down immediately ⤵️
Holiday Break is  officially from December 23, 2019 – January 3, 2020. But classes resume January 7, 2020.
While Spring Break is from March 16 – March 20, 2020.
Let's cross our fingers for good weather so the kids aren't stuck inside the whole time.
Or maybe Aspen is calling?
Here's something really important about attendance . .
If your child is missing a lot of school due to illness, make sure to check with the teacher about any work that needs to be completed. It's also a good idea to know the school's attendance policy.
Communication is imperative.
And communication solves many problems.
Go see the Attendance policy here and be sure to reach out to the right person as quickly as possible.
Now, there is one more point I need to make ⤵️

Maybe your student . .
Is in the process of avoidance because of assignments or grades, or even teachers who aren't as supportive as they were hoping for.
If you think there's a problem at school, talk with your child — and then perhaps with the teacher — to find out more about what's causing the anxiety. You can also rely on a school counselor or school psychologist to provide assistance.
As mentioned above, communication is imperative and so is sticking to the school calendar.
And know that, if you are aware of half days or school breaks coming up, this could provide the respite that your child is needing to recoup and rejuvenate.
So you might also be wondering . .
Especially if you have children of varying ages if . .
Do the HPISD schools have a variety of calendars?
Yes.
Depending on which school your student is in they will need to reference their specific calendar.
There is a calendar for:
✔️ Armstrong
✔️ Highland Park Middle School
✔️ Arch H. McCulloch Intermediate School
✔️ Bradfield Elementary
✔️ University Park Elementary School
✔️ Highland Park High School
✔️ Hyer Elementary School
But what if your student is in a Dallas private school?
Schools such as:
• Ursuline
• Jesuit
• Hockaday
• Good Shepherd
• Greenhill
and more . .
You will need to stay on top of each school's calendar as accurately as possible.
Especially if your children are in varying schools within Dallas.
Conclusion for the Highland Park TX School Calendar

If you want to be aware of the Highland Park TX school calendar then be sure to stay updated with all of the parent-student updates, meetings, and communications and feel free to download it from this source here.
Use a planner that can fit into your laptop carrying case or purse to stay one step ahead of the game.
Brendan Burchard has created the High Performance planner will help you approach your busy day, week and month with a strategy to perform at your very best.
Or this really pretty desk calendar for your home.
Pop it on the wall or on your desk. And make sure your kids add important dates as they come up!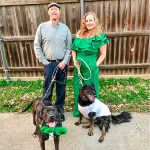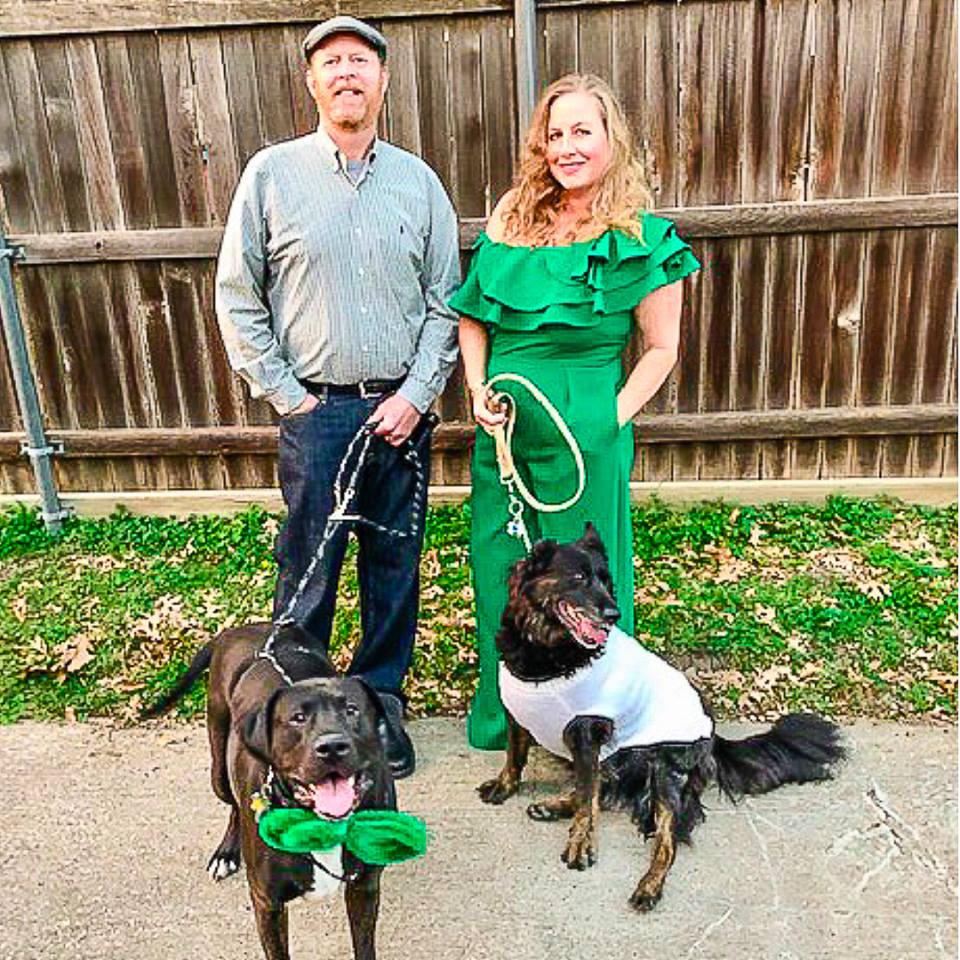 Interested in working with the We Are DFW team or being featured here on the website, start here
They help local businesses in DFW and many larger businesses looking to tell a story to the readers of Dallas. Her work entails copywriting, content marketing, blog campaigns, email marketing, social media, coaching and consulting.
You might also like
If you like podcasts, here are a few of my episodes from the We Are Dallas Fort Worth podcast