Disclosure of Material Connection: Some of the links in this post may be "affiliate links." This means if you click on the link and purchase an item, I will receive an affiliate commission. Disclosure in accordance with the Federal Trade Commission's 16 CF.
Meet Sherri Hale of Heart's Desire
Sherri is a Dallas area native, attended Highland Park High School, Texas A&M University and returned to the area and lived in Coppell while raising one son. Background is the financial sector and "fell" into retail with a friend over 25 years ago.
This is her story of Heart's Desire

Heart's Desire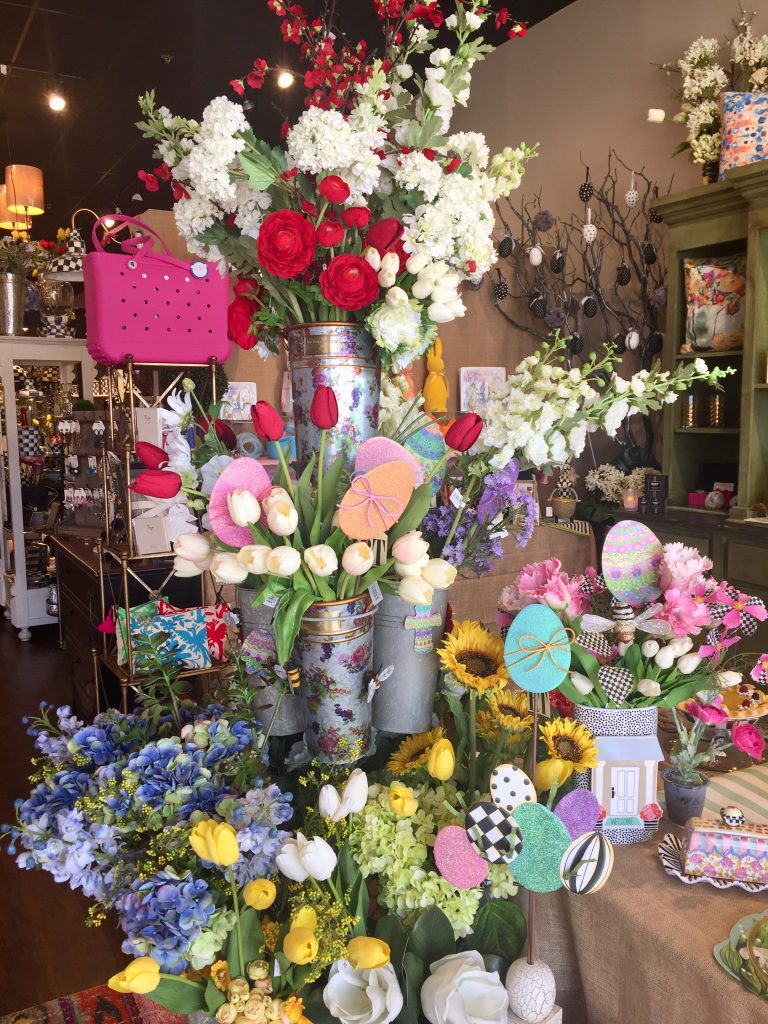 What's the one thing that your customers rave about?
I believe most of our customers would first rave about our superior customer service.
What is the #1 challenge that your clients/customers have when they reach out to you? Basically, why are people coming to your business
I think most repeat and even new customers come to Heart's Desire to find something "they've never seen before"… that unique gift or home decor item.
Did you always have a sense that you'd start your own business or a project of your own?
Frankly, I never thought I'd start my own business. The story of how it actually happened is a bit long for here, but Molly and I were filling a need and the location of the business in Frisco was a blessing.
What does a typical day look like for you?
There really isn't anything that could be called a "typical day" in retail 😉 Actually, three days a week I'm up VERY early to get to the store way before opening to work on paperwork and marketing items. The other two days of the week are usually spent on bookkeeping and networking. Molly typically has the reverse schedule in the store from mine so that at least one owner in present in the store on most days. Home afterwards to wonderful husbands and families.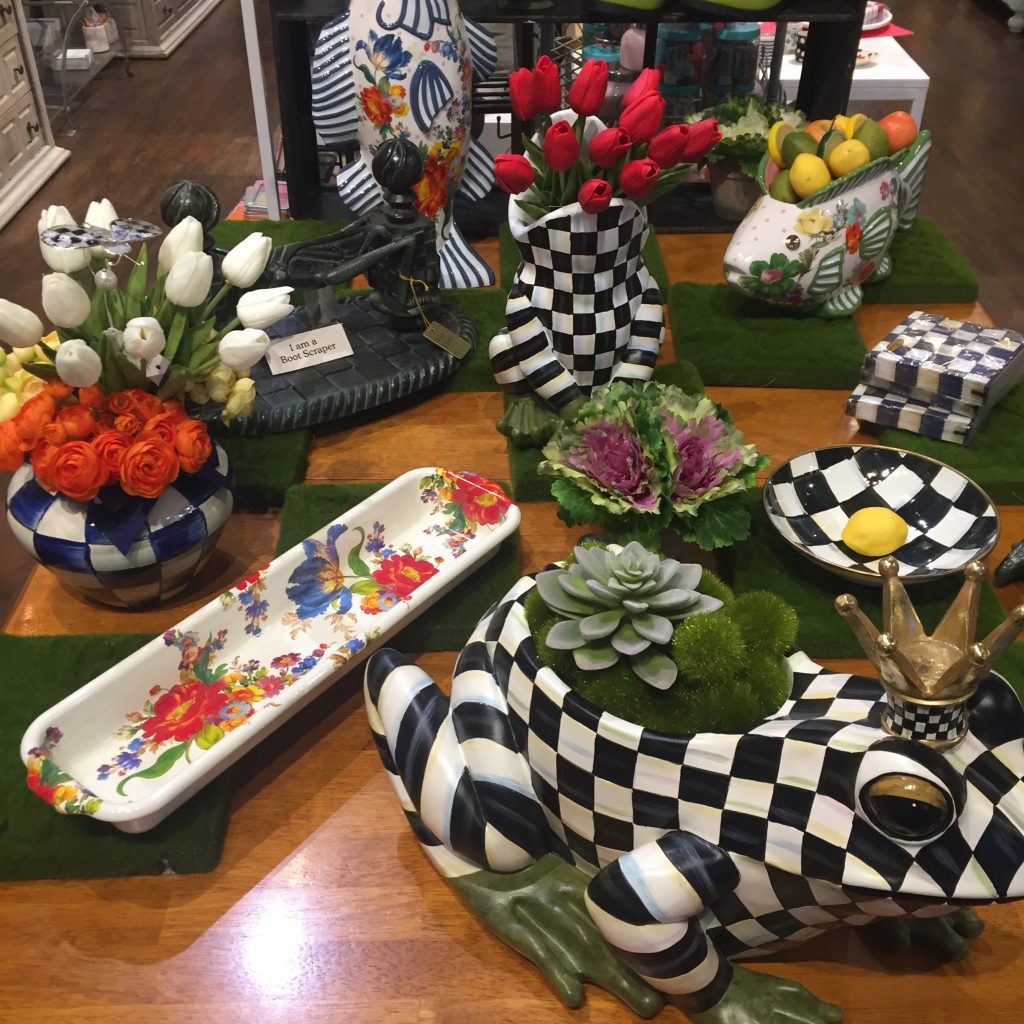 I look forward to going to work … the people we work with (many of whom have been with us for YEARS … an oddity in retail) are amazingly talented and fun to work alongside. Servicing our customers is the biggest blessing to me — I get SO excited, even 25 years in, when the customer compliments us on a unique gift recommendation or a wedding invitation result. We pride ourselves on personalized service and our customers feel like friends. Who WOULDN'T be motivated by a job where everyday you're surrounded by friends?
What is an essential book that you you've enjoyed that you think everyone needs to read right away?
And for me personally, it would be the
Bible
.
Let's transition to Dallas: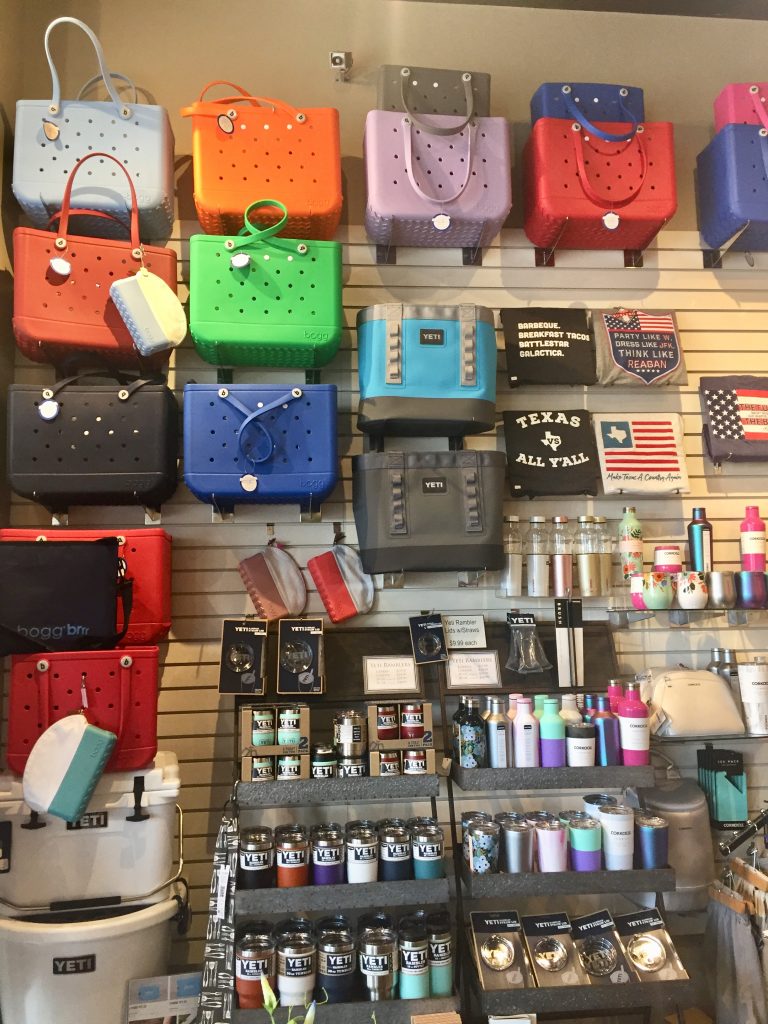 I now live in Fort Worth (and, yes, own a business and work in Frisco … long, great story), so my answer is all over the metroplex…. Sundance Square, Dallas Arboretum, anywhere some good live music might be happening.
Over the past year, what addition to DFW do you just love?
OH I hope a restaurant is an ok answer… LOVING Pappas Delta Blue!
Where would you like to have a staycation in the Dallas area?
Anywhere! Love Granbury and Waxahachie, but if you had said 3 hours I'd say Jefferson. I want to be VERY laid-back on the weekends!
SUCH a tough question … the person part of it mostly…. wish you would have asked for my table of 10! It would be Jesus and I'd take him to III Forks if we're in Dallas or Reata if we're in Fort Worth.
Thank you so much to Sherri from Heart's Desire  here in DFW sharing her story and her business with us. As always, our small and local business owners need our support to keep providing their gifts to the world. Let's share some love on her business  💗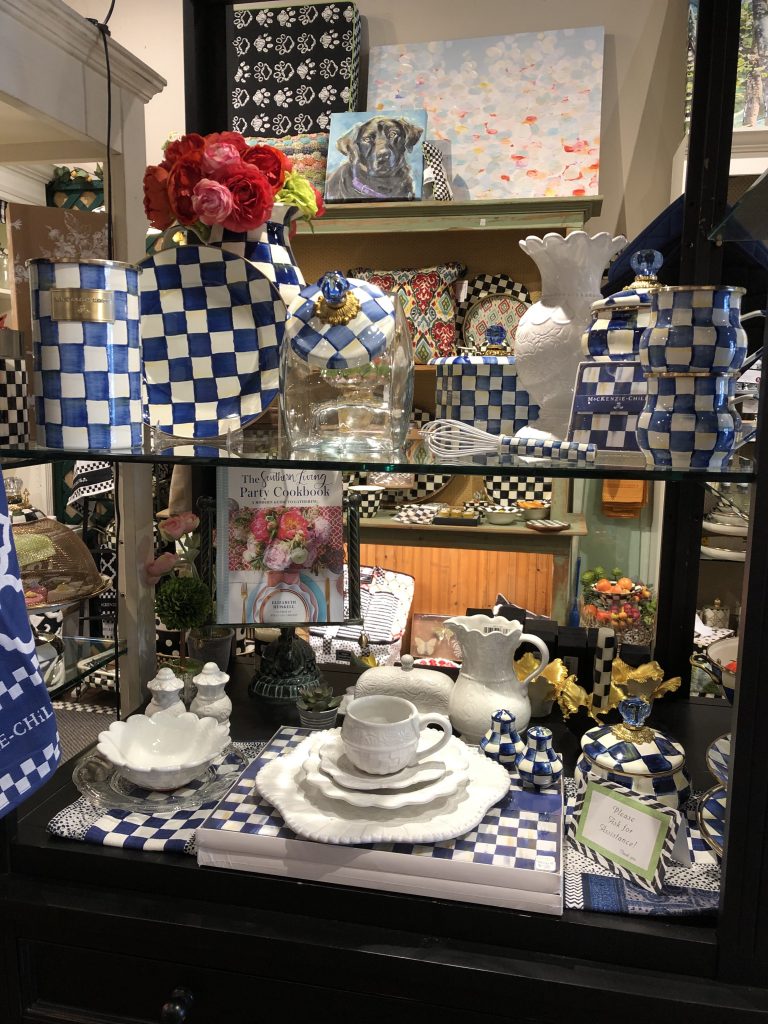 P.S. If you live in Frisco, you might also like these Kids Activities
If you're starting a business of your own, you might like these 3 killer books ⤵️

Jab Jab Jab Right Hook by Gary Vaynerchuk.
Growth Hacker Marketing by Ryan Holiday
Start with Why by Simon Sinek

Need a meeting space in Dallas? This directory is searchable by type and location ⤵️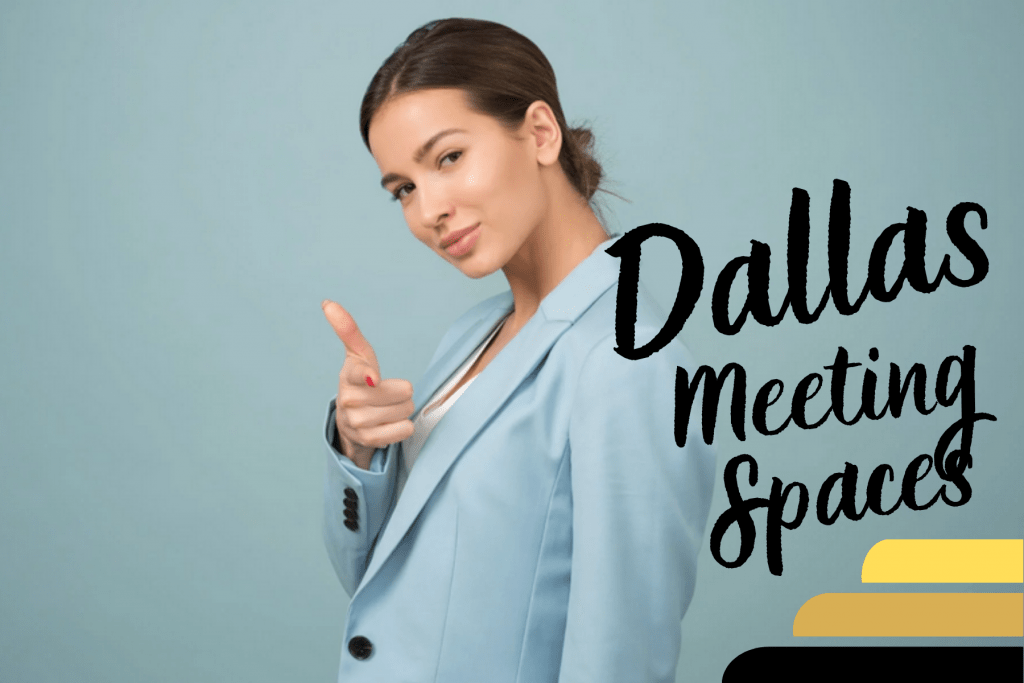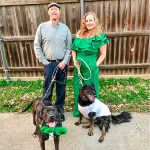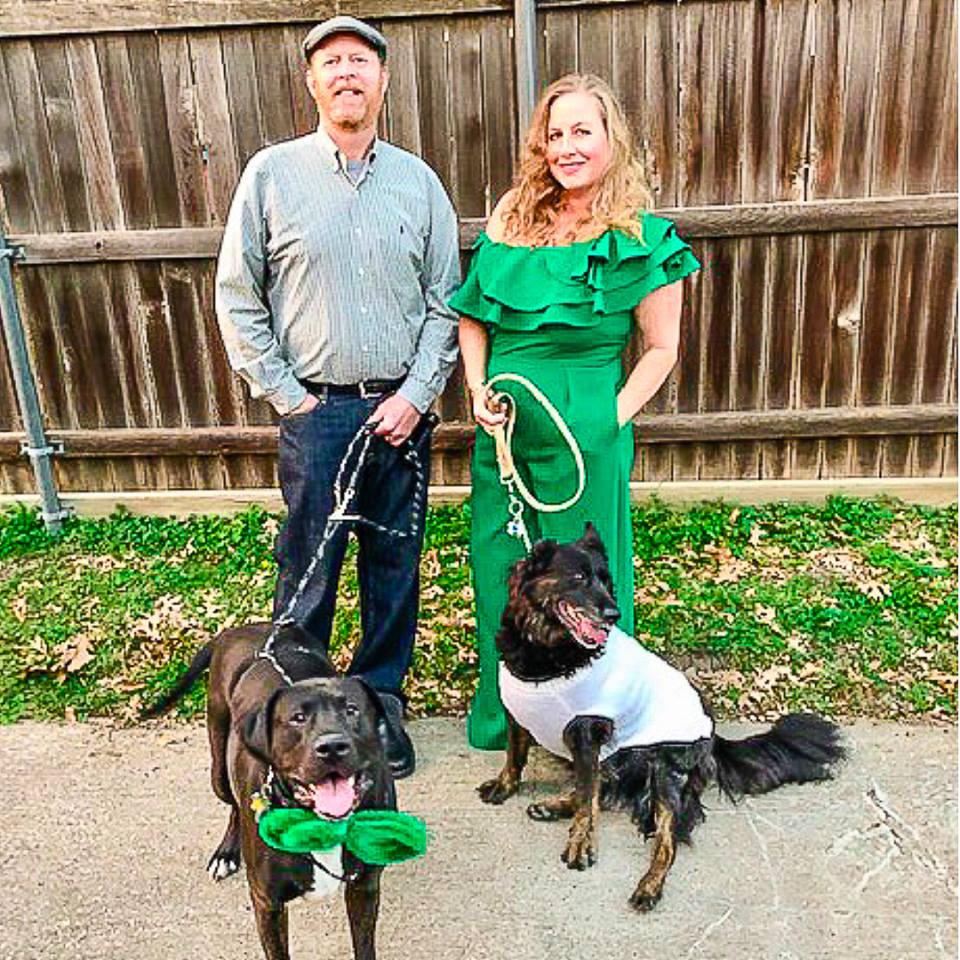 Interested in working with the We Are DFW team or being featured here on the website, start here
They help local businesses in DFW and beyond as an Online Business Manager, support on LinkedIn, social media and marketing Training and a even a little content marketing, blog campaigns, email marketing, social media, coaching and consulting.
Pop the We Are DFW podcast in your earbuds over here: