Disclosure of Material Connection: Some of the links in this post may be "affiliate links." This means if you click on the link and purchase an item, I will receive an affiliate commission. Disclosure in accordance with the Federal Trade Commission's 16 CF.
Meet Amy Long of Orchard At The Office
Amy is the co-founder of Orchard At The Office, a homeschooling mother of 4, a registered nurse and a foster dog rescuer.
My husband and I started Orchard At The Office in 2010. Since then, we have grown to serve over 400 businesses on a weekly basis and employ 22 North Texans.
[This article was written during COVID-19 which means many businesses are making small and large pivots.]
Orchard at the Office, like many other businesses, are also making a pivot to providing delivery to homes.
COVID-19 is decimating our office fruit delivery business so Amy and the team at Orchard At The Office are pivoting to deliver fresh fruit and health snacks to homes DFW.
This is her story of Orchard At The Office.

Orchard at the Office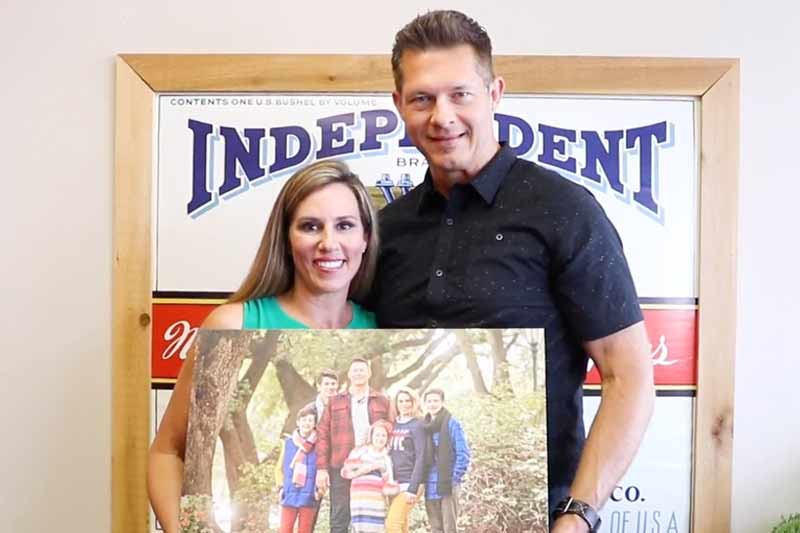 What's the one thing that your customers rave about?
Our customer service is impeccable! Our fruit is good, too.
What is the #1 challenge that your clients/customers have when they reach out to you?

Businesses needed assistance providing healthier snack options and fresh fruit to employees. Now, we are serving vulnerable populations like seniors and people with compromised immune systems. People who are self-quarantined due to recent travel, illness or possible exposure to COVID-19 can maintain social distancing with home delivery of fresh fruit and snacks. Plus, grocery store shelves have been routed in many locations. Our fruit is supplied by wholesale partners so we are not experiencing any shortages.
Did you always have a sense that you'd start your own business or a project of your own?
I am a serial entrepreneur. Owning and operating a business challenges me to grow and I enjoy mastering new skills.
What does a typical day look like for you?
Before COVID-19, I was up early and worked from home for 4 hours before my kids woke up. I did schoolwork with the older two and then drove our youngest to tutoring with a literacy specialist. (Our youngest child has some special needs.) I went into our Richardson office for a few hours then returned home to work a bit after dinner. Since the crisis, my days start before 5am. I review the cancellations, meet with the team to adjust the routes and work on developing the marketing message and logistics for home delivery. Our days end after midnight and we repeat the process again a few hours later.
Our passion for wellness was a driving force behind Orchard At The Office. Since the crisis broke, we are motivated by the need to save our small business. We are in life or death fight to preserve what we have spent 10 years building.
What is an essential book that you you've enjoyed that you think everyone needs to read right away?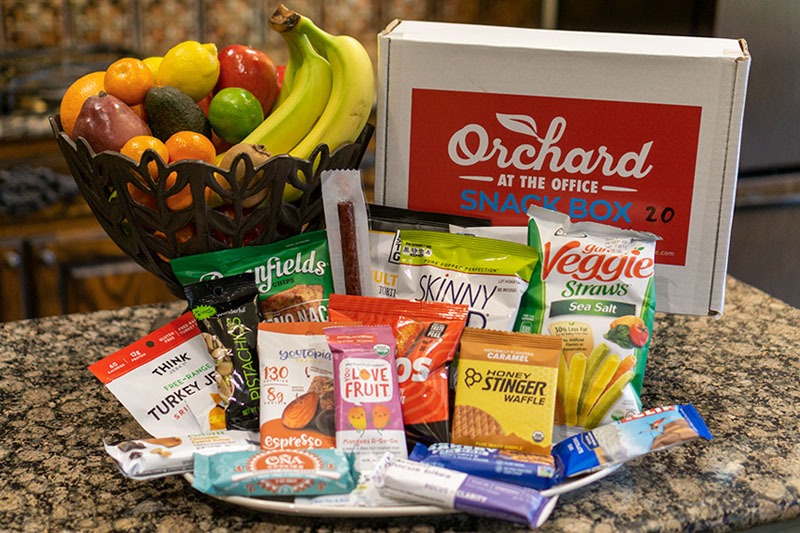 Let's transition to Dallas:
1. North Texas Performing Arts (https://northtexasperformingarts.org) – Youth theatre at its finest! Several of our children are actors so we spend a lot of time volunteering or enjoying performances here!
2. Toyota Music Factory – We love live music and see a lot of artists here when they are in town.
3. Legacy Hall – So many delicious choices!
Over the past year, what addition to DFW do you just love?
Dog parks! There are so many fantastic dog parks in Plano, Murphy, McKinney and Fairview now.
Where would you like to have a staycation in the Dallas area?
I would love to rent a giant house on Cedar Creek Lake, invite my sister and her family to come down from Virginia and spend a week laughing on the dock while we host Cousin Camp.
I would invite Ina May Gaskin, the mother of modern midwifery, to dine with me at The Biscuit Bar in Frisco.
Thank you so much to Amy from Orchard At The Office here in DFW sharing her story and her business with us. As always, our small and local business owners need our support to keep providing their gifts to the world. Let's share some love on her business 💗
P.S. Think of one person in your life that is a total health nut, got that person in your head? Awesome! Send them this link. OR heck, send them a package of yummy from Amy's business.
P.P.S. Loved that Amy mentioned Dog Parks, take a peek at tab in menu for more Dog Park info and of if you happen to be a Dog Mom, then y'all better be in the Dog Moms of Plano/McKinney/Allen/Frisco
If you're starting a business of your own, you might like these 3 killer books ⤵️

Jab Jab Jab Right Hook by Gary Vaynerchuk.
Growth Hacker Marketing by Ryan Holiday
Start with Why by Simon Sinek

Need a meeting space in Dallas? This directory is searchable by type and location ⤵️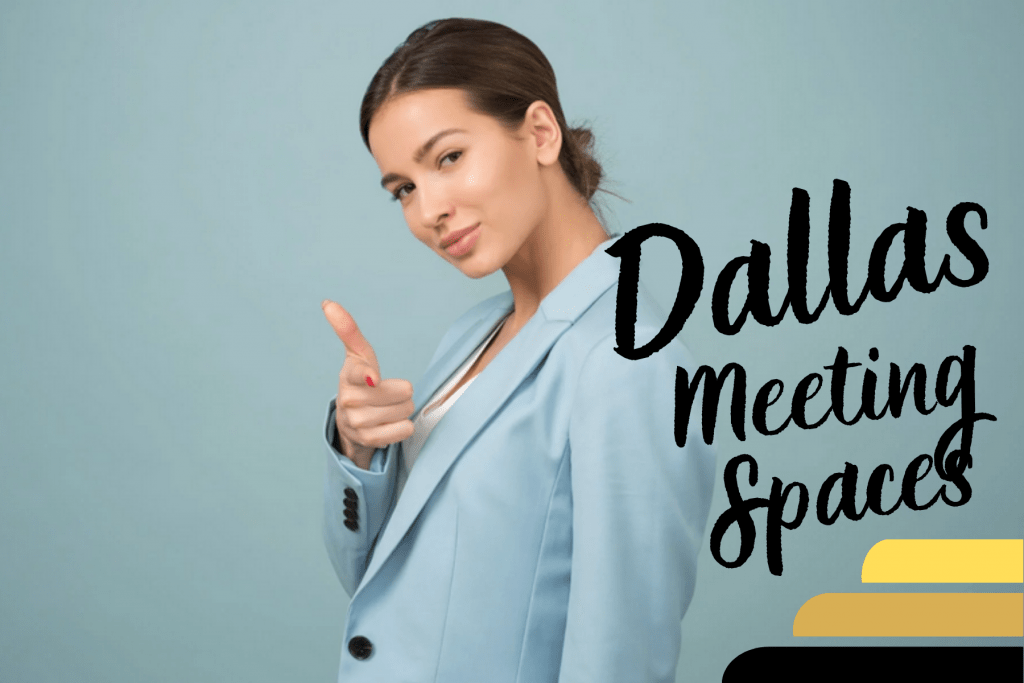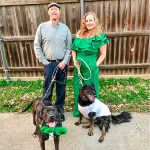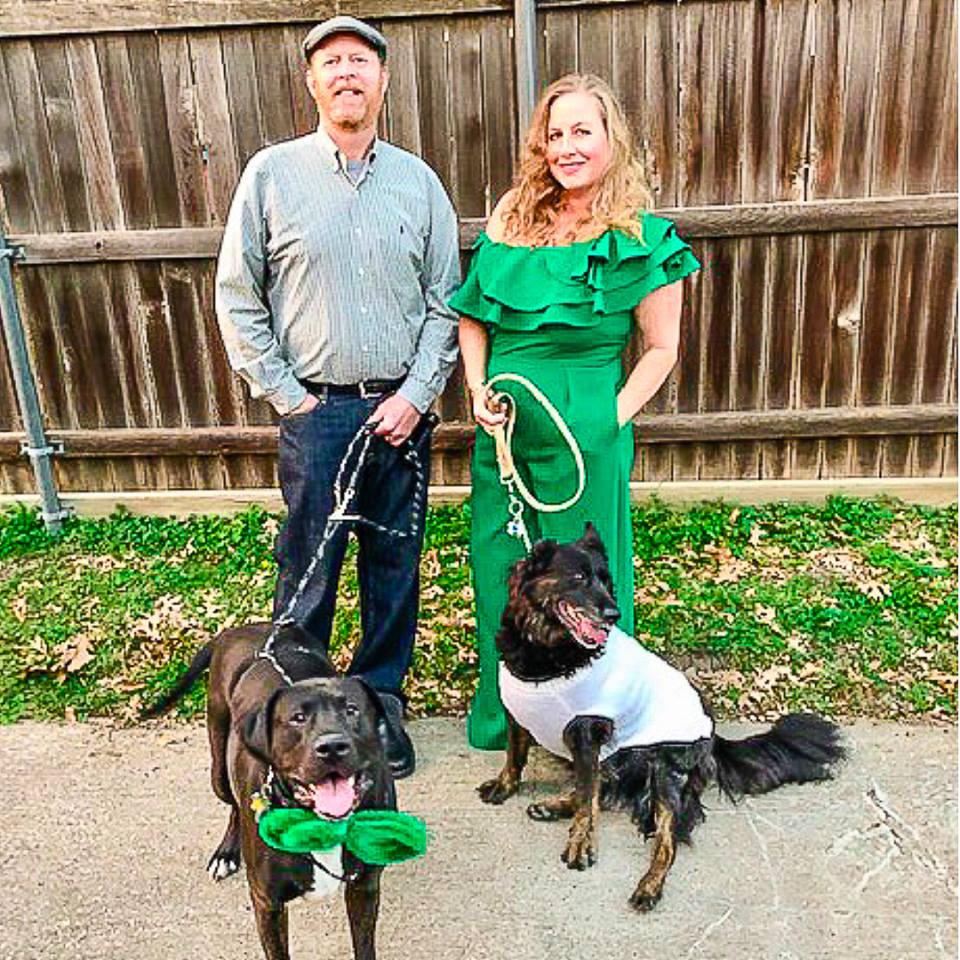 Need more sales, leads or attention start here
Our team has been helping business owner's kick the old school networking meetings to the curb and make money online. Its so much fun to help solopreneurs and businesses see the light. The online world is a roller coaster of fun!!
Pop the We Are DFW podcast in your earbuds over here: