Disclosure of Material Connection: Some of the links in this post may be "affiliate links." This means if you click on the link and purchase an item, I will receive an affiliate commission. Disclosure in accordance with the Federal Trade Commission's 16 CF.
Kate Winkler is originally from Western NY, and she moved here to be with her now husband. Baking was her refuge after working many rears in healthcare and even detaching her retina. When that situation arose, she realized that she needed to spend less time with screens and more time baking her lovely creations via Sweet Schnibbles.
This is Kate's story…
Meet Kate Winkler of Sweet Schnibbles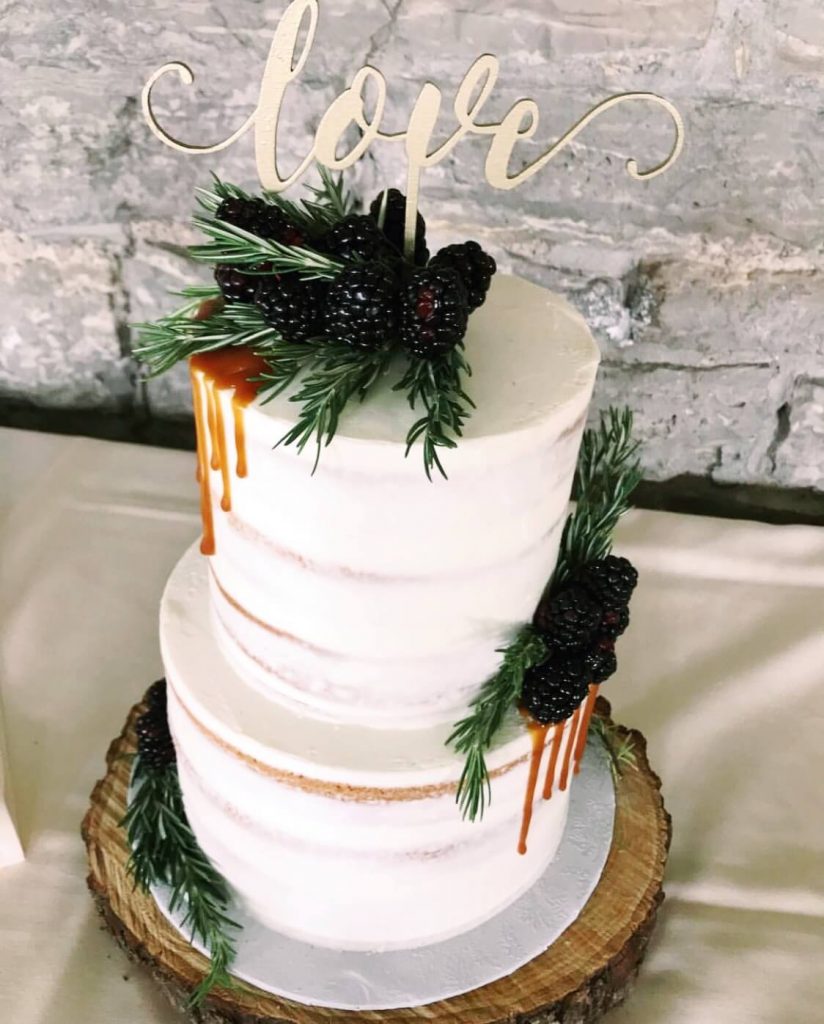 Sweet Schnibbles started after a number of people asked me to purchase my cakes and cookies. I would bring leftovers to work and social events and it grew from there. What was once a passionate hobby became a dedicated business, after some prompting from regulars who continued to order. I had made wedding cakes in Salt Lake City, prior to moving here, and I wanted to continue growing and learning with regards to baking and decorating.
What's the one thing that your customers rave about?

My burnt ginger cookies are one of my most popular items and unique enough that people keep coming back for more!
What is the #1 challenge that your clients/customers have when they reach out to you?

People are looking for a pinterest worthy cake that tastes as good as it looks
Did you always have a sense that you'd start your own business or a project of your own?
I've been an entrepreneur at heart, and this isn't my first business venture, so I always had it in the back of my head.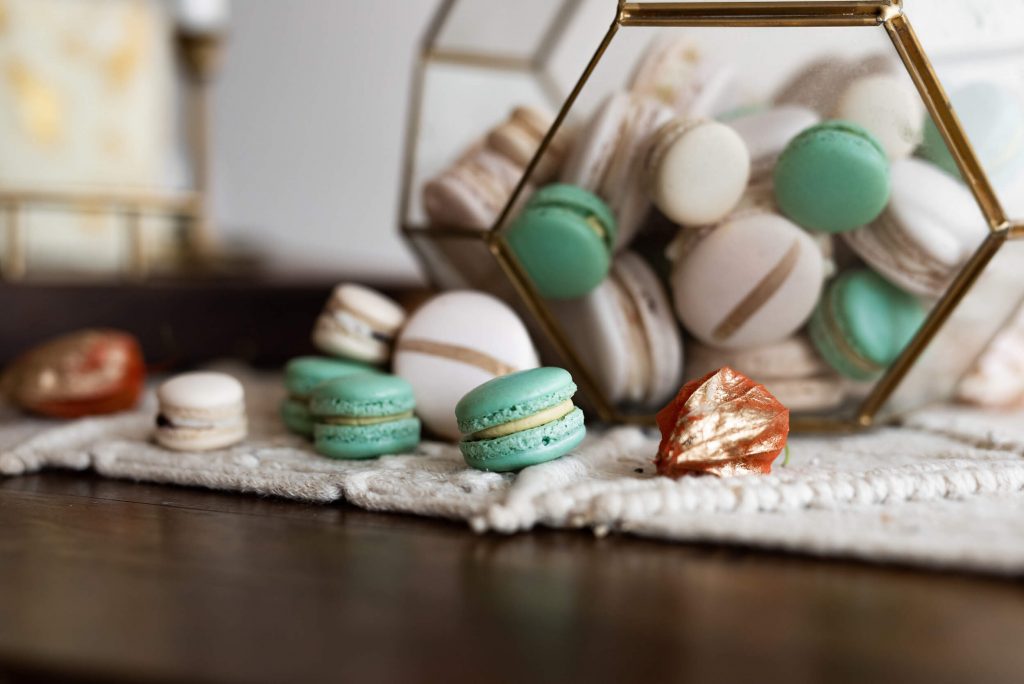 What does a typical day look like for you?
depending on the day of the week, it could be emails and inquiries, tasting prep, baking or recipe development. It's always changing.
What is an essential book that you you've enjoyed that you think everyone needs to read right away?
I read a lot, but it's been fiction and cookbooks lately. I recommend BraveTart to even non bakers, because it's got a lot of nostalgic classics you can re-create at home.

I'm motivated by learning and improving. I want to hone my craft and continue to push myself to try new designs and techniques. I take classes and attend workshops to learn new skills and perfect other ones. I'm dedicated to my customers and my family and representing both well.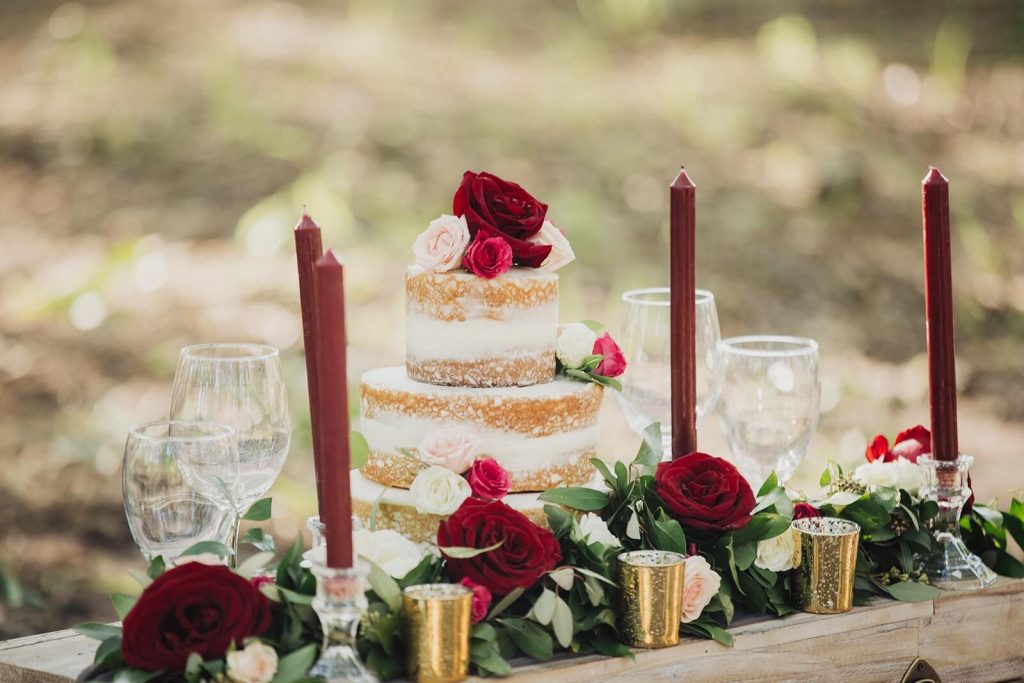 ---
Let's transition to Dallas:
My husband and I love trying new places. Heritage pizza in the Lewisville / The Colony area is great. We also have fun grabbing a drink at Taps and Caps in Lewisville or at Rahr in Fort Worth when we visit that side of town for family.
Where would you like to have a staycation in the Dallas area?
I've done one at Legacy West in Plano, but I'd love to do one in Fort Worth.
I would love to have my parents here. They aren't well enough to travel, but I'd love to take them out and show them around, and take them someplace classic like Nick & Sam's.
Thank you to Kate Winkler of Sweet Schnibbles
Thank you so much to Kate Winkler of Sweet Schnibbles here in DFW sharing her story here with us. As always, our small and local business owners need our support to keep providing their gifts to the world. Let's share some love on her business.

If you're starting a business of your own, you might like these 3 killer books ⤵️

Jab Jab Jab Right Hook by Gary Vaynerchuk.
Growth Hacker Marketing by Ryan Holiday
Start with Why by Simon Sinek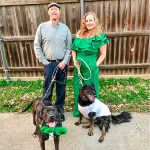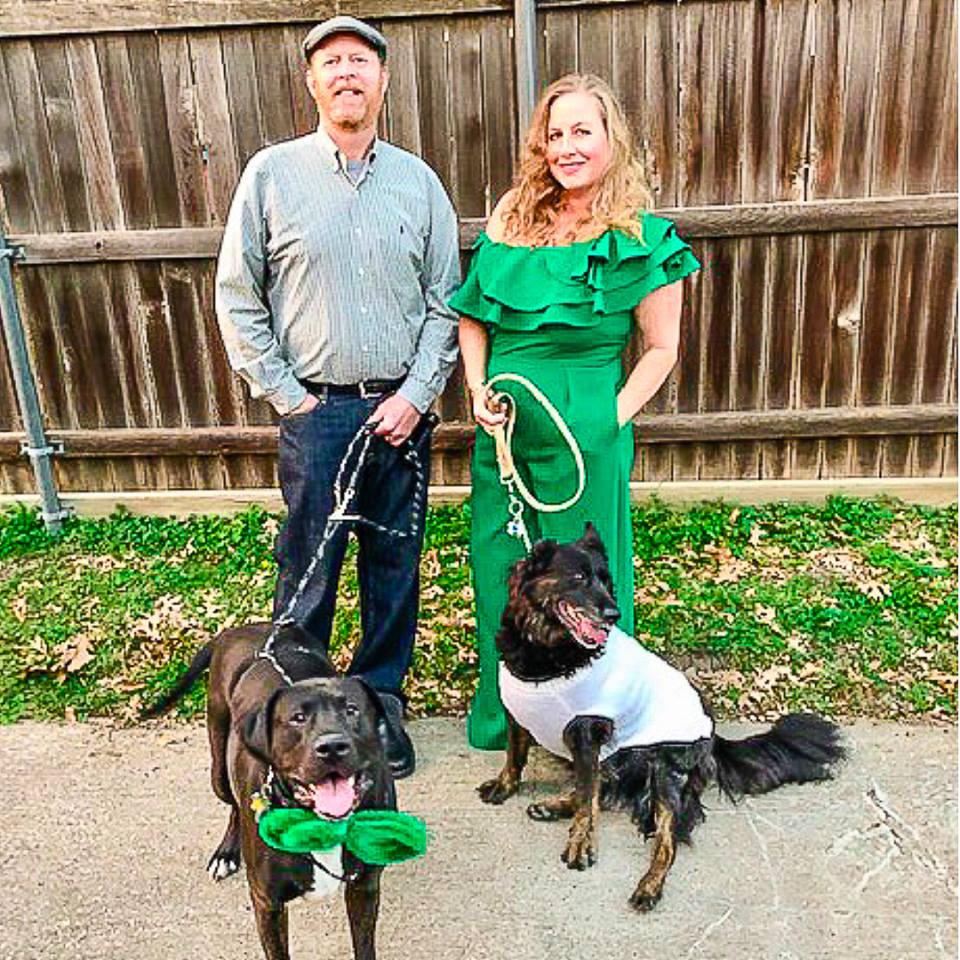 Need more sales, leads or attention start here
Our team has been helping business owner's kick the old school networking meetings to the curb and make money online. Its so much fun to help solopreneurs and businesses see the light. The online world is a roller coaster of fun!!
Pop the We Are DFW podcast in your earbuds over here: