Disclosure of Material Connection: Some of the links in this post may be "affiliate links." This means if you click on the link and purchase an item, I will receive an affiliate commission. Disclosure in accordance with the Federal Trade Commission's 16 CF.
Meet Stacie McCans of Paxton Place Design.
Stacie is originally grew up near Galveston, Texas. She shared her parents passion for antiques and interior design. With a Bachelor of Interior Design and a minor in Art from Texas Tech University, she is bring her talents to DFW.  And I think you are going to just LOVE her work!
This is her story of Paxton Place Design.
Meet Stacie McCans of Paxton Place Design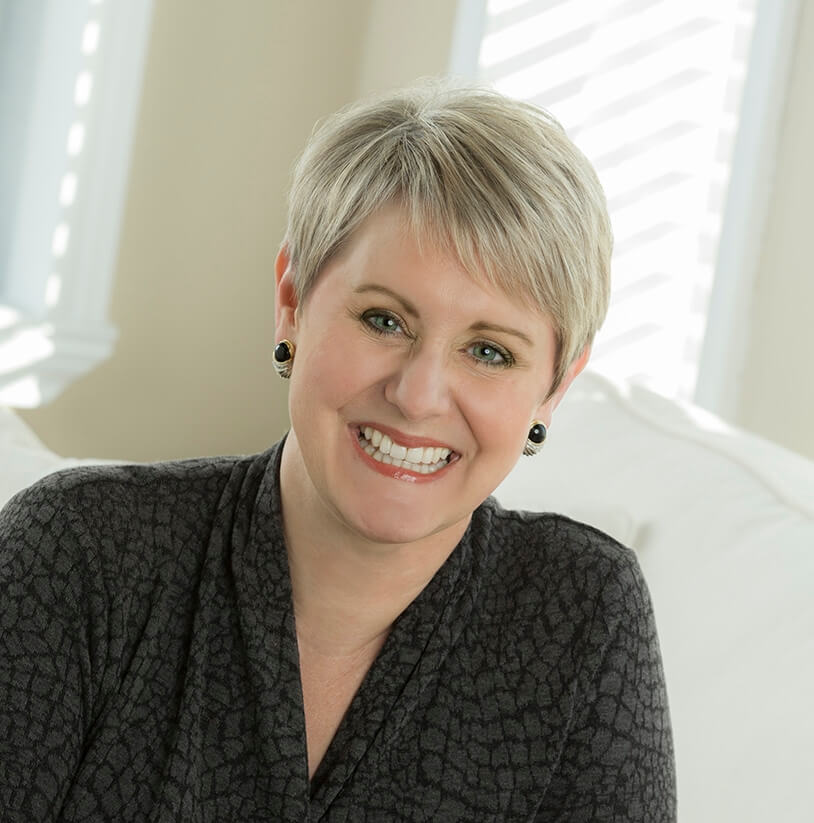 My business is Paxton Place Design.
We are an interior design firm that specializes in residential and commercial design. I started out with an architectural firm in Dallas specializing in hospitality design and graphics and then became Director of Design for a small firm in Fort Worth that specialized in high end residential.
What's the one thing that your customers rave about?
Our creativity and communication.
What is the #1 challenge that your clients/customers have when they reach out to you? Basically, why are people coming to your business
To create space(s) that are professionally designed while staying within their budget.
Did you always have a sense that you'd start your own business or a project of your own?
No, I actually liked working for someone else; however, people and life change and I decided to branch out on my own.
What does a typical day look like for you?
It changes every day.
I love design…I eat it, drink it, sleep it. I'm totally obsessed. It's crazy to know after all of these years I love it as much as I did when I started almost 30 years ago.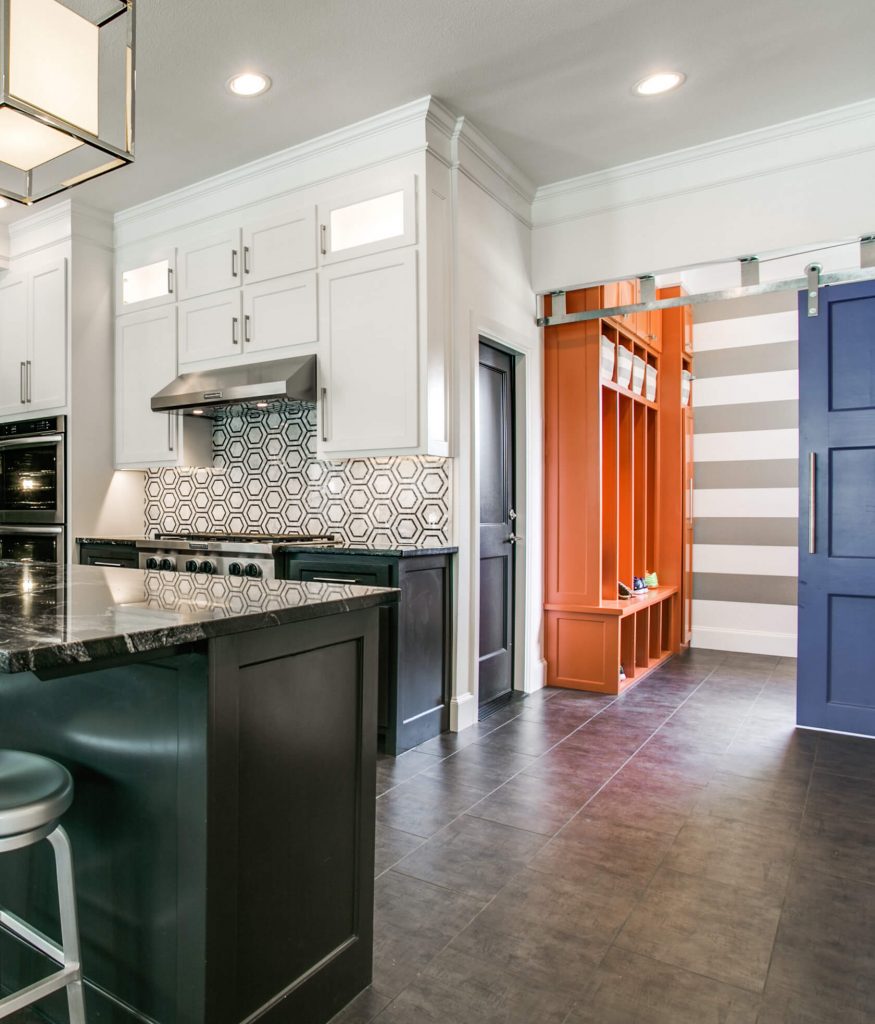 ---
Let's transition to Dallas:
1. American Airlines Center to see the Dallas Mavericks play
2. The botanical gardens
3. The Modern Art Museum in Fort Worth
Where would you like to have a staycation in the Dallas area?
Rough Creek Lodge
Thank you so much to Stacie McCans of Paxton Place Design here in DFW sharing her story and her business with us. As always, our small and local business owners need our support to keep providing their gifts to the world. Let's share some love on her business 💗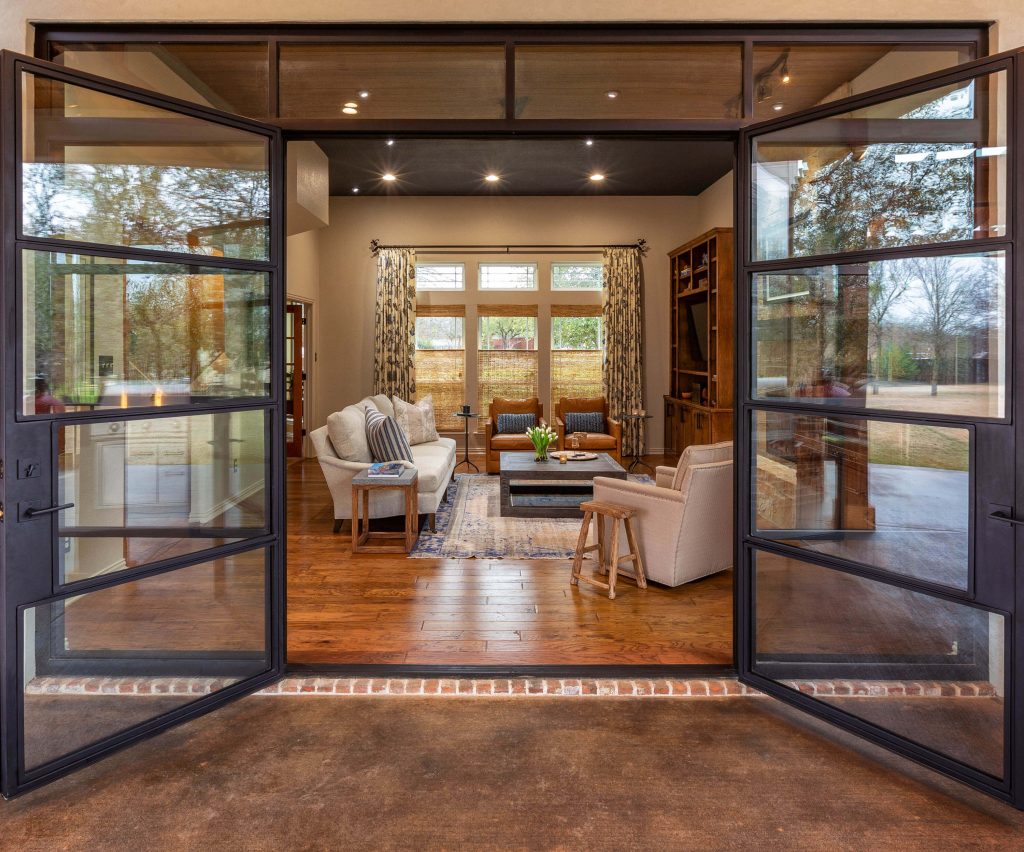 If you're starting a business of your own, you might like these 3 killer books ⤵️

Jab Jab Jab Right Hook by Gary Vaynerchuk.
Growth Hacker Marketing by Ryan Holiday
Start with Why by Simon Sinek

Need a meeting space in Dallas? This directory is searchable by type and location ⤵️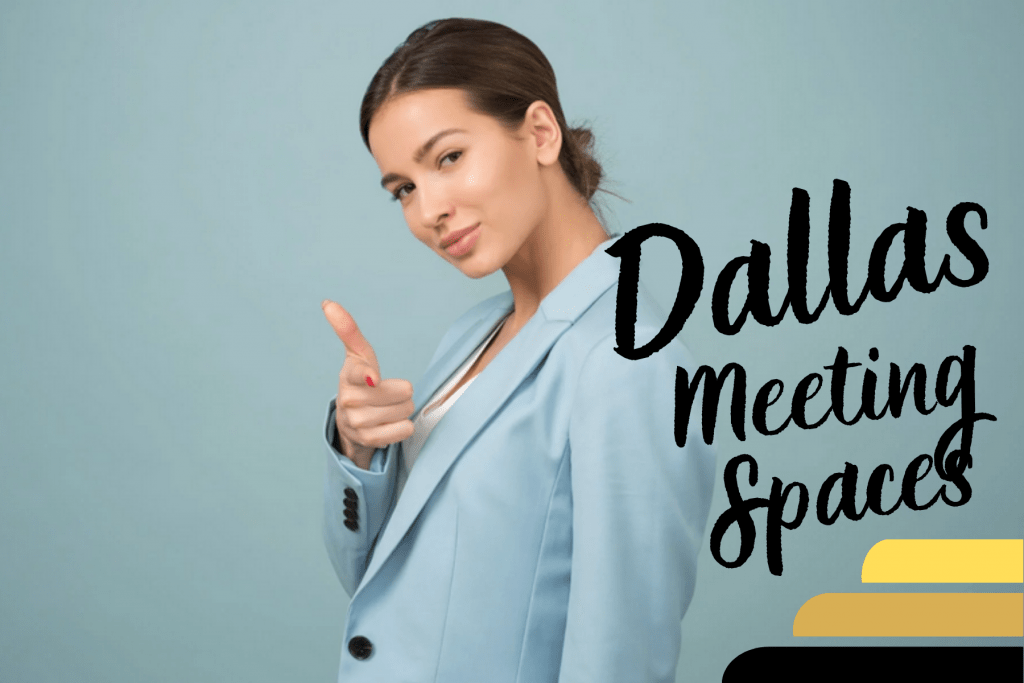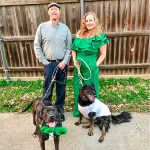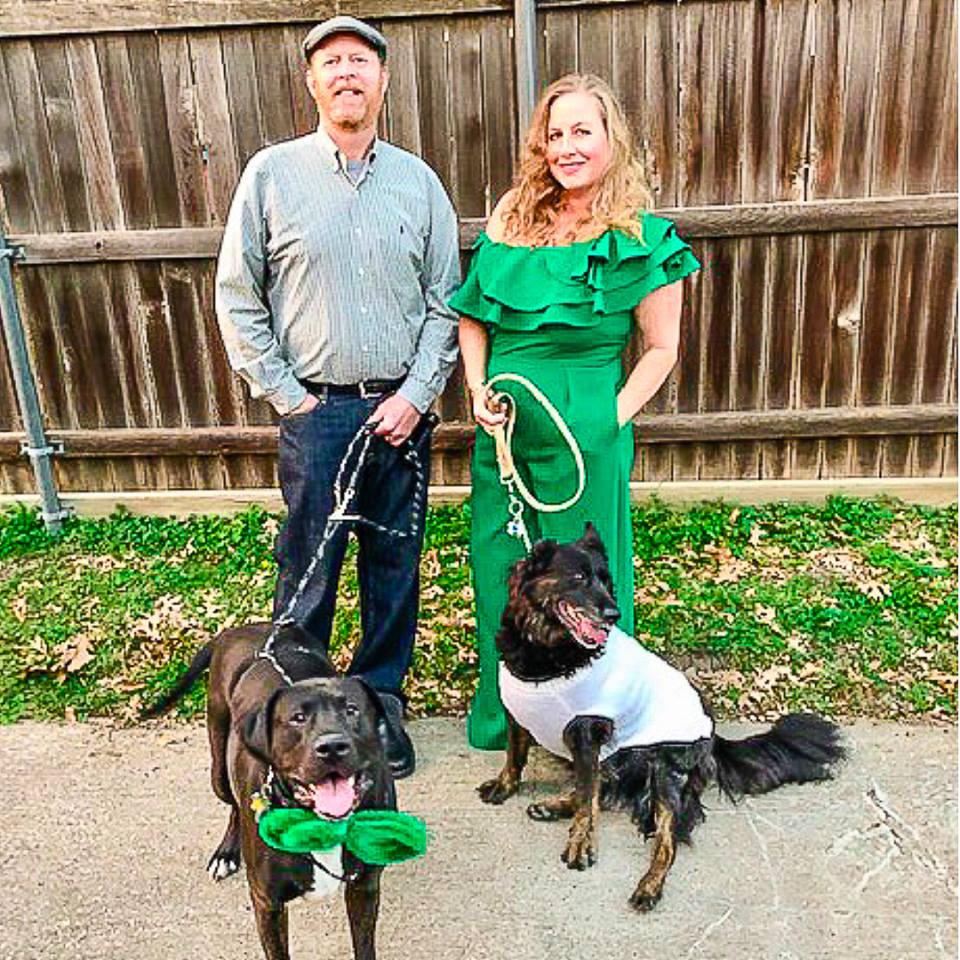 Need more sales, leads or attention start here
Our team has been helping business owner's kick the old school networking meetings to the curb and make money online.  Its so much fun to help solopreneurs and businesses see the light.  The online world is a roller coaster of fun!!
Pop the We Are DFW podcast in your earbuds over here: