Disclosure of Material Connection: Some of the links in this post may be "affiliate links." This means if you click on the link and purchase an item, I will receive an affiliate commission. Disclosure in accordance with the Federal Trade Commission's 16 CF.
Meet Avery Johnson of the Southern Academy of Etiquette
Avery is originally from Memphis, TN and she relocated to Dallas three years ago. She is a lover of all things etiquette!
This is her story of The Southern Academy of Etiquette
Meet Avery Johnson of The Southern Academy of Etiquette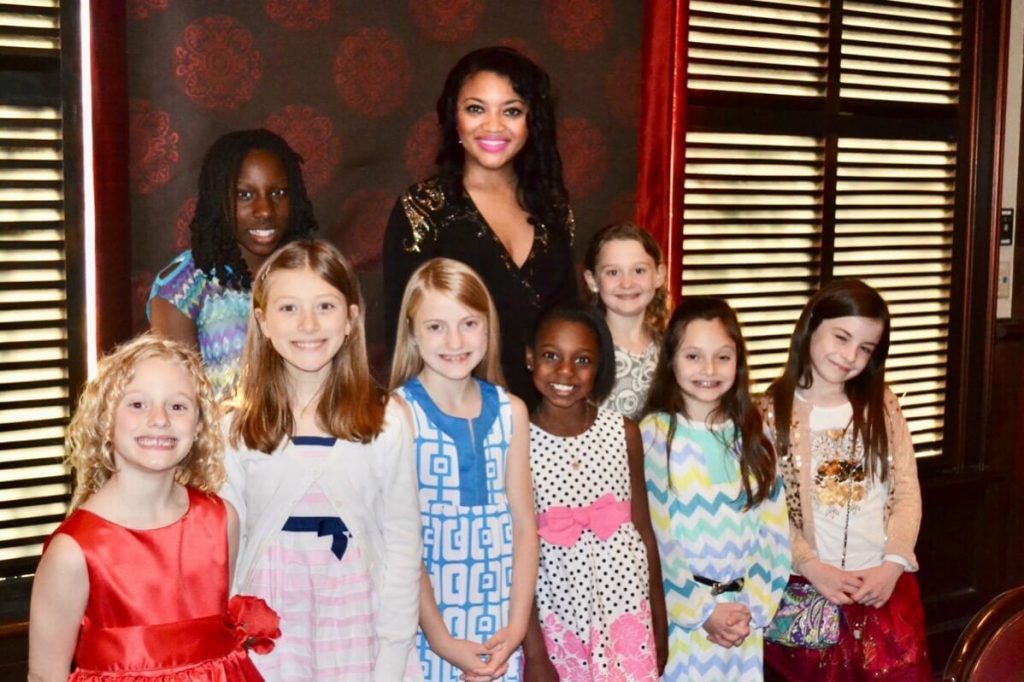 The Southern Academy of Etiquette was established in 2012, the motivation behind the business came from my experience as a high school business teacher, I wanted to provide a solution to fill the gap between academics and social skills.
We offer professional trainings in Dining Etiquette, Social Skills, and Positive Self – Image for children, adults, and seasoned professionals. We also have Manners for 3, 4, and 5 Year Olds. In addition, I am the founder of The Lillie-Ray foundation; established January 2020. This organization was designed to target disadvantaged youth offering them etiquette training, top notch experiences, and internships.
What's the one thing that your customers rave about?
When parents contact me them basically say, "My child needs help!" and employers say, "My staff needs help!" Once I get to the direct concern of the call, basically parents want their children to be social savvy and prepared for the real world and employers want their employess to have better interpersonal and networking skills.
What is the #1 challenge that your clients/customers have when they reach out to you?

Yes, I have said I wanted to be an entrepreneur since childhood. Now, the creative business ideas have varied and changed throughout the years, but the etiquette training suits me perfectly.
Did you always have a sense that you'd start your own business or a project of your own?
Honestly, yes. I've never been good at working for other people. I'm at my best when I can call the shots.
What does a typical day look like for you?
Currently, a typical day for me is following up with administrative and operations task to begin my day and then flow into trainings (virtually right now), and close with "me" time (a must).
What motives me to keep going is success stories from my clients! I love to see them shine!
---
Let's transition to Dallas:
Truluck's, Shops of Legacy, and Uptown.
Where would you like to have a staycation in the Dallas area?
The Ritz Carlton downtown Dallas or Rosewood Mansion on Turtle Creek
Wallace D. Wattles and we would probably go to Earl's Kitchen in Plano, its a cool vibe there- Great food and cocktails.
Thank you so much to Avery Johnson of the Southern Academy of Etiquette here in DFW sharing her story and her business with us. As always, our small and local business owners need our support to keep providing their gifts to the world. Let's share some love on her business 💗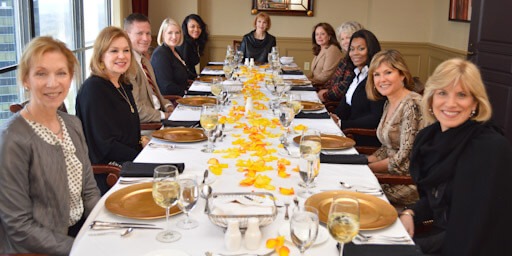 If you're starting a business of your own, you might like these 3 killer books ⤵️

Jab Jab Jab Right Hook by Gary Vaynerchuk.
Growth Hacker Marketing by Ryan Holiday
Start with Why by Simon Sinek

Need a meeting space in Dallas? This directory is searchable by type and location ⤵️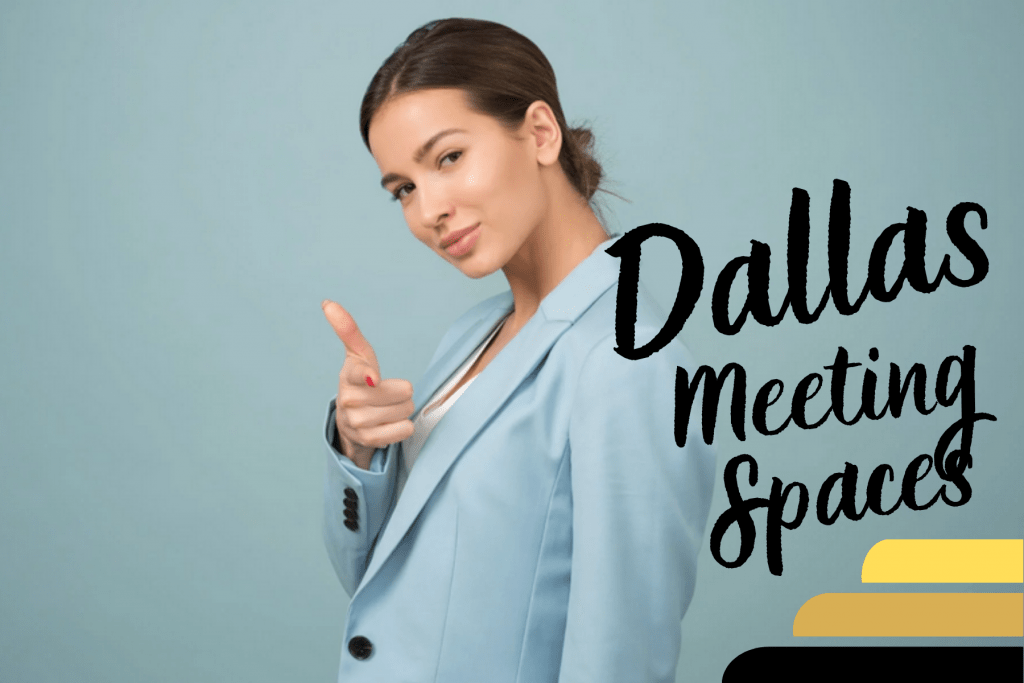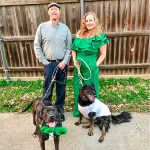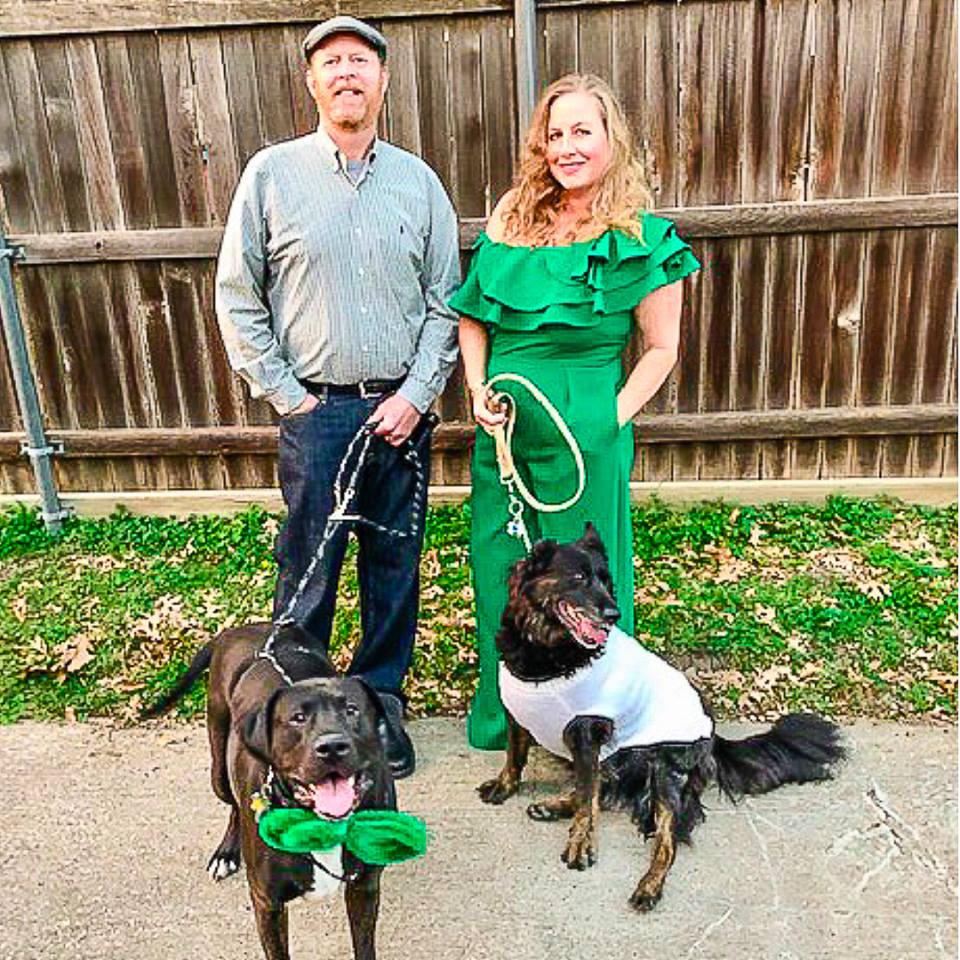 Need more sales, leads or attention start here
Our team has been helping business owner's kick the old school networking meetings to the curb and make money online.  Its so much fun to help solopreneurs and businesses see the light.  The online world is a roller coaster of fun!!
Pop the We Are DFW podcast in your earbuds over here: