Disclosure of Material Connection: Some of the links in this post may be "affiliate links." This means if you click on the link and purchase an item, I will receive an affiliate commission. Disclosure in accordance with the Federal Trade Commission's 16 CF.
Meet John of JDog Junk Removal & Hauling Arlington, Dallas & Fort Worth
After serving in the United States Army for 4 years and deploying to Iraq, John found himself working in the oilfield for 10 years.
He needed something that gave him more purpose and time with his family.
John found JDog Junk Removal & Hauling– a franchise for military veterans and families and jumped for the chance to own and operate my own business.
Being a business owner had been a dream of his, and 4 years in, here he is running veteran & family owned, veteran operated, and serving the community.
This is his story of JDog Junk Removal & Hauling Arlington, Dallas & Fort Worth
Meet John of JDog Junk Removal & Hauling Arlington, Dallas & Fort Worth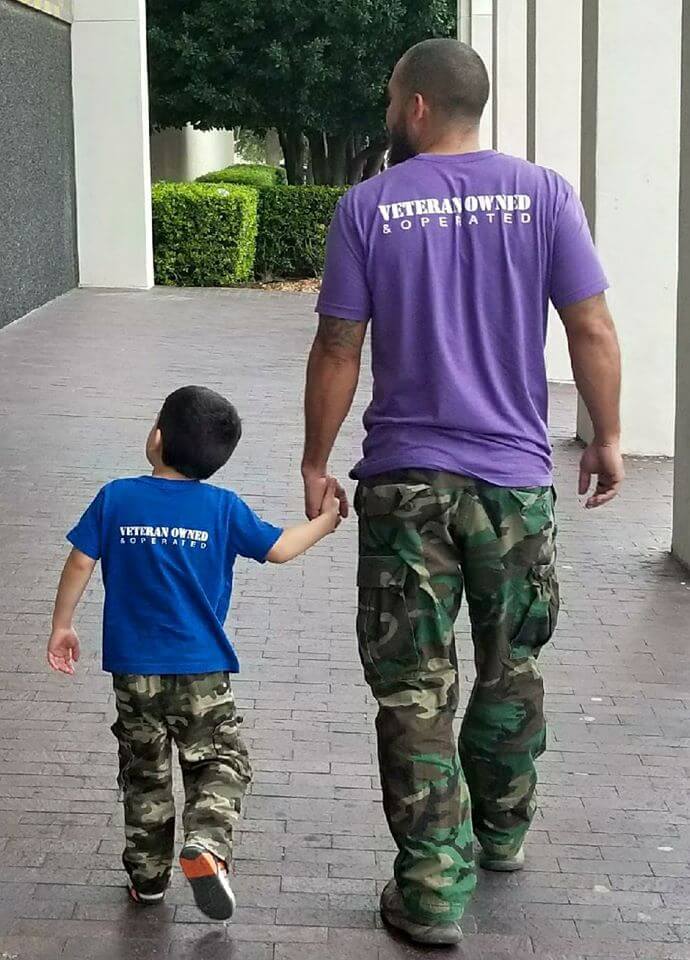 JDog Junk Removal and Hauling is a franchise designed to be veteran and military family operated.
We serve our customers the military way with Respect, Integrity and Trust. We offer a variety of services, really anything you need help with- labor services, shed tear down, junk removal, carpet removal, yard and construction waste clean up… anything you either don't want to do, don't have time to do, have the equipment to do, or may not be physically able do by yourself : Our team is the solution.
What's the one thing that your customers rave about?
Our professionalism, team members, and the quality of work.
What is the #1 challenge that your clients/customers have when they reach out to you?

They have items they need to get rid of.
Did you always have a sense that you'd start your own business or a project of your own?
I have always wanted to own my own business and be able to spend time with my family. With JDog I am able to do that and give back to the community and our local military veterans as much as we can.
What does a typical day look like for you?
Unique.
Every day is different. It could be one large job cleaning up an entire estate, or it could be a bunch of single item pickups.
My family. My Employees. My Community.
I am proud to own a business and be able to provide for not just my family, but my business supports other families through employment. We try our best to provide meaningful employment to military veterans and their families, whether we are a career option or stepping stone in their lives. We also strive to be community involved by donating and recycling as much as we can.
---
Let's transition to Dallas:
The Fort Worth Zoo, Fort Worth Nature Preserve, and the Dallas Arboretum and Botanical Garden.
Where would you like to have a staycation in the Dallas area?
Great Wolf Lodge and Water Park in Grapevine, TX.
Jack Black at Dallas Farmers Market.
Thank you so much to John from JDog Junk Removal & Hauling Arlington, Dallas & Fort Worth here in DFW sharing his story and his business with us. As always, our small and local business owners need our support to keep providing their gifts to the world. Let's share some love on his business 💗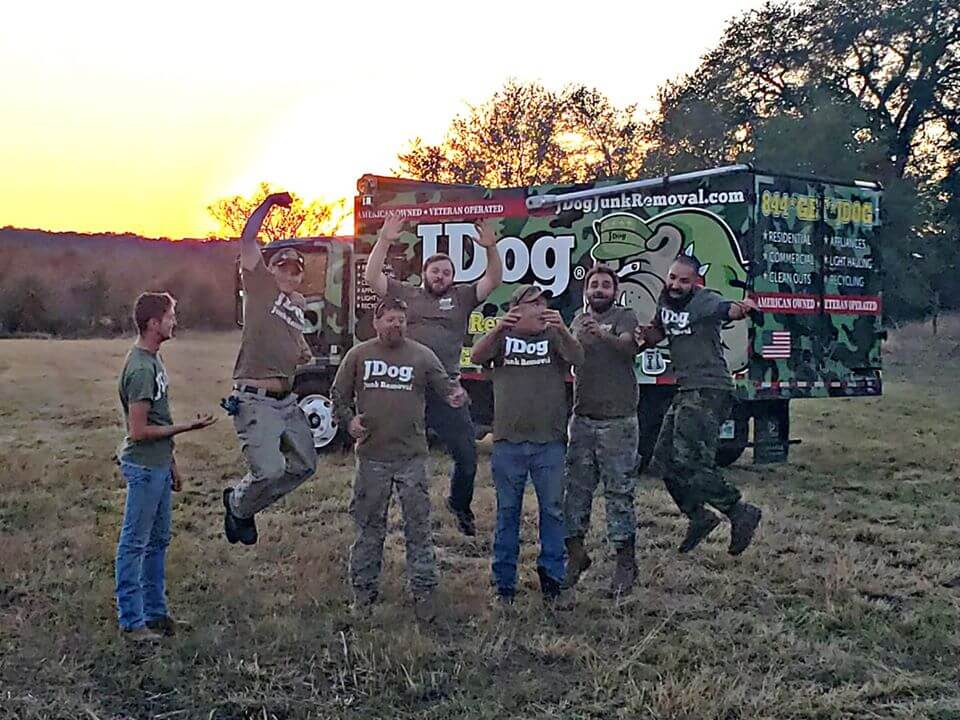 If you're starting a business of your own, you might like these 3 killer books ⤵️

Jab Jab Jab Right Hook by Gary Vaynerchuk.
Growth Hacker Marketing by Ryan Holiday
Start with Why by Simon Sinek

Need a meeting space in Dallas? This directory is searchable by type and location ⤵️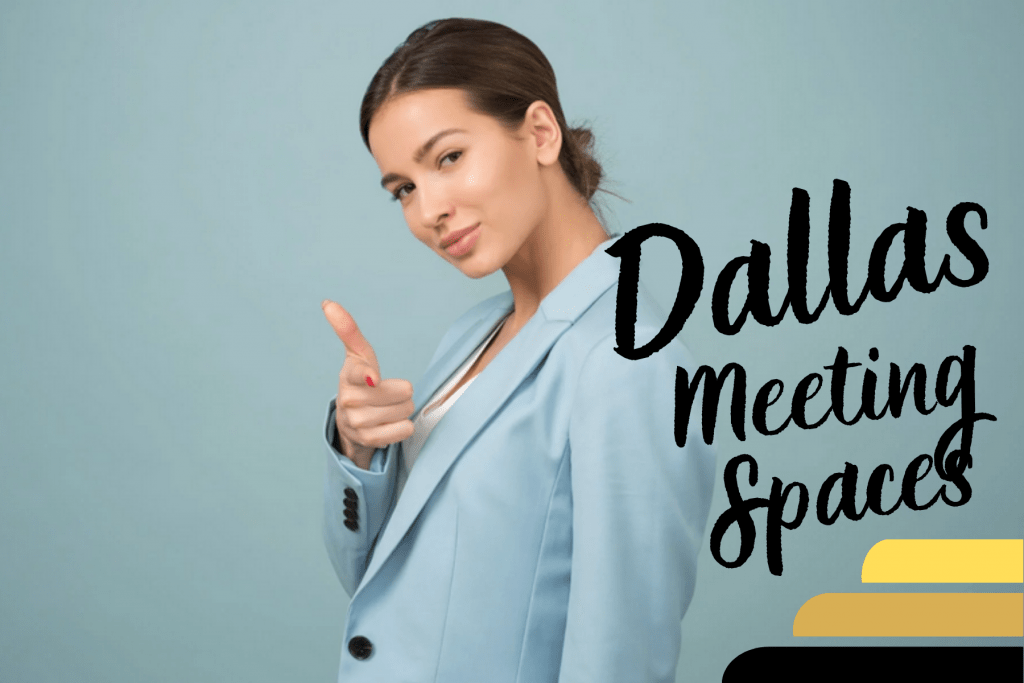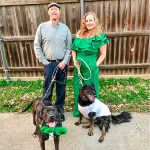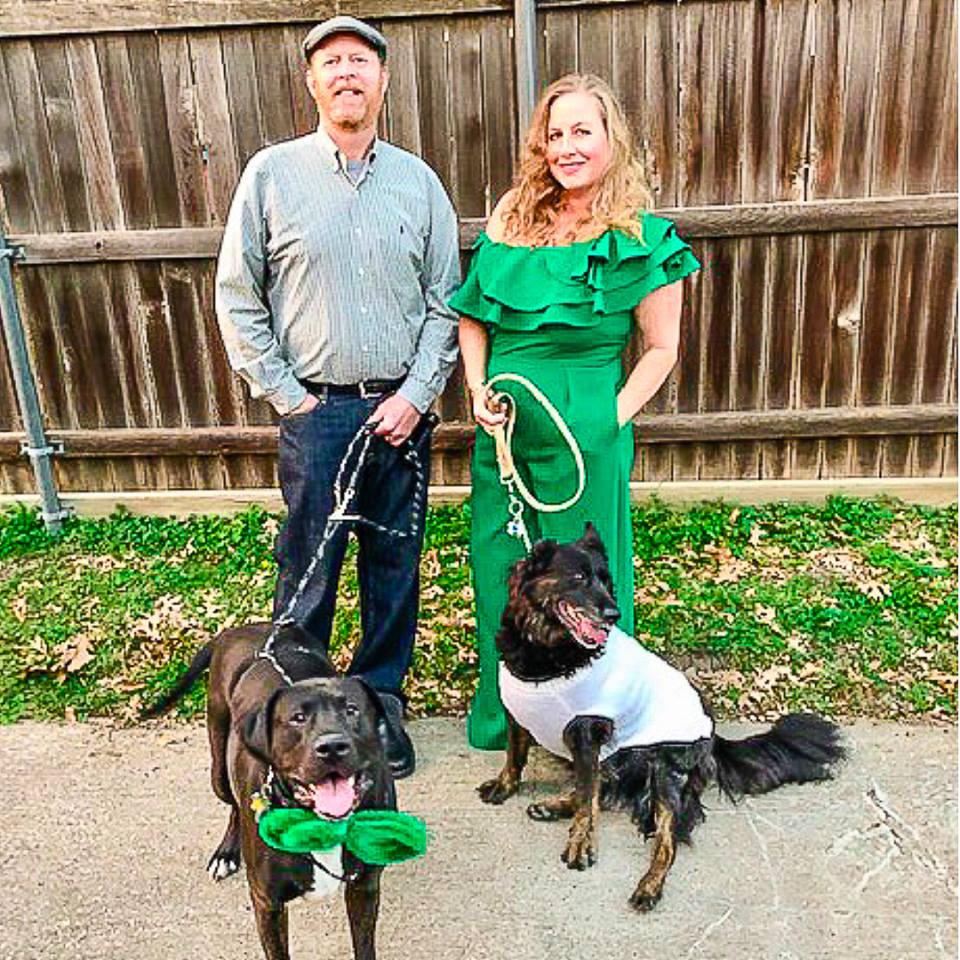 Need more sales, leads or attention start here
Our team has been helping business owner's kick the old school networking meetings to the curb and make money online.  Its so much fun to help solopreneurs and businesses see the light.  The online world is a roller coaster of fun!!
Pop the We Are DFW podcast in your earbuds over here: